YMCA Accused Of Excluding Boy With Down Syndrome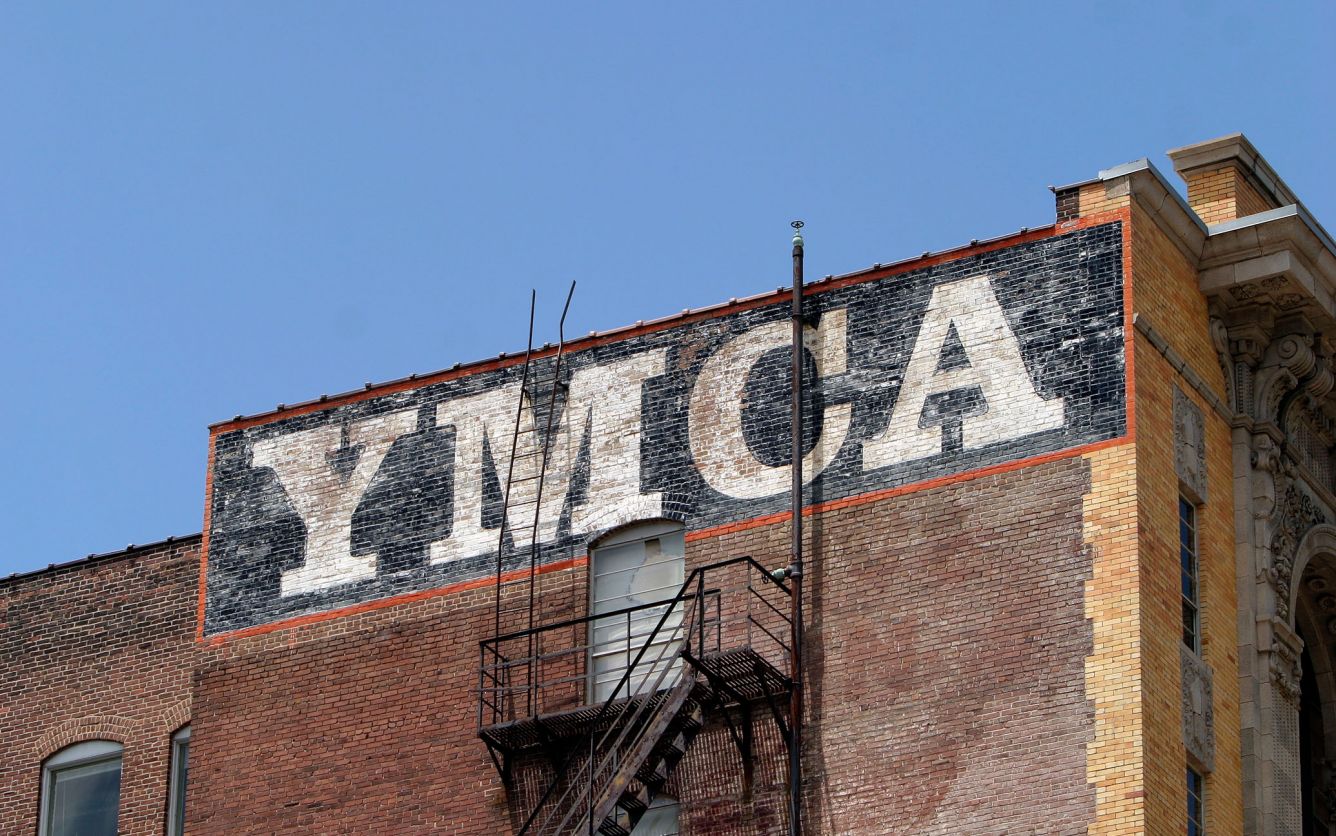 MIDDLETOWN, Ohio — A mother and her 6-year-old son are accusing the Great Miami Valley YMCA of discrimination for allegedly barring the child — who has Down syndrome — from attending summer camp alongside his typically-developing peers.
Denise L. Watts and her son Steven, whom has Down syndrome, are seeking "equal access to summer camp and inclusion for a young child with Down syndrome" after she claims the YMCA, as a summer camp provider, refused her son entry into a regular summer camp and refused to "make reasonable modifications to its practices and procedures or provide reasonable accommodations to the child," according to the 15-page lawsuit filed in U.S. District Court in Cincinnati.
The child was told he couldn't attend a summer camp for "typically developing children," including the Adventure Camp or Atrium Branch Camp.
Advertisement - Continue Reading Below
Instead the YMCA insisted the child attend Camp Campbell Gard for children with disabilities.
Attorney Curtis L. Cornett of Cors & Bassett, LLC in Cincinnati said in an emailed statement that his client was "surprised and disappointed" to learn of the filing.
"Ms. Watts … enrolled Steven in summer camp at Camp Campbell Gard, and the YMCA understood that Ms. Watts had agreed that Camp Campbell Gard was the only safe summer camp alternative for Steven," Cornett wrote.
Watts said her son in the past has "actively resisted" programs restricted to just special needs students.
According to the court filing, Watts would prefer her son "stay with the peers that he has grown up with through your programs at the Y. He has proven success in the aftercare program with reasonable accommodations."
Watts said in the suit her son has previously attended summer programs at the Atrium YMCA, as well as before and after-school programs hosted by the Y at Steven's school, Miller Ridge Elementary in Middletown.
The lawsuit cites violations by the YMCA under the Americans with Disabilities Act, the Rehabilitation Act of 1973 and Ohio Revised Code.
Watts and her son are seeking punitive damages for the "YMCA's intentional injurious conduct;" compensatory damages for the deprivation of civil rights; and injunctive relief that requires the YMCA to provide reasonable accommodations.
"It's a disrespect to all those before me that fought for my son to have what he has and it's an injustice to those who have yet to walk this path. I told the YMCA that I don't ever want to see another parent have to go through what I've been through," Watts said in the lawsuit.
© 2015 the Dayton Daily News
Distributed by Tribune Content Agency, LLC