States Urged To Promote Competitive Employment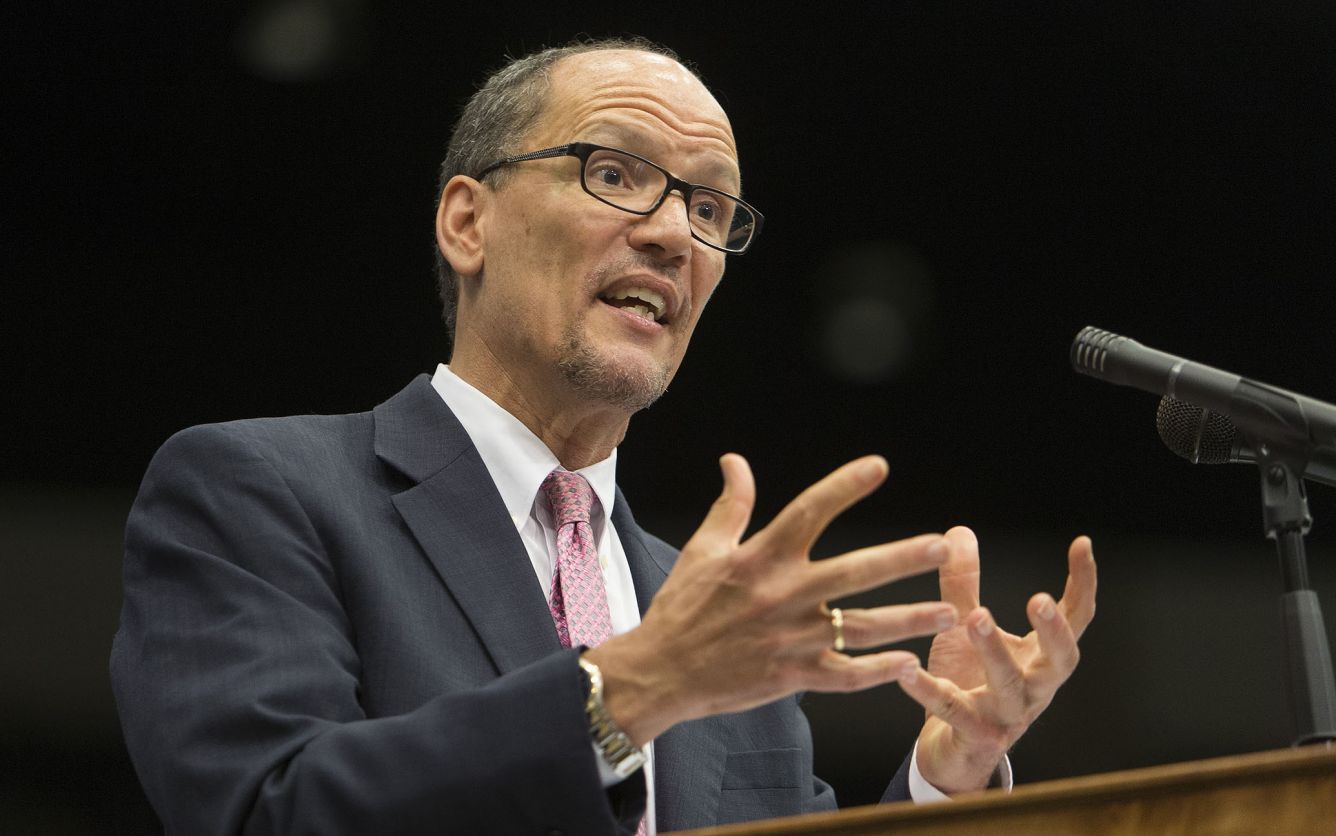 The nation's governors are being asked to establish policies within their states that promote integrated employment at or above minimum wage for people with significant disabilities.
U.S. Secretary of Labor Tom Perez joined with Delaware Gov. Jack Markell, a Democrat, and South Dakota Gov. Dennis Daugaard, a Republican, to send a letter this month to governors of each U.S. state and territory encouraging the state chiefs to embrace what are known as "Employment First" policies.
Already adopted in many states, the "Employment First" approach is rooted in the concept that everyone can succeed in competitive employment if offered appropriate supports and accommodations.
Advertisement - Continue Reading Below
Beyond being the right thing to do for people with disabilities, Perez, Markell and Daugaard argued that establishing greater employment opportunities for this population makes good business sense.
"Americans with disabilities comprise a highly untapped resource of loyalty, ingenuity and productivity," the three wrote. "Employment First can help states connect these workers with employers to improve their businesses and our economy."
The letter sent last week was timed to coincide with the 25th anniversary of the Americans with Disabilities Act on July 26.
Read more stories like this one. Sign up for Disability Scoop's free email newsletter to get the latest developmental disability news sent straight to your inbox.