Disability Awareness Effort Asks People To 'Just Say Hi'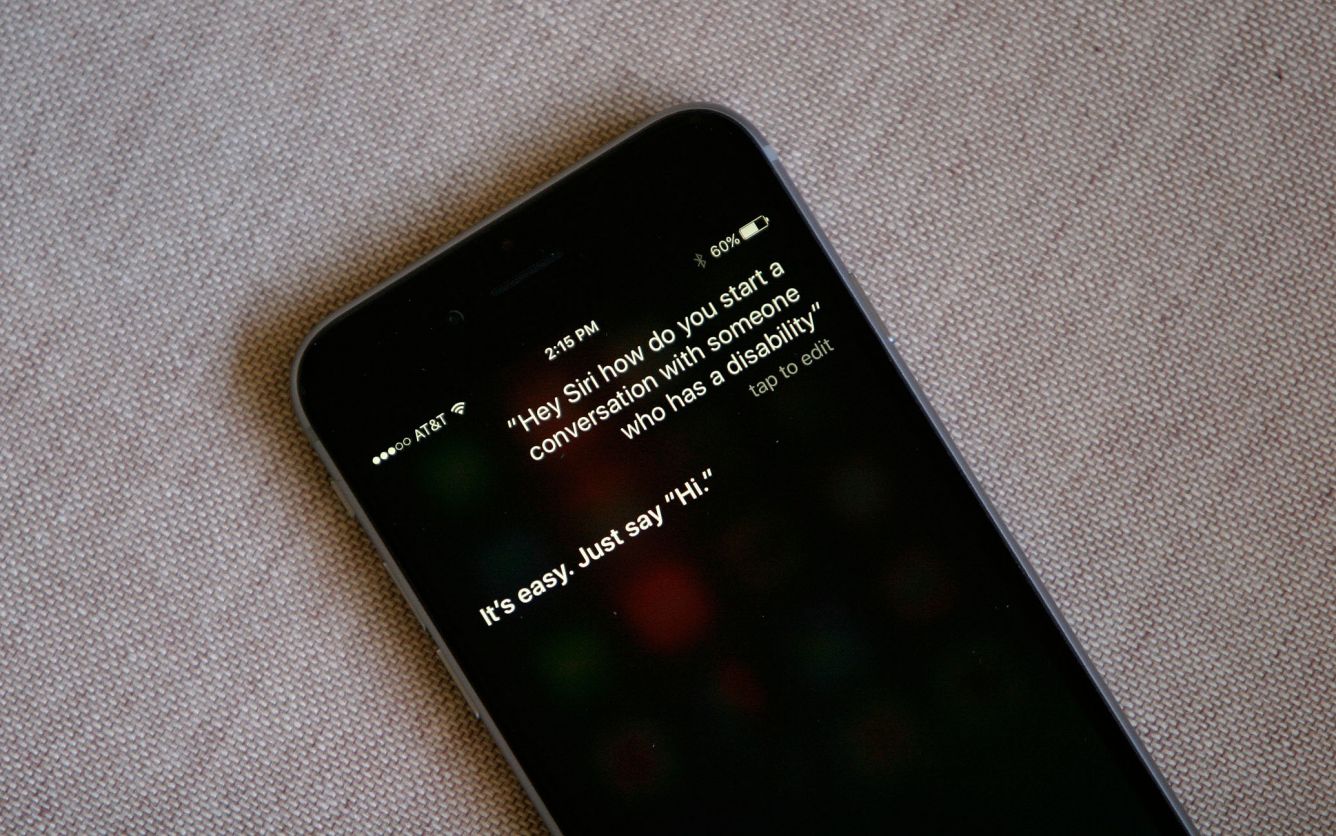 Apple's Siri and CEO Tim Cook are the latest to sign on for a star-studded campaign encouraging people to lose their fear of interacting with those who have disabilities.
Through a series of short videos, the awareness campaign from the Cerebral Palsy Foundation encourages people to "Just Say Hi."
In addition to Cook, the group has produced spots featuring television hosts Gayle King and John Oliver, actors William H. Macy and Michael J. Fox, as well as Microsoft CEO Satya Nadella, among other recognizable faces.
Advertisement - Continue Reading Below
"It's a fact of life that people with disabilities have challenges most of us can't fathom," said Richard Ellenson, CEO of the Cerebral Palsy Foundation. "While 'just saying hi' only scratches the surface of all we can do, it's a simple and impactful first step."
In the newest of the campaign's 17 videos, which was released Tuesday, Cook turns to iPhone's Siri to ask "How do you start a conversation with someone who has a disability?" Siri responds, "It's easy. Just say 'Hi.'"
The videos are appearing on CBS stations nationwide, in some New York City taxis and train stations and in various online outlets, Ellenson said, with more exposure in the works.
"We've got many more to release. This is just the start of the conversation," Ellenson said.
Read more stories like this one. Sign up for Disability Scoop's free email newsletter to get the latest developmental disability news sent straight to your inbox.