Community Living Spending Continues To Rise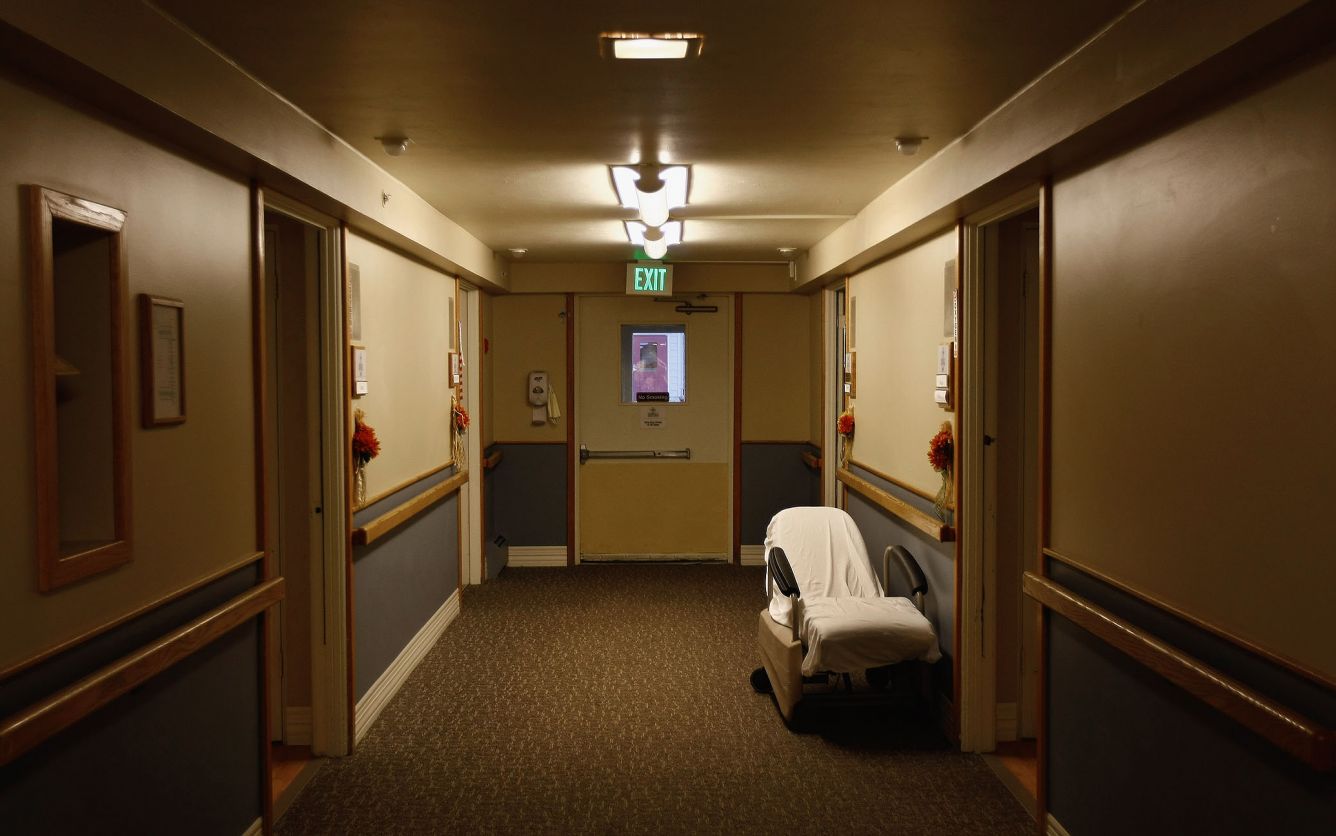 Increasingly, Medicaid dollars are going toward community-based services as opposed to institutional care, but some states are moving in that direction more rapidly than others.
Of the $152 billion spent on long-term care services across the country during the 2014 fiscal year, 53 percent was directed to community-based services, according to a new report produced for the Centers for Medicare and Medicaid Services.
That's an increase over the 51 percent seen in fiscal year 2013, which marked the first year that the majority of Medicaid long-term care dollars went to community-based services. Such funding has ticked up 1 to 3 percent nearly every year since 1995, the report indicated.
Advertisement - Continue Reading Below
Evolving ideas about how to best serve people with developmental disabilities appear to be driving the trend toward community living, the report suggests, with 75 percent of dollars targeted to this group going to integrated care.
By contrast, the majority of funds to care for older people and those with physical disabilities as well as individuals with serious mental illness or emotional disturbance went to institutional settings.
Overall, the report shows that spending on community care grew 7.7 percent to $80.6 billion in 2014 while funding for institutional services was relatively flat at $71.2 billion.
However, spending priorities are far from level across the country with 24 states continuing to allocate more dollars for institutional care.
Funding for community-based services was lowest in Mississippi, representing just 27.2 percent of that state's Medicaid long-term care allocation, and highest in Oregon where it accounted for 79.2 percent, the report found.
"(Home and community-based services) continued to grow as a percentage of Medicaid (long-term services and supports) expenditures, reflecting continuing federal and state efforts to shift the balance of expenditures from institutional services to HCBS," the authors note in their findings. "The shift toward HCBS continues a long-running trend with no indication that HCBS has reached a natural limit beyond which it will be difficult to expand further."
Read more stories like this one. Sign up for Disability Scoop's free email newsletter to get the latest developmental disability news sent straight to your inbox.