'Pokemon Go' Has Added Benefits, And Risks, For Those With ASD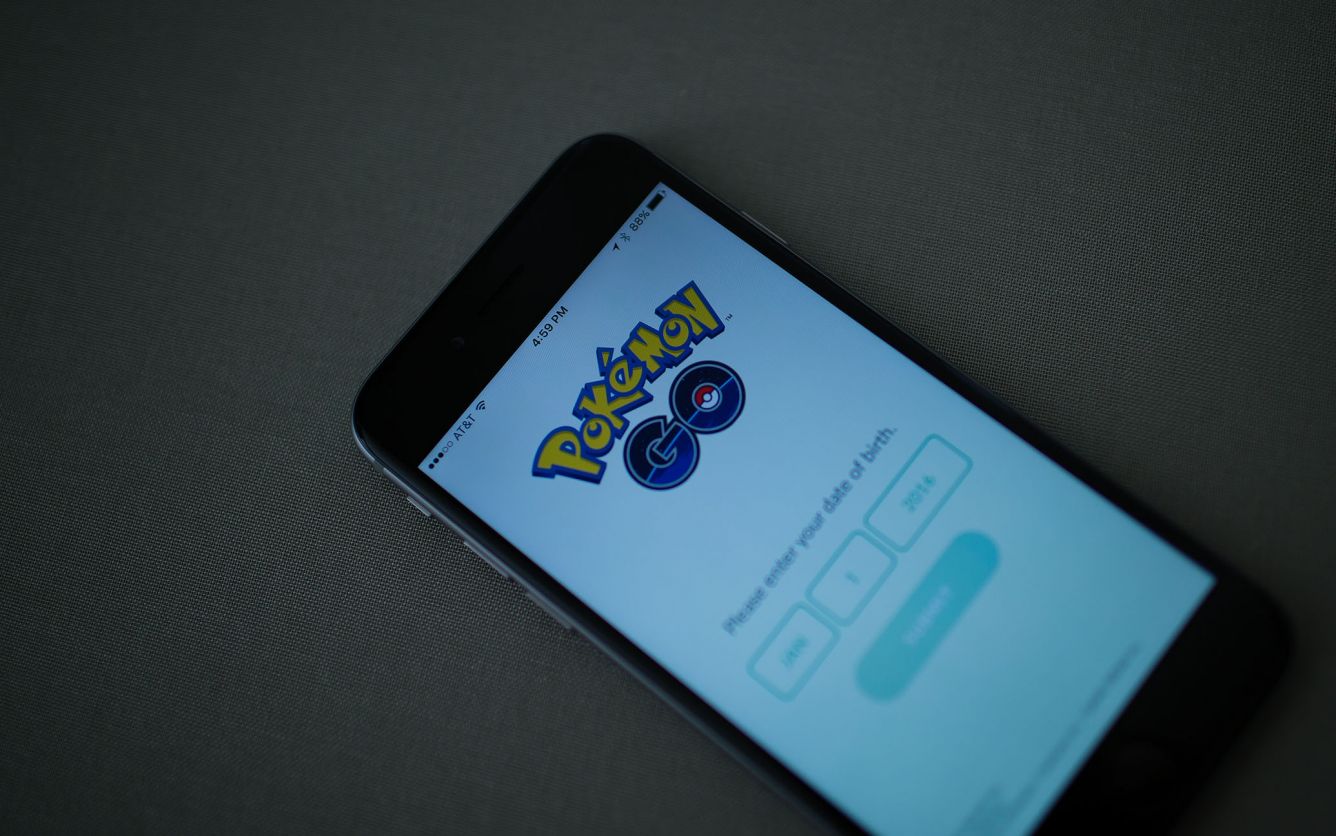 PITTSBURGH — When Austin Rodriguez plays "Pokemon Go," he connects with other people.
For Austin, 16, of Brackenridge, Pa., this is a rare occurrence. It's not because he's anti-social. In fact, his mother, Heather Rodriguez, says he is very friendly. It's because he has autism spectrum disorder.
Austin, like other kids with autism, doesn't usually initiate interaction with other people, prefers to stay indoors in the virtual world of his computers and doesn't have much interest in the social life of high school.
Advertisement - Continue Reading Below
But, when he started playing "Pokemon Go" — a cell phone game where users catch virtual Pokemon characters — it was like "night and day," said Rodriguez. Suddenly, he was connecting with strangers playing the game, wanting to go to the park and taking walks with friends he usually only talked to over the web.
Austin, who has high-functioning autism, said the actual game wasn't the best part — it was seeing everyone else play it.
"I was with my one friend, walking through the park, (when) we saw a big crowd of people, around 20 or so, and they were all just there playing," he said. "I felt really happy when I saw that. Like I've heard people have been able to see big crowds, but then I see it for myself, and it's almost breathtaking."
Other children around the country with autism spectrum disorder are experiencing similar successes, leading some parents and experts to say "Pokemon Go" could change their lives by helping them with social interaction, exercise and other independence skills. Others, though, worry that the game will put their children in danger and may not be as beneficial to their development as some claim.
Ali Perryman, a psychiatric specialty counselor at the University of Pittsburgh Medical Center's Theiss Early Autism Program, said that children with autism are often more interested in electronic activities than pencil and paper and find virtual worlds predictable, structured and comfortable.
But while every child on the autism spectrum could play the game, some will benefit more than others depending on skills they already have, she said.
"As far as benefiting from social interaction, they would need to have more awareness and be at a level to understand that they need to interact with someone else," she said. "We usually get to that part by establishing positive interaction with other people."
There are a number of ways that children with autism learn about social interaction, but Gary Swanson, a child and adolescent psychiatrist with the Allegheny Health Network, said anything visual will be easier for them to grasp. He often uses comic strips to show the "give and take" of a conversation.
Swanson said children with autism may struggle to recognize social cues, such as noticing when someone is bored with the conversation. Some children on the spectrum may fixate on one thing, whether it be "Pokemon Go" or ceiling fans, and often don't know when to stop talking about their object of fixation.
Because of this, he does not see the game promoting socialization beyond offering a guaranteed conversation starter. From there, the game does little to guide interaction.
In general, though, the game can help children with autism get moving and exploring, something they don't always feel comfortable with or want to do.
"It's good for all kids. They're trying to understand and categorize and organize the world and how it works," Swanson said. "It's even more important for kids on the spectrum because the world's a more confusing place for them."
John Carosso, a child psychologist associated with the Autism Center of Pittsburgh, said children with autism tend to focus on their own thoughts and behaviors rather than the world around them, and that the game could serve as "an impetus to looking outward as opposed to inward."
To facilitate friendships among the children with autism that he works with, Carosso starts them out on video games, something that they both enjoy. Once the pair are comfortable together, they will try out other activities, such as board games, before returning to the virtual world. "Because they're all engaged in the same thing they're doing, they'll have fun," he said.
Because it is difficult for someone with autism to "generalize," or carry skills from one situation to another, Carosso said it might be hard to "extend connection beyond the game."
But even if the communication skills they gain do not transfer to situations outside the virtual "Pokemon Go" world, the sheer number of interactions makes a child more likely to find a friend he or she can connect with.
Kristin Gallagher, director of family outreach at the Autism Center of Pittsburgh and the mother of three children with different forms of autism, worries that the tendency to fixate could prevent children with autism from realizing they are in danger, such as if they wander into someone's home, across the street or near a body of water.
Safety awareness, she said, is another skill children with autism need to be taught.
Swanson, the psychiatrist, said that because children with autism tend to be developmentally delayed, they may not have as much safety awareness as other kids their age, but that he does not think they are at any greater risk than children who are not on the autism spectrum.
Gallagher's daughter, Lauren, who is 15 and has high-functioning autism, said she has watched friends walk in the road when playing the game but thinks she is generally aware of her surroundings. Although she shares her mother's safety concerns, she also worries that the game is making her friends socialize selectively.
"Honestly, it's not a good way to socialize," Lauren said. "My friends are more observant to the game than real life."
Nevertheless, Lauren said she would play the game if her mother ever agreed to buy her a phone or an iPod with the right kind of camera.
© 2016 the Pittsburgh Post-Gazette
Distributed by Tribune Content Agency, LLC
Read more stories like this one. Sign up for Disability Scoop's free email newsletter to get the latest developmental disability news sent straight to your inbox.