Apple Doubling Down On Accessibility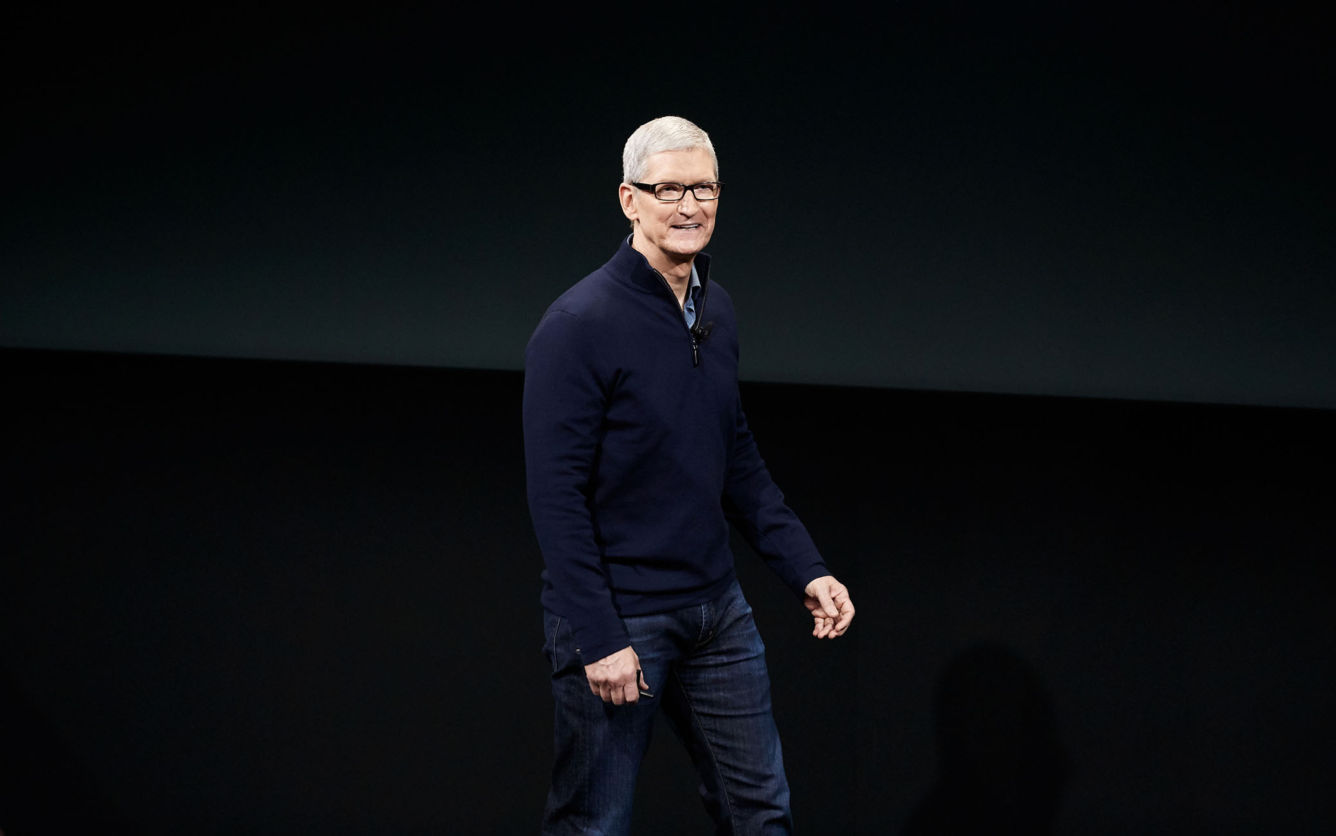 As tech-giant Apple rolls out its newest products, the company is placing a special emphasis on people with disabilities.
Apple kicked off an event last week to unveil its latest lineup of MacBook Pros and other new offerings with a video showcasing the unique ways that people with disabilities use their products.
The brief clip shows individuals with physical and developmental disabilities using technology to overcome basic challenges — from speaking to learning, engaging with others and taking photographs.
Advertisement - Continue Reading Below
One of those featured, Sady Paulson, has cerebral palsy and edited the video using an accessibility tool called Switch Control. Paulson is heard speaking through her computer.
"My love for technology is more than just a passion; it gives me access to my world," Paulson said. "I need help in some areas, but assistive technology enables me to communicate with my loved ones and pursue my career."
Apple used the event to debut a new accessibility website highlighting various built-in options on the company's devices and how people are applying these features in their lives.
"Our teams work so incredibly hard to make all of our products accessible to everyone," Apple CEO Tim Cook said. "It's incredibly humbling to see the amazing things people do with our products everyday."
Read more stories like this one. Sign up for Disability Scoop's free email newsletter to get the latest developmental disability news sent straight to your inbox.