Collapse Of Health Care Bill Leaves Medicaid Unscathed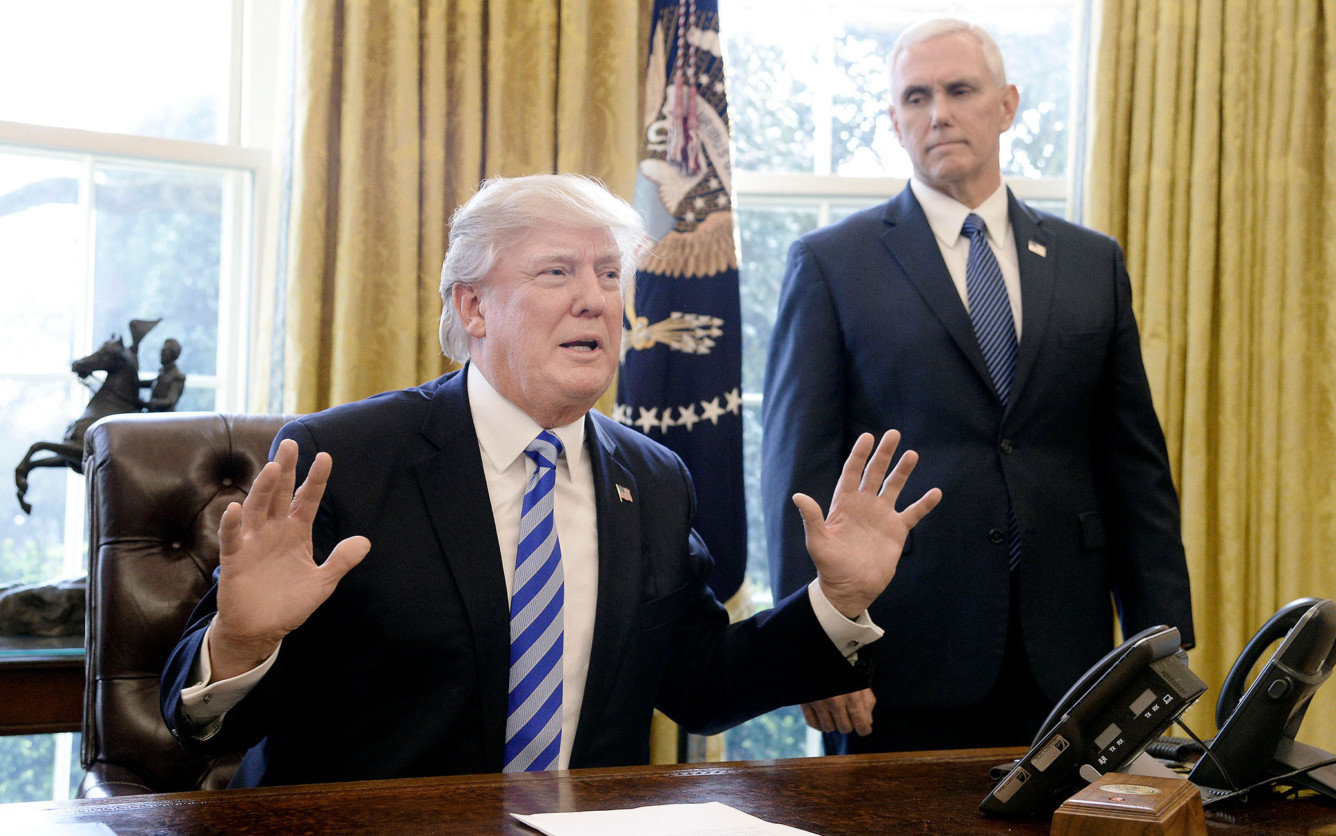 A Republican proposal to overhaul the nation's health care system and fundamentally alter Medicaid is off the table — at least for now — and that's good news for people with disabilities, advocates say.
Republican leaders in the U.S. House of Representatives withdrew their bill to repeal and replace the Affordable Care Act, also known as Obamacare, just before the measure was set to go to a vote Friday afternoon.
The move came as lawmakers acknowledged that the votes simply weren't there to pass the legislation.
Advertisement - Continue Reading Below
"We came really close today, but we came up short," said House Speaker Paul Ryan. "We did not have quite the votes to replace this law. We're going to be living with Obamacare for the foreseeable future."
The GOP bill called for sweeping changes to Medicaid that advocates said would seriously threaten home- and community-based services and other supports that people with developmental disabilities depend on.
Currently, Medicaid operates as an entitlement program with states receiving matching grants from the federal government to cover anyone who meets eligibility requirements. Republicans sought to limit federal spending on the program, however, by instituting a per capita cap so that Uncle Sam would instead offer a fixed amount of money for each beneficiary.
"We are pleased that this dangerous piece of legislation is not being considered on the House floor," said Peter Berns, CEO of The Arc. "This bill showed a callous and dangerous disregard for the well-being of people with disabilities and those with complex medical needs."
If enacted as originally proposed, the Congressional Budget Office estimated that the Republican plan would have led to $880 billion less in federal spending on Medicaid between 2017 and 2026.
Advocates warned that this type of funding change would have left every service provided by Medicaid vulnerable to cuts, meaning that people with developmental disabilities could have lost home- and community-based services, personal care, rehabilitative services, respite care and other benefits.
"This is absolutely a win for people with disabilities," said Julia Bascom, executive director of the Autistic Self Advocacy Network, after learning the bill had been pulled.
"There are fights left ahead — there are improvements that still need to be made, we haven't seen the last of attempts to cut Medicaid and that's to say nothing of other issues impacting the disability community such as preserving strong ADA protections — but this is a profound and decisive victory," Bascom said.
Read more stories like this one. Sign up for Disability Scoop's free email newsletter to get the latest developmental disability news sent straight to your inbox.