Mom Says TSA Agents Traumatized Son With Disability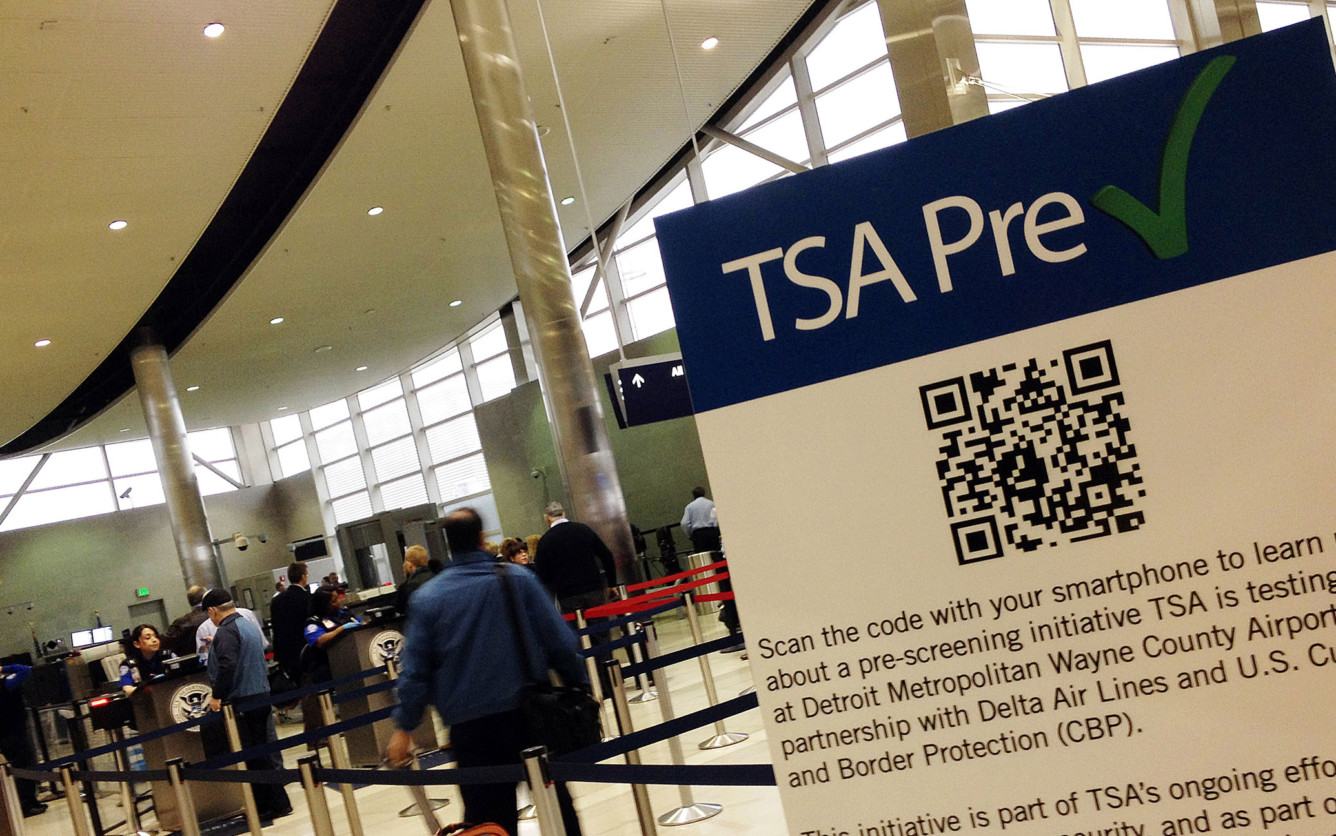 DALLAS — A mother who asked TSA agents at Dallas/Fort Worth International Airport for alternative screening for her son with special needs said they were "treated like dogs" and forced to miss a flight during an extensive security check, according to her Facebook post that has since gone viral.
But the Transportation Security Administration said in a prepared statement that it followed approved procedures to "resolve an alarm of the passenger's laptop."
Jennifer Williamson wrote Sunday morning that her son has sensory processing disorder and that she asked agents to "screen him in other ways per TSA rules."
Advertisement - Continue Reading Below
An accompanying video shows a TSA agent patting down her son. The agent pats down his backside before moving to his front. She writes in the post they were kept for more than an hour in the "horrifying" incident.
The TSA disputed Williamson's account, noting in its statement that the passengers were at the checkpoint for about 45 minutes, including the time it took to discuss screening procedures with the teen's mother and the inspection of three carry-on items. The pat-down took about two minutes, according to the agency.
Williamson's post had more than 89,000 shares by midday Tuesday.
"Let me make something else crystal clear," she wrote. "He set off NO alarms. He physically did not alarm at all during screening, he passed through the detector just fine. He is still several hours later saying 'I don't know what I did. What did I do?' I am livid.
"I wish I had taped the entire interchange because it was horrifying. We had two DFW police officers that were called and flanking him on each side. Somehow these power tripping TSA agents who are traumatizing children and doing whatever they feel like without any cause, need to be reined in."
The TSA said two police officers were called to mitigate the mother's concerns.
"The video shows a male TSA officer explaining the procedure to the passenger, who fully cooperates," the agency's statement reads. "Afterward, the TSA officer was instructed by his supervisor, who was observing, to complete the final step of the screening process."
Williamson could not be reached for comment.
© 2017 The Dallas Morning News
Distributed by Tribune Content Agency, LLC