Insurance Giant Offers Pro Bono Legal Aid To Those With Disabilities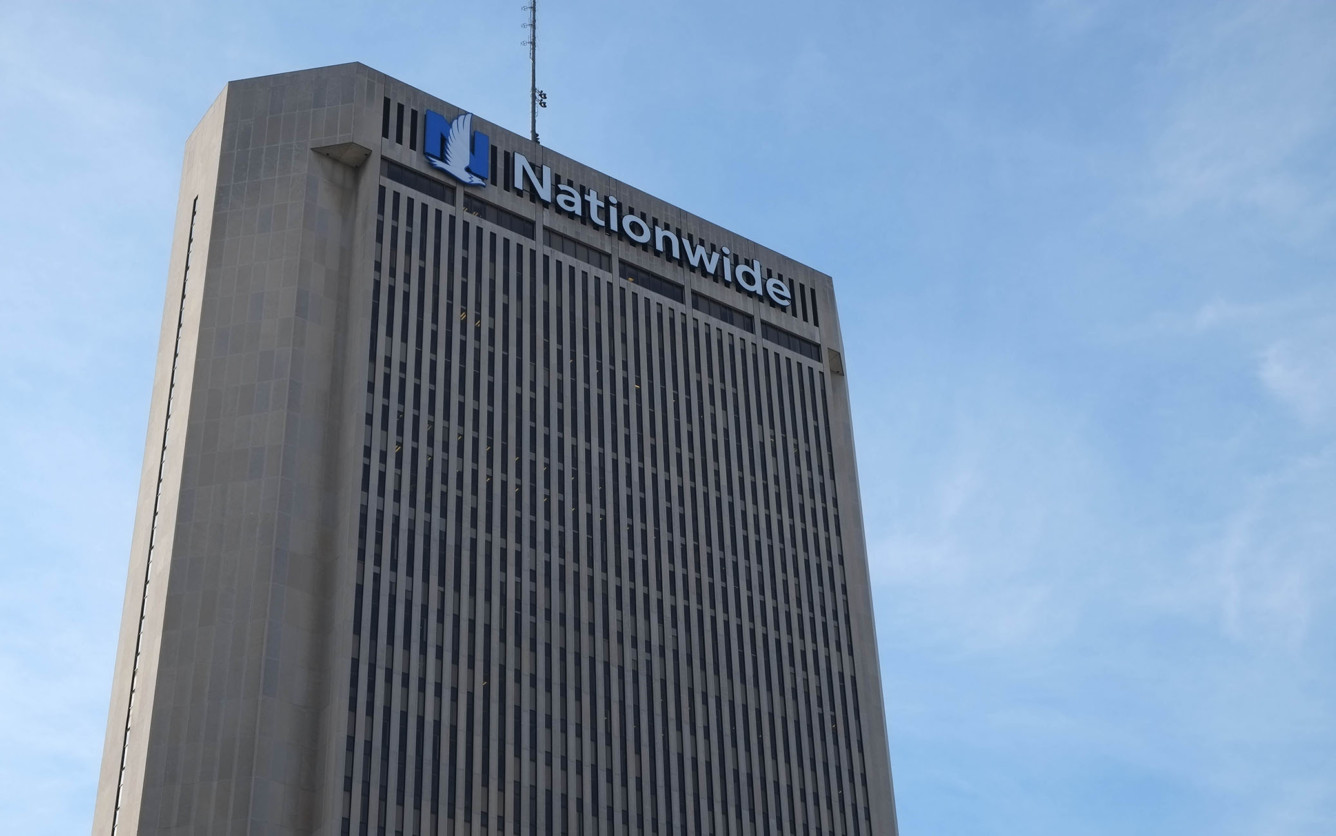 COLUMBUS, Ohio — Starting this week, Ohioans with disabilities can turn to a new legal services program for help navigating the Medicaid appeals process.
Disability Rights Ohio and Nationwide are partners in the pilot effort, which will pair volunteer attorneys and paralegals from the insurance company with clients in need of an advocate.
Many people struggle with the complexities of the appeal that is required if they wish to argue for a different level of care or service for themselves or their children. Pleas for more hours of in-home and community-based services are probably the most common basis for appeal.
Advertisement - Continue Reading Below
"We get quite a few calls," said Michael Kirkman, executive director of Disability Rights Ohio, the federally designated legal advocate for people with disabilities. But the organization has scaled back on Medicaid appeals representation because of the demands of other work, he said.
Disability Rights Ohio teamed with Nationwide so more people have a shot at having someone assigned to their appeal. The success rate for an appeal often tops 90 percent "if you have an advocate with you," Kirkman said. "The rules actually favor the recipient pretty well."
But they're confusing, and preparation for the hearing is key.
"Our legal department is staffed with compassionate professionals anxious to contribute their time and talents to those needing access to certain legal services," said Mark Howard, executive vice president and chief legal officer at Nationwide. "We are excited to meet this community need."
Nationwide has a volunteer network and encourages employees to give time to community organizations.
Although the free service is available in Franklin and 20 other counties in Ohio, the pilot project likely will handle a few dozen cases at first. "It may be that they can do more," Kirkman said of the volunteers. "We hope it's successful and that more will sign up."
© 2017 The Columbus Dispatch
Distributed by Tribune Content Agency, LLC