ABC's 'Speechless' Honored For Disability Storyline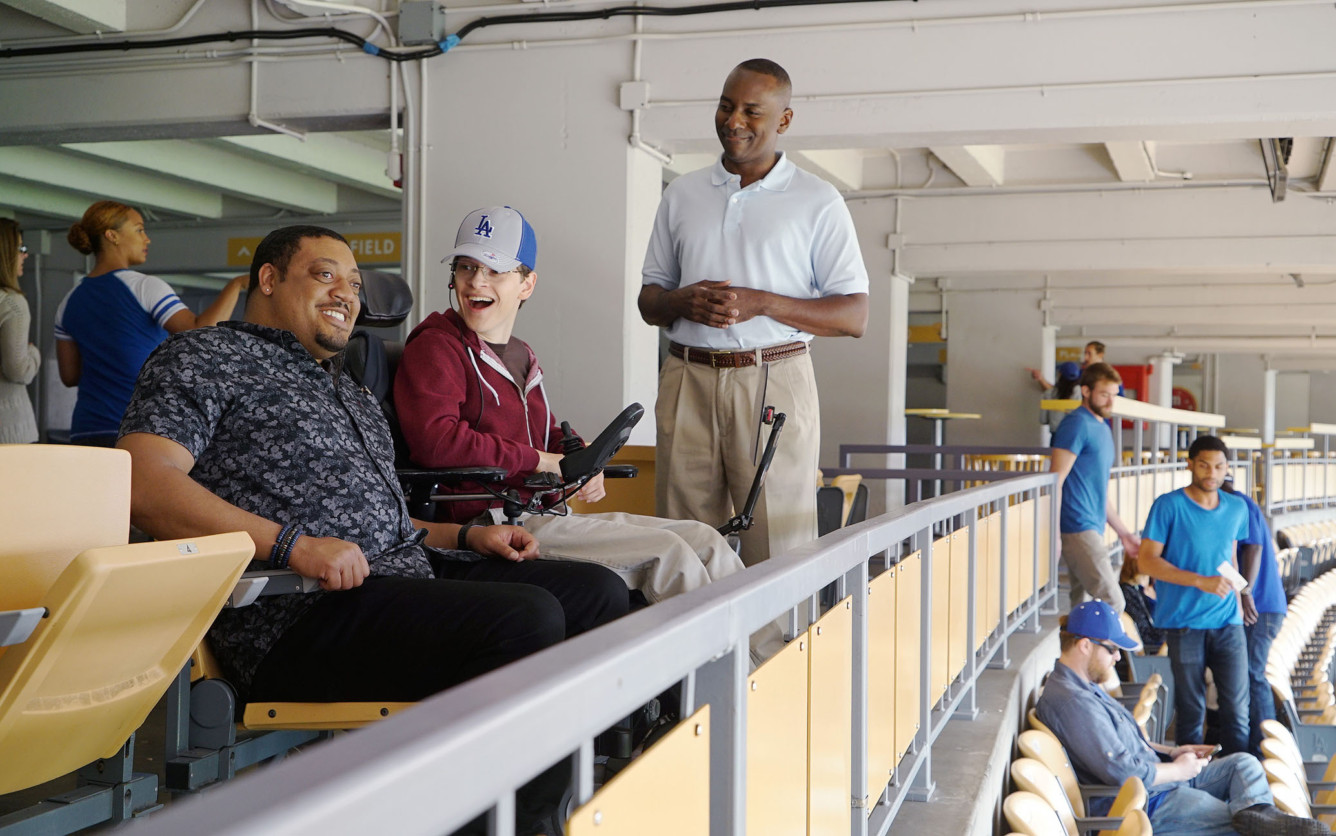 A prime-time comedy focusing on a teenager with cerebral palsy and his family is getting a special commendation from the people behind the Emmy Awards.
ABC's "Speechless" is one of six shows that was named to the Television Academy Honors this week.
The annual recognition from the Academy of Television Arts & Sciences highlights "programing that explores and confronts significant issues facing our society in a compelling and impactful way."
Advertisement - Continue Reading Below
"Speechless" was selected for exploring life with a disability and "the challenges and joys that come with it."
The comedy stars Micah Fowler who has cerebral palsy in real life and plays a teenager with the condition who is nonverbal. Recent episodes have found Fowler's character dealing with inspiration porn, cheating at school and attempting to eke out his independence.
In addition to "Speechless," the Television Academy Honors will recognize NBC's "This Is Us," "Last Week Tonight with John Oliver" and "The Night Of" on HBO, National Geographic's "Before the Flood" and CNN's "We Will Rise: Michelle Obama's Mission to Educate Girls Around the World."
"With a constant presence in people's daily lives, television consistently demonstrates its ability to power social change. The six honorees have effectively leveraged the medium to raise awareness of complex issues," said Hayma Washington, chairman and CEO of the Television Academy. "We are honored to acknowledge storytellers producing meaningful television that provokes important conversations."
An event to recognize the shows named to the Television Academy Honors will be held in June in Beverly Hills, Calif.
Read more stories like this one. Sign up for Disability Scoop's free email newsletter to get the latest developmental disability news sent straight to your inbox.