Driving School Offers Teens With Disabilities Path To Independence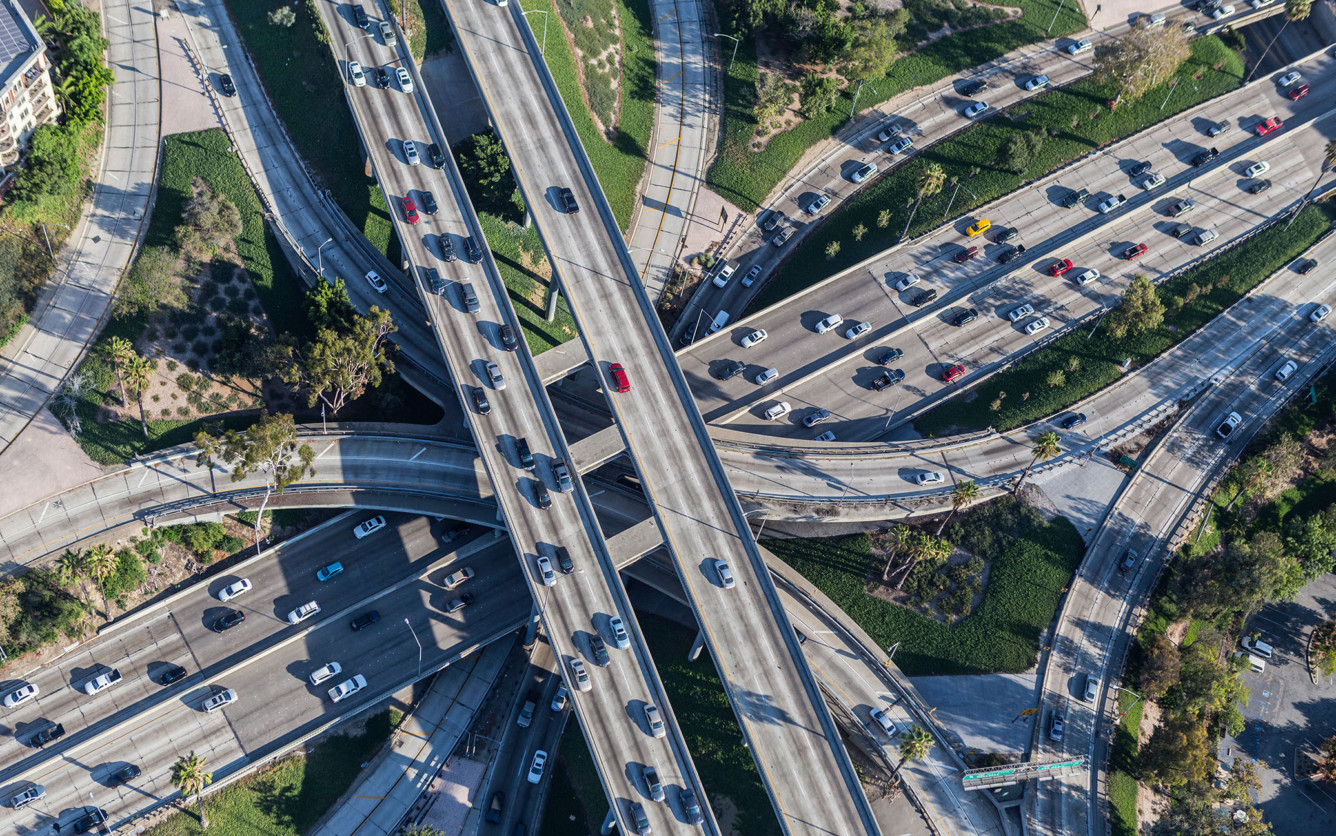 HOUSTON — Parker Peddicord has had ADHD and autism symptoms since he was a toddler, when his parents began noticing him becoming socially anxious, unable to focus and uninterested in many tasks.
Parker would barely sleep some nights and frequently forget simple things. He began seeing a therapist at age 3.
By his early teens, Parker's difficulties had improved. He still struggled socially, but his parents, Laura and Bob Peddicord, were hopeful that Parker could one day live independently. Yet one significant question remained unanswered: As someone with special needs, how difficult would it be for Parker to obtain a driver's license?
Advertisement - Continue Reading Below
They soon found out.
The Safeway Driving school, a franchise with a location in Katy, offered training specific to people with special needs arising from conditions such as attention deficit hyperactivity disorder. Parker enrolled about two years ago when he was 16.
"We are older parents, so that's one of the things we worried about. You never know what might happen," said Laura Peddicord, 54. "You worry about if something happens to you, will they be able to take care of everything they need to? Because almost everything involves driving."
Nationally, 1 in 68 children has autism, according to the U.S. Centers for Disease Control and Prevention. Scientists, psychologists and specialists at the Children's Hospital of Philadelphia published a study this year that found one in three adolescents with autism spectrum disorder acquire a driver's license, compared to more than four in five for other adolescents.
Safeway Driving is the only privately operated driving school in Houston to offer a program specifically for people with special needs, according to Rick Nussle, owner of the school's Katy location in Cinco Ranch. Safeway has more than 15 locations throughout Houston, with Nussle having begun his branch about three years ago.
Safeway uses a program through Social Motion Skills, a consultant for businesses that deal with autism. The program offers students with special needs extra content while training, in-car acclimations, added one-on-one time and options for added training.
For students like Parker, the course can be a lifeline to independence.
It's changed everything, he said.
"It's very hands-on," Parker said of the program. "They helped me all the way through it. They were very patient with me."
Now 18, Parker drives his silver Honda Accord almost daily to his job at a Kroger supermarket in the Katy area. He enjoys picking up doughnuts from a shop near his family's east Katy home and is able to drive himself to therapy sessions in uptown Houston.
Nussle's school has served about 15 people with special needs. Some of them have been adults.
But why are there not more driving schools offering similar services?
Other schools "want to get as many kids through as fast as they can because that's how they make their money," Nussle said. "I've seen schools with four kids in a car at the same time. At Safeway, we do max two kids. I just don't think enough parents know this is out there, or they don't think their kids will be able to drive."
Not enough people realize the service is needed, Laura Peddicord said. It also can be too costly for parents of children with special needs who have to pay for added driving hours. At Safeway, for example, added instruction can cost up to about $2,000, while a basic package for the average student costs roughly $400.
At the same time, the course can seem priceless, Laura Peddicord added.
"It was very important to us because he is a little different (than other kids)," she said of Parker. "And it's not that he shouldn't be driving, but it's just that it's different for him. It's reassuring that there was someone to work with him on that."
© 2017 the Houston Chronicle
Distributed by Tribune Content Agency, LLC