Down Syndrome Documentary Coming To PBS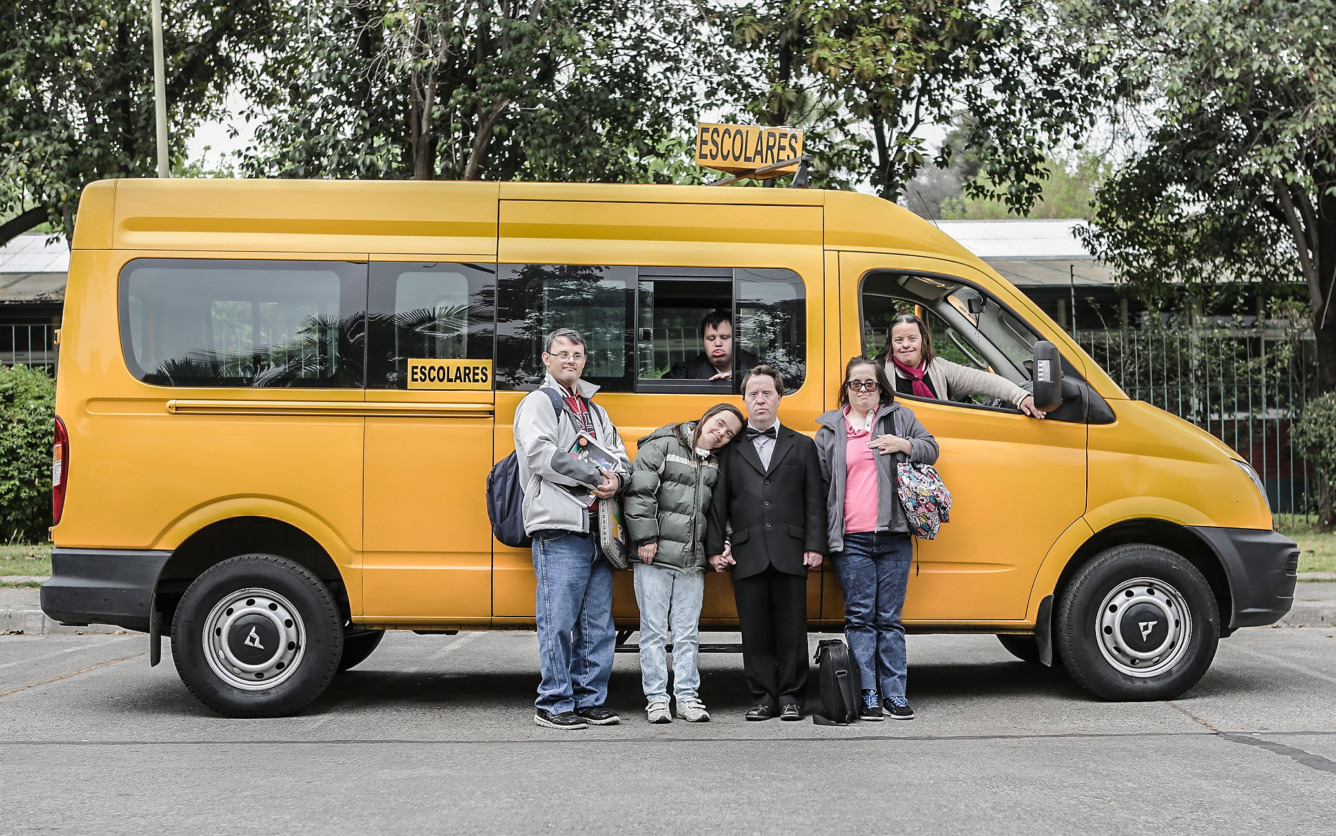 Deep questions about independence — or lack thereof — for adults with Down syndrome are at the center of a new film that's set to make its television debut.
"The Grown-Ups" will air next month as part of PBS's POV series.
The documentary focuses on the experiences of a group of middle-aged adults with Down syndrome in Chile who attend a center where they go to school, participate in regular therapy sessions and staff a catering business.
Advertisement - Continue Reading Below
The film finds its subjects contending with a variety of outside limitations.
One couple wishes to get married, but learns that a union between two people with Down syndrome would not be legally recognized in their country. They also must deal with the reality of menopause curbing their ability to have a child since adoption would be restricted or prohibited as well.
Meanwhile, another man struggles with the fact that he works two jobs, but still earns far too little to be able to live independently.
"The unforgettable characters at the center of this film highlight important questions about the constraints placed on those deemed 'less than' by various societal institutions," said Chris White, executive producer of POV. "A remarkable and impassioned work, it forces us to consider the pain that can be imposed by varying notions of how much freedom is appropriate for those living with developmental disabilities."
"The Grown-Ups" will appear Sept. 4 at 10 p.m. ET.
Read more stories like this one. Sign up for Disability Scoop's free email newsletter to get the latest developmental disability news sent straight to your inbox.