Autism Insurance Mandates Boost Access To Care, Study Says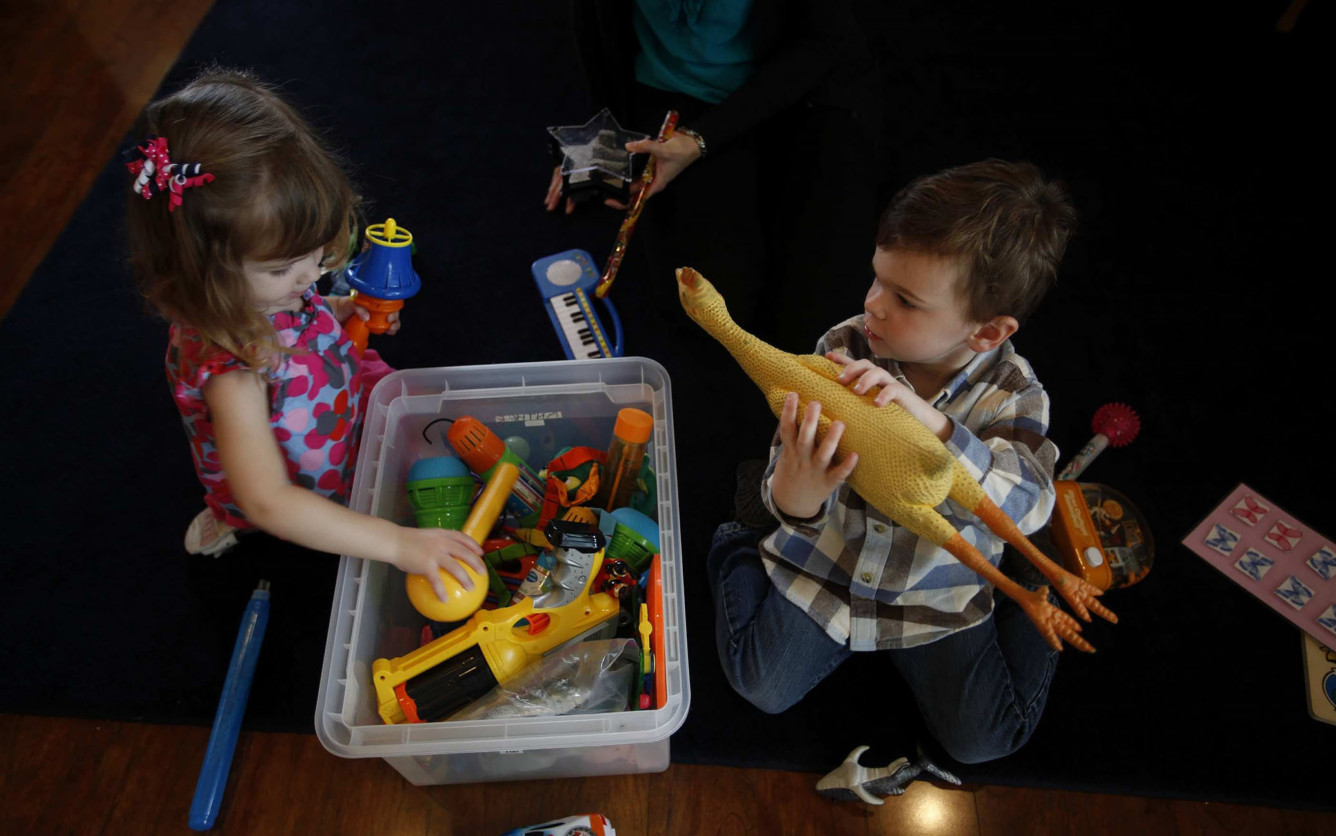 Kids with autism who live in states that require insurers to cover treatment for the developmental disorder are receiving significantly more services, researchers say.
Laws in 46 states and Washington, D.C. require private health insurers to pay for autism treatment. While the particulars of the mandates vary somewhat from state to state, a new study finds that having such laws in place makes a big difference for those on the spectrum.
Researchers looked at national claims data from United Healthcare, Aetna and Humana from 2008 to 2012 when many of the autism mandates took effect. They compared the experiences of those ages 21 and under in states where insurers must cover treatment to those with no mandate.
Advertisement - Continue Reading Below
In states with an autism insurance requirement, insurers spent $77 more per month on autism-specific offerings and service use went up 3.4 percentage points, according to findings published in the October issue of the journal Health Affairs.
"The hope of patient advocates and policymakers was that these insurer mandates would increase care for children with autism, and they seem to have done that," said Colleen Barry of the Johns Hopkins Bloomberg School of Public Health who led the study. "In fact, the impact was even larger than we had expected."
Autism insurance mandates appeared to have the most pronounced effect for younger children and the benefits increased based on the number of years a state had the requirement in place, the study found.
"We think the findings from this study can influence the debate in states that are thinking about expanding the scope of their laws by covering more children … especially those considering expanding their age eligibility to cover older children and those transitioning into adulthood," Barry said.
Read more stories like this one. Sign up for Disability Scoop's free email newsletter to get the latest developmental disability news sent straight to your inbox.