Large Study Confirms No Association Between Autism, MMR Vaccine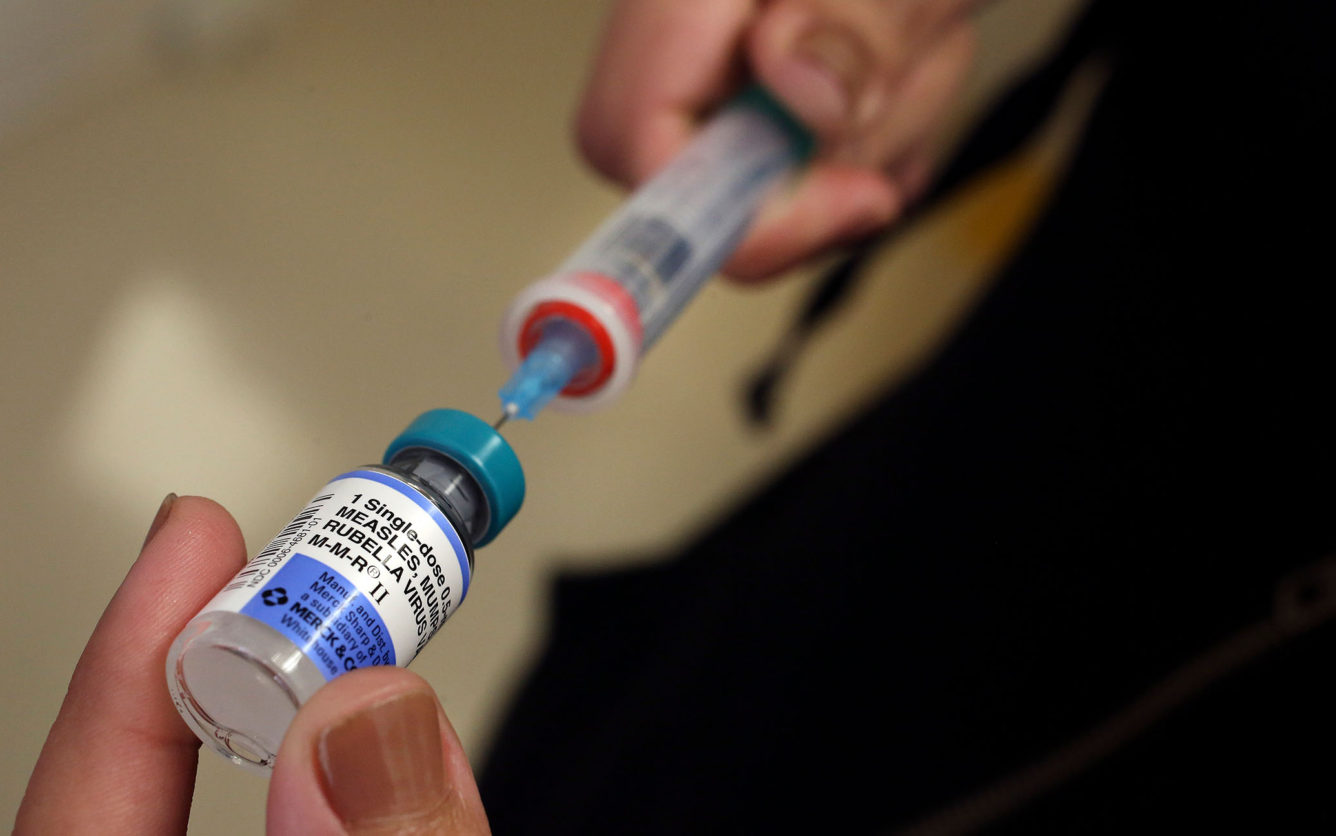 A study looking at more than 650,000 kids is further debunking any link between autism and the measles, mumps and rubella vaccine.
Researchers in Denmark conducted a nationwide study of all children born to Danish mothers between 1999 and 2010. Using a population registry, they tracked 657,461 children for a decade finding that 6,517 of the kids were ultimately diagnosed with autism.
Children who received the MMR vaccine were no more likely to have autism than those who did not get the immunization, according to findings published Monday in the Annals of Internal Medicine.
Advertisement - Continue Reading Below
Similarly, the study found no evidence that the vaccine triggered autism in kids that were at higher risk for the developmental disorder due to environmental risk factors or family history. And, the results showed that there was no clustering of autism cases following vaccination.
"Autism occurred just as frequently among the children who had been MMR-vaccinated as it did among the 31,619 children who had not been vaccinated. Therefore we can conclude that the MMR vaccine does not increase the risk of developing autism," said Anders Hviid of the Statens Serum Institut in Copenhagen who worked on the study.
The findings come amid heightened concerns about people forgoing vaccination with the World Health Organization recently naming vaccine hesitancy to its list of top 10 threats to global health in 2019.
Already this year, the Centers for Disease Control and Prevention has reported six measles outbreaks in New York, Texas, Illinois and Washington state. A U.S. Senate committee is expected to discuss the issue on Tuesday.
Also this week, the American Academy of Pediatrics wrote to Facebook, Google and Pinterest calling for the companies to do more to prevent the spread of misinformation about vaccines on their platforms.
Fears about a link between autism and the MMR vaccine largely emerged out of a 1998 study that was retracted in 2010.
Read more stories like this one. Sign up for Disability Scoop's free email newsletter to get the latest developmental disability news sent straight to your inbox.