Study: Reworked Autism Definition Prompted Drop In Diagnoses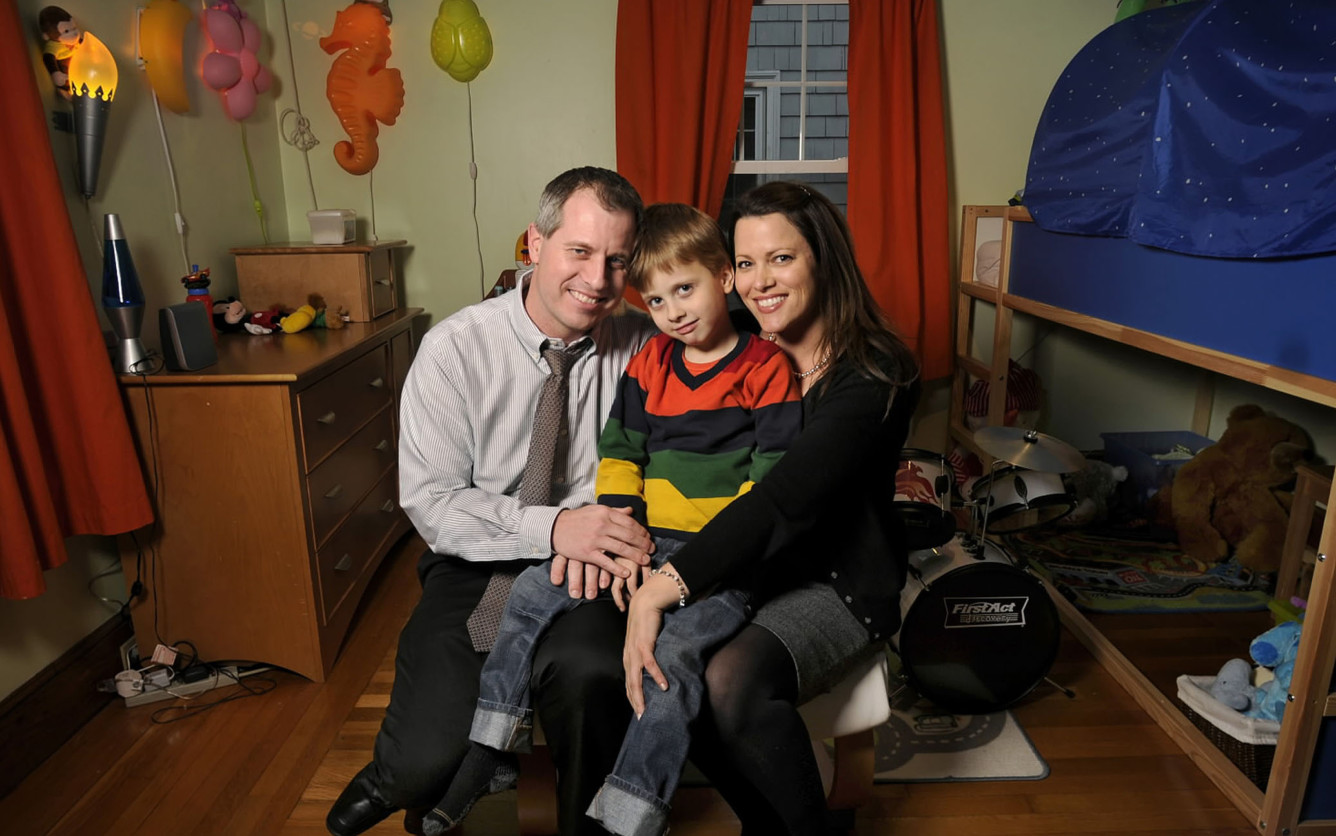 Five years after a sweeping overhaul of the diagnostic criteria for autism, research suggests that the changes have led fewer people to be identified with the developmental disorder.
The definition of autism was reworked with the adoption of the fifth edition of the Diagnostic and Statistical Manual of Mental Disorders in 2013.
The new manual did away with Asperger's syndrome, childhood disintegrative disorder and pervasive developmental disorder, not otherwise specified, in favor of a broad diagnosis of "autism spectrum disorder" with clinicians denoting a level of severity.
Advertisement - Continue Reading Below
Now, researchers have conducted a meta-analysis looking at 33 studies examining the impact of the altered definition. They found that diagnoses of autism have decreased since the new DSM was adopted.
Overall, about 1 in 5 individuals who would have received an autism diagnosis under the old DSM are being left out under the new definition, according to findings published this month in the Journal of Autism and Developmental Disorders. And, just a small percentage of these individuals are being diagnosed instead with social communication disorder, a separate, new condition that shares some of the social deficits seen in those with autism.
Notably, however, the authors said that the decrease in diagnoses is smaller than what's been identified in previous reviews of studies on the DSM change, suggesting that clinicians may be getting more comfortable with the new criteria. What's more, in cases where a diagnosis was made by a team of professionals that included physicians and psychologists, there was less of a discrepancy in who qualified for an autism label, the review indicated.
"Our findings provide further insight regarding how the DSM-5 is being used nationally and internationally to diagnose, or failing to diagnose, those with ASD," said Kristine M. Kulage of the Columbia University School of Nursing who led the review. "Future research is needed, as concerns remain for impaired individuals, who, because of the change in diagnostic criteria for ASD, may no longer qualify for treatment but still demonstrate a need for services."
Read more stories like this one. Sign up for Disability Scoop's free email newsletter to get the latest developmental disability news sent straight to your inbox.