Justice Department Sues Uber For Disability Discrimination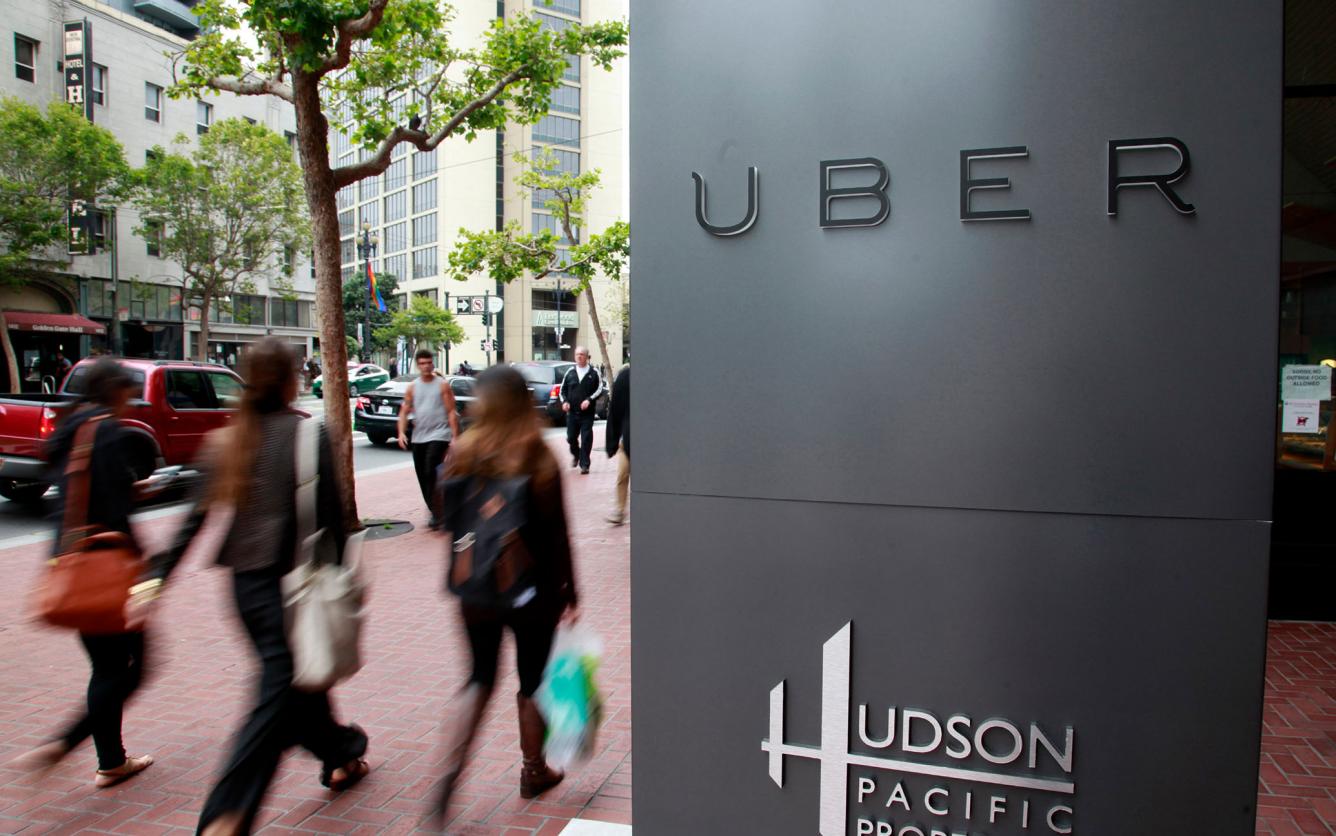 The U.S. government is suing Uber alleging that the ride-sharing service is illegally overcharging people with disabilities by imposing "wait time" fees if they need extra time to get in a car.
Uber is violating the Americans with Disabilities Act by failing to make reasonable modifications to its wait time policy, according to the lawsuit filed this week in the U.S. District Court for the Northern District of California.
Since 2016, Uber has charged extra fees starting two minutes after a car arrives at its pickup location until the time the car starts its trip. The company has charged the fee even when it knew that a passenger's need for extra time to load into a vehicle was due to a disability, the suit says.
Advertisement - Continue Reading Below
"People with disabilities deserve equal access to all areas of community life, including the private transportation services provided by companies like Uber," said Assistant Attorney General Kristen Clarke from the Justice Department's Civil Rights Division. "This lawsuit seeks to bring Uber into compliance with the mandate of the Americans with Disabilities Act while sending a powerful message that Uber cannot penalize passengers with disabilities simply because they need more time to get into a car."
The lawsuit cites the experiences of two people with disabilities, one with quadriplegia and the other with cerebral palsy, who both use wheelchairs and need more than two minutes to collapse and store their chairs and get into a car. Both individuals were consistently charged wait fees by Uber each time they got a ride and had trouble getting Uber to refund the extra charges.
The Justice Department indicated that it believes the problem is widespread across the country.
Federal officials want the court to order Uber to halt its discriminatory practices and modify its wait time policy to comply with the ADA. In addition, the government wants to see Uber train its staff and drivers on the ADA, pay damages to those who've been affected by the improper wait time fees and pay a civil penalty.
Noah Edwardsen, head of corporate communications at Uber, said in a statement that the lawsuit was "surprising and disappointing" since the company was in "active discussions" with the Justice Department about this issue.
"Wait time fees are charged to all riders to compensate drivers after two minutes of waiting, but were never intended for riders who are ready at their designated pickup location but need more time to get into the car," he said. "We recognize that many riders with disabilities depend on Uber for their transportation needs."
Edwardsen indicated that as of last week any rider can have wait fees automatically waived if they self-certify as having a disability.
Read more stories like this one. Sign up for Disability Scoop's free email newsletter to get the latest developmental disability news sent straight to your inbox.