Airlines May Be Required To Accommodate Travelers In Their Wheelchairs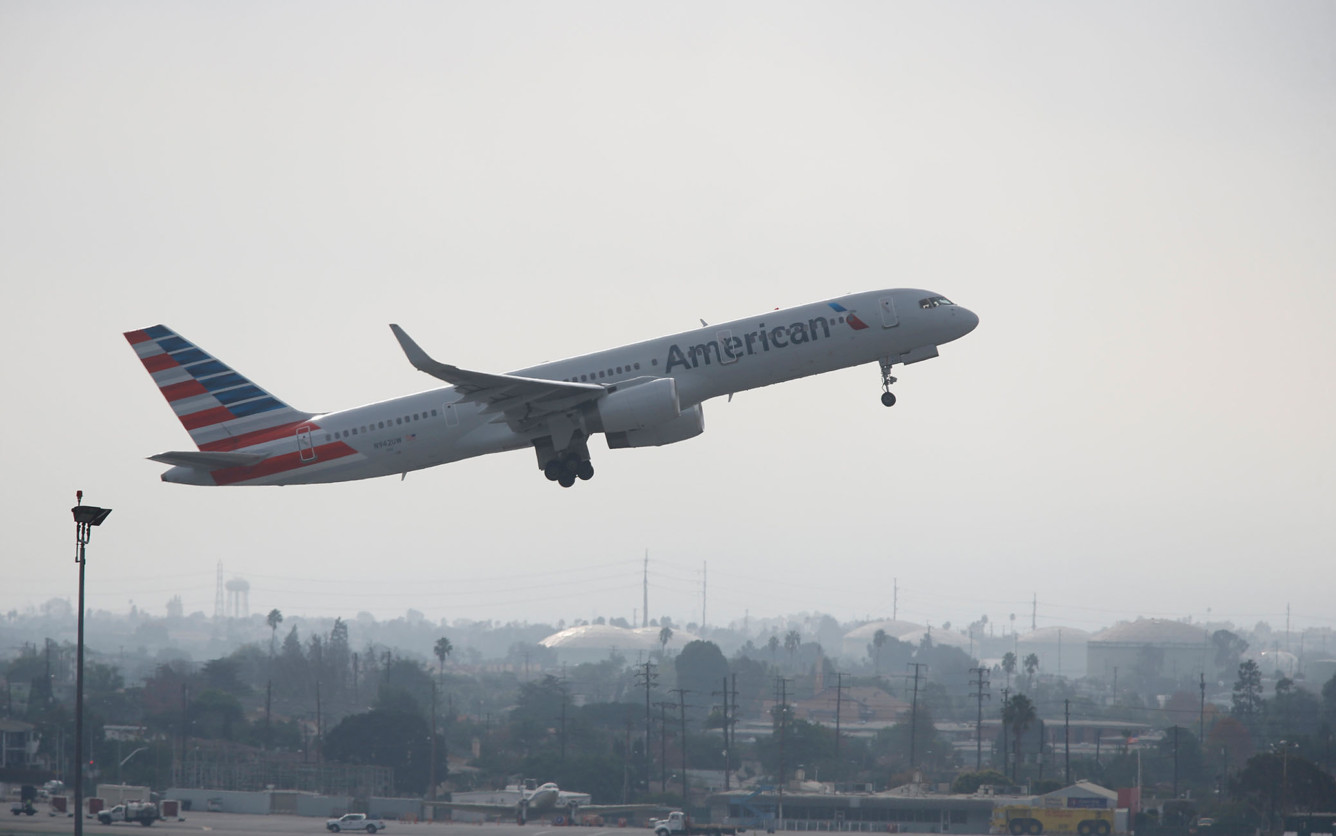 Efforts are underway to allow people with disabilities to remain in their own wheelchairs while traveling by air.
Currently individuals using wheelchairs must transfer to a regular aircraft seat when flying, which can be challenging and dangerous. In 2021 alone, federal data shows that U.S. airlines mishandled more than 7,200 wheelchairs and scooters.
But now the U.S. Department of Transportation is working toward issuing rules that would require airlines to accommodate travelers in their wheelchairs, which are often customized to meet their needs.
Advertisement - Continue Reading Below
"No other form of transportation — trains, buses, boats — forces you to give up your mobility device when you board. The same ought to be true of airlines," Transportation Secretary Pete Buttigieg said during a recent event. "So, in the months and years ahead, we plan to record a new rule that will allow passengers to stay in their personal wheelchairs when they fly. We know this won't happen overnight, but it is a goal that we have to work to fulfill."
In the next year, the Transportation Department says that it will establish a research roadmap to support future rulemaking to address the issue. This will build on a 2021 report from the National Academies of Sciences, Engineering, and Medicine's Transportation Research Board that looked at the technical feasibility of securing wheelchairs on airplanes, the agency said. That report showed that design and technical challenges could be overcome, but additional testing is needed to ensure the safety and crashworthiness of secured wheelchairs.
The effort to allow travelers to fly in their wheelchairs is just the latest move from the Transportation Department to improve accessibility in commercial air travel.
In March, the agency proposed a rule that would require accessible lavatories on more airplanes. And last month the department issued a first-ever "bill of rights" for air travelers with disabilities.
Read more stories like this one. Sign up for Disability Scoop's free email newsletter to get the latest developmental disability news sent straight to your inbox.