Netflix Looks To Increase Disability Representation In Kids' Shows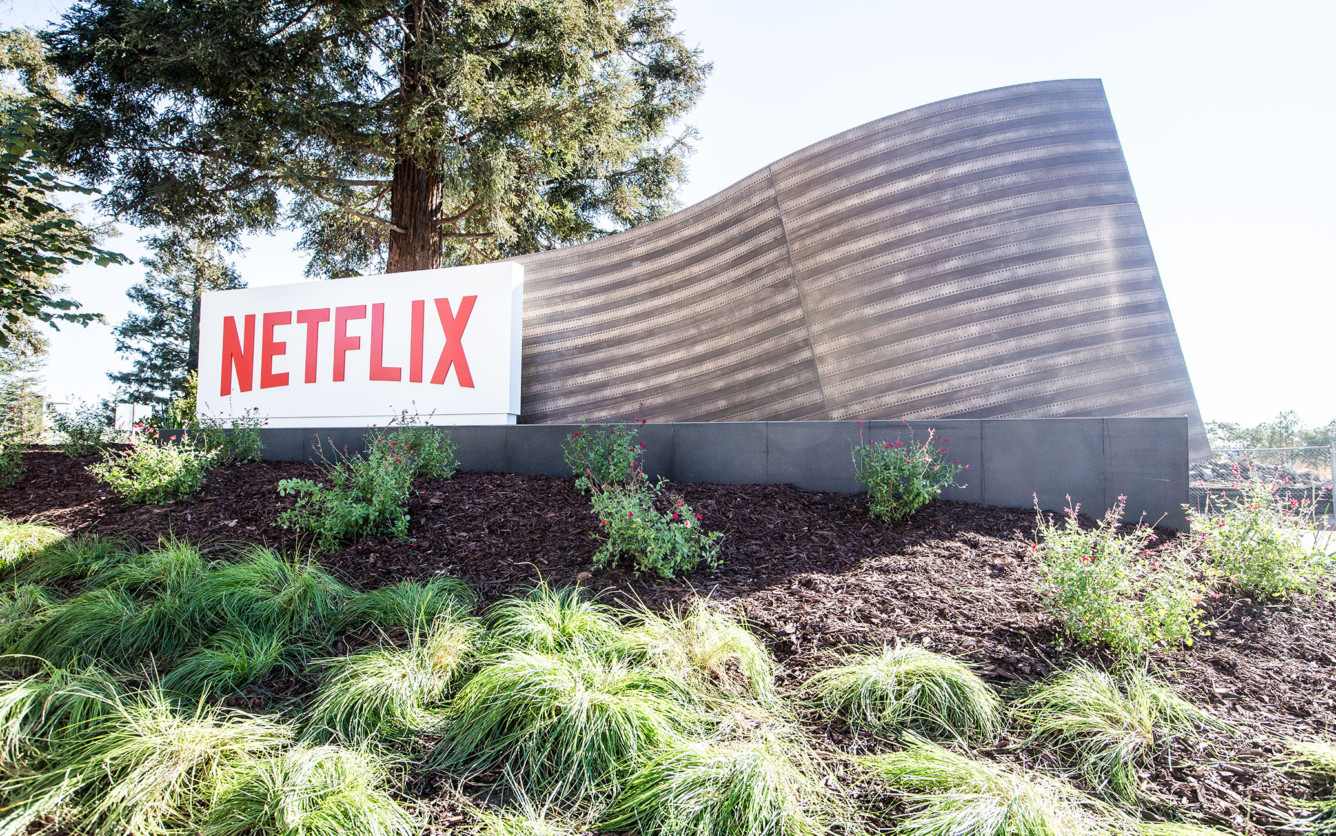 Netflix is backing a new effort to train writers, animators and creative executives who have disabilities to work on television shows aimed at preschoolers and children.
The streaming service will team with the disability nonprofit RespectAbility to establish the Children's Content Lab for Disabled TV Creators, a five-week program to build up new talent in the children's television space.
Up to 15 participants will take part in workshops, trainings, panel discussions and networking events, organizers said. They will also be assigned mentors, go through table reads of each writer's project and have a week of career training with industry experts.
Advertisement - Continue Reading Below
The Children's Content Lab is modeled off of the RespectAbility Entertainment Lab, an existing program that has seen people move on to positions at places like DreamWorks Animation, Netflix, Nickelodeon, Paramount Pictures, Sony Pictures Entertainment and The Walt Disney Company.
"We founded the RespectAbility Entertainment Lab in 2019 to show the industry that there are disabled writers, directors and crew available if you take the time to look for us," said Lauren Appelbaum, senior vice president at RespectAbility and founder of the lab. "The Children's Content Lab is a natural offshoot of this. Over the past five years, we've worked with more than 40 episodic series in the preschool and children's space, as well as a variety of kids and family films, placing disabled creatives in dozens of productions. We see a clear need to provide additional bridges between disabled creatives and those who create kids and family content."
Netflix will fund the Children's Content Lab through its Fund for Creative Equity, which is focused on enhancing opportunities for underrepresented groups in entertainment.
The lab will be held in New York City and over Zoom starting Oct. 17.
Read more stories like this one. Sign up for Disability Scoop's free email newsletter to get the latest developmental disability news sent straight to your inbox.