PBS To Air Documentary On First Person With Autism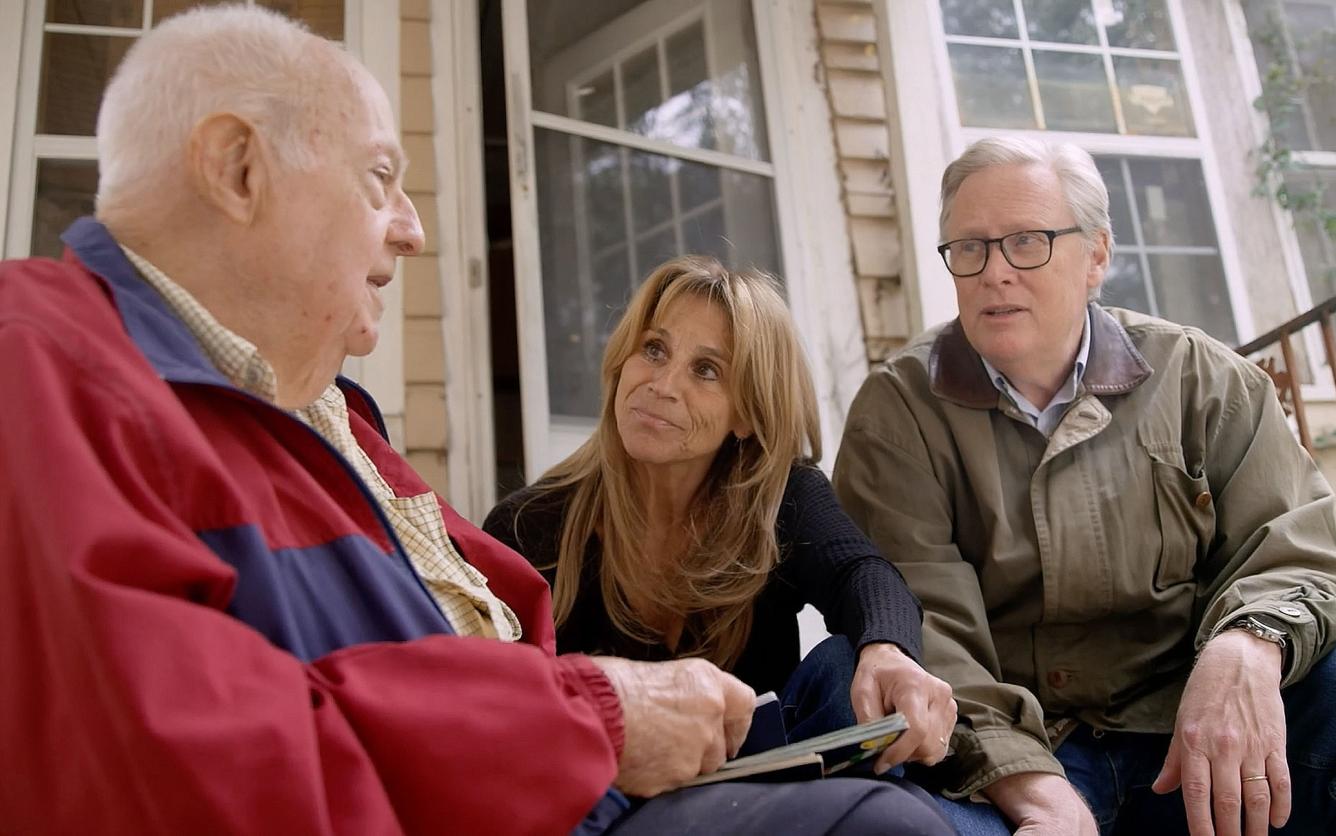 A documentary about the first person ever diagnosed with autism is heading to television.
"In a Different Key" will premiere this month on PBS.
Based on the book of the same name, the film is the story of how journalist Caren Zucker tracked down and became close with Donald Triplett, the first child to be diagnosed with autism, all while considering what the future holds for her own son who's on the spectrum too.
Advertisement - Continue Reading Below
Triplett was "case 1" in some of the earliest published works about autism. He continues to live in the small Mississippi town where he was born nearly 90 years ago, in a community that has embraced and supported him, with one resident declaring in the documentary "He's our guy."
The film contrasts Triplett's experience with the history of abuse and rejection faced by many people with autism.
"We hope the film touches audiences that don't necessarily have that direct connection to autism. Every community can be part of the solution for supporting people on the spectrum, including where they work, live, go to school and beyond," said John Donvan, a longtime network television correspondent who produced and co-directed the film and wrote the book with Zucker.
"In a Different Key" will debut on PBS stations nationwide Dec. 13 at 9 p.m. ET.
Read more stories like this one. Sign up for Disability Scoop's free email newsletter to get the latest developmental disability news sent straight to your inbox.