With New Technology, L'Oréal Looks To Make Makeup More Accessible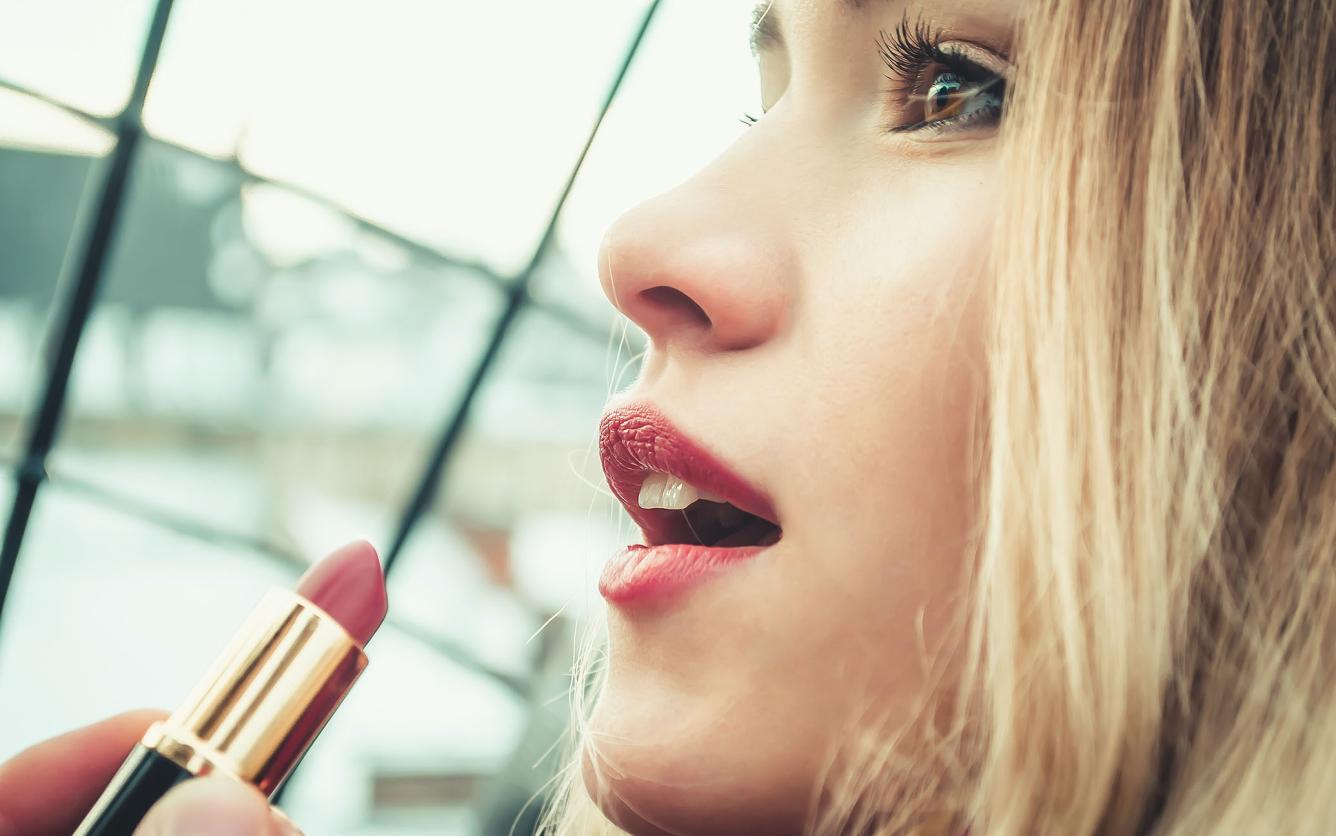 A major beauty brand is debuting a device aimed at ensuring that individuals with disabilities can apply makeup all by themselves.
L'Oréal says it has created a handheld smart makeup applicator that can help people with limited hand and arm mobility easily and independently apply their own lipstick.
The device called HAPTA uses smart motion controls and attachments that can be customized to enable individuals to open packaging and apply makeup on their own with precision, L'Oréal said. The battery-powered device allows users to lock in custom settings.
Advertisement - Continue Reading Below
HAPTA is based on technology that was originally developed to help stabilize and level utensils to allow those with disabilities to eat without assistance.
"Inclusivity is at the heart of our innovation and beauty tech strategy," said Barbara Lavernos, deputy CEO in charge of research, innovation and technology at L'Oréal. "We are dedicated and passionate to bring new technologies powering beauty services that augment and reach every individual's ultimate desires, expectations and unmet needs."
The device was unveiled earlier this month at CES, an annual consumer technology trade show in Las Vegas. L'Oréal said it plans to pilot HAPTA with its Lancôme brand this year starting with a lipstick applicator. Additional types of makeup are expected to follow.
Read more stories like this one. Sign up for Disability Scoop's free email newsletter to get the latest developmental disability news sent straight to your inbox.