Ending Census Early Could Impact Disability Programs For Years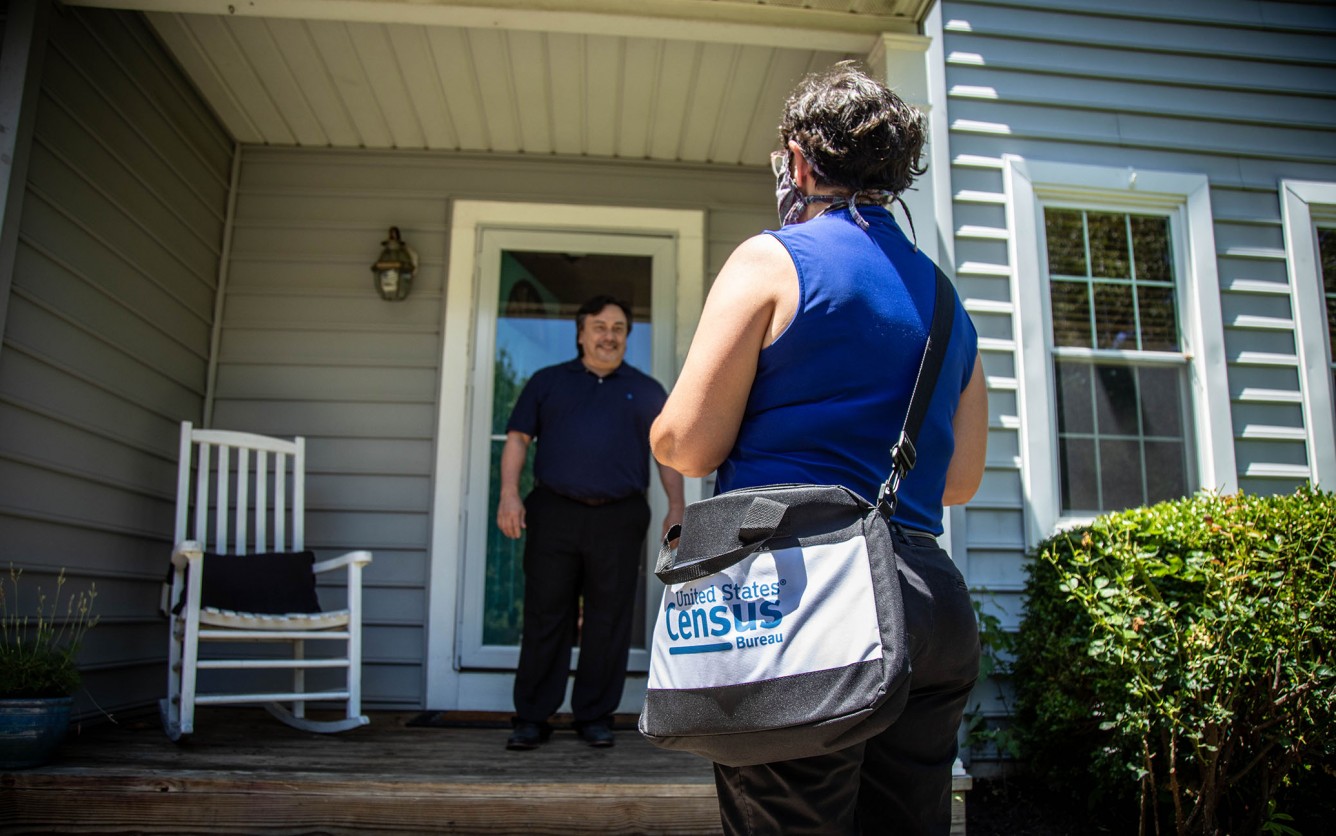 Plans to end the census a month ahead of schedule may mean fewer people are counted and less funding is available over the next decade for disability services, advocates warn.
The U.S. Census Bureau was expected to collect responses from people across the nation through the end of October after making adjustments to its plan earlier this year due to the coronavirus pandemic. But this month, the agency announced that it would instead halt all collection activities Sept. 30.
Now, disability advocates are worried that the shortened timetable could have big implications for years to come. That's because the once-a-decade national count determines how federal funding is allocated for Medicaid, education, housing vouchers, food assistance and other programs. It also decides how each part of the country is represented in Congress and the data collected influences state, local and private business decisions.
Advertisement - Continue Reading Below
"The Census Bureau has made it abundantly clear for months now that in order for them to fulfill the constitutional mandate of counting every 'persons' in the U.S. they need more time given the current health crisis," said Curt Decker, executive director of the National Disability Rights Network. "Cutting 2020 operations short will lead to massive undercounts of every community in the U.S. and will create devastating impacts for every community in the country for the next ten years."
As of Friday, the Census Bureau indicated that it had received responses from over 80% of households, meaning that much of the nation has yet to be counted.
Peter Berns, CEO of The Arc, said that his group "condemns last-minute plans to essentially cut short the 2020 census, particularly at a time when people with disabilities and other hard-to-count populations are experiencing unprecedented crisis and indefinite hardship."
"People with intellectual and developmental disabilities are full members of society and we count," he said.
Advocates are pushing Congress to step in and adjust the deadline for the census to be completed given the challenges of conducting the count during a pandemic. Already, the House of Representatives passed an extension in its latest coronavirus relief legislation in May, but no action has come from the Senate.
"We urgently call on Congress to act immediately to extend the legal deadline for reporting census data so that there is more time to finish the survey and include everyone," Berns said.
In the meantime, advocates are urging people with disabilities and their families to ensure that they are counted by completing the census online.
Read more stories like this one. Sign up for Disability Scoop's free email newsletter to get the latest developmental disability news sent straight to your inbox.