Health & Behavior
At a home for 440-plus people with intellectual and developmental disabilities that contains the largest cluster of COVID-19 cases in Texas, no visitors are allowed and residents must remain.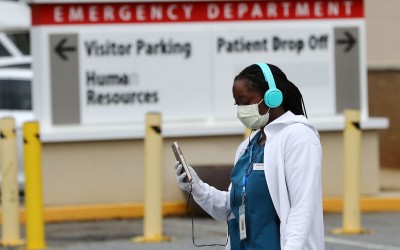 The Trump administration is warning states and health care providers not to discriminate against people with disabilities as coronavirus spreads.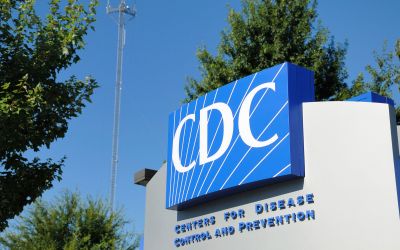 The number of American children diagnosed with autism is on the rise yet again, according to new government data.
Advertisement - Continue Reading Below
Disability advocates have filed a complaint with a federal civil rights office over guidelines being developed to ration novel coronavirus care if medical facilities get overwhelmed.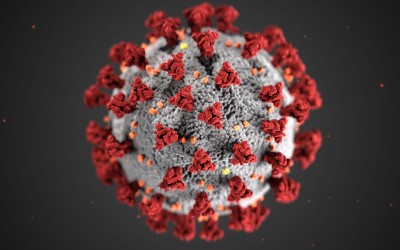 People with certain developmental disabilities may be more susceptible to severe illness from coronavirus, and with life disrupted, they also face issues getting the supports they need.
The parents of a 9-year-old with autism say their school district is violating the ADA by preventing a behavior therapist from providing their son doctor-prescribed ABA therapy at school.
Advertisement - Continue Reading Below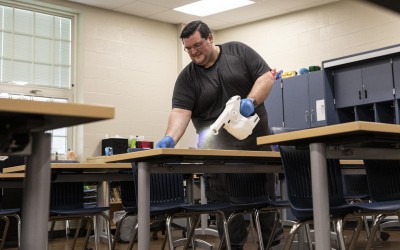 As coronavirus spreads across the U.S., federal officials are clarifying how schools and state Medicaid agencies should address the needs of those with disabilities.
Advocates say that the FDA's decision to bar devices used to shock people with developmental disabilities should prompt a larger conversation about how this was allowed to happen for so long.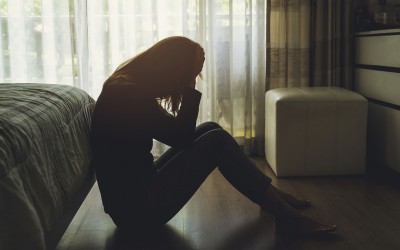 Nearly 1 in 5 parents of kids with autism who participated in a new study had enough symptoms of post-traumatic stress disorder to qualify for a provisional diagnosis.
Advertisement - Continue Reading Below
A model known as self-directed Medicaid benefits shifts the balance of power away from insurers and government bureaucrats, empowering individuals with disabilities to make their own choices.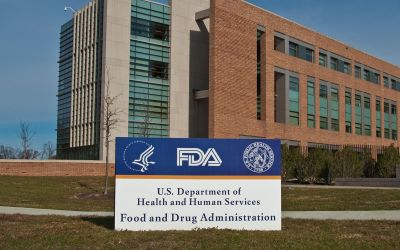 Federal officials are banning devices used to administer electric shocks on people with developmental disabilities citing an "unreasonable and substantial risk of illness or injury."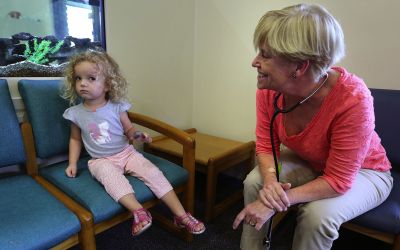 Pediatricians are far more likely to screen children for developmental delays than they were in the early 2000s, but many still fail to follow guidelines recommending that all kids be checked.