Health & Behavior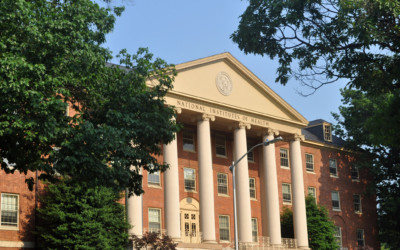 Facing an uproar from disability advocates, the NIH says it will move forward with plans to put more resources toward addressing health care disparities among people with disabilities.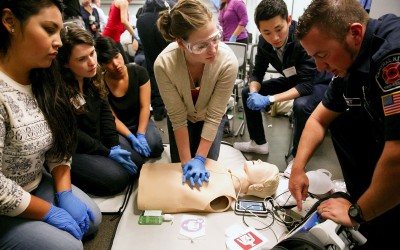 Federal health officials are putting millions into a new effort to train future doctors on how to better care for individuals with developmental disabilities.
At least 500,000 children and families have been improperly marked for cancellation and then reinstated to coverage after federal officials recognized an issue affecting 30 states.
Advertisement - Continue Reading Below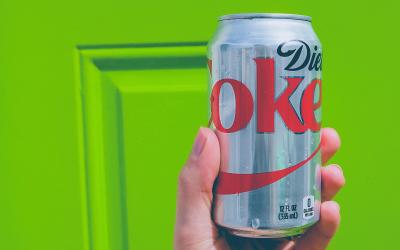 A new study found a link between boys diagnosed with autism and their mothers regularly drinking diet soda or a comparable amount of the artificial sweetener aspartame while pregnant or breastfeeding.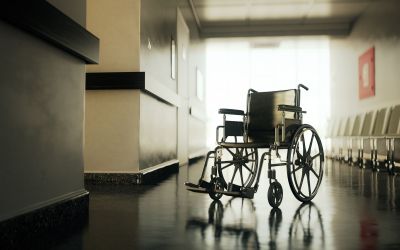 Advocates are asking the Biden administration to step in after a government panel squashed plans to put more resources toward addressing the persistent disparities people with disabilities face.
The NIH is considering changes to its mission statement amid concerns that the existing one furthers "ableist beliefs" that people with disabilities are "flawed" and need to be "fixed."
Advertisement - Continue Reading Below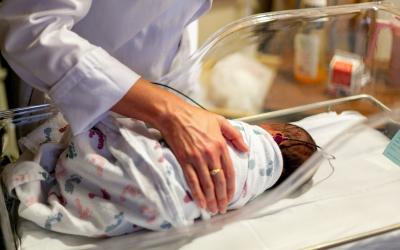 New research finds that babies later diagnosed with autism had a split-second delay responding to sound on a routine newborn screening.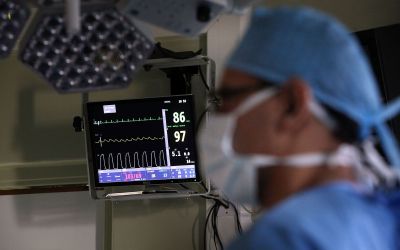 Federal officials are proposing new regulations prohibiting medical providers from discriminating against people with disabilities and setting new standards for accessibility at the doctor's office.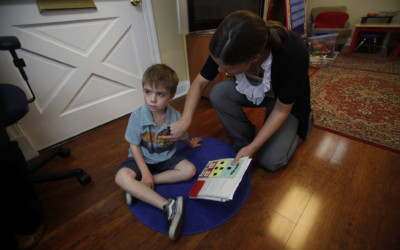 After spending on ABA therapy soared exponentially, one state cut payments to therapists from $91 to $55 an hour, much to the chagrin of parents and providers who warn they may be forced to close.
Advertisement - Continue Reading Below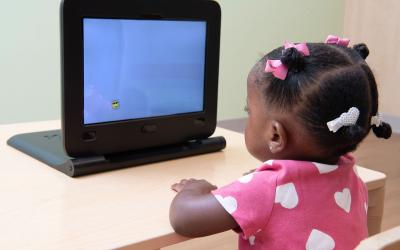 A newly available device could help doctors determine within minutes whether or not children as young as 16 months have autism with a high degree of accuracy, researchers say.
Federal officials say multiple states may be improperly removing individuals from Medicaid, a program many with disabilities rely on for everything from health care to home and community-based services.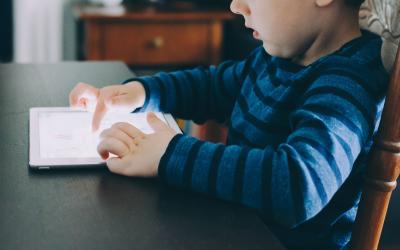 New research suggests that the more children are exposed to screens at age 1, the more likely they are to experience developmental delay in the years that follow.