Health & Behavior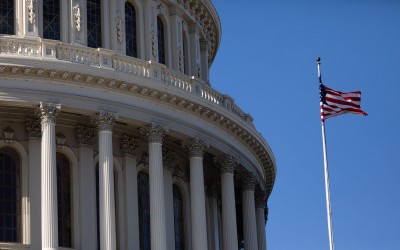 As negotiations begin in earnest on Capitol Hill for another coronavirus relief bill, advocates are warning that the needs of people with disabilities are on the verge of being ignored again.
Born with Down syndrome and cardiac defects, Joe Eitl needs a heart transplant. Until that day comes, thousands of cards and letters received from friends and strangers alike keep him going.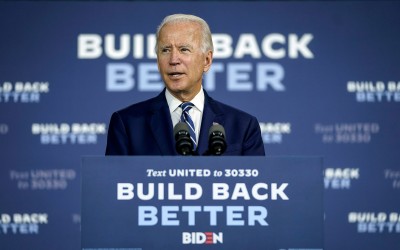 With a new $775 billion plan, former Vice President Joe Biden says he wants to eliminate the wait for Medicaid home- and community-based services while increasing support for caregivers.
Advertisement - Continue Reading Below
Health care providers across the country have turned to telehealth as of late and the experience of an infant with cerebral palsy shows the approach could be beneficial even outside of a pandemic.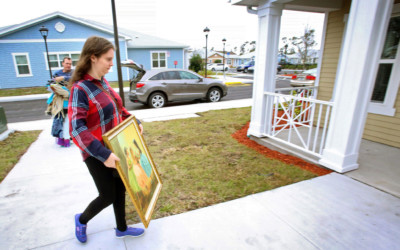 The Trump administration is holding off on implementing a Medicaid rule establishing a new standard for what counts as home- and community-based services for people with disabilities.
An EMT who has a son with severe autism has developed sensory kits to help kids on the spectrum cope with the flashing lights, sirens and other stimuli of an ambulance ride.
Advertisement - Continue Reading Below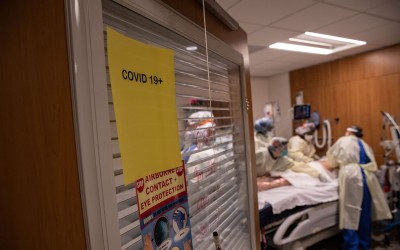 People with developmental disabilities who live in group homes are significantly more likely than others to contract the coronavirus and die from it, a new study finds.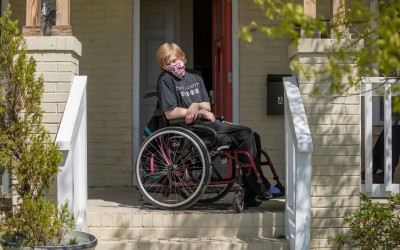 New guidance continues to flow from the federal government advising states on Medicaid and special education services in light of the pandemic.
Federal civil rights officials are further asserting that people with disabilities should receive medical care during the COVID-19 pandemic that's free of discrimination and stereotypes.
Advertisement - Continue Reading Below
Disability rights advocates said they have concerns that a man with disabilities died because a hospital did not value his life as much as an able-bodied person's.
Referrals to early intervention services have plummeted as the COVID-19 pandemic has kept children from day care and other places where concerns about developmental delays often emerge.
A number of organizations have filed a complaint with the U.S. Department of Health and Human Services alleging that many people with disabilities can't get tested for COVID-19.