Health & Behavior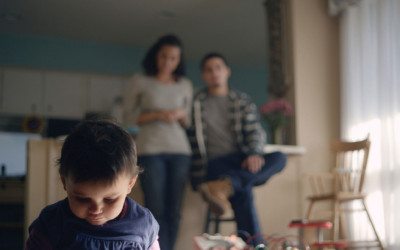 Children who have an aunt or uncle with autism are more than twice as likely to be diagnosed with the developmental disorder too.
Disability services agencies and other providers largely supported by Medicaid have yet to receive help despite mounting losses linked to the pandemic.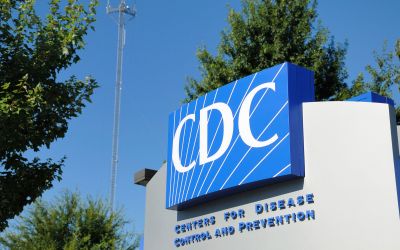 For the first time ever, researchers at the Centers for Disease Control and Prevention are estimating the number of American adults who have autism.
Advertisement - Continue Reading Below
A U.S. senator has introduced legislation aimed at bringing an end to ventilator protocols that advocates worry could be used to discriminate against coronavirus patients with disabilities.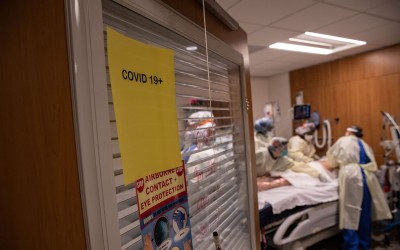 With no official government tally, one group is working to identify how many people with disabilities have contracted or died from coronavirus while living in congregate settings.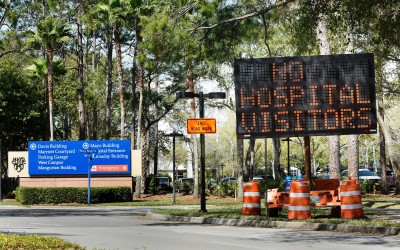 Disability advocates are alarmed that no-visitor policies are forcing people with developmental disabilities — including those who are nonverbal — to go it alone at hospitals across the nation.
Advertisement - Continue Reading Below
After contracting coronavirus from one of her home nurses, a teen who has cerebral palsy, a seizure disorder and chronic lung infections spent 26 days in the hospital but ultimately recovered.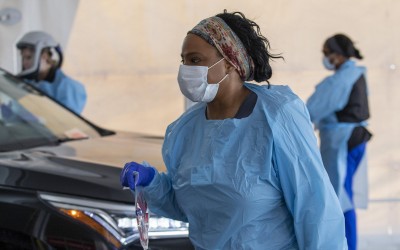 The Trump administration is being pushed to ensure that people with disabilities aren't illegally denied health care during the coronavirus pandemic.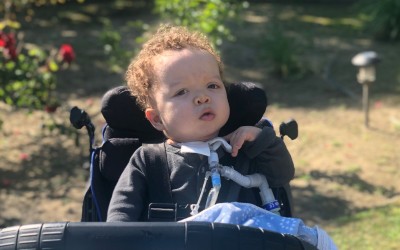 Amid the COVID-19 pandemic, demand for ventilators and accessories has soared. As a result, families caring for medically fragile kids are being forced to ration and even reuse parts.
Advertisement - Continue Reading Below
As hospitals halt visitation to slow the spread of the coronavirus, parents in one state are worried that their children with intellectual disabilities could be left to fend for themselves.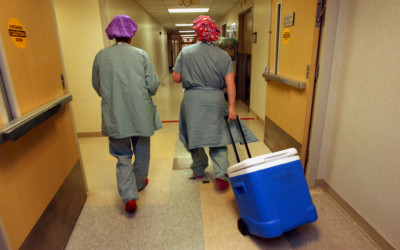 The nation's pediatricians are being told that refusing organ transplants for children with intellectual and developmental disabilities may be discriminatory and even illegal.
With supplies being gobbled up, disability providers are desperate for masks and other personal protective equipment to reduce the risk of coronavirus in group homes and other settings.