Health & Behavior
Though many pediatricians specialize in autism, few physicians are equipped to care for adults with the developmental disorder. A new clinic is designed to address this growing need.
Robert F. Kennedy Jr., who has warned of a discredited link between vaccines and autism, said the president-elect asked him to lead a commission "on vaccine safety and scientific integrity."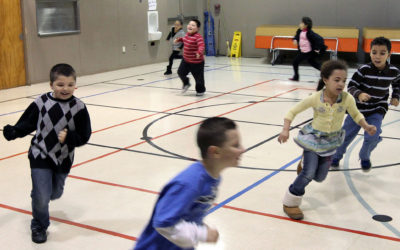 Researchers say there may be a simple way to reduce challenging behaviors among those with autism and similar disorders during the school day — add in some exercise.
Advertisement - Continue Reading Below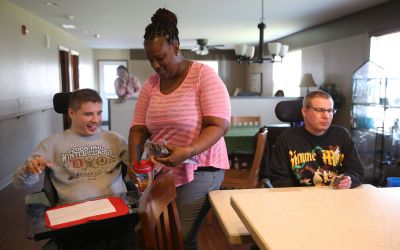 Federal officials are chiming in on how to balance independence and safety for people with disabilities who have a tendency to wander.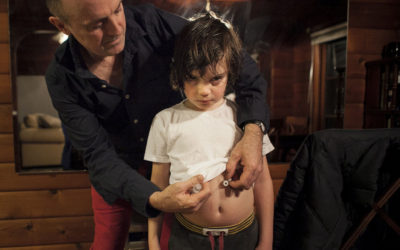 Families of children with special needs provide billions of dollars in unpaid medical care each year, researchers say, significantly compromising their own ability to earn a living.
One of the first states to eliminate institutions could end up backsliding, advocates say, to a time when little or no services were provided and individuals were vulnerable to abuse.
Advertisement - Continue Reading Below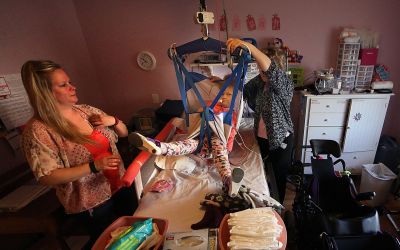 Pediatricians are being encouraged to help families of children with developmental disabilities find solutions if they're struggling to care for their kids at home.
While it's clear that early intervention improves outcomes for kids with autism, choosing the right treatment for a particular child remains guesswork, but that could soon change.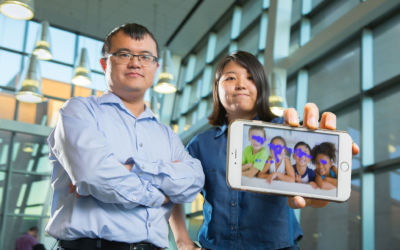 A smartphone app could dramatically speed up the process of screening children for autism, potentially offering feedback in less than a minute.
Advertisement - Continue Reading Below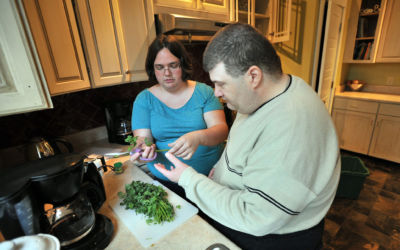 Medicaid officials are looking for ways to increase access to home and community-based services for people with disabilities and they're asking the public to weigh in with ideas.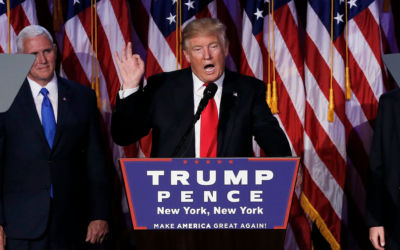 Advocates are keeping tight-lipped in the wake of Donald Trump's surprise victory with little known about how the president-elect may shape policies vital to people with disabilities.
Researchers are hopeful that a new clinical drug trial based on research linking diet and brain development could yield a treatment that addresses core symptoms of autism.