Cerebral Palsy
Already facing a shortage of caregivers, the pandemic is further wreaking havoc on the lives of people with disabilities who rely on others in order to work and live independently.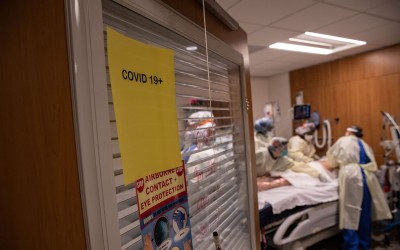 A new study is offering some of the first details about how the coronavirus is impacting people with developmental disabilities and the picture is not pretty.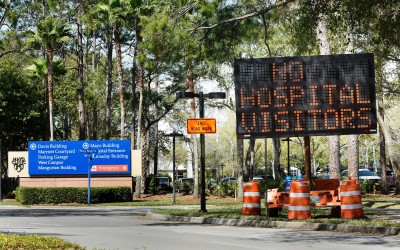 Disability advocates are alarmed that no-visitor policies are forcing people with developmental disabilities — including those who are nonverbal — to go it alone at hospitals across the nation.
Advertisement - Continue Reading Below
After contracting coronavirus from one of her home nurses, a teen who has cerebral palsy, a seizure disorder and chronic lung infections spent 26 days in the hospital but ultimately recovered.
Some people who were living independently have returned to live with family. Others continue to receive in-home services, but the coronavirus has made them and their support workers cautious.
With programs closed for the foreseeable future, many families are now forced to care for loved ones with severe disabilities at home without much help, if any at all.
Advertisement - Continue Reading Below
The practice of social distancing can be hard for many with disabilities to understand and it conflicts with decades-long efforts to fully include this population in their communities.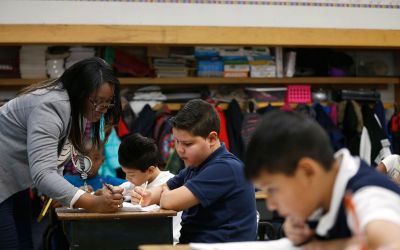 The number of American schoolchildren receiving special education services is on the rise and they're increasingly being served in mainstream classrooms at least part of the day.
Children living in certain areas are more likely to have developmental disabilities, according to a new CDC report, and where a child lives significantly impacts how much help they receive.
Advertisement - Continue Reading Below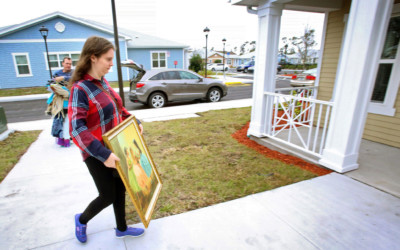 A national study finds housing choices are limited for people with developmental disabilities who often get little say about where they might live when they leave home.
At Brewability, a craft beer pub run almost entirely by people with disabilities, the bartenders have autism, Down syndrome, cerebral palsy and other conditions.
Marriage often means sacrificing much needed government benefits for people with developmental disabilities, but a proposed law could change that.