Cerebral Palsy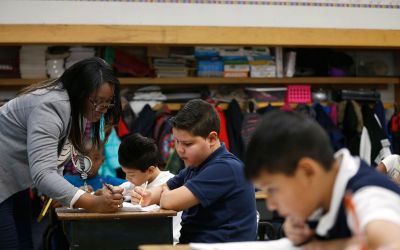 The number of American schoolchildren receiving special education services is on the rise and they're increasingly being served in mainstream classrooms at least part of the day.
Children living in certain areas are more likely to have developmental disabilities, according to a new CDC report, and where a child lives significantly impacts how much help they receive.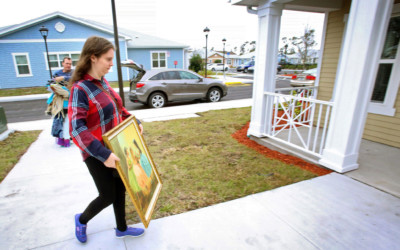 A national study finds housing choices are limited for people with developmental disabilities who often get little say about where they might live when they leave home.
Advertisement - Continue Reading Below
At Brewability, a craft beer pub run almost entirely by people with disabilities, the bartenders have autism, Down syndrome, cerebral palsy and other conditions.
Marriage often means sacrificing much needed government benefits for people with developmental disabilities, but a proposed law could change that.
She has cerebral palsy and talks via a communication board on her wheelchair, but that's not stopping Erin Feeney who just saw her first script for Disney's "Doc McStuffins" come to fruition.
Advertisement - Continue Reading Below
People with disabilities living in group homes are supposed to be integrated into the community and enjoy the same freedoms that others have in their own homes, but that's not always the case.
Despite a court order requiring one state to shrink its waiting list, most adults with developmental disabilities wait seven years or longer for services.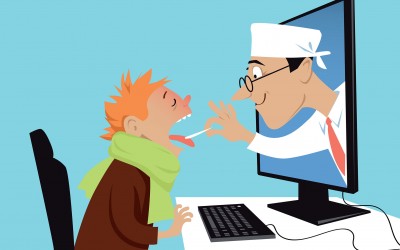 Aiming to ease the experience of visiting a doctor, a new program is allowing people with developmental disabilities to access medical and mental health care without leaving home.
Advertisement - Continue Reading Below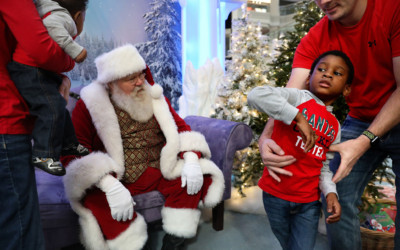 Ahead of his big night, hundreds of special events across the country will offer kids with disabilities a chance to visit with Santa Claus in a calmer setting.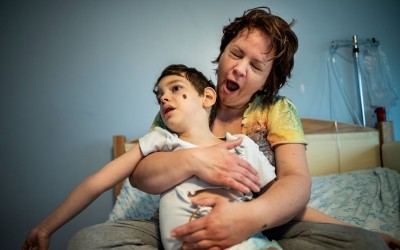 A computer-based assessment was supposed to make it easier for families to apply for Medicaid waivers in one state. Instead, many have seen their benefits arbitrarily slashed.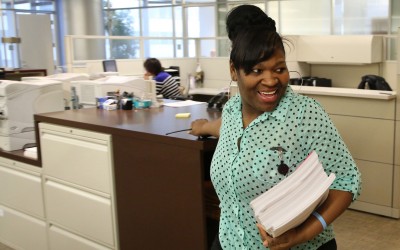 Three of the nation's most prominent disability organizations are banding together in an effort to bring about a million jobs for people with developmental disabilities by 2025.