Cerebral Palsy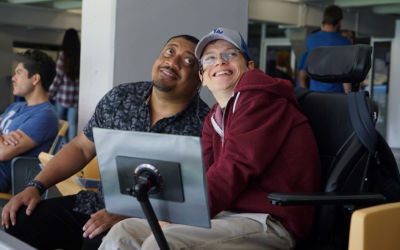 The number of characters with disabilities on prime-time television is on the rise, with a new report finding such representation nearly doubled since last year.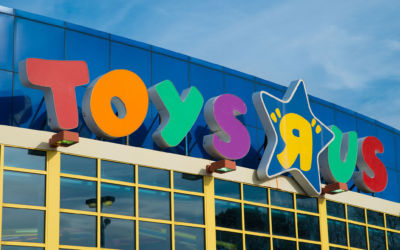 As the holiday season approaches, a national retailer is exploring ways to make shopping more friendly for kids with special needs and their families.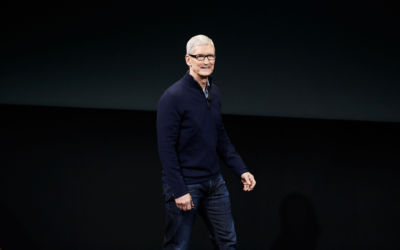 As tech-giant Apple rolls out its newest products, the company is placing a special emphasis on people with disabilities.
Advertisement - Continue Reading Below
The case of a girl with cerebral palsy whose family sued after school officials tried to bar her service dog from coming to class could have big implications for special education disputes.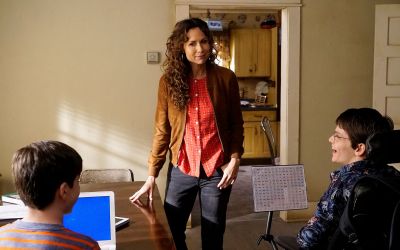 Just two episodes in, a television comedy starring a teen with cerebral palsy is proving so popular that network executives are already committing to more.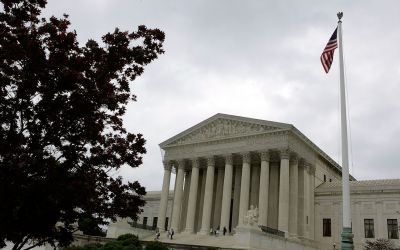 For the first time in more than three decades, the U.S. Supreme Court says it will consider how much educational benefit schools must provide students with disabilities under the IDEA.
Advertisement - Continue Reading Below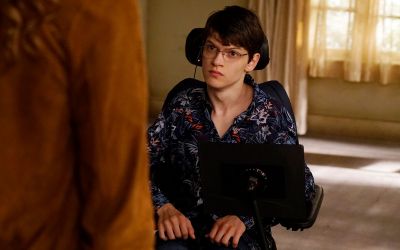 As the debut of ABC's "Speechless" brings cerebral palsy to the forefront, those behind the show are looking to help people directly affected by the developmental disability.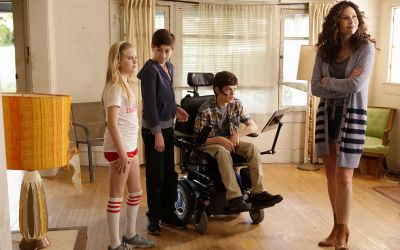 The creator of the new ABC comedy "Speechless" is drawing from personal experience growing up with a brother with special needs to show a family that makes things work despite challenges.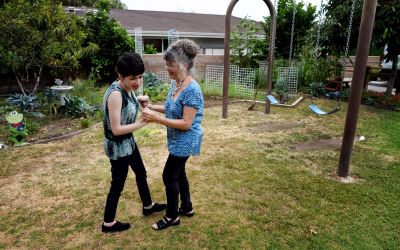 With an increasing number of aging parents still caring for their adult children with developmental disabilities, some states are taking steps to ease their burden.
Advertisement - Continue Reading Below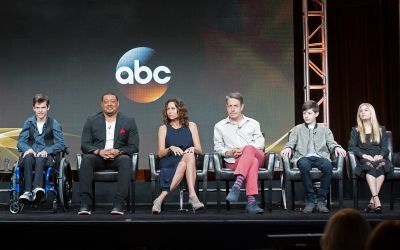 Those behind ABC's new comedy about a family with a child who is nonverbal say they're keenly aware of the potential pitfalls and opportunities in portraying disability on television.
Couples are fighting for the right to marry without becoming impoverished or losing important Medicaid-funded services — trade-offs that many with disabilities have long decried as unfair.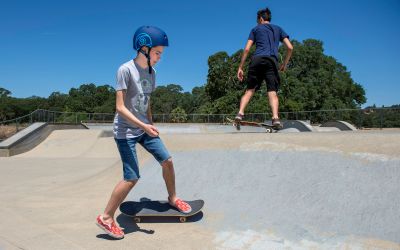 An innovative new therapy, skateboarding is helping children with developmental disabilities build strength, balance and coordination while also overcoming social anxieties.