Cerebral Palsy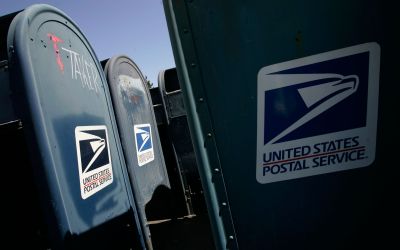 After returning home from yet another lengthy hospital stay, a 32-year-old with severe cerebral palsy has received over 500 letters of encouragement from across the country.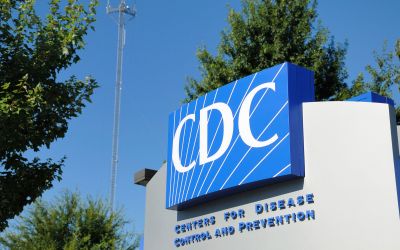 For the first time in over a decade, the Centers for Disease Control and Prevention network that tracks the prevalence of autism is expanding to include another developmental disability.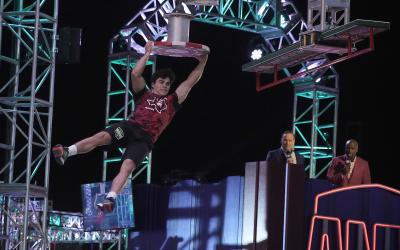 As a kid with cerebral palsy, Vance Walker was told that he might not ever walk without some form of assistance. Now, the 18-year-old is the best ninja warrior in the nation.
Advertisement - Continue Reading Below
For decades, Rick Hoyt, who had cerebral palsy, was pushed in a wheelchair by his father in major road races and triathlons, inspiring people worldwide to include those with disabilities in athletics.
When she was 18, doctors told Geraldine Bayless her newborn wouldn't survive the night, but 70 years later, she's still caring for her daughter who has cerebral palsy and does not speak or walk.
Unable to do much more than watch at his school's brand-new playground, a 7-year-old spoke out and now changes are in the works to help ensure that equipment at his school and others is more accessible.
Advertisement - Continue Reading Below
The record-setting award goes to a child with cerebral palsy whose mother claimed that he was injured because doctors waited too long to perform a cesarean section.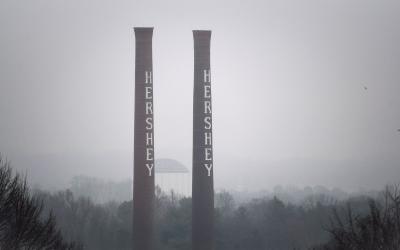 A second-grader with cerebral palsy who is nonverbal has been working with Hershey's as a chocolate taste tester and is now being featured in a national commercial for the company.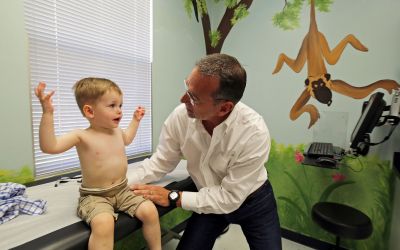 A proposed update to the requirements for training pediatricians is prompting concerns that future doctors may be less prepared to treat children with developmental disabilities.
Advertisement - Continue Reading Below
If life is one big March Madness bracket, Jason Benetti jokes, he was born a 13 seed. The Chicago White Sox play-by-play broadcaster has cerebral palsy, which impacts his balance and mobility.
New research suggests that individuals with cerebral palsy should be encouraged to undergo genetic testing much like those with other types of developmental disabilities.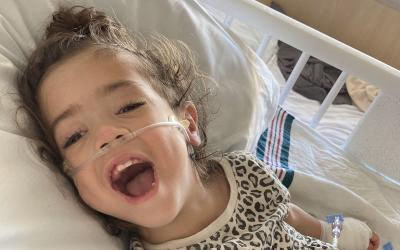 Finding nurses to care for children with disabilities at home has always been difficult, but the problem has worsened dramatically forcing kids to remain in hospitals or parents to manage on their own.