Latest News
Federal officials are highlighting the responsibilities of everyone from police to courts and attorneys in ensuring that people with developmental disabilities are treated fairly.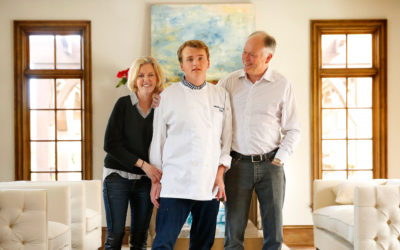 Inspired by their son, a Texas couple is planning a 29-acre development for those with autism designed so that residents can feel safe without being isolated from the surrounding community.
A unique coffee shop is aiming to teach valuable lessons to the students in special education that work there — and the customers they serve.
Advertisement - Continue Reading Below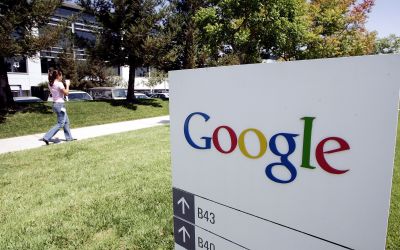 A small change to Google Maps could make a big difference for people with disabilities.
With a new hiring goal, the federal government plans to use affirmative action to grow the number of people with disabilities on its payroll.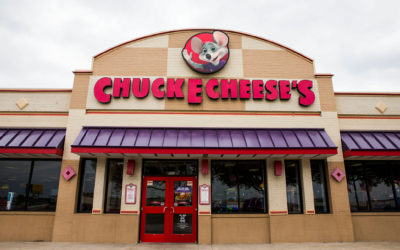 Children's entertainment center Chuck E. Cheese's is looking to make its offering more accessible to kids with autism and other special needs.
Advertisement - Continue Reading Below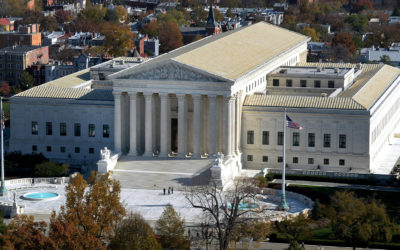 During arguments this week, the Supreme Court appeared to favor setting a higher standard for the requirement that kids with disabilities be provided a free appropriate public education.
Robert F. Kennedy Jr., who has warned of a discredited link between vaccines and autism, said the president-elect asked him to lead a commission "on vaccine safety and scientific integrity."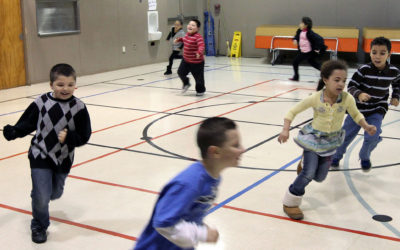 Researchers say there may be a simple way to reduce challenging behaviors among those with autism and similar disorders during the school day — add in some exercise.
Advertisement - Continue Reading Below
Despite national mandates, one family's strikingly different experience when they moved illustrates how sharply special education services can vary from place to place.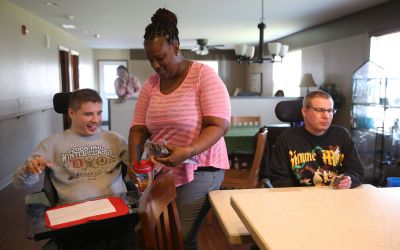 Federal officials are chiming in on how to balance independence and safety for people with disabilities who have a tendency to wander.
Looking for a cost-effective means to help their son with autism and Down syndrome become more independent, one family built a 288-square-foot accessory dwelling unit next to their home.