Latest News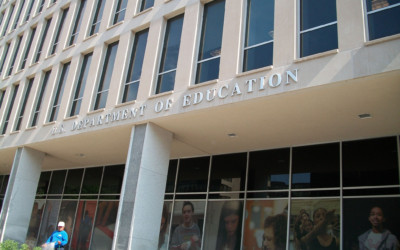 A lawsuit filed this week accuses the U.S. Department of Education of jeopardizing students with disabilities by misdirecting funds meant to help schools deal with fallout from the pandemic.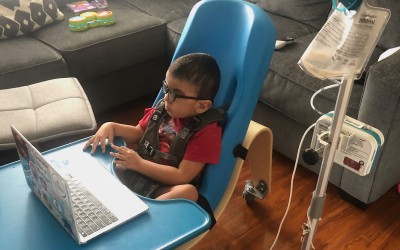 As COVID-19 disrupts the transition from early intervention to school, children are going without occupational, physical and speech therapies and other services they're entitled to.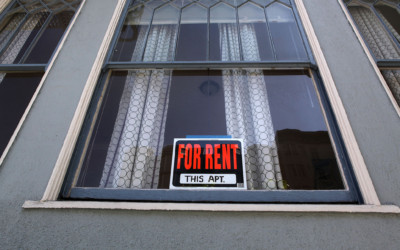 Federal officials are sending millions of dollars in rental assistance to help people with disabilities in a dozen states.
Advertisement - Continue Reading Below
Hours after he was featured on "Good Morning America" for being the first driver in NASCAR with autism, 20-year-old Armani Williams celebrated his first top 10 finish.
With the benefit of months to prepare, some teachers and district officials are hopeful that the fall will be better for students with disabilities. But many parents aren't so sure.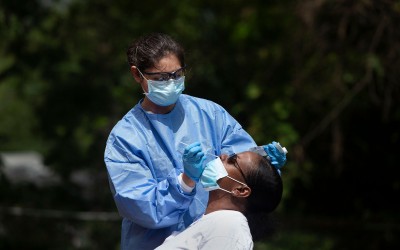 Institutions serving people with developmental disabilities have been hard hit by the coronavirus, but no one knows how widespread the issue is and advocates say that needs to change.
Advertisement - Continue Reading Below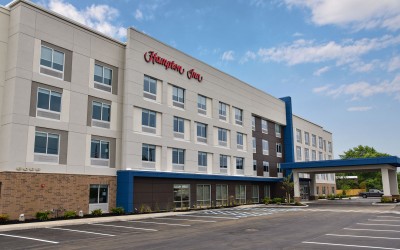 At a first-of-its-kind Hampton Inn opening this week, inclusive design comes standard throughout the property in a bid to be as welcoming as possible to guests of all abilities.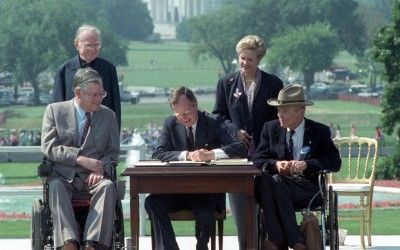 It took people with disabilities crawling their way up the Capitol steps to get the landmark civil rights bill passed three decades ago, and even today, hurdles remain.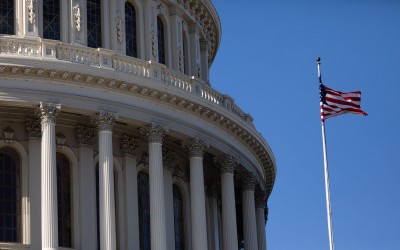 As negotiations begin in earnest on Capitol Hill for another coronavirus relief bill, advocates are warning that the needs of people with disabilities are on the verge of being ignored again.
Advertisement - Continue Reading Below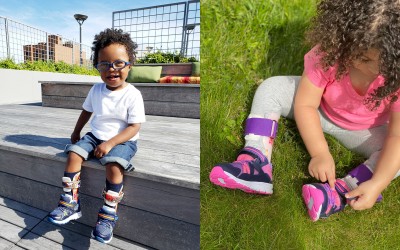 A major shoe company is unveiling sneakers specifically designed for children with special needs.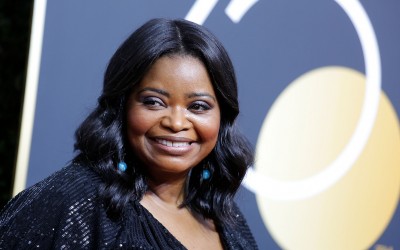 Academy Award-winning actress Octavia Spencer is the latest big-name celebrity telling Hollywood to step up in regard to casting people with disabilities.
Born with Down syndrome and cardiac defects, Joe Eitl needs a heart transplant. Until that day comes, thousands of cards and letters received from friends and strangers alike keep him going.