Latest News
By fusing the power of AI with new molecular techniques, researchers have mapped the microscopic world of autism in unprecedented detail, pointing toward possible therapies, according to a new study.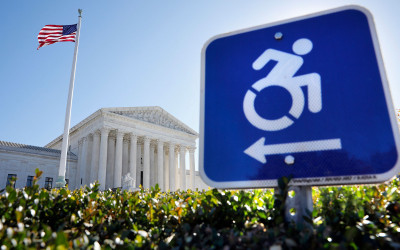 The U.S. Supreme Court is punting on a case that advocates had warned could sharply limit the rights of people with disabilities to sue under the Americans with Disabilities Act.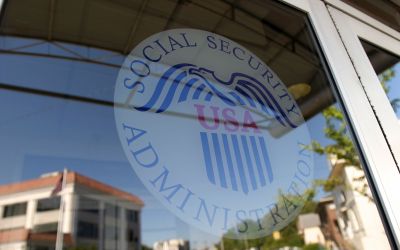 People with disabilities receiving Supplemental Security Income can expect to receive two payments this month, but one will be higher than the other.
Advertisement - Continue Reading Below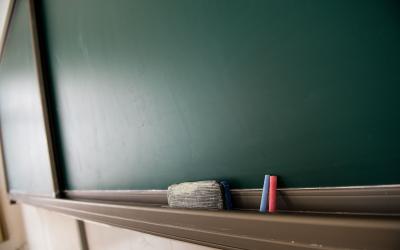 An analysis shows that one state could fill its vacancies three times over if it lured back special education teachers from less-grueling regular education classrooms.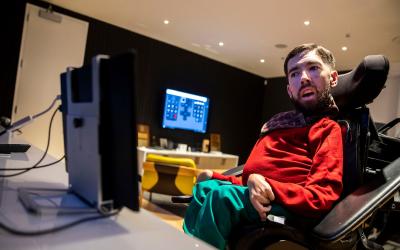 At Comcast, a team of 19 accessibility-focused staff spend their time thinking about how people with disabilities interact with their products. Other companies are increasingly following their lead.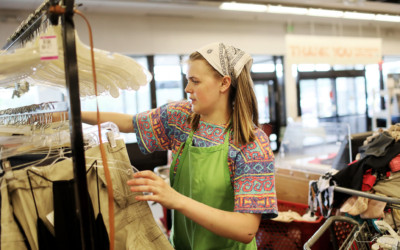 The U.S. Department of Education is warning state vocational rehabilitation agencies that they need to provide more than minimal services to help people with disabilities gain employment.
Advertisement - Continue Reading Below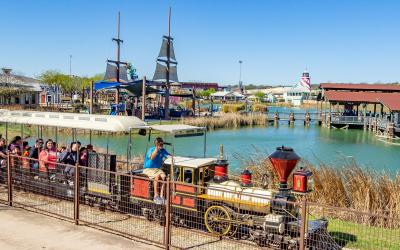 The story behind a one-of-a-kind theme park that's fully accessible to people with disabilities is set to get the Hollywood treatment.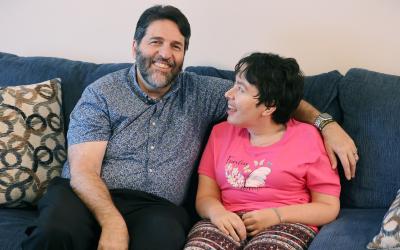 Florida officials have allowed nearly $800 million in state and federal matching funds for disability services to fall through the cracks in the past two years, according to a budget analysis.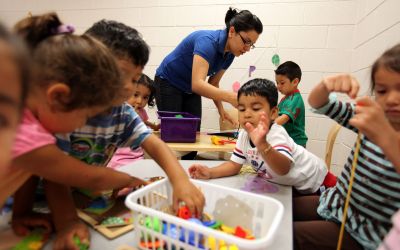 Federal officials are outlining steps that states, schools and others should take to alleviate "significant barriers" children with disabilities face accessing inclusive child care programs.
Advertisement - Continue Reading Below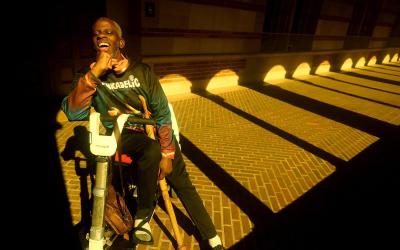 Many see the current surge in interest in disability studies as part of a sea change sweeping their discipline, and the student populations they serve.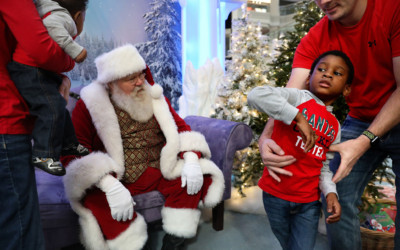 As the holiday season gears up, shopping centers from coast to coast will host special events designed to give kids with disabilities a chance to meet Santa Claus without all the usual frenzy.
Despite being the legal guardians for their sons with developmental disabilities, two mothers say that state officials are making decisions about their children's care with no regard for their rights.