Latest News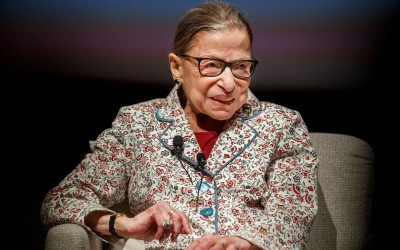 Best known for standing up for women's rights, U.S. Supreme Court Justice Ruth Bader Ginsburg also played an outsized role in ensuring the rights of people with disabilities, advocates say.
An autism nonprofit in one state is setting an ambitious goal to address the employment needs of residents on the spectrum — to create 101,000 jobs within 10 years.
A recent special education ruling suggests that schools, in certain cases, have an obligation to serve students with disabilities in person — even if the schools are barred from reopening.
Advertisement - Continue Reading Below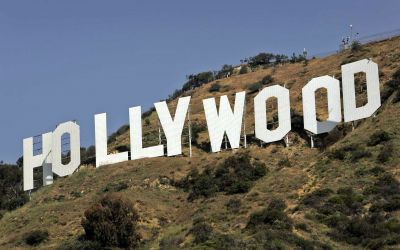 Even with gains in the number of characters with disabilities appearing in popular films, a new report finds that this population still remains largely nonexistent on screen.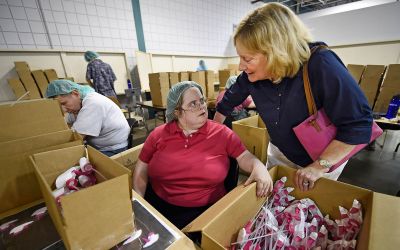 A federal civil rights commission is calling for an end to a policy that allows people with disabilities to be paid less than minimum wage describing the program as "rife with abuse."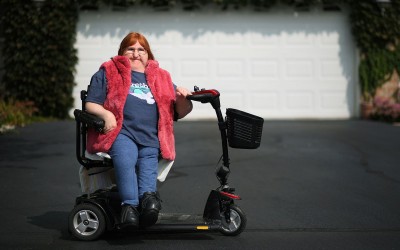 As a teenager in the 1990s, Melissa Blake was interested in fashion. Unfortunately, fashion wasn't much interested in her. Now, at 39, Blake, is a fashion role model herself.
Advertisement - Continue Reading Below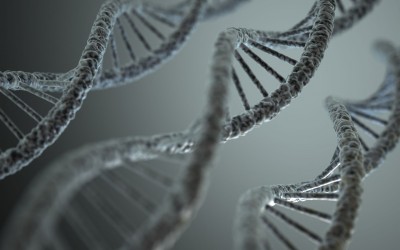 Many families of children with autism forgo recommended genetic tests after receiving a diagnosis and that's a mistake, researchers say.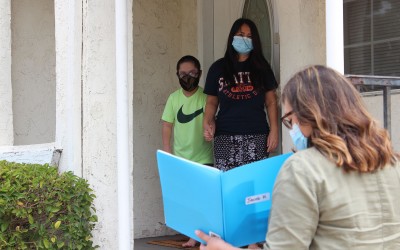 Virtual classes are aggravating disparities, with widening divides in access to supplies, workspace and parental guidance. The problem is especially acute for children with disabilities.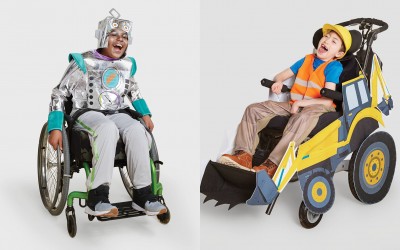 With Halloween fast approaching, some major retailers are dramatically expanding the costume choices for kids and adults with disabilities.
Advertisement - Continue Reading Below
When the pandemic restricted visits to care facilities, a disability nonprofit faced a dilemma: How do you make sure residents are protected if you can't enter the building?
The "Rumi" program brings together people with developmental disabilities and full-time roommates who care for them in their homes, all at lower cost than traditional group homes.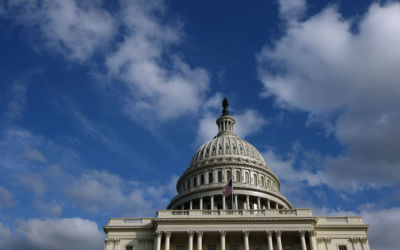 Another round of stimulus checks and long-sought funding to ease the fallout of the COVID-19 pandemic on home- and community-based services are looking increasingly uncertain.