Latest News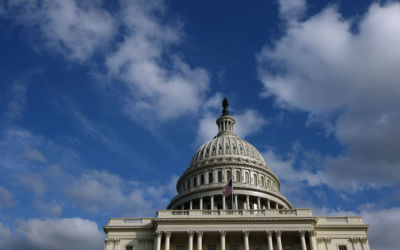 With lawmakers on Capitol Hill struggling to reach a deal to avert a government shutdown at the end of the month, advocates say that people with disabilities have a lot at stake.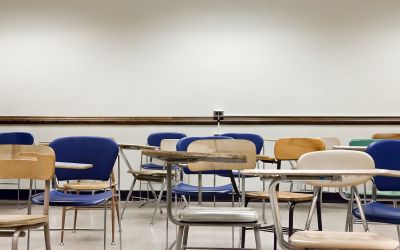 A school boards association and three districts are suing one state to stop a new requirement that schools offer services to students with disabilities through age 22.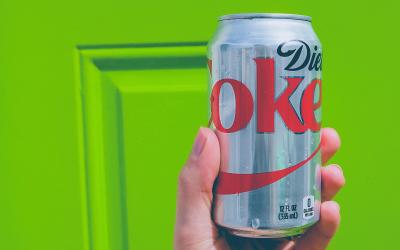 A new study found a link between boys diagnosed with autism and their mothers regularly drinking diet soda or a comparable amount of the artificial sweetener aspartame while pregnant or breastfeeding.
Advertisement - Continue Reading Below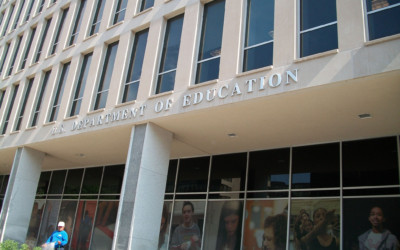 The federal government is investing big bucks to tackle the needs of young people with disabilities as they transition to adulthood.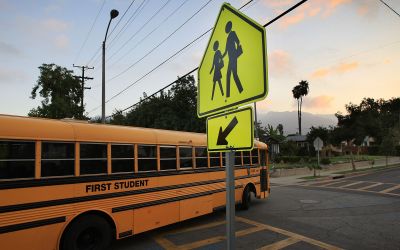 Legislation designed to ensure that parents of students with disabilities are aware of a key right during individualized education program meetings is moving forward in Congress.
California law requires the state to serve and support individuals with developmental disabilities, but many families report persistent and often maddening roadblocks in trying to obtain assistance.
Advertisement - Continue Reading Below
A nonprofit candy shop is offering its employees with disabilities a chance to learn vital workplace skills in a safe environment.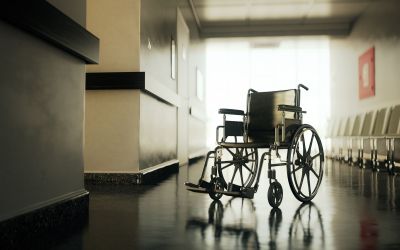 Advocates are asking the Biden administration to step in after a government panel squashed plans to put more resources toward addressing the persistent disparities people with disabilities face.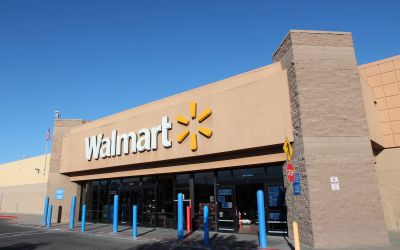 The nation's largest retailer illegally subjected workers with disabilities across the country to testing as a condition of keeping their jobs, according to the Equal Employment Opportunity Commission.
Advertisement - Continue Reading Below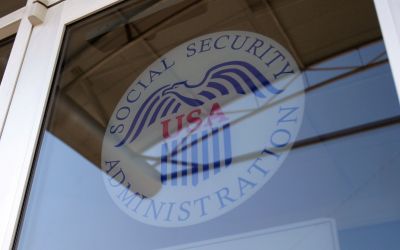 Social Security and Supplemental Security Income benefits are expected to rise again next year, a new estimate shows, and more changes to the SSI program could soon be on the way.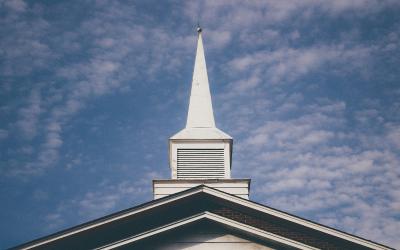 The pastor of a Baptist church in Missouri has doubled down on comments saying autism is caused by "demonic" forces despite pushback from people in his community and online.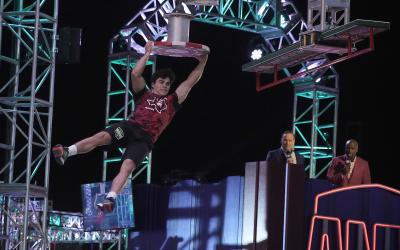 As a kid with cerebral palsy, Vance Walker was told that he might not ever walk without some form of assistance. Now, the 18-year-old is the best ninja warrior in the nation.