Latest News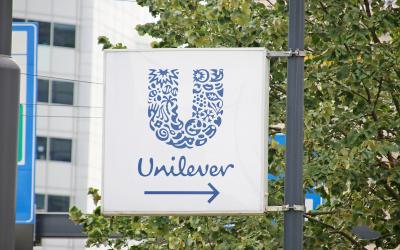 One of the world's largest advertisers is looking to increase inclusion by pledging to hire people with disabilities for major productions to promote brands like Dove, Ben & Jerry's, Vaseline and more.
After an investigation found that special education students are restrained and secluded thousands of times each day, lawmakers want to impose limits on the practices in schools nationwide.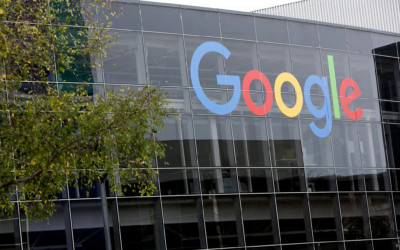 With a subtle change, Google is making it more obvious to users whether businesses and other public places are accessible to people with disabilities.
Advertisement - Continue Reading Below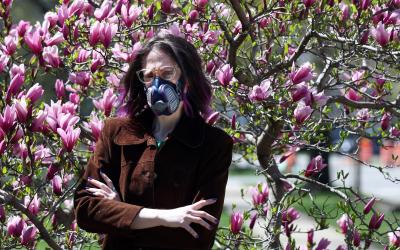 With a grant from Getty Images and Verizon, a photographer is shining a light on people with disabilities and those who are immunocompromised who have lost their right to participate in public life.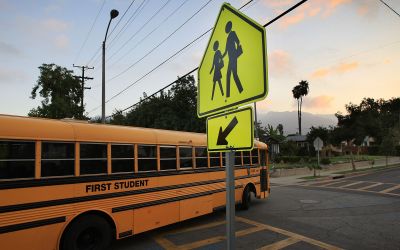 Schools could have an easier time paying for special education services under a proposed new rule.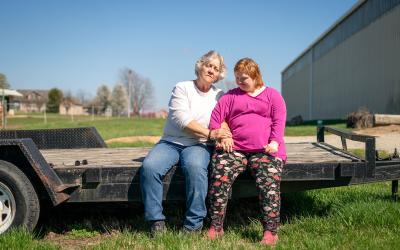 The median life expectancy for a baby born with Down syndrome jumped from about four years in 1950 to 58 in the 2010s. But now, aging adults with the condition face a health system unprepared for them.
Advertisement - Continue Reading Below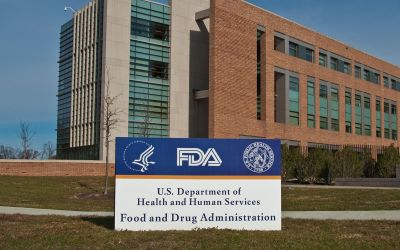 The Food and Drug Administration is under pressure to ban devices used to administer electric shocks on people with developmental disabilities years after a previous attempt was blocked in court.
Increasingly cities are betting that they can attract more visitors and tourism dollars by becoming a "certified autism destination" and taking other steps to be more inclusive.
For decades, Rick Hoyt, who had cerebral palsy, was pushed in a wheelchair by his father in major road races and triathlons, inspiring people worldwide to include those with disabilities in athletics.
Advertisement - Continue Reading Below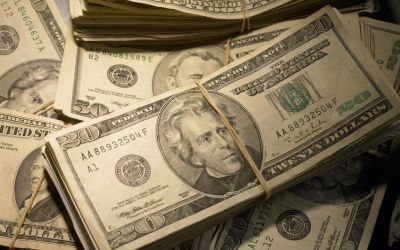 Social Security and Supplemental Security Income checks are likely to grow again in 2024, according to a new analysis, though not by nearly as much as this year.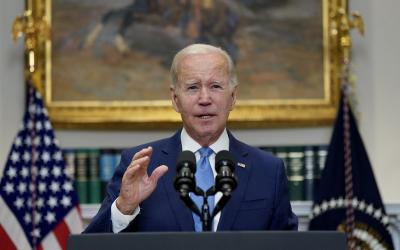 The future of Medicaid and other programs critical to people with disabilities are on the line amid a Washington standoff over the nation's debt ceiling, advocates say.
Kids with autism are at increased risk of wandering off and many tend to gravitate toward water, leading to dangerous situations and sometimes tragic outcomes.