Latest News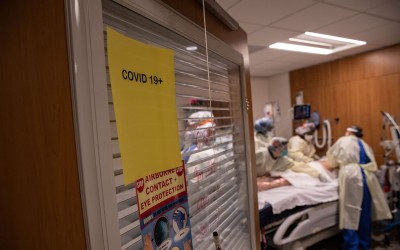 People with developmental disabilities who live in group homes are significantly more likely than others to contract the coronavirus and die from it, a new study finds.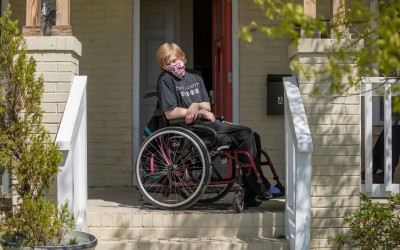 New guidance continues to flow from the federal government advising states on Medicaid and special education services in light of the pandemic.
Months into the pandemic, some are pushing back against one-size-fits-all bans on family visits for group home residents with developmental disabilities.
Advertisement - Continue Reading Below
Federal civil rights officials are further asserting that people with disabilities should receive medical care during the COVID-19 pandemic that's free of discrimination and stereotypes.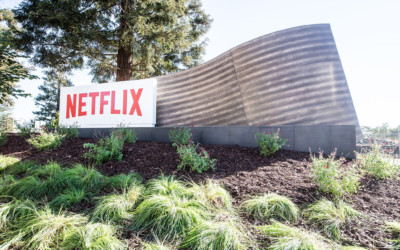 A new documentary series is taking an intimate look at the experiences of people with autism in the dating world.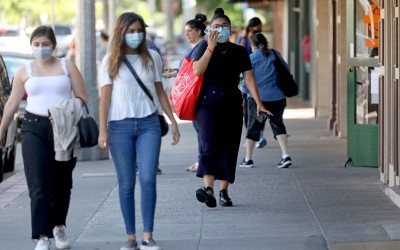 Federal officials have issued multiple warnings about cards and flyers circulating online that falsely claim to exempt people with disabilities from wearing face masks.
Advertisement - Continue Reading Below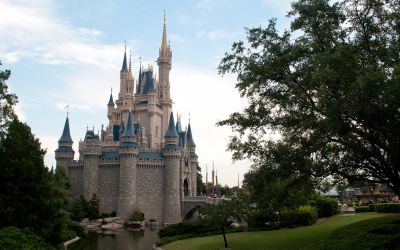 In the first lawsuit to go to trial alleging that changes to Disney's disability access policy are discriminatory, a federal judge has ruled in favor of the company.
Disability rights advocates said they have concerns that a man with disabilities died because a hospital did not value his life as much as an able-bodied person's.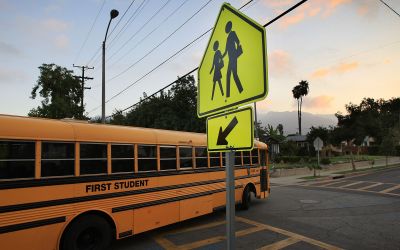 Less than half of states are doing what they should to serve students with disabilities in compliance with federal special education law, the U.S. Department of Education says.
Advertisement - Continue Reading Below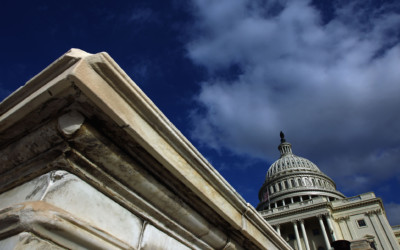 As coronavirus cases across the nation rise again, advocates say federal efforts to address the unique needs of people with disabilities during the pandemic are needed as much as ever.
Nonprofit executives in one state say the coronavirus has ravaged their operations, resulting in six-figure monthly losses, layoffs and rapidly depleting cash reserves.
Referrals to early intervention services have plummeted as the COVID-19 pandemic has kept children from day care and other places where concerns about developmental delays often emerge.