Education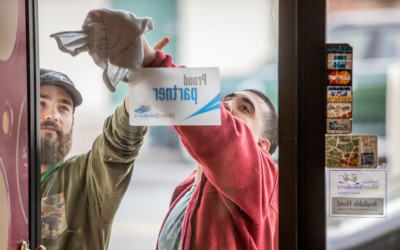 Vocational rehabilitation agencies can continue to serve individuals with disabilities during the COVID-19 pandemic, though some adjustments may be needed, federal officials say.
Experts, teachers and caregivers contend students in special education stand to lose the most as remote learning continues given their differing needs and varying levels of family support.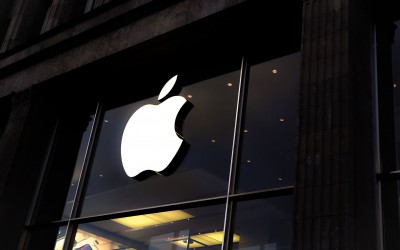 With the COVID-19 pandemic increasing reliance on technology, Apple says it is rolling out extra help for people with disabilities using its products for remote learning and other purposes.
Advertisement - Continue Reading Below
Educators often refer to restraint and seclusion as necessary to manage challenging kids. But some schools have found ways to stop using the practices and they're teaching others to do so too.
Remote learning can be tough for special education students who may have trouble just logging into Zoom, but teachers say it's also an opportunity to work with families in a new way.
Coronavirus closures have left some private schools serving students with disabilities wondering if they will get paid, putting their future in question.
Advertisement - Continue Reading Below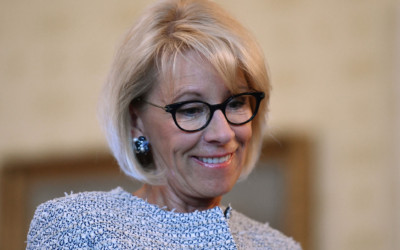 U.S. Secretary of Education Betsy DeVos will not seek changes to the central tenets of the Individuals with Disabilities Education Act in response to the coronavirus pandemic.
To supplement remote learning, students with special needs are producing much-needed face shields for health care workers using 3D printers at their homes.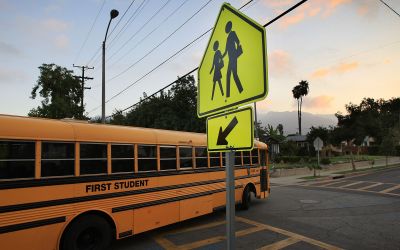 There are serious problems with the U.S. Department of Education's efforts to track the use of restraint and seclusion in schools, government investigators say.
Advertisement - Continue Reading Below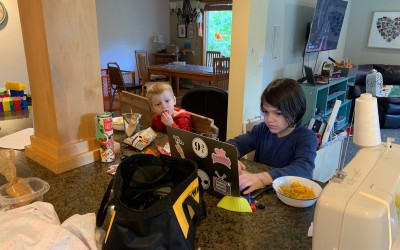 With schools citing special education as a major hurdle to moving any classes online, students with disabilities are getting the blame.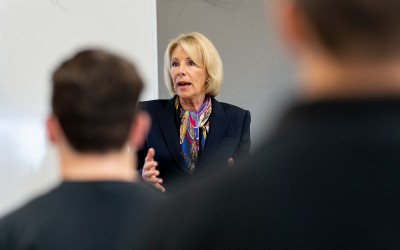 As schools remain closed due to COVID-19, U.S. Secretary of Education Betsy DeVos is weighing whether they should be temporarily freed of some of their special education obligations.
Special education teachers are taking different approaches to staying in touch with parents and students ranging from recorded videos to calls and email check-ins.