Education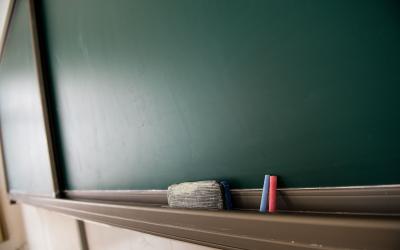 One of the main tools IDEA offers families unsatisfied with special education services is the ability to file a complaint with their state, but new evidence suggests the process is riddled with problems.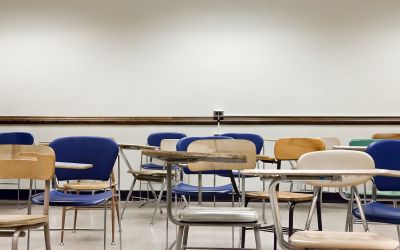 A school boards association and three districts are suing one state to stop a new requirement that schools offer services to students with disabilities through age 22.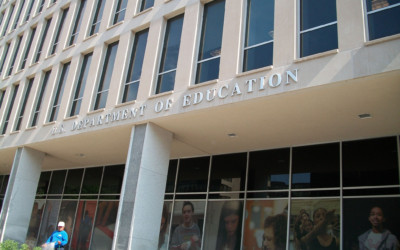 The federal government is investing big bucks to tackle the needs of young people with disabilities as they transition to adulthood.
Advertisement - Continue Reading Below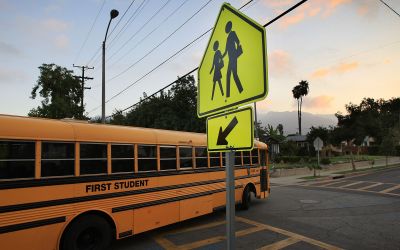 Legislation designed to ensure that parents of students with disabilities are aware of a key right during individualized education program meetings is moving forward in Congress.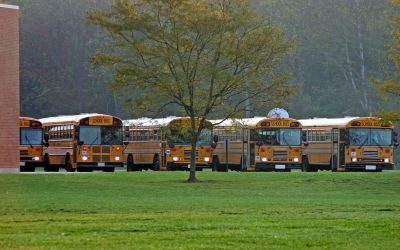 Following similar changes in Connecticut, Hawaii and Rhode Island, Pennsylvania students with disabilities will now be able to attend school until age 22, a change forced by a lawsuit.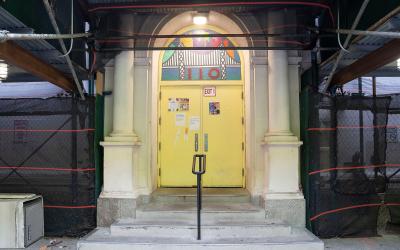 More than two-thirds of schools in the nation's largest district are not fully accessible for students with disabilities, making many programs out of reach for kids with limited mobility.
Advertisement - Continue Reading Below
A mother who has been advocating for better resources for students with disabilities in her small town has been barred from all of the local school district's campuses under threat of arrest.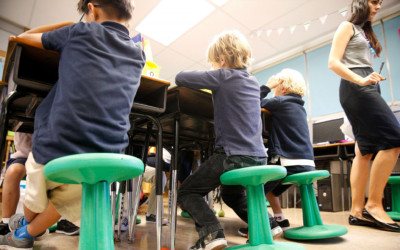 As the school year gets underway, the vast majority of states are reporting a shortage of special education staff, prompting districts to skimp on services and reassign students with disabilities.
There are no special education classrooms at one high school where all students are in general education and a scaffolding of support is built around each individual to meet their needs.
Advertisement - Continue Reading Below
The U.S. Department of Education is putting one state on notice for letting teachers holding temporary licenses work in special education classrooms for too long.
Citing a pattern of failures, federal education officials are issuing new guidance pressuring states to improve their oversight of special education programs.
Federal law entitles students with disabilities to an education until they earn a high school diploma or turn 22. But a lawsuit alleges that one state is forcing students to graduate before then.