Education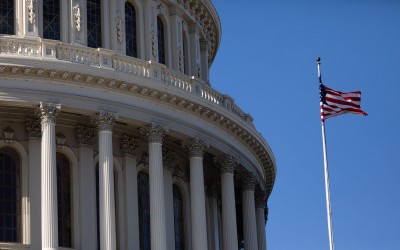 As negotiations begin in earnest on Capitol Hill for another coronavirus relief bill, advocates are warning that the needs of people with disabilities are on the verge of being ignored again.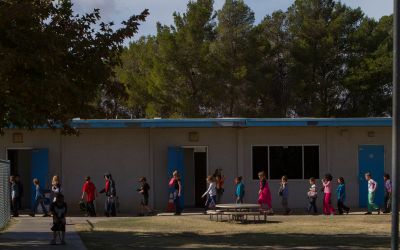 Thirty years after the ADA became law, most of the nation's public school districts remain inaccessible to students with disabilities, government investigators say.
Whether classes are in person or at a distance this fall, school officials say they are working on ways to better help special education students learn.
Advertisement - Continue Reading Below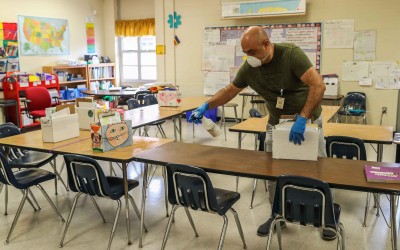 Concerned that the pandemic will prompt an onslaught of special education litigation, school leaders want federal lawmakers to grant them liability protections related to IDEA.
As schools consider fall reopenings, special education programs are wondering how to make up for lost ground in socially-distanced classrooms where they can no longer use hands-on techniques.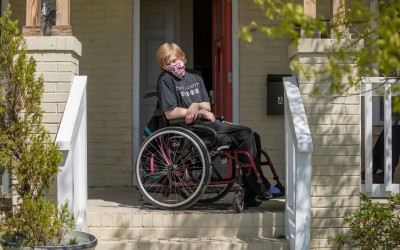 New guidance continues to flow from the federal government advising states on Medicaid and special education services in light of the pandemic.
Advertisement - Continue Reading Below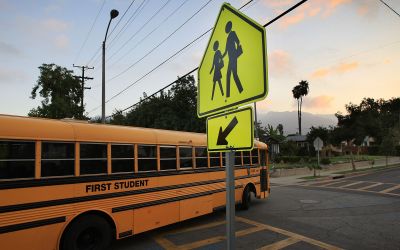 Less than half of states are doing what they should to serve students with disabilities in compliance with federal special education law, the U.S. Department of Education says.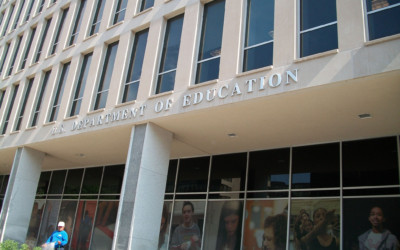 The U.S. Department of Education is offering up details about how states and schools can address special education disputes in light of the COVID-19 pandemic.
After taking heat on social media when students in a transition program were left out of a high school yearbook, school officials are blaming privacy laws.
Advertisement - Continue Reading Below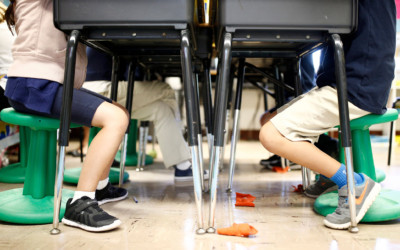 Three years after a landmark U.S. Supreme Court decision on the rights of students with disabilities, a new analysis suggests the ruling hasn't changed things much.
As one state gears up to allow in-person special education again, parents and educators are sharply divided about whether the benefits outweigh the risks.
After pressure from parents, officials in one state have decided to allow necessary in-person special education to resume this summer even as school remains closed for most students.