Education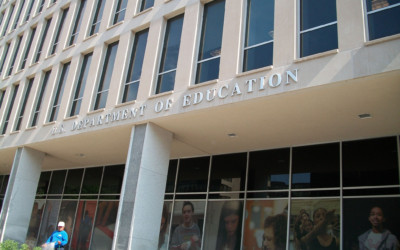 The U.S. Department of Education is offering up details about how states and schools can address special education disputes in light of the COVID-19 pandemic.
After taking heat on social media when students in a transition program were left out of a high school yearbook, school officials are blaming privacy laws.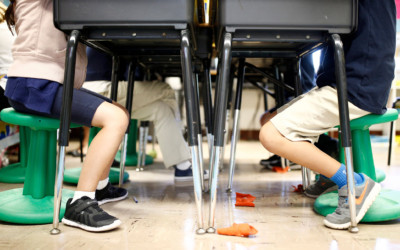 Three years after a landmark U.S. Supreme Court decision on the rights of students with disabilities, a new analysis suggests the ruling hasn't changed things much.
Advertisement - Continue Reading Below
As one state gears up to allow in-person special education again, parents and educators are sharply divided about whether the benefits outweigh the risks.
After pressure from parents, officials in one state have decided to allow necessary in-person special education to resume this summer even as school remains closed for most students.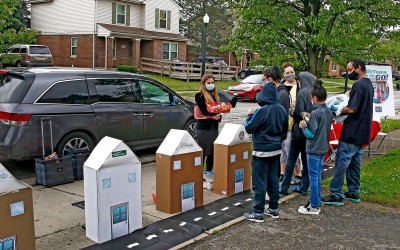 Unable to welcome students to the 5,000-square-foot mini-town where they practice banking, going to the movies, the salon and more, a life skills program is setting up in kids' front yards.
Advertisement - Continue Reading Below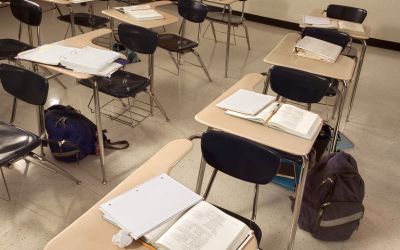 Federal law requires school districts to spend at least as much each year on special ed as they did the last, but in light of the pandemic, school leaders want Congress to ease up on this mandate.
A federal lawsuit that could affect thousands claims that students with disabilities are being illegally denied an education during the government-ordered coronavirus school shutdown.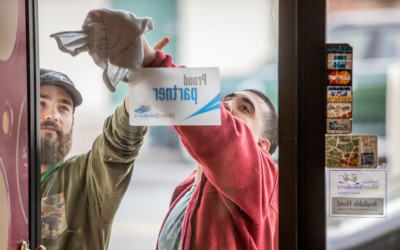 Vocational rehabilitation agencies can continue to serve individuals with disabilities during the COVID-19 pandemic, though some adjustments may be needed, federal officials say.
Advertisement - Continue Reading Below
Experts, teachers and caregivers contend students in special education stand to lose the most as remote learning continues given their differing needs and varying levels of family support.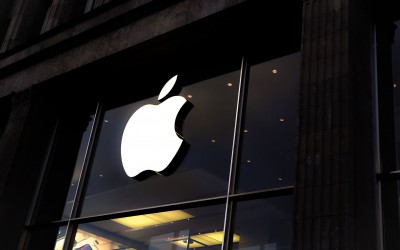 With the COVID-19 pandemic increasing reliance on technology, Apple says it is rolling out extra help for people with disabilities using its products for remote learning and other purposes.
Educators often refer to restraint and seclusion as necessary to manage challenging kids. But some schools have found ways to stop using the practices and they're teaching others to do so too.