Education
A recent special education ruling suggests that schools, in certain cases, have an obligation to serve students with disabilities in person — even if the schools are barred from reopening.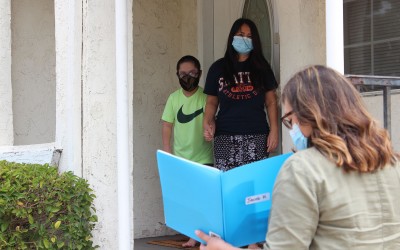 Virtual classes are aggravating disparities, with widening divides in access to supplies, workspace and parental guidance. The problem is especially acute for children with disabilities.
As another period of distance learning dawns for many students across the nation, parents, educators and service providers are offering recommendations and advice for special education.
Advertisement - Continue Reading Below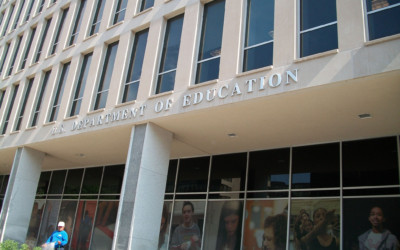 Federal officials are reminding schools and vocational rehabilitation agencies of their responsibility to work together to help students with disabilities transition to adulthood.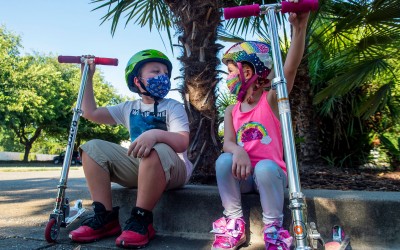 Many families are bracing for months if not years of educating their medically fragile kids at home, unable to risk exposure until there's a widely available vaccine or treatment for COVID-19.
Hundreds of families across the country have signed onto lawsuits alleging that schools not operating in person or offering compensatory services are illegally denying special education.
Advertisement - Continue Reading Below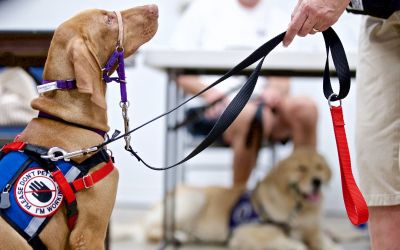 A school district is agreeing to pay up and change its ways after federal officials say a student with disabilities was denied access to her trained service dog in violation of the ADA.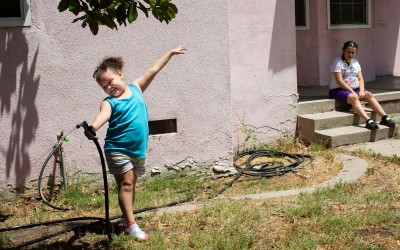 Parents' worries are intensifying as they see their children's hard-fought advances diminishing — and fear that losses will be compounded with more distance learning ahead.
Deciding whether to send kids to school in person or stick with virtual learning is proving especially fraught for parents of students in special education.
Advertisement - Continue Reading Below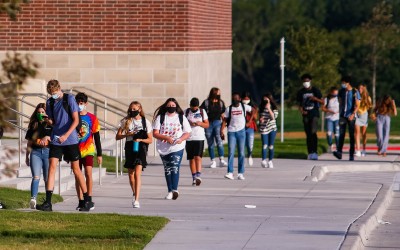 As a school year like no other gets underway, the laws surrounding individualized education programs remain unchanged and experts say parents should fight for the services their kids need.
A lawsuit filed this week accuses the U.S. Department of Education of jeopardizing students with disabilities by misdirecting funds meant to help schools deal with fallout from the pandemic.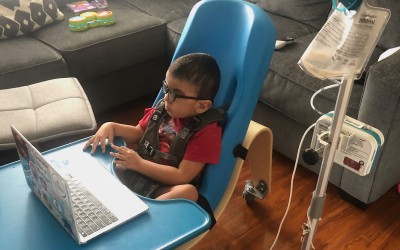 As COVID-19 disrupts the transition from early intervention to school, children are going without occupational, physical and speech therapies and other services they're entitled to.