Education
After an investigation found that special education students are restrained and secluded thousands of times each day, lawmakers want to impose limits on the practices in schools nationwide.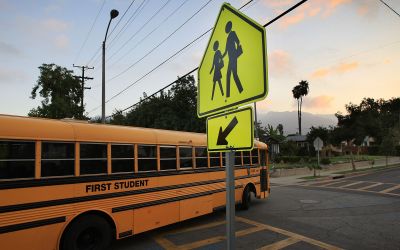 Schools could have an easier time paying for special education services under a proposed new rule.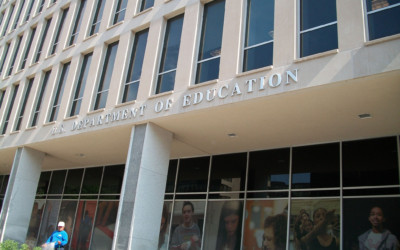 After a year and a half in limbo, the nation has a new top special education official.
Advertisement - Continue Reading Below
Cats with disabilities are visiting college campuses to help students relax, de-stress and understand people and animals with disabilities.
Unable to do much more than watch at his school's brand-new playground, a 7-year-old spoke out and now changes are in the works to help ensure that equipment at his school and others is more accessible.
A former teacher is suing after he says he was terminated for speaking out about staffing shortages and health and safety risks within his school district's special education program.
Advertisement - Continue Reading Below
Five staffers at an elementary school are facing criminal charges after police say a video showed them forcing a 7-year-old student with a disability to eat his own vomit.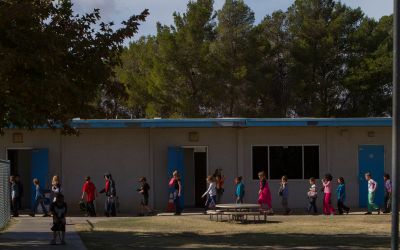 For the first time, one state is implementing a new curriculum focusing on political and historical contributions made by people with disabilities in an effort to increase understanding and reduce stigma.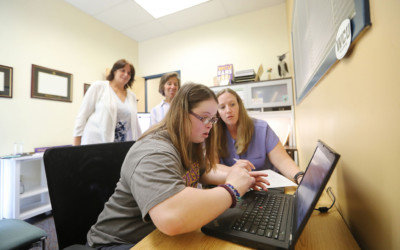 With hundreds of postsecondary programs for students with intellectual disabilities available, a newly formed accrediting agency is set to help families determine which ones are of the highest quality.
Advertisement - Continue Reading Below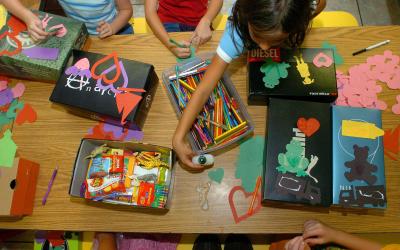 About 1 in 6 children with autism have been asked to leave a child care or preschool setting, new research finds, and the experience has long-lasting consequences.
A yearlong residency program designed to help remedy a severe shortage of special education teachers will allow aspiring educators to be paid while working in several settings.
Federal officials are offering up big money in a bid to help young people with disabilities move more successfully from school to work.