Education
Non-native English speakers have long struggled to access disability services for themselves and their children, say advocates who are urging state agencies to create language access plans.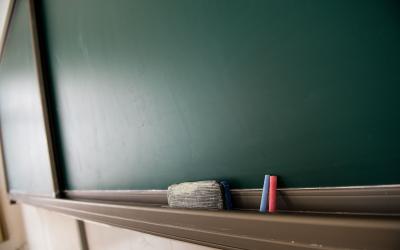 An analysis shows that one state could fill its vacancies three times over if it lured back special education teachers from less-grueling regular education classrooms.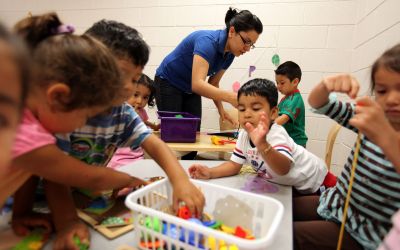 Federal officials are outlining steps that states, schools and others should take to alleviate "significant barriers" children with disabilities face accessing inclusive child care programs.
Advertisement - Continue Reading Below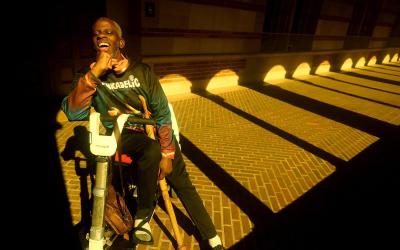 Many see the current surge in interest in disability studies as part of a sea change sweeping their discipline, and the student populations they serve.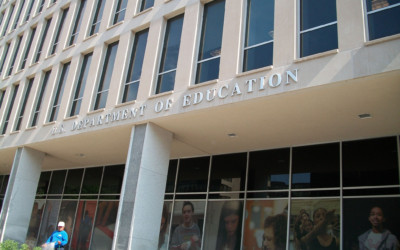 For the first time in years, federal education officials are releasing data showing how the experiences of students with disabilities in the nation's schools vary from others and the picture is stark.
One school system could be on the hook for more than $300,000 after a judge found that a special education student was allowed to "escape" dozens of hours of classes whenever he wanted.
Advertisement - Continue Reading Below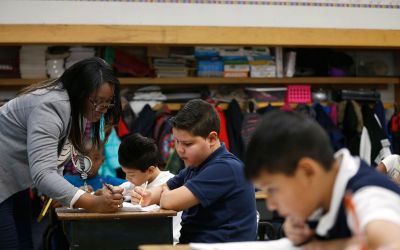 New data shows that schools across the country continue to be plagued by a shortage of teachers trained to work with students who have disabilities.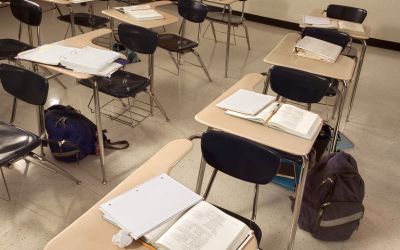 Parents say their children have had suicidal thoughts and need mental health services after their school district failed to offer supports and unfairly disciplined students labeled as "behavior kids."
Months after the U.S. Department of Education was expected to propose new rules for one of the main laws affecting students with disabilities, nothing has materialized.
Advertisement - Continue Reading Below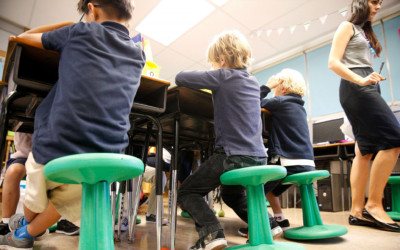 With schools facing persistent shortages of special education staff, federal officials are investing millions to attract and retain personnel to support kids with disabilities.
One of the main tools IDEA offers families unsatisfied with special education services is the ability to file a complaint with their state, but new evidence suggests the process is riddled with problems.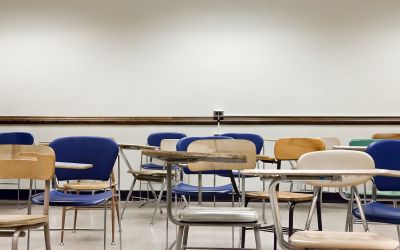 A school boards association and three districts are suing one state to stop a new requirement that schools offer services to students with disabilities through age 22.