Down Syndrome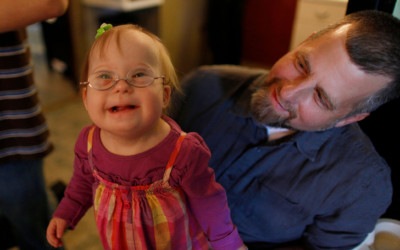 Access to Down syndrome treatment is uneven across the nation, with many who have the chromosomal disorder living hours from the nearest specialty clinic, new research suggests.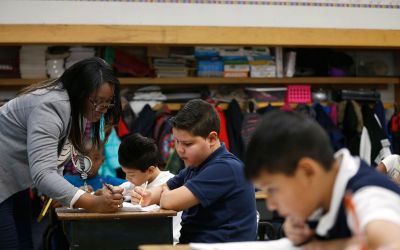 The number of American schoolchildren receiving special education services is on the rise and they're increasingly being served in mainstream classrooms at least part of the day.
Children living in certain areas are more likely to have developmental disabilities, according to a new CDC report, and where a child lives significantly impacts how much help they receive.
Advertisement - Continue Reading Below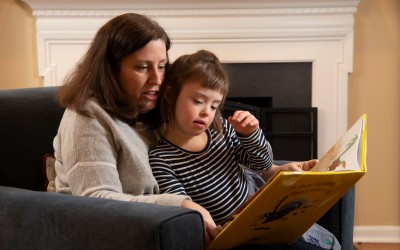 When a girl with Down syndrome pointed a finger gun at her teacher and said 'I shoot you,' the police were called even though the school recognized she had no intention of harming anyone.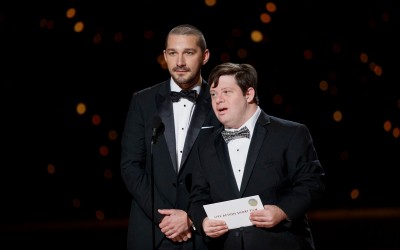 On Hollywood's biggest night of the year, an actor with Down syndrome joined the ranks of A-listers to present an Academy Award.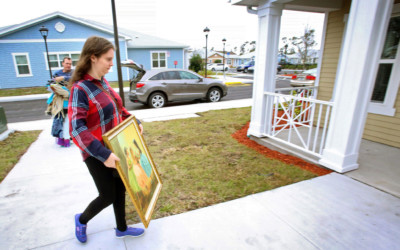 A national study finds housing choices are limited for people with developmental disabilities who often get little say about where they might live when they leave home.
Advertisement - Continue Reading Below
At Brewability, a craft beer pub run almost entirely by people with disabilities, the bartenders have autism, Down syndrome, cerebral palsy and other conditions.
The Justice Department is backing a state ban on abortions of those with a prenatal Down syndrome diagnosis, arguing the law would prevent disability discrimination.
Marriage often means sacrificing much needed government benefits for people with developmental disabilities, but a proposed law could change that.
Advertisement - Continue Reading Below
With an imperfect patchwork of existing options — ranging from institutions to group homes to independent living — many parents are wondering the same thing: what happens when we die?
People with disabilities living in group homes are supposed to be integrated into the community and enjoy the same freedoms that others have in their own homes, but that's not always the case.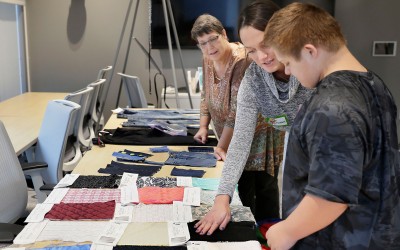 It's often difficult for people with Down syndrome to find clothes that fit, but now researchers are working on a solution: the country's first size guide for this population.