Down Syndrome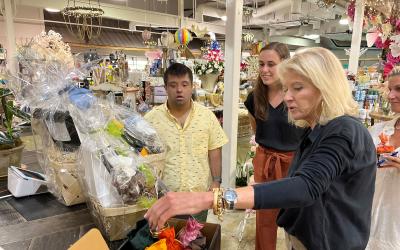 Starting a business and going on cold calls can be tough. Angad Sahgal, who has Down syndrome, found it particularly hard, but he also has a family of helpers.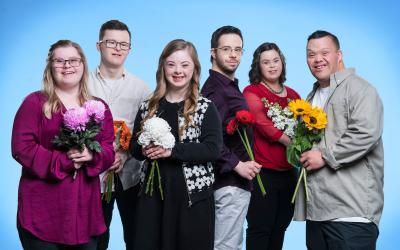 A show following several people with Down syndrome in their quest to find love is set to premiere on Netflix.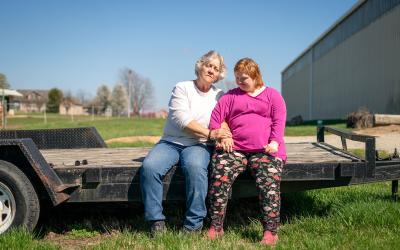 The median life expectancy for a baby born with Down syndrome jumped from about four years in 1950 to 58 in the 2010s. But now, aging adults with the condition face a health system unprepared for them.
Advertisement - Continue Reading Below
Caden Cox became the first college football player with Down syndrome to score, but now he's alleging that he faced discrimination, assault, retaliation and that administrators failed to protect him.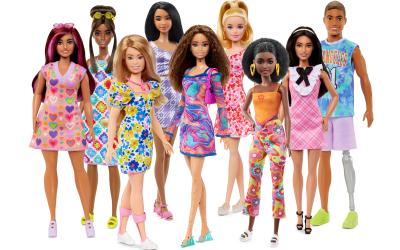 As part of a push to diversify, a Barbie doll with Down syndrome is hitting the market.
An actor with Down syndrome is making history by appearing in a leading role alongside Jude Law and other big names in a new version of "Peter Pan" that Disney is releasing this week.
Advertisement - Continue Reading Below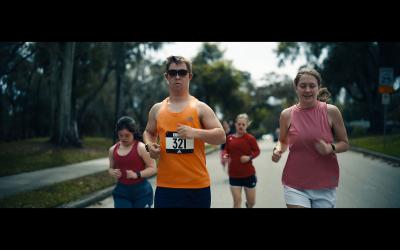 In a move to bolster inclusion, Ironman is giving athletes with intellectual disabilities a new way to compete.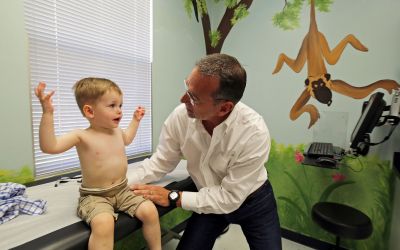 A proposed update to the requirements for training pediatricians is prompting concerns that future doctors may be less prepared to treat children with developmental disabilities.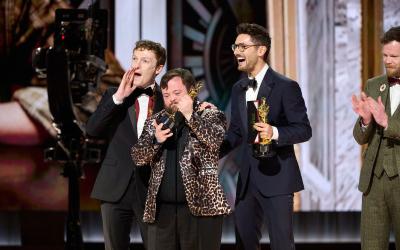 An actor with Down syndrome got a special birthday gift: His film won an Academy Award and the A-lister audience at the awards show sang him "Happy Birthday."
Advertisement - Continue Reading Below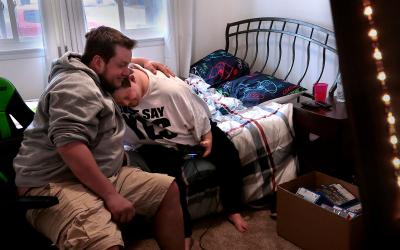 When the mother of a 24-year-old with Down syndrome took to Facebook in search of a friend for her son, she never expected to garner thousands of responses and media attention from near and far.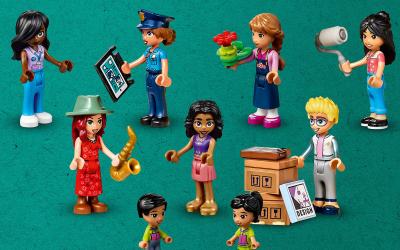 Lego is offering up a host of new characters with disabilities as part of a broader push for more diversity within its toy lineup.
The first person with Down syndrome to complete an Ironman is challenging race directors to create a special competitive category for neurodivergent athletes at every running event in the world.