Down Syndrome
Looking for a cost-effective means to help their son with autism and Down syndrome become more independent, one family built a 288-square-foot accessory dwelling unit next to their home.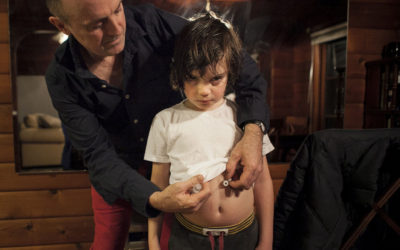 Families of children with special needs provide billions of dollars in unpaid medical care each year, researchers say, significantly compromising their own ability to earn a living.
Retailers are taking heat after shoppers noticed a mug with the phrase "got retard?" available for sale.
Advertisement - Continue Reading Below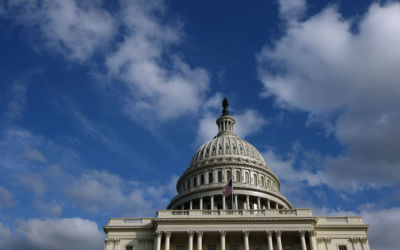 Legislation that would provide tracking devices and resources to help kids with autism and other developmental disabilities at risk of wandering is one step closer to becoming federal law.
After initially being passed over by a talent agency because of his special needs, a young boy with Down syndrome is now front and center in an advertising campaign for OshKosh B'gosh.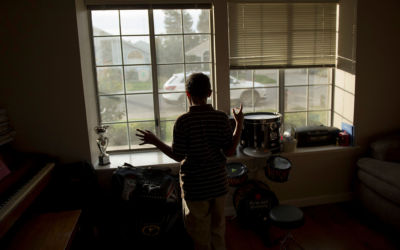 A last-minute twist that caught advocates by surprise is threatening to derail legislation to create new federal resources for those with autism and other developmental disabilities.
Advertisement - Continue Reading Below
The lives of Americans with Down syndrome are very different from a generation ago. Despite the progress, schools and families often differ on how such students should be educated.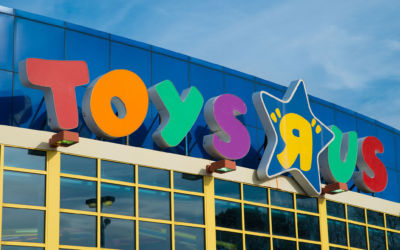 As the holiday season approaches, a national retailer is exploring ways to make shopping more friendly for kids with special needs and their families.
A state is suing after a preschool allegedly expelled a 3-year-old with Down syndrome because she wasn't potty-trained despite retaining typically-developing students lacking the same skill.
Advertisement - Continue Reading Below
Stunned to learn that photos she submitted of her son with Down syndrome to an OshKosh B'Gosh casting call were never even considered, one mom took action.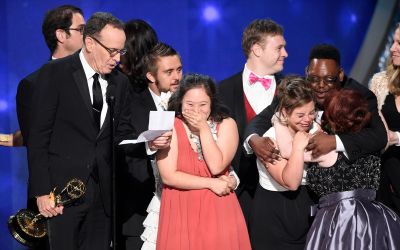 Fresh off a big win, a reality show all about the experiences of young people with Down syndrome is getting renewed.
A new study looking at the prevalence of Down syndrome over the last 60 years finds that the condition may be far less common than previously thought.