Down Syndrome
Agencies that serve individuals with disabilities are facing numerous challenges keeping residents and staff safe from COVID-19 while dealing with lost routines and isolation.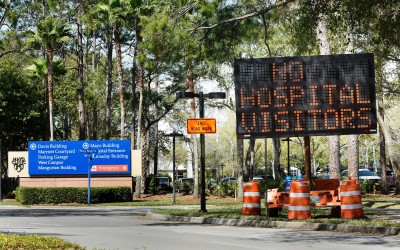 Disability advocates are alarmed that no-visitor policies are forcing people with developmental disabilities — including those who are nonverbal — to go it alone at hospitals across the nation.
Even in a state considered one of the best at serving people with intellectual disabilities, families and providers said they have received almost no guidance on how to respond to COVID-19.
Advertisement - Continue Reading Below
Steven Eull has been working jobs at both Hy-Vee and Target through the COVID-19 outbreak, but he doesn't feel like he's doing enough so he decided to donate the contents of his piggy bank.
The practice of social distancing can be hard for many with disabilities to understand and it conflicts with decades-long efforts to fully include this population in their communities.
Isolated at home with few services to help, some parents of those with disabilities say they are terrified that their children's progress will evaporate.
Advertisement - Continue Reading Below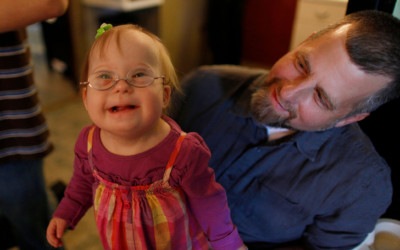 Access to Down syndrome treatment is uneven across the nation, with many who have the chromosomal disorder living hours from the nearest specialty clinic, new research suggests.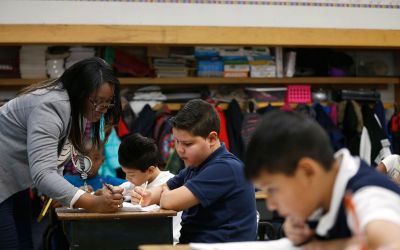 The number of American schoolchildren receiving special education services is on the rise and they're increasingly being served in mainstream classrooms at least part of the day.
Children living in certain areas are more likely to have developmental disabilities, according to a new CDC report, and where a child lives significantly impacts how much help they receive.
Advertisement - Continue Reading Below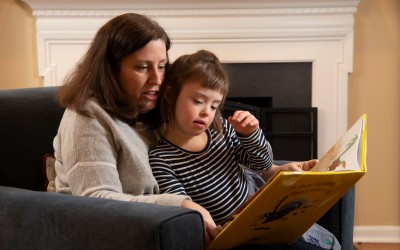 When a girl with Down syndrome pointed a finger gun at her teacher and said 'I shoot you,' the police were called even though the school recognized she had no intention of harming anyone.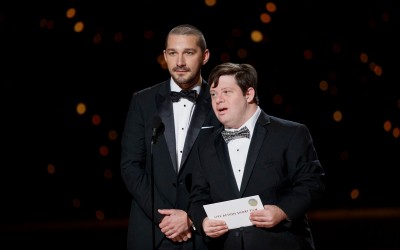 On Hollywood's biggest night of the year, an actor with Down syndrome joined the ranks of A-listers to present an Academy Award.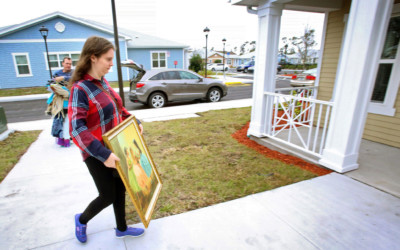 A national study finds housing choices are limited for people with developmental disabilities who often get little say about where they might live when they leave home.