Politics & Law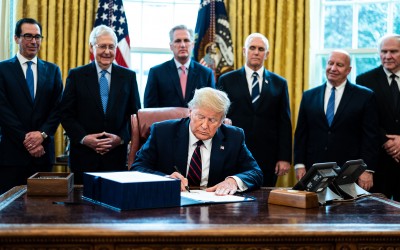 A $2 trillion coronavirus stimulus plan signed by President Donald Trump offers some benefits to people with disabilities, advocates say, but may also prompt unprecedented changes to IDEA.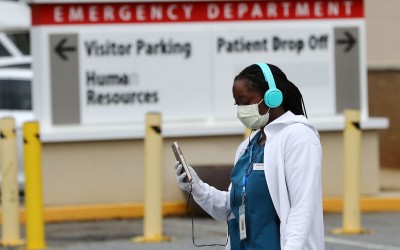 The Trump administration is warning states and health care providers not to discriminate against people with disabilities as coronavirus spreads.
The parents of a 12-year-old with autism are facing criminal charges after their daughter used a device to record teachers and staff at school to document what her parents say is abuse.
Advertisement - Continue Reading Below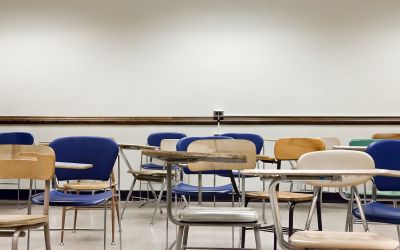 Troubled that some districts were choosing not to educate students at all because of special education concerns, the U.S. Department of Education is rethinking its advice to schools.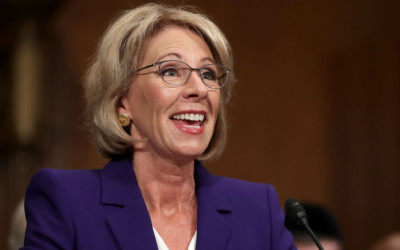 Lawmakers are considering waiving portions of the Individuals with Disabilities Education Act as schools nationwide struggle in the face of COVID-19.
When people with disabilities become victims of crime, neglect or other maltreatment, investigations can easily fall short. A newly formed nonprofit is working to address the problem.
Advertisement - Continue Reading Below
The parents of a 9-year-old with autism say their school district is violating the ADA by preventing a behavior therapist from providing their son doctor-prescribed ABA therapy at school.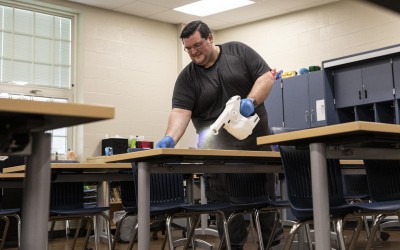 As coronavirus spreads across the U.S., federal officials are clarifying how schools and state Medicaid agencies should address the needs of those with disabilities.
The stickers can be placed on the outside of a home or vehicle to identify that an occupant has autism or other special needs and help avert misunderstandings in the event of an emergency.
Advertisement - Continue Reading Below
The family of a girl with special needs is suing alleging that she was repeatedly sexually assaulted and eventually raped on her school bus after a bus monitor was removed from the route.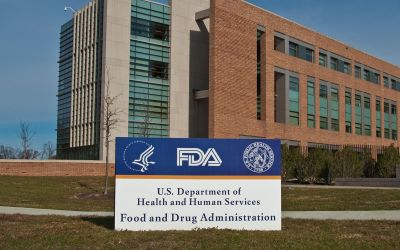 Federal officials are banning devices used to administer electric shocks on people with developmental disabilities citing an "unreasonable and substantial risk of illness or injury."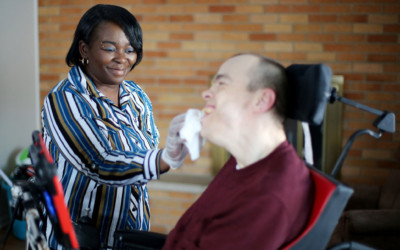 The federal government would track the number of direct support professionals for the first time ever under a new proposal designed to help address a shortage of these workers.