Politics & Law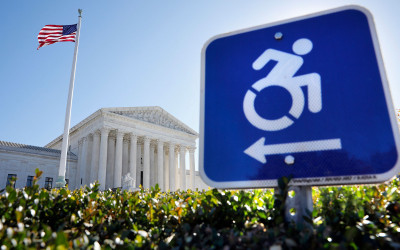 The U.S. Supreme Court is set to consider a case that could dramatically alter the rights of people with disabilities to sue under the Americans with Disabilities Act.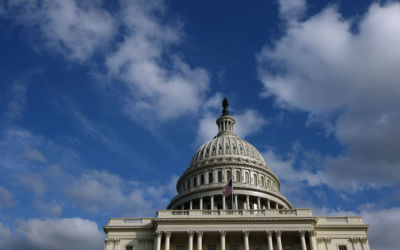 With lawmakers on Capitol Hill struggling to reach a deal to avert a government shutdown at the end of the month, advocates say that people with disabilities have a lot at stake.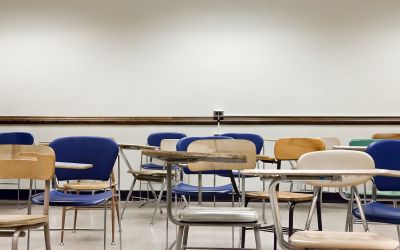 A school boards association and three districts are suing one state to stop a new requirement that schools offer services to students with disabilities through age 22.
Advertisement - Continue Reading Below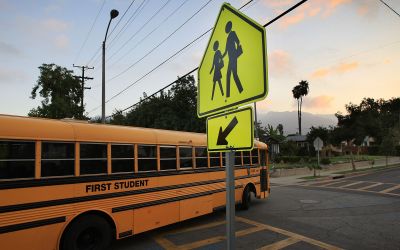 Legislation designed to ensure that parents of students with disabilities are aware of a key right during individualized education program meetings is moving forward in Congress.
California law requires the state to serve and support individuals with developmental disabilities, but many families report persistent and often maddening roadblocks in trying to obtain assistance.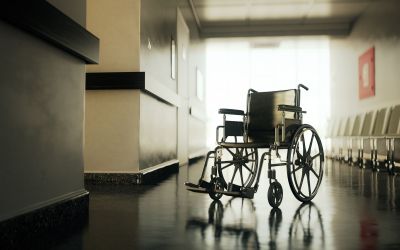 Advocates are asking the Biden administration to step in after a government panel squashed plans to put more resources toward addressing the persistent disparities people with disabilities face.
Advertisement - Continue Reading Below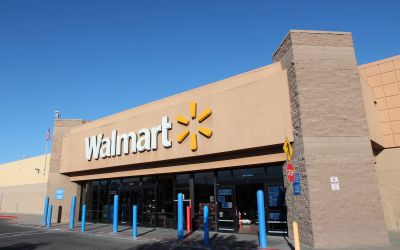 The nation's largest retailer illegally subjected workers with disabilities across the country to testing as a condition of keeping their jobs, according to the Equal Employment Opportunity Commission.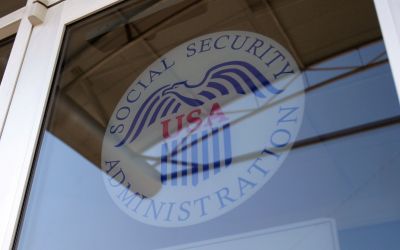 Social Security and Supplemental Security Income benefits are expected to rise again next year, a new estimate shows, and more changes to the SSI program could soon be on the way.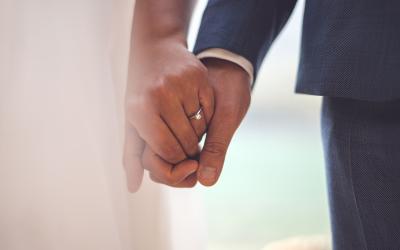 Under current laws, people with disabilities often lose out on government benefits if they get married. Now, advocates are pushing back by staging a mass commitment ceremony on the National Mall.
Advertisement - Continue Reading Below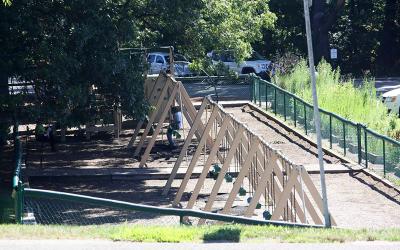 The only facility in the country known to use electric shocks to address behavior in those with disabilities can continue to do so, a court has ruled.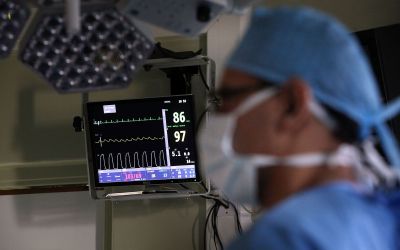 Federal officials are proposing new regulations prohibiting medical providers from discriminating against people with disabilities and setting new standards for accessibility at the doctor's office.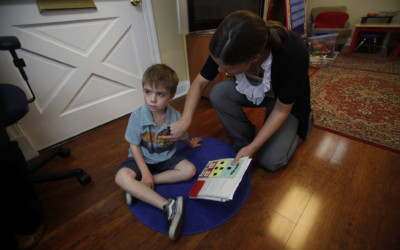 After spending on ABA therapy soared exponentially, one state cut payments to therapists from $91 to $55 an hour, much to the chagrin of parents and providers who warn they may be forced to close.