Politics & Law
After an investigation found that special education students are restrained and secluded thousands of times each day, lawmakers want to impose limits on the practices in schools nationwide.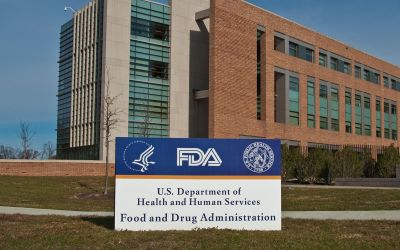 The Food and Drug Administration is under pressure to ban devices used to administer electric shocks on people with developmental disabilities years after a previous attempt was blocked in court.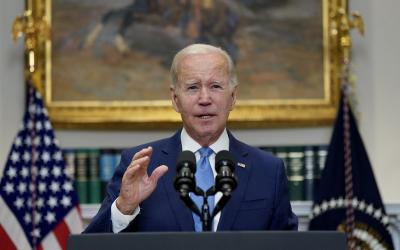 The future of Medicaid and other programs critical to people with disabilities are on the line amid a Washington standoff over the nation's debt ceiling, advocates say.
Advertisement - Continue Reading Below
Caden Cox became the first college football player with Down syndrome to score, but now he's alleging that he faced discrimination, assault, retaliation and that administrators failed to protect him.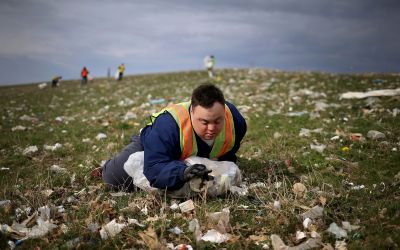 Disability advocacy groups are calling on the federal government to stop issuing any new certificates authorizing employers to pay people with disabilities less than minimum wage.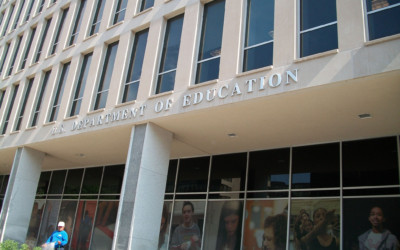 After a year and a half in limbo, the nation has a new top special education official.
Advertisement - Continue Reading Below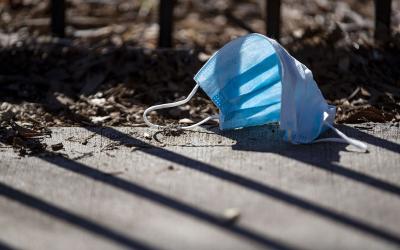 Many of the pandemic-era policies that benefited people with disabilities are set to expire and the implications could be significant, touching everything from health care to community-based services.
A federal lawsuit asserts that Florida's reliance on institutions for medically fragile kids is an affront to laws requiring that people with disabilities be served in home-like settings when possible.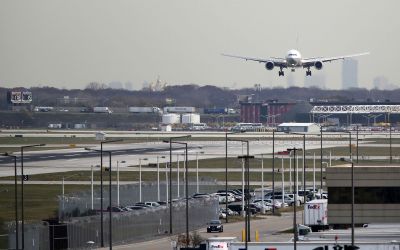 A bipartisan group of lawmakers is looking to institute new requirements in order to make air travel easier for passengers with disabilities.
Advertisement - Continue Reading Below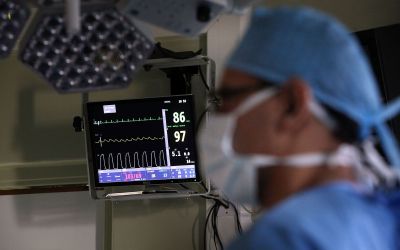 More than two years after federal officials signaled that they would update regulations to keep medical providers from discriminating against people with disabilities, advocates say the clock is ticking.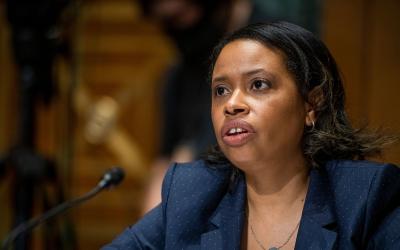 Federal Medicaid officials are proposing major changes aimed at improving access to home and community-based services for people with disabilities and bolstering the DSP workforce.
Legislation introduce in Congress would provide grants to organizations so that they can offer caregiver skills training for families of children with autism and other disabilities.