Politics & Law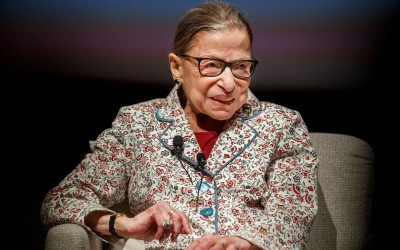 Best known for standing up for women's rights, U.S. Supreme Court Justice Ruth Bader Ginsburg also played an outsized role in ensuring the rights of people with disabilities, advocates say.
A recent special education ruling suggests that schools, in certain cases, have an obligation to serve students with disabilities in person — even if the schools are barred from reopening.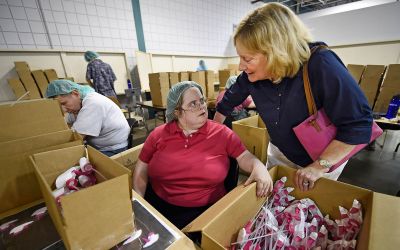 A federal civil rights commission is calling for an end to a policy that allows people with disabilities to be paid less than minimum wage describing the program as "rife with abuse."
Advertisement - Continue Reading Below
When the pandemic restricted visits to care facilities, a disability nonprofit faced a dilemma: How do you make sure residents are protected if you can't enter the building?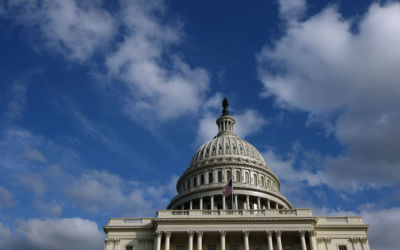 Another round of stimulus checks and long-sought funding to ease the fallout of the COVID-19 pandemic on home- and community-based services are looking increasingly uncertain.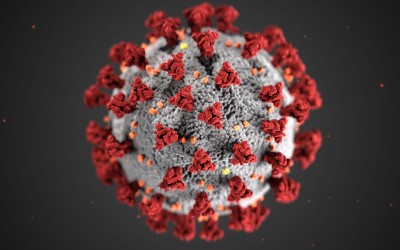 With plans now in the works for distributing a coronavirus vaccine, there are worries that despite the high risk they face, people with developmental disabilities may not be given priority.
Advertisement - Continue Reading Below
When the mother of a teen with autism called 911 to get help during a meltdown, she expected a crisis team to de-escalate the situation. Instead, the boy was shot when he ran from police.
After being placed under a restrictive guardianship despite having a job, a bank account and getting around independently, a man with autism is fighting to reclaim his rights.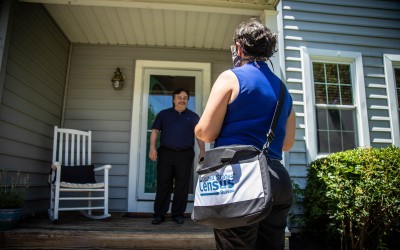 Plans to end the census a month ahead of schedule may mean fewer people are counted and less funding is available over the next decade for disability services, advocates warn.
Advertisement - Continue Reading Below
Hundreds of families across the country have signed onto lawsuits alleging that schools not operating in person or offering compensatory services are illegally denying special education.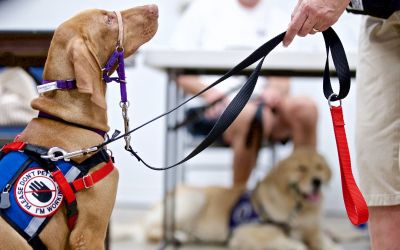 A school district is agreeing to pay up and change its ways after federal officials say a student with disabilities was denied access to her trained service dog in violation of the ADA.
In what's being called a national precedent, yet another state is agreeing to change its approach to providing medical care during the pandemic in order to prevent disability discrimination.