Politics & Law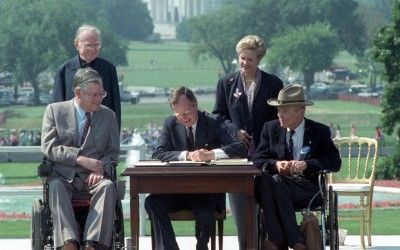 It took people with disabilities crawling their way up the Capitol steps to get the landmark civil rights bill passed three decades ago, and even today, hurdles remain.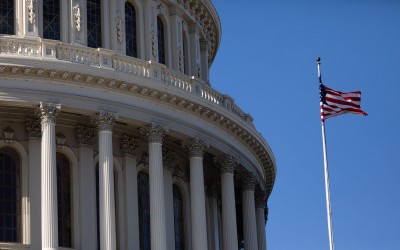 As negotiations begin in earnest on Capitol Hill for another coronavirus relief bill, advocates are warning that the needs of people with disabilities are on the verge of being ignored again.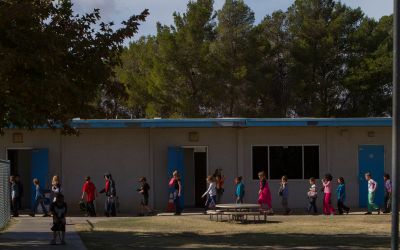 Thirty years after the ADA became law, most of the nation's public school districts remain inaccessible to students with disabilities, government investigators say.
Advertisement - Continue Reading Below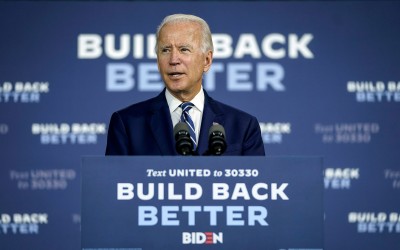 With a new $775 billion plan, former Vice President Joe Biden says he wants to eliminate the wait for Medicaid home- and community-based services while increasing support for caregivers.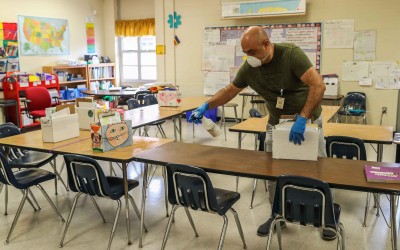 Concerned that the pandemic will prompt an onslaught of special education litigation, school leaders want federal lawmakers to grant them liability protections related to IDEA.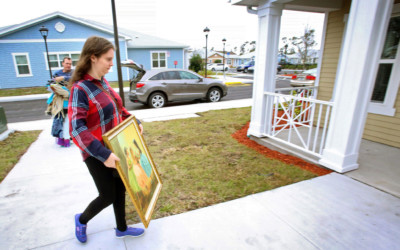 The Trump administration is holding off on implementing a Medicaid rule establishing a new standard for what counts as home- and community-based services for people with disabilities.
Advertisement - Continue Reading Below
Parents of children with autism are suing over the COVID-19 face mask policy at three amusement parks, saying the kids can't wear masks because of their medical conditions.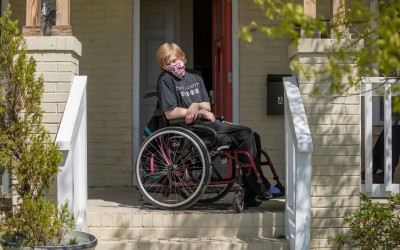 New guidance continues to flow from the federal government advising states on Medicaid and special education services in light of the pandemic.
Months into the pandemic, some are pushing back against one-size-fits-all bans on family visits for group home residents with developmental disabilities.
Advertisement - Continue Reading Below
Federal civil rights officials are further asserting that people with disabilities should receive medical care during the COVID-19 pandemic that's free of discrimination and stereotypes.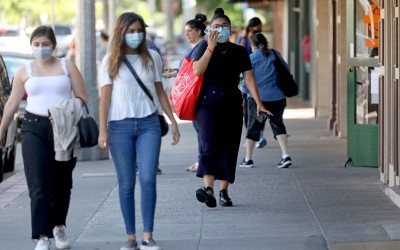 Federal officials have issued multiple warnings about cards and flyers circulating online that falsely claim to exempt people with disabilities from wearing face masks.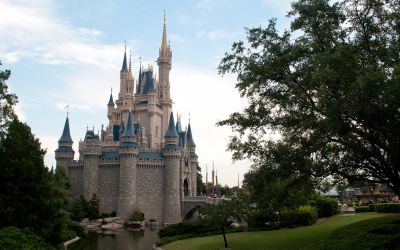 In the first lawsuit to go to trial alleging that changes to Disney's disability access policy are discriminatory, a federal judge has ruled in favor of the company.