Politics & Law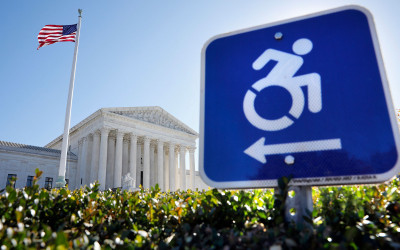 The U.S. Supreme Court is punting on a case that advocates had warned could sharply limit the rights of people with disabilities to sue under the Americans with Disabilities Act.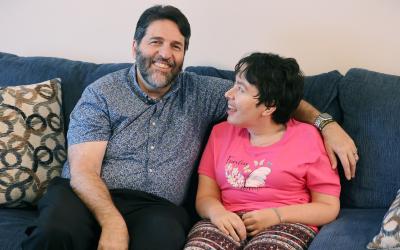 Florida officials have allowed nearly $800 million in state and federal matching funds for disability services to fall through the cracks in the past two years, according to a budget analysis.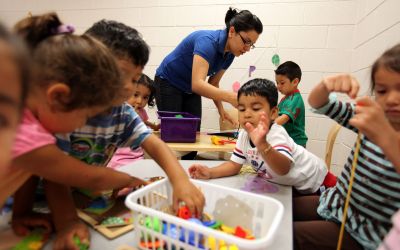 Federal officials are outlining steps that states, schools and others should take to alleviate "significant barriers" children with disabilities face accessing inclusive child care programs.
Advertisement - Continue Reading Below
Despite being the legal guardians for their sons with developmental disabilities, two mothers say that state officials are making decisions about their children's care with no regard for their rights.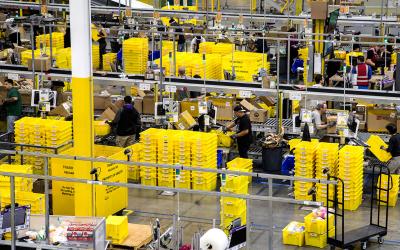 A former Amazon employee with Asperger's syndrome claimed he was bullied and abused by co-workers who called him "retard" and "a waste of life" and the company did nothing when he spoke up.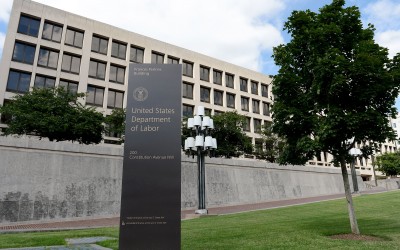 A federal proposal to extend overtime pay to millions of additional workers could unintentionally lead to further cuts in the availability of services for people with IDD, providers say.
Advertisement - Continue Reading Below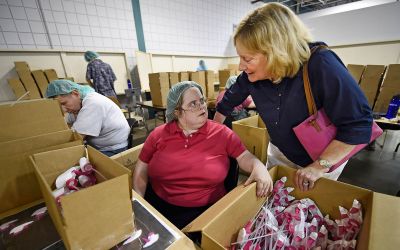 Dozens of disability advocacy groups are urging the Biden administration to end a decades-old program allowing employers to pay workers with disabilities less than minimum wage.
One school system could be on the hook for more than $300,000 after a judge found that a special education student was allowed to "escape" dozens of hours of classes whenever he wanted.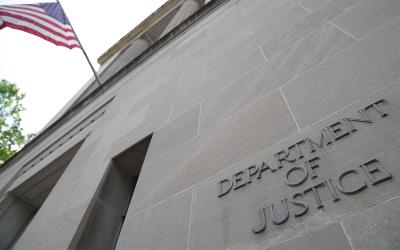 Segregating people with disabilities in employment and other day programs may violate their rights under the Americans with Disabilities Act, the Biden administration says.
Advertisement - Continue Reading Below
A judge alleged that courts were asked to consider temporarily detaining children with complex behavioral and mental health needs while the state tried to find a placement for them.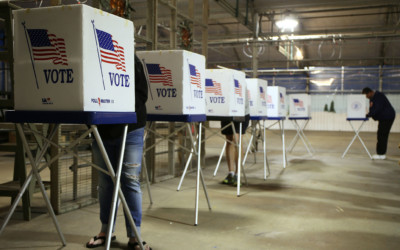 Family caregivers want to make their plight a campaign issue after the pandemic exposed the lack of support for over 53 million people who provide unpaid care to those with disabilities and others.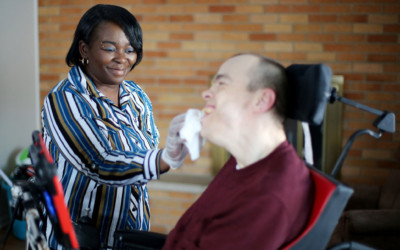 With staffing shortages threatening the availability of Medicaid home and community-based services for people with disabilities across the country, federal lawmakers are looking to boost funding.