Politics & Law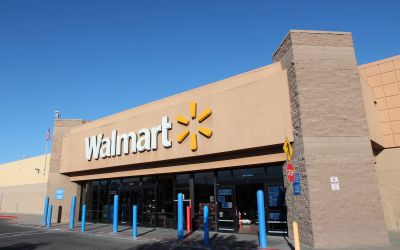 The EEOC is alleging that the nation's largest private employer violated the ADA by firing a longtime employee with Down syndrome.
The mother of a 10-year-old with special needs is suing for negligence and "intentional infliction of emotional distress" after her daughter was tube-fed bleach at school.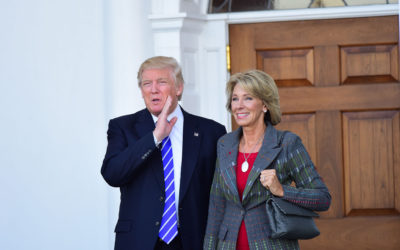 Under sharp questioning from senators, the nominee to lead the U.S. Department of Education suggested that it should be up to states to decide whether schools must follow the IDEA.
Advertisement - Continue Reading Below
Federal officials are highlighting the responsibilities of everyone from police to courts and attorneys in ensuring that people with developmental disabilities are treated fairly.
With a new hiring goal, the federal government plans to use affirmative action to grow the number of people with disabilities on its payroll.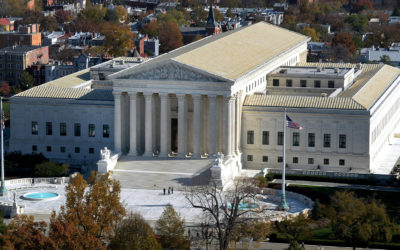 During arguments this week, the Supreme Court appeared to favor setting a higher standard for the requirement that kids with disabilities be provided a free appropriate public education.
Advertisement - Continue Reading Below
Robert F. Kennedy Jr., who has warned of a discredited link between vaccines and autism, said the president-elect asked him to lead a commission "on vaccine safety and scientific integrity."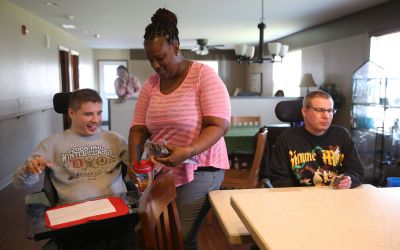 Federal officials are chiming in on how to balance independence and safety for people with disabilities who have a tendency to wander.
Before leaving office, the Obama administration is releasing a flurry of guidance related to the rights of students with disabilities in the nation's schools.
Advertisement - Continue Reading Below
Hate crime charges have been filed against four people shown in a Facebook video attacking a man with mental disabilities, cutting his scalp and punching him while yelling obscenities.
Tucked inside a larger bill signed by President Barack Obama this week is a tweak to federal law that's designed to make it easier for people with disabilities to save money.
No matter who prevails, a case centering on the rights of students with disabilities to a free, appropriate public education is likely to have significant impact for years to come.