Politics & Law
One of the first states to eliminate institutions could end up backsliding, advocates say, to a time when little or no services were provided and individuals were vulnerable to abuse.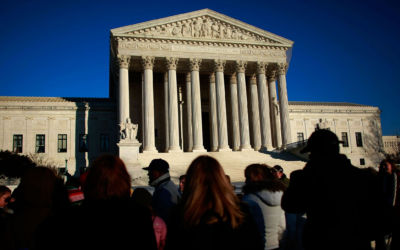 As the U.S. Supreme Court prepares to consider how much educational benefit schools must provide students with disabilities, everyone from lawmakers to states and advocates are weighing in.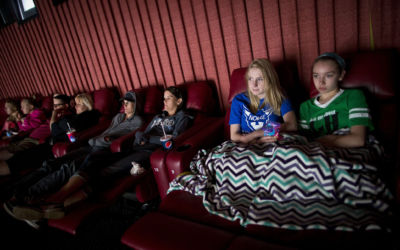 The Obama administration is implementing a new regulation that will require the nation's movie theaters to do more to accommodate people with disabilities.
Advertisement - Continue Reading Below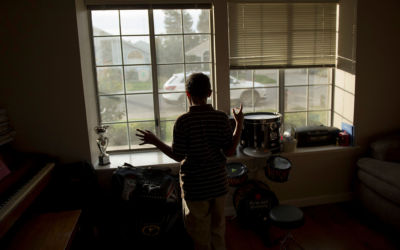 A last-minute twist that caught advocates by surprise is threatening to derail legislation to create new federal resources for those with autism and other developmental disabilities.
Amid allegations that thousands were kept out of special education, officials in one state are telling schools that they must provide services to all eligible students with disabilities.
The U.S. Supreme Court is considering whether a standard for intellectual disability based on a character from "Of Mice and Men" can be used to determine eligibility for the death penalty.
Advertisement - Continue Reading Below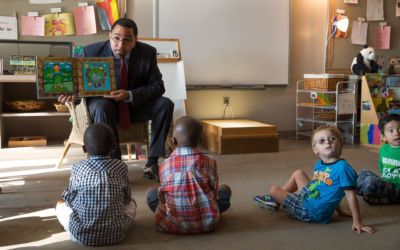 Citing disproportionate use among students with disabilities, the U.S. secretary of education is calling for schools to stop relying on physical punishment to address behavior issues.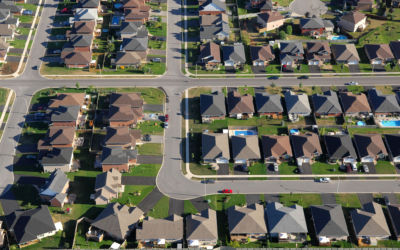 Homes where people with disabilities live should not face requirements or conditions different from those where typically-developing individuals reside, according to new federal guidance.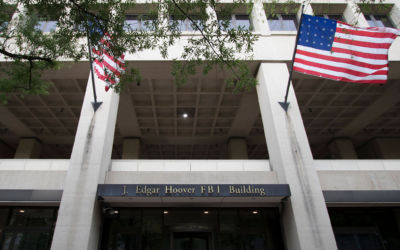 Despite an uptick in the number of hate crimes reported across the nation, new federal figures suggest that fewer targeted people with disabilities.
Advertisement - Continue Reading Below
The nonprofit that runs sporting events around the world for those with intellectual disabilities is suing a company for allegedly failing to pay $270,000 in promised sponsorship fees.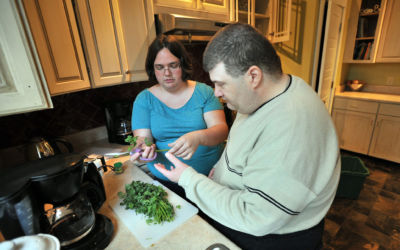 Medicaid officials are looking for ways to increase access to home and community-based services for people with disabilities and they're asking the public to weigh in with ideas.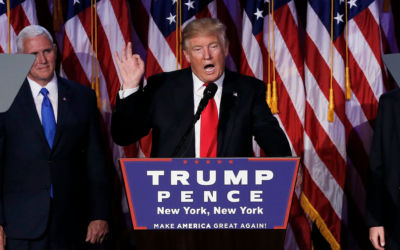 Advocates are keeping tight-lipped in the wake of Donald Trump's surprise victory with little known about how the president-elect may shape policies vital to people with disabilities.