Intellectual Disability
After initially being passed over by a talent agency because of his special needs, a young boy with Down syndrome is now front and center in an advertising campaign for OshKosh B'gosh.
The U.S. Supreme Court is considering whether a standard for intellectual disability based on a character from "Of Mice and Men" can be used to determine eligibility for the death penalty.
The nonprofit that runs sporting events around the world for those with intellectual disabilities is suing a company for allegedly failing to pay $270,000 in promised sponsorship fees.
Advertisement - Continue Reading Below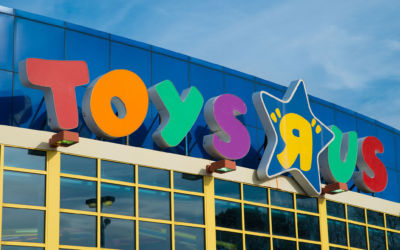 As the holiday season approaches, a national retailer is exploring ways to make shopping more friendly for kids with special needs and their families.
The U.S. Department of Justice is looking into potential ADA violations after police shot a caregiver assisting a man with developmental disabilities who wandered from his group home.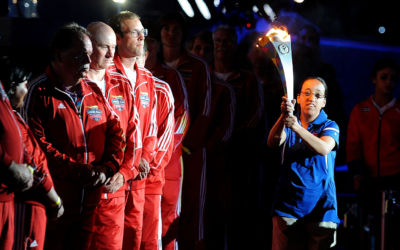 Thousands of athletes with intellectual disabilities from around the world will be featured on national television when they come together to compete next year.
Advertisement - Continue Reading Below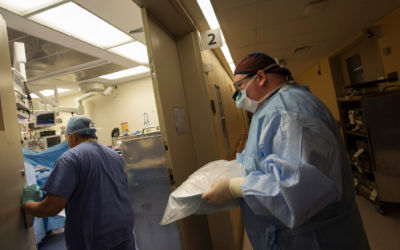 Members of Congress are pressing the Obama administration to issue guidance clarifying that life-saving organ transplants should not be denied because of a person's developmental disability.
Children with disabilities are more likely than other kids to respond aggressively to bullying, researchers say, and they often attack not only those picking on them, but others as well.
A new study looking at the prevalence of Down syndrome over the last 60 years finds that the condition may be far less common than previously thought.
Advertisement - Continue Reading Below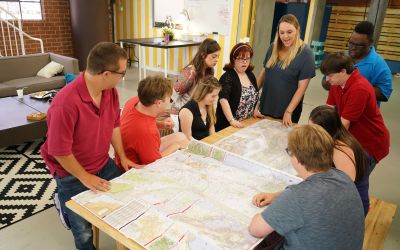 A reality show following the lives of seven young adults with developmental disabilities has come out on top, winning an Emmy for outstanding unstructured reality program.
A housing project for people with intellectual disabilities plans to break ground soon, but critics question whether such segregated facilities should be able to receive public dollars.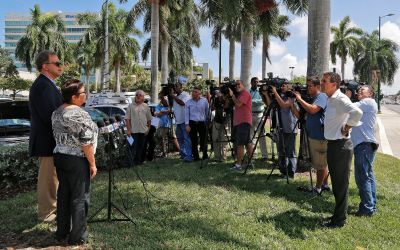 A month after a man with developmental disabilities wandered from his group home and found himself at the center of a police shooting, his mother is struggling to get him needed supports.