Intellectual Disability
After taking heat on social media when students in a transition program were left out of a high school yearbook, school officials are blaming privacy laws.
A couple allegedly used their leadership roles at a local Down syndrome group to steal as much as $160,000 to purchase airline tickets, gift cards, jewelry and remodel their home.
She has Down syndrome. He has autism. Together they have 10 years of wedded bliss.
Advertisement - Continue Reading Below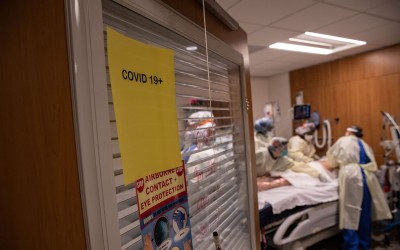 A new study is offering some of the first details about how the coronavirus is impacting people with developmental disabilities and the picture is not pretty.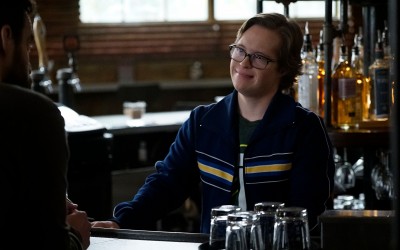 Television network executives say they will bring back two shows that prominently feature actors who have developmental disabilities.
Agencies that serve individuals with disabilities are facing numerous challenges keeping residents and staff safe from COVID-19 while dealing with lost routines and isolation.
Advertisement - Continue Reading Below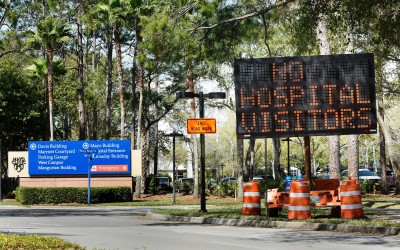 Disability advocates are alarmed that no-visitor policies are forcing people with developmental disabilities — including those who are nonverbal — to go it alone at hospitals across the nation.
As hospitals halt visitation to slow the spread of the coronavirus, parents in one state are worried that their children with intellectual disabilities could be left to fend for themselves.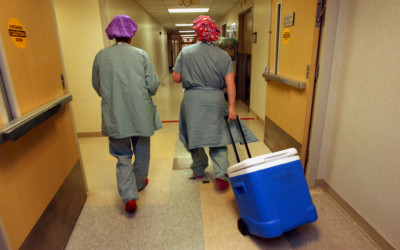 The nation's pediatricians are being told that refusing organ transplants for children with intellectual and developmental disabilities may be discriminatory and even illegal.
Advertisement - Continue Reading Below
Even in a state considered one of the best at serving people with intellectual disabilities, families and providers said they have received almost no guidance on how to respond to COVID-19.
Steven Eull has been working jobs at both Hy-Vee and Target through the COVID-19 outbreak, but he doesn't feel like he's doing enough so he decided to donate the contents of his piggy bank.
With programs closed for the foreseeable future, many families are now forced to care for loved ones with severe disabilities at home without much help, if any at all.