Intellectual Disability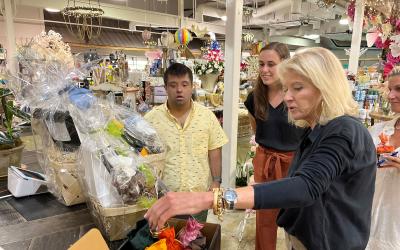 Starting a business and going on cold calls can be tough. Angad Sahgal, who has Down syndrome, found it particularly hard, but he also has a family of helpers.
Teased for his intellectual disabilities since he was young, Bill Byrne decided to stand up and spend his life fighting back, educating the public and advocating for the rights of those like him.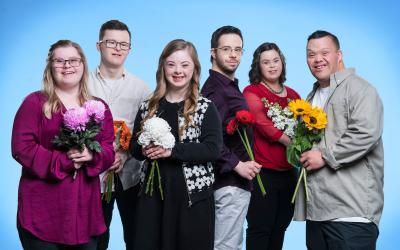 A show following several people with Down syndrome in their quest to find love is set to premiere on Netflix.
Advertisement - Continue Reading Below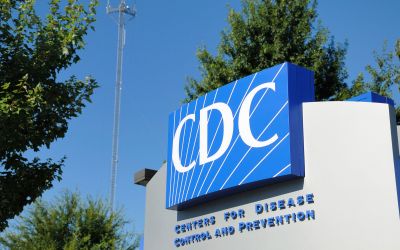 The number of children with developmental disabilities is on the rise with new data showing that nearly 1 in 11 kids are diagnosed with autism, intellectual disability or developmental delay.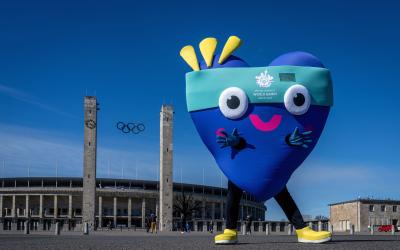 For the first time in years, thousands of athletes with developmental disabilities from around the world will come together to compete in swimming, gymnastics, tennis and much more.
Beginning in 2024, local organizing committees for any Special Olympics event worldwide will have the option to include Topgolf as a global medaled event.
Advertisement - Continue Reading Below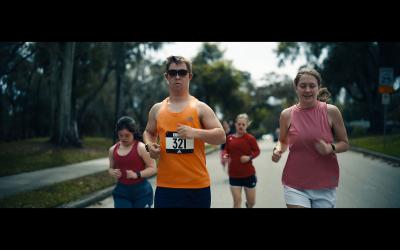 In a move to bolster inclusion, Ironman is giving athletes with intellectual disabilities a new way to compete.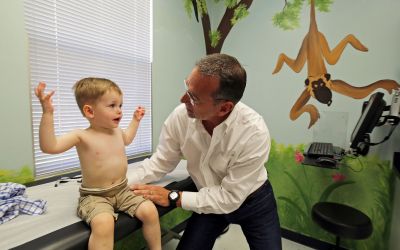 A proposed update to the requirements for training pediatricians is prompting concerns that future doctors may be less prepared to treat children with developmental disabilities.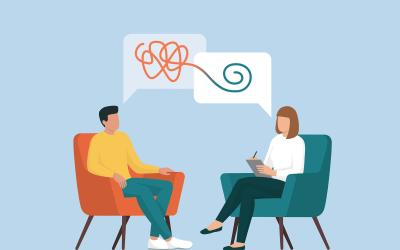 Psychiatrists are often some of the main providers of care for people with autism and intellectual disability, but new research finds that many have little training to serve this population.
Advertisement - Continue Reading Below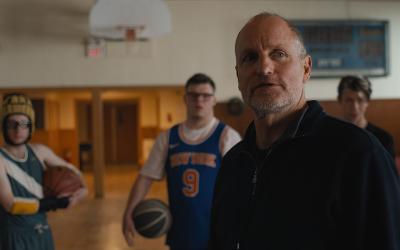 Woody Harrelson stars alongside 10 actors with developmental disabilities in a new comedy that's headed to theaters.
The first person with Down syndrome to complete an Ironman is challenging race directors to create a special competitive category for neurodivergent athletes at every running event in the world.
Players, coaches and parents say that unified sports — where students with and without intellectual disabilities play together — have changed their schools, and their lives.