Autism
By fusing the power of AI with new molecular techniques, researchers have mapped the microscopic world of autism in unprecedented detail, pointing toward possible therapies, according to a new study.
Despite being the legal guardians for their sons with developmental disabilities, two mothers say that state officials are making decisions about their children's care with no regard for their rights.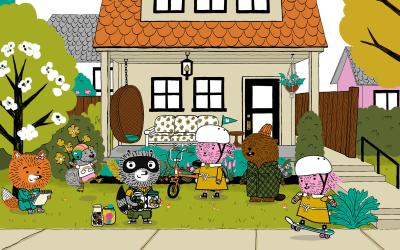 The network is developing its first-ever series featuring a lead character on the autism spectrum and his neurodiverse friends.
Advertisement - Continue Reading Below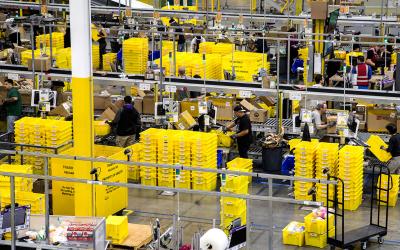 A former Amazon employee with Asperger's syndrome claimed he was bullied and abused by co-workers who called him "retard" and "a waste of life" and the company did nothing when he spoke up.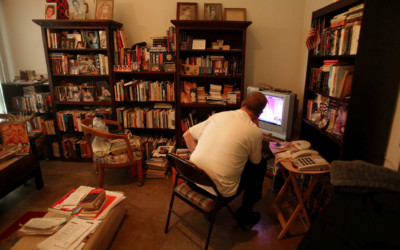 New research suggests that the number of American adults diagnosed with autism is rising precipitously.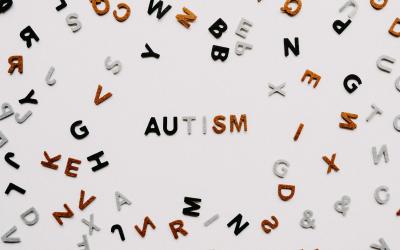 A surprisingly high number of kids with autism are later diagnosed with intellectual disability, researchers say, and they suspect the trend is rooted in an effort to retain services into adulthood.
Advertisement - Continue Reading Below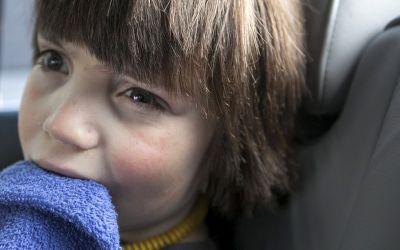 Advocates for those with profound autism say that a committee tasked with guiding the federal government's strategy on the developmental disability is largely ignoring the needs of this population.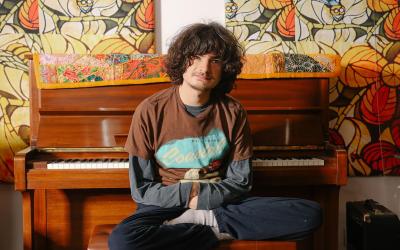 Until three years ago, Jacob Rock had been unable to speak with his family outside of physical gestures, but thanks to text-to-voice software, he transposed the sounds in his head to the concert stage.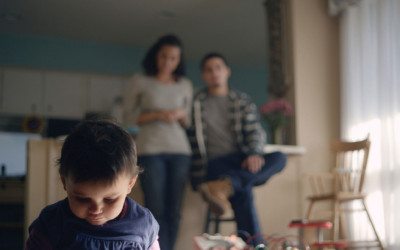 New research suggests that nearly 40% of children diagnosed with autism as toddlers may no longer qualify for the label within a few years.
Advertisement - Continue Reading Below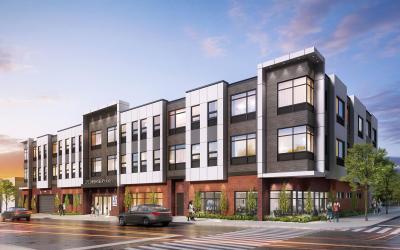 A neurodiverse housing project that's in the works will offer adults with autism an opportunity to live independently in a walkable community with supports.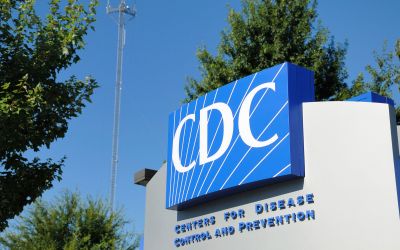 For the first time in over a decade, the Centers for Disease Control and Prevention network that tracks the prevalence of autism is expanding to include another developmental disability.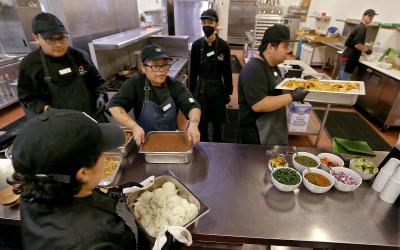 At a refurbished banquet hall, adults with autism are getting hands-on culinary training and catering a two-week human resources conference presented their first big test.