Autism
Both children and adults with developmental disabilities are struggling to adapt to the myriad of changes that the coronavirus pandemic has brought to nearly every facet of life.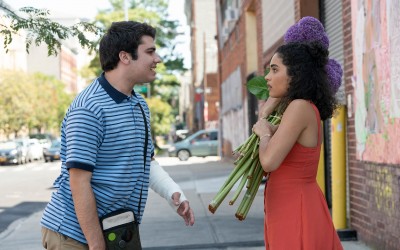 An actor with autism has a key role on a new coming-of-age drama on Apple's streaming service.
As schools consider fall reopenings, special education programs are wondering how to make up for lost ground in socially-distanced classrooms where they can no longer use hands-on techniques.
Advertisement - Continue Reading Below
Parents of children with autism are suing over the COVID-19 face mask policy at three amusement parks, saying the kids can't wear masks because of their medical conditions.
An EMT who has a son with severe autism has developed sensory kits to help kids on the spectrum cope with the flashing lights, sirens and other stimuli of an ambulance ride.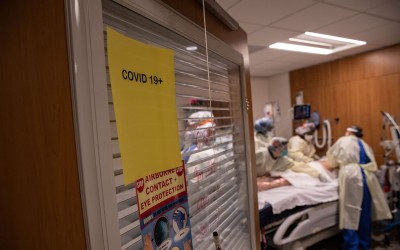 People with developmental disabilities who live in group homes are significantly more likely than others to contract the coronavirus and die from it, a new study finds.
Advertisement - Continue Reading Below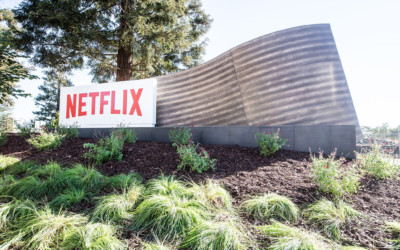 A new documentary series is taking an intimate look at the experiences of people with autism in the dating world.
Referrals to early intervention services have plummeted as the COVID-19 pandemic has kept children from day care and other places where concerns about developmental delays often emerge.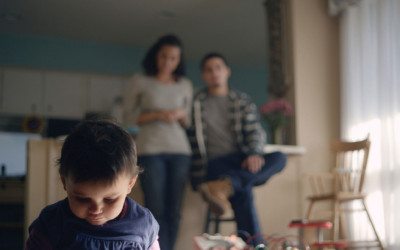 It's long been thought that autism severity remained largely static over a person's lifetime, but new research suggests otherwise.
Advertisement - Continue Reading Below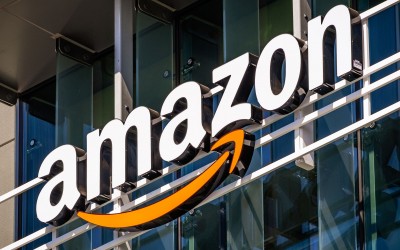 The creator of "Parenthood" is bringing a new series about the experiences of three young adults with autism to Amazon.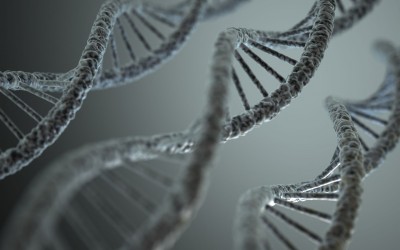 It is widely recommended that individuals with autism receive a battery of genetic tests, but new research finds strikingly few people on the spectrum partaking.
A mother accused of pushing her 9-year-old son with severe autism into a canal to drown has pleaded not guilty and may face the death penalty.