Autism
Increasingly cities are betting that they can attract more visitors and tourism dollars by becoming a "certified autism destination" and taking other steps to be more inclusive.
Kids with autism are at increased risk of wandering off and many tend to gravitate toward water, leading to dangerous situations and sometimes tragic outcomes.
Legislation introduce in Congress would provide grants to organizations so that they can offer caregiver skills training for families of children with autism and other disabilities.
Advertisement - Continue Reading Below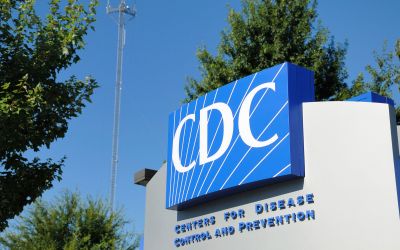 With autism prevalence continuing to rise, the CDC says it will monitor the number of children with the developmental disability in more communities across the nation.
An estimated 1.3 million people with autism in the U.S. live with a parent or guardian over age 60 leaving many families to navigate the challenge of what happens when mom and dad are gone.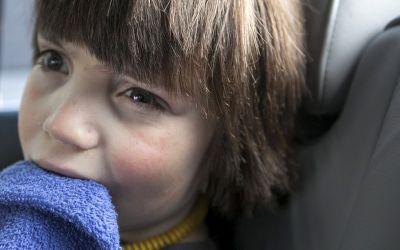 With a new report, the CDC is tacitly embracing a recently coined autism classification and providing a first-of-its-kind breakdown on the number of kids on the severe versus milder ends of the spectrum.
Advertisement - Continue Reading Below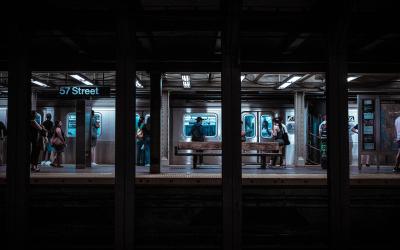 Transit systems in New York and other major cities are giving children with autism — many of whom are fascinated by trains — the opportunity to record the station announcements that riders hear.
The collection of all-inclusive resorts is introducing sensory guides to make vacations more accessible to those with autism.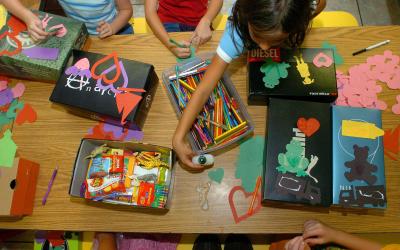 About 1 in 6 children with autism have been asked to leave a child care or preschool setting, new research finds, and the experience has long-lasting consequences.
Advertisement - Continue Reading Below
The Centers for Disease Control and Prevention is reporting for the first time on its efforts to expand tracking of children with autism to include teens on the spectrum.
In addition to being held upside down, the family said the child had bruises on his arms and leg, a cut inside his nostril and a knot on the side of his forehead.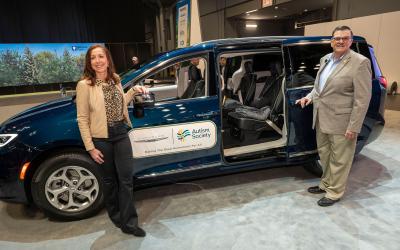 A major car company is unveiling a new package meant to help make driving a calmer experience as part of a larger effort to prioritize the needs of families of individuals with autism.