Autism
Referrals to early intervention services have plummeted as the COVID-19 pandemic has kept children from day care and other places where concerns about developmental delays often emerge.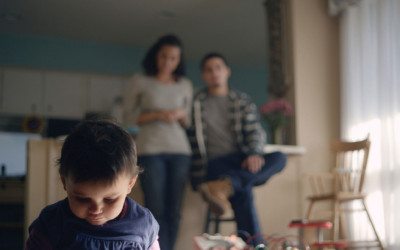 It's long been thought that autism severity remained largely static over a person's lifetime, but new research suggests otherwise.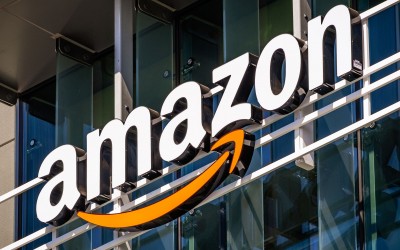 The creator of "Parenthood" is bringing a new series about the experiences of three young adults with autism to Amazon.
Advertisement - Continue Reading Below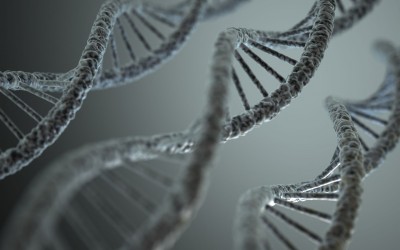 It is widely recommended that individuals with autism receive a battery of genetic tests, but new research finds strikingly few people on the spectrum partaking.
A mother accused of pushing her 9-year-old son with severe autism into a canal to drown has pleaded not guilty and may face the death penalty.
New research suggests that children who were later diagnosed with autism were more likely to have had difficulty falling asleep as infants.
Advertisement - Continue Reading Below
She has Down syndrome. He has autism. Together they have 10 years of wedded bliss.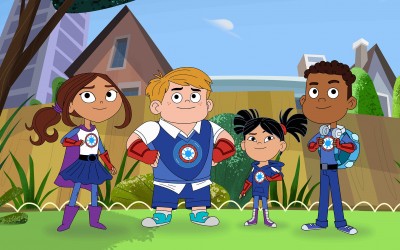 Autism is getting the superhero treatment on a new children's television show.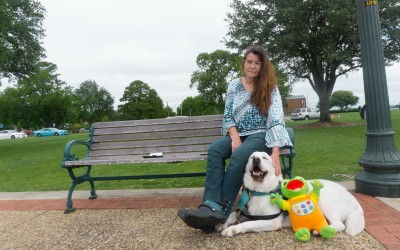 When the pandemic hit, long-term care facilities were among the first to close doors to visitors, but with no plan to reopen, one mom worries how long it will be before she sees her son again.
Advertisement - Continue Reading Below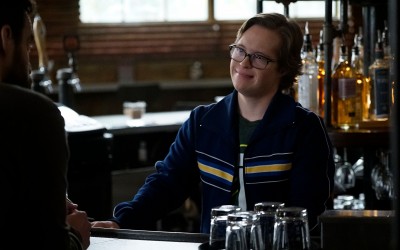 Television network executives say they will bring back two shows that prominently feature actors who have developmental disabilities.
A federal lawsuit that could affect thousands claims that students with disabilities are being illegally denied an education during the government-ordered coronavirus school shutdown.
Overwhelmed by caring for her 9-year-old with severe autism, authorities say that a mother pushed her son into water twice, ultimately leading the boy to drown in a Florida canal.