Autism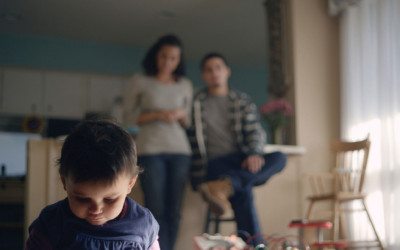 Children who have an aunt or uncle with autism are more than twice as likely to be diagnosed with the developmental disorder too.
With most daycare centers closed, child care options are especially limited for kids with disabilities and the impact is likely to be long-lasting.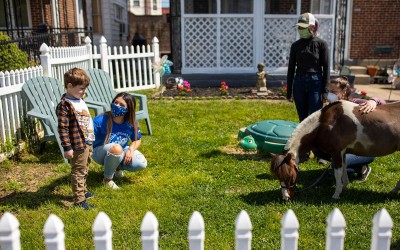 With coronavirus keeping people with special needs away from their regular riding lessons, one equine-assisted therapy provider is making house calls with horses in tow.
Advertisement - Continue Reading Below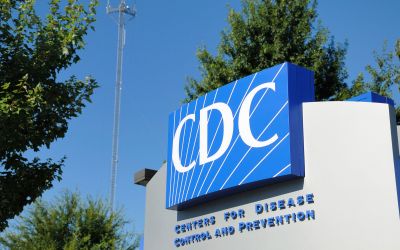 For the first time ever, researchers at the Centers for Disease Control and Prevention are estimating the number of American adults who have autism.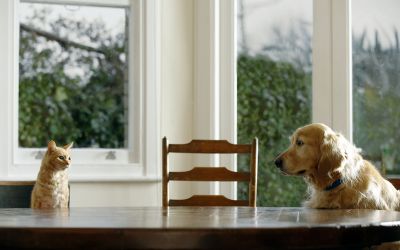 Parents of children with autism often report higher levels of stress than other moms and dads, but new research suggests that having a furry friend — or two — can make a big difference.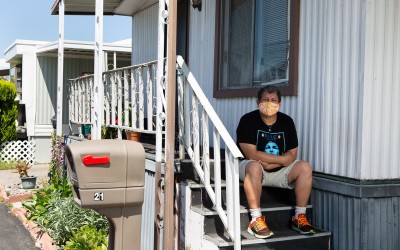 Although the pandemic can be stressful for people on the spectrum, many are practiced in dealing with social isolation, disrupted routines and other challenges that are now affecting everyone.
Advertisement - Continue Reading Below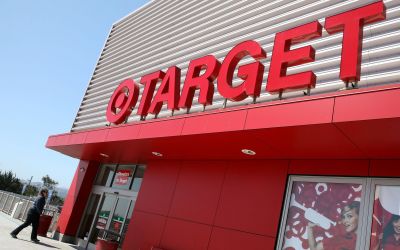 The retailer's designers are addressing the frustrations of people who have autism and other special needs with adaptive clothing that's stylish too.
A documentary following the lives of five people with autism who are on the cusp of adulthood is headed to television.
Even in a state considered one of the best at serving people with intellectual disabilities, families and providers said they have received almost no guidance on how to respond to COVID-19.
Advertisement - Continue Reading Below
In an effort to help their daughter who's on the spectrum understand why her routine has been upended by COVID-19, a family created a comic book. Now, it's being published online.
With programs closed for the foreseeable future, many families are now forced to care for loved ones with severe disabilities at home without much help, if any at all.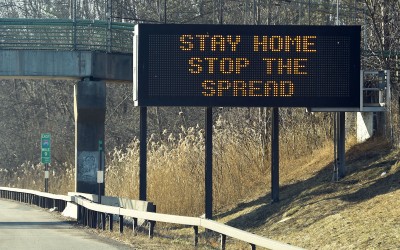 In a new national survey, families of children with autism say that services have been severely disrupted due to coronavirus, but they are adapting and even finding some silver linings.