Autism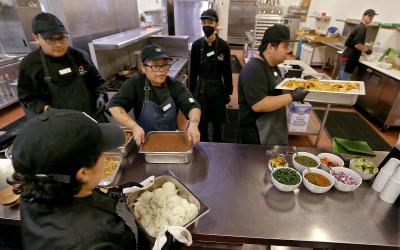 At a refurbished banquet hall, adults with autism are getting hands-on culinary training and catering a two-week human resources conference presented their first big test.
Individuals with autism who have long been unable to speak are learning to spell out their feelings using an approach called Spelling to Communicate, but the method has its doubters.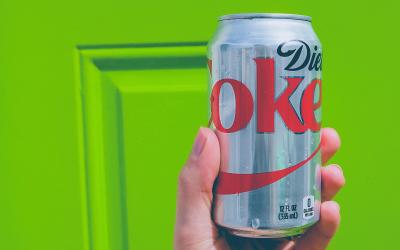 A new study found a link between boys diagnosed with autism and their mothers regularly drinking diet soda or a comparable amount of the artificial sweetener aspartame while pregnant or breastfeeding.
Advertisement - Continue Reading Below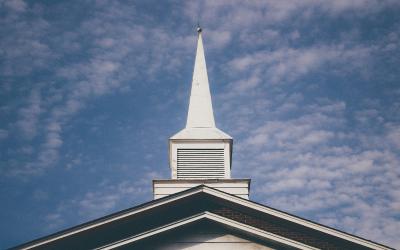 The pastor of a Baptist church in Missouri has doubled down on comments saying autism is caused by "demonic" forces despite pushback from people in his community and online.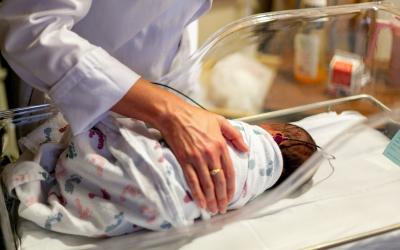 New research finds that babies later diagnosed with autism had a split-second delay responding to sound on a routine newborn screening.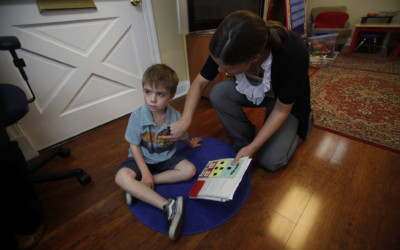 After spending on ABA therapy soared exponentially, one state cut payments to therapists from $91 to $55 an hour, much to the chagrin of parents and providers who warn they may be forced to close.
Advertisement - Continue Reading Below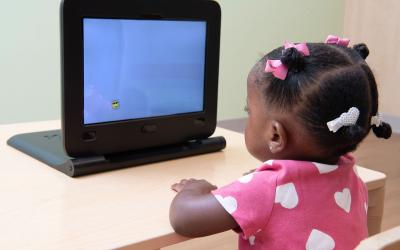 A newly available device could help doctors determine within minutes whether or not children as young as 16 months have autism with a high degree of accuracy, researchers say.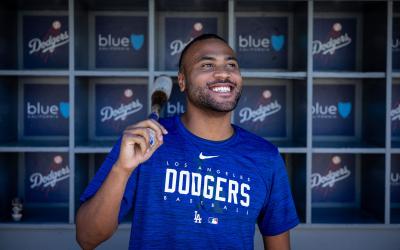 The son of former NFL quarterback Rodney Peete and actress Holly Robinson-Peete hasn't let autism stop him from living his dream with the Dodgers.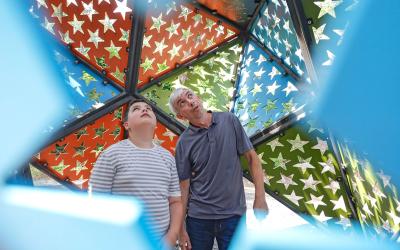 While wait and travel times are issues many parents of kids with autism grapple with, those in rural areas face additional challenges accessing resources, which are largely concentrated in metro areas.
Advertisement - Continue Reading Below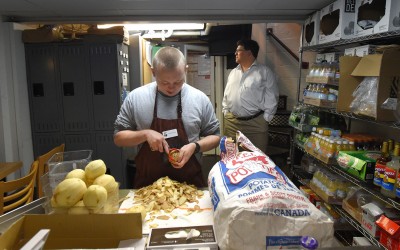 Hardly any adults with autism are receiving supports to help them find or keep a job, new research shows, and even among the few who do, the services are often far too short-term.
In what the team hopes will be a model for other organizations, a new concession stand at the Philadelphia Eagles' stadium will employ adults with autism and intellectual disabilities.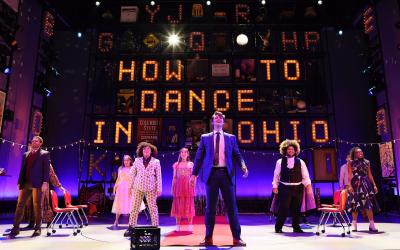 A musical centering on a group of young adults with autism is heading to Broadway this fall.