Autism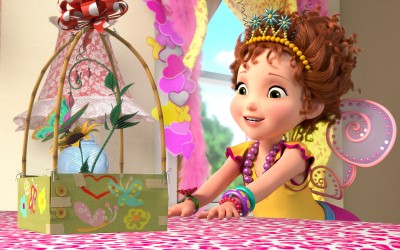 A pair of children's television shows are set to highlight the experiences of those with autism.
At a home for 440-plus people with intellectual and developmental disabilities that contains the largest cluster of COVID-19 cases in Texas, no visitors are allowed and residents must remain.
For thousands of people across the nation with developmental disabilities, it's difficult, or impossible, to understand the sudden shrinking of their worlds due to the coronavirus pandemic.
Advertisement - Continue Reading Below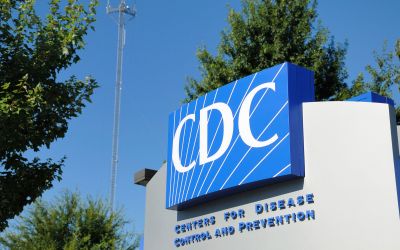 The number of American children diagnosed with autism is on the rise yet again, according to new government data.
The parents of a 12-year-old with autism are facing criminal charges after their daughter used a device to record teachers and staff at school to document what her parents say is abuse.
With students out of school, parents of those with autism face even more uncertainty with their children's routines disrupted and questions about whether it's safe to continue therapy.
Advertisement - Continue Reading Below
The parents of a 9-year-old with autism say their school district is violating the ADA by preventing a behavior therapist from providing their son doctor-prescribed ABA therapy at school.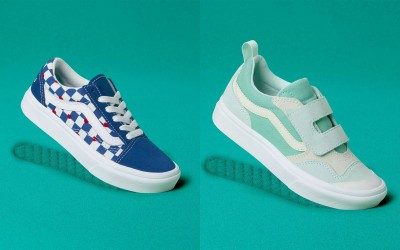 An iconic shoe brand is rolling out a whole new collection specifically designed to meet the needs of people with autism.
The stickers can be placed on the outside of a home or vehicle to identify that an occupant has autism or other special needs and help avert misunderstandings in the event of an emergency.
Advertisement - Continue Reading Below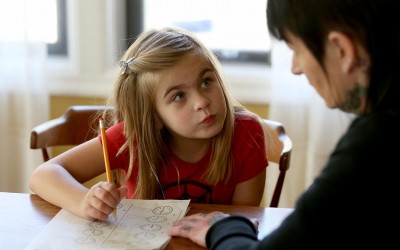 The percentage of American schoolchildren receiving special education services as a result of an autism diagnosis doubled over 10 years.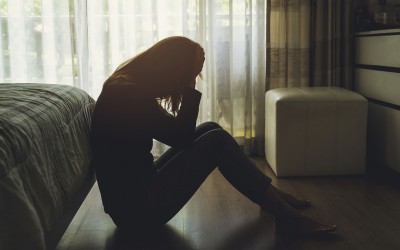 Nearly 1 in 5 parents of kids with autism who participated in a new study had enough symptoms of post-traumatic stress disorder to qualify for a provisional diagnosis.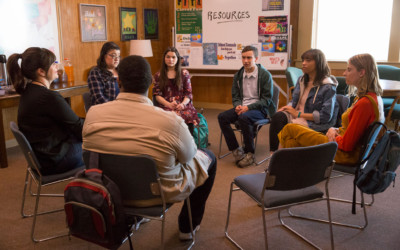 Television characters with disabilities are increasingly being played by actors who actually have the disabilities they're portraying, according to a new report.