Autism
An autism nonprofit in one state is setting an ambitious goal to address the employment needs of residents on the spectrum — to create 101,000 jobs within 10 years.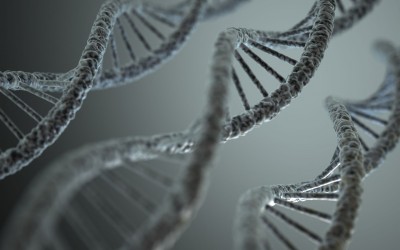 Many families of children with autism forgo recommended genetic tests after receiving a diagnosis and that's a mistake, researchers say.
When the mother of a teen with autism called 911 to get help during a meltdown, she expected a crisis team to de-escalate the situation. Instead, the boy was shot when he ran from police.
Advertisement - Continue Reading Below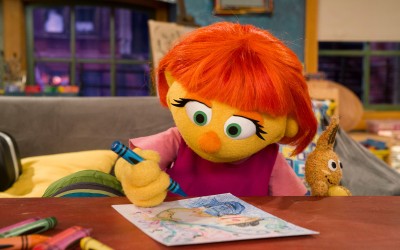 Five years after "Sesame Street" put its focus on autism, new research suggests the show's materials are changing minds among parents of kids with and without the developmental disorder.
After being placed under a restrictive guardianship despite having a job, a bank account and getting around independently, a man with autism is fighting to reclaim his rights.
Family caregivers of people with disabilities are experiencing isolation, anxiety and other ill-effects from the coronavirus pandemic in far greater numbers than others, new research finds.
Advertisement - Continue Reading Below
New research shows that it often takes three years and visits to multiple providers before Black children are diagnosed with autism, denying them a critical opportunity for therapy.
Autism is front and center on a new PBS KIDS show and a 27-year-old who's on the spectrum is helping to make it happen and ensure the portrayal is authentic.
At least 41 children with IQs as low as 50 have been raped or sexually assaulted by staff in the last 25 years at a network of residential centers across nine states, an investigation has found.
Advertisement - Continue Reading Below
Hours after he was featured on "Good Morning America" for being the first driver in NASCAR with autism, 20-year-old Armani Williams celebrated his first top 10 finish.
Both children and adults with developmental disabilities are struggling to adapt to the myriad of changes that the coronavirus pandemic has brought to nearly every facet of life.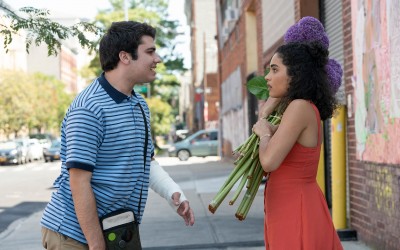 An actor with autism has a key role on a new coming-of-age drama on Apple's streaming service.