Living
One of the first states to eliminate institutions could end up backsliding, advocates say, to a time when little or no services were provided and individuals were vulnerable to abuse.
After initially being passed over by a talent agency because of his special needs, a young boy with Down syndrome is now front and center in an advertising campaign for OshKosh B'gosh.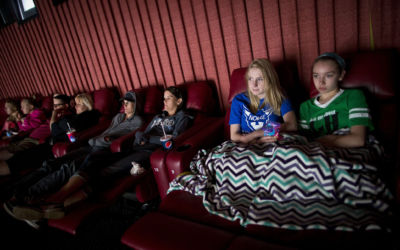 The Obama administration is implementing a new regulation that will require the nation's movie theaters to do more to accommodate people with disabilities.
Advertisement - Continue Reading Below
A unique comedy troupe comprised of young adults on the spectrum is the focus of a new coming-of-age documentary.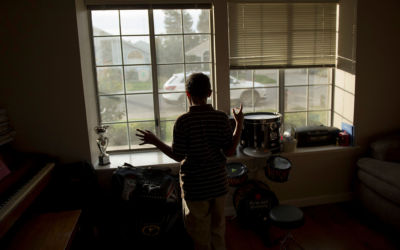 A last-minute twist that caught advocates by surprise is threatening to derail legislation to create new federal resources for those with autism and other developmental disabilities.
Each year, 95 winners from around the world are chosen for their academic records, leadership skills and public service efforts to become Rhodes Scholars. This time, one has autism.
Advertisement - Continue Reading Below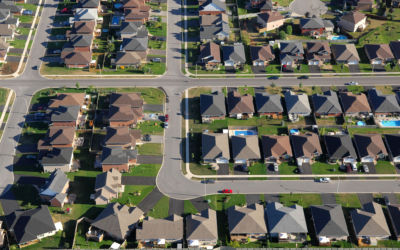 Homes where people with disabilities live should not face requirements or conditions different from those where typically-developing individuals reside, according to new federal guidance.
While typical playgrounds can be overwhelming for children with disabilities, a new sensory trail is designed to provide cognitive and physical benefits geared toward their needs.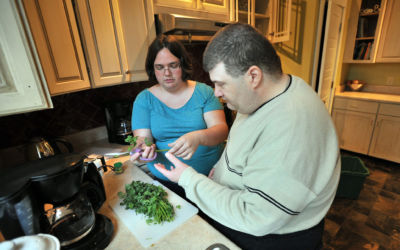 Medicaid officials are looking for ways to increase access to home and community-based services for people with disabilities and they're asking the public to weigh in with ideas.
Advertisement - Continue Reading Below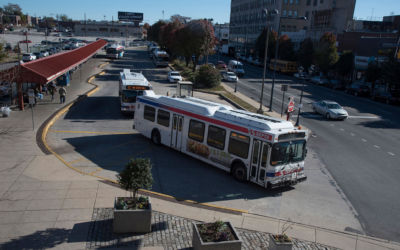 Transportation is an all-important piece of the puzzle for people with developmental disabilities looking to access the community, yet new research shows that options remain limited.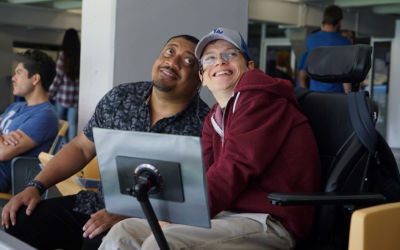 The number of characters with disabilities on prime-time television is on the rise, with a new report finding such representation nearly doubled since last year.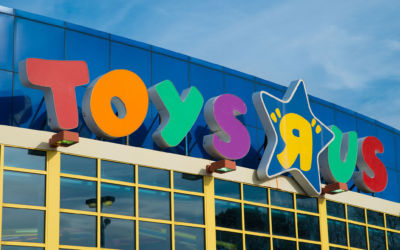 As the holiday season approaches, a national retailer is exploring ways to make shopping more friendly for kids with special needs and their families.