Living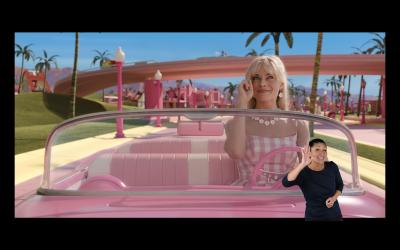 When the blockbuster "Barbie" movie becomes available for streaming soon, it will offer a new level of accessibility for people with disabilities.
Non-native English speakers have long struggled to access disability services for themselves and their children, say advocates who are urging state agencies to create language access plans.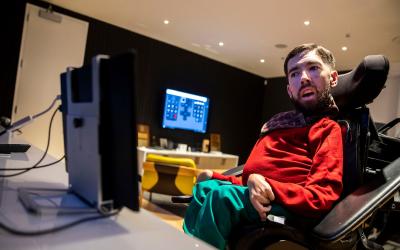 At Comcast, a team of 19 accessibility-focused staff spend their time thinking about how people with disabilities interact with their products. Other companies are increasingly following their lead.
Advertisement - Continue Reading Below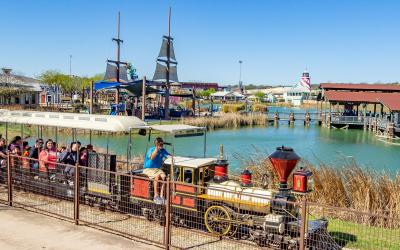 The story behind a one-of-a-kind theme park that's fully accessible to people with disabilities is set to get the Hollywood treatment.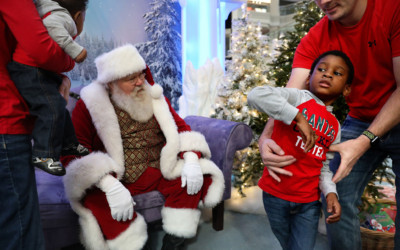 As the holiday season gears up, shopping centers from coast to coast will host special events designed to give kids with disabilities a chance to meet Santa Claus without all the usual frenzy.
Despite being the legal guardians for their sons with developmental disabilities, two mothers say that state officials are making decisions about their children's care with no regard for their rights.
Advertisement - Continue Reading Below
People with intellectual and developmental disabilities of all ages can find support for their housing, education and medical needs all in one spot in what officials hope will become a national model.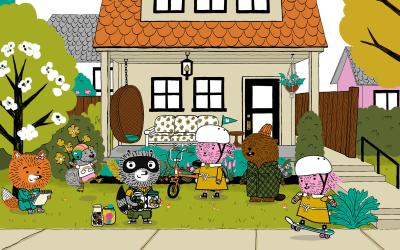 The network is developing its first-ever series featuring a lead character on the autism spectrum and his neurodiverse friends.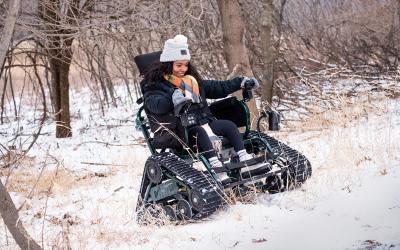 States are revitalizing trails in parks and on public lands, modernizing campgrounds and lodges and purchasing all-terrain chairs so people with disabilities aren't excluded from outdoor experiences.
Advertisement - Continue Reading Below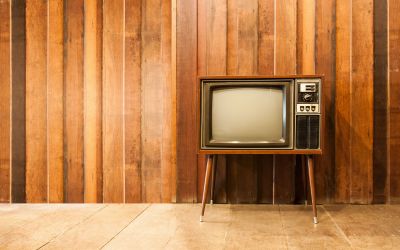 Despite playing significant roles in some of the most popular shows, people with disabilities remain nonexistent in most television series.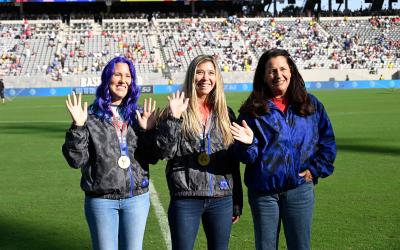 Emily Spreeman has played a central role in the rise of the U.S. women's deaf national soccer team, showing she can hold her own against World Cup stars.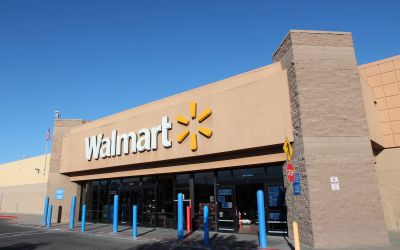 After a successful trial period, the nation's largest retailer says it will offer sensory-friendly hours each day at every one of its stores across the country.