Living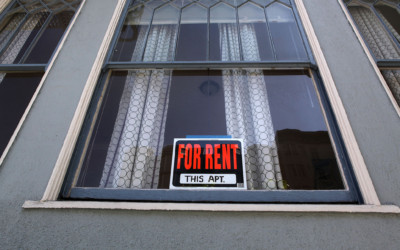 Federal officials are sending millions of dollars in rental assistance to help people with disabilities in a dozen states.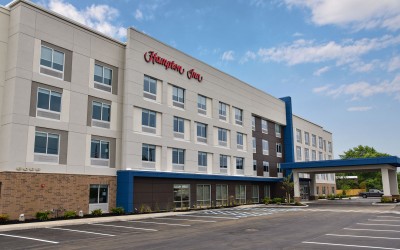 At a first-of-its-kind Hampton Inn opening this week, inclusive design comes standard throughout the property in a bid to be as welcoming as possible to guests of all abilities.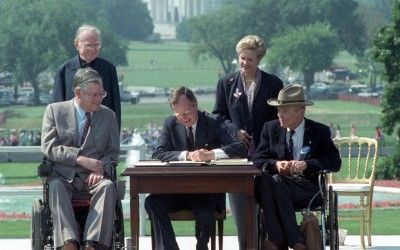 It took people with disabilities crawling their way up the Capitol steps to get the landmark civil rights bill passed three decades ago, and even today, hurdles remain.
Advertisement - Continue Reading Below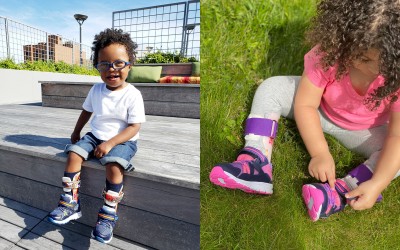 A major shoe company is unveiling sneakers specifically designed for children with special needs.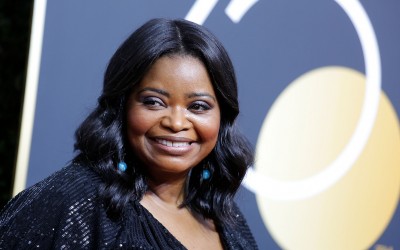 Academy Award-winning actress Octavia Spencer is the latest big-name celebrity telling Hollywood to step up in regard to casting people with disabilities.
Born with Down syndrome and cardiac defects, Joe Eitl needs a heart transplant. Until that day comes, thousands of cards and letters received from friends and strangers alike keep him going.
Advertisement - Continue Reading Below
Both children and adults with developmental disabilities are struggling to adapt to the myriad of changes that the coronavirus pandemic has brought to nearly every facet of life.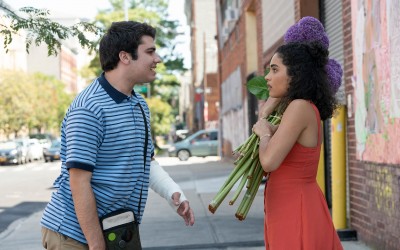 An actor with autism has a key role on a new coming-of-age drama on Apple's streaming service.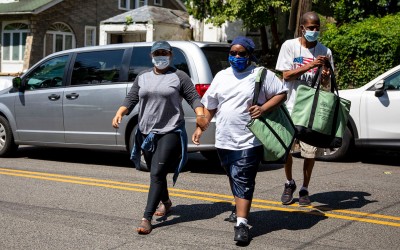 Service providers are starting to offer adults with intellectual disabilities the opportunity to return to community-based activities, but many families are reluctant.
Advertisement - Continue Reading Below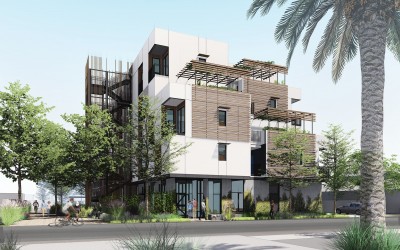 Technology-giant Apple is putting up money for housing for people with developmental disabilities.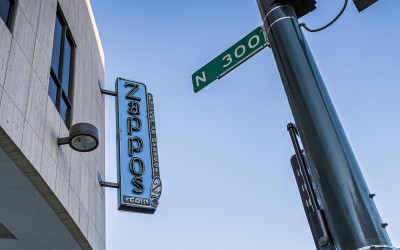 Online retail giant Zappos is testing a new program that will allow customers to buy a single shoe or create their own pair.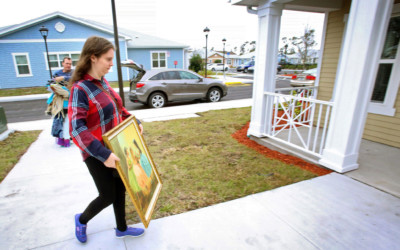 The Trump administration is holding off on implementing a Medicaid rule establishing a new standard for what counts as home- and community-based services for people with disabilities.