Living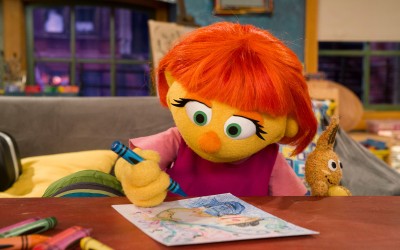 With a collection of new materials, "Sesame Street" is working to help kids with autism adapt to wearing face masks and other realities of living through a pandemic.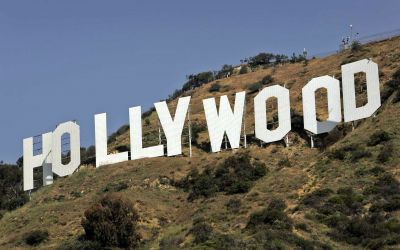 Even with gains in the number of characters with disabilities appearing in popular films, a new report finds that this population still remains largely nonexistent on screen.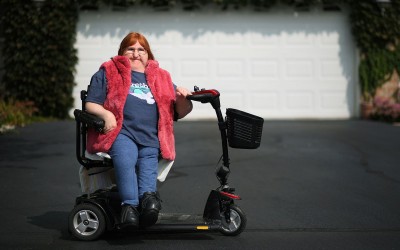 As a teenager in the 1990s, Melissa Blake was interested in fashion. Unfortunately, fashion wasn't much interested in her. Now, at 39, Blake, is a fashion role model herself.
Advertisement - Continue Reading Below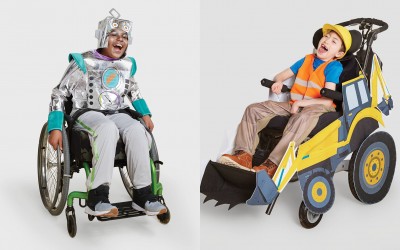 With Halloween fast approaching, some major retailers are dramatically expanding the costume choices for kids and adults with disabilities.
The "Rumi" program brings together people with developmental disabilities and full-time roommates who care for them in their homes, all at lower cost than traditional group homes.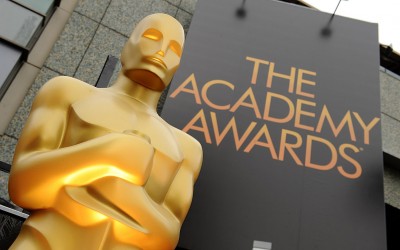 For the first time, movies will have to meet inclusion standards in order to contend for best picture at the Oscars and disability representation is a significant piece of the puzzle.
Advertisement - Continue Reading Below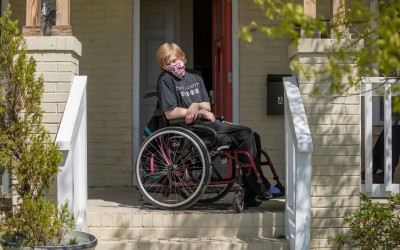 The life-altering effects of COVID-19 have been tougher on people with intellectual and developmental disabilities than just about anyone else and they need more support, experts warn.
Five years after "Sesame Street" put its focus on autism, new research suggests the show's materials are changing minds among parents of kids with and without the developmental disorder.
Even as their sister with Down syndrome sees her health deteriorate from dementia, a tight-knit group of siblings is determined to care for her themselves, taking on rotating shifts each day.
Advertisement - Continue Reading Below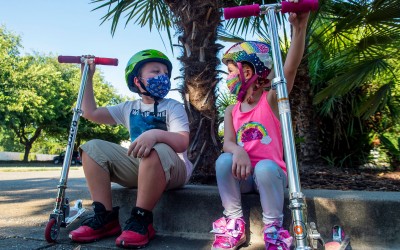 Many families are bracing for months if not years of educating their medically fragile kids at home, unable to risk exposure until there's a widely available vaccine or treatment for COVID-19.
Family caregivers of people with disabilities are experiencing isolation, anxiety and other ill-effects from the coronavirus pandemic in far greater numbers than others, new research finds.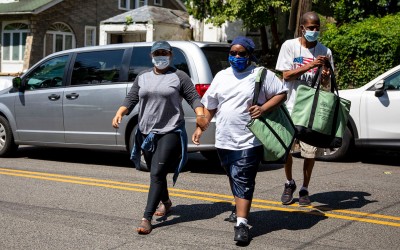 Disability service providers across the country are closing programs as the coronavirus pandemic wears on and many are unlikely to reopen.