Living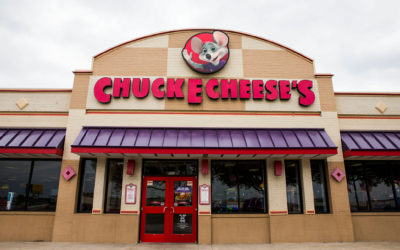 Children's entertainment center Chuck E. Cheese's is looking to make its offering more accessible to kids with autism and other special needs.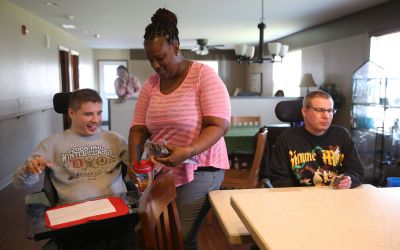 Federal officials are chiming in on how to balance independence and safety for people with disabilities who have a tendency to wander.
Looking for a cost-effective means to help their son with autism and Down syndrome become more independent, one family built a 288-square-foot accessory dwelling unit next to their home.
Advertisement - Continue Reading Below
A documentary about a boy with autism that has been short-listed for this year's Academy Award nominations will have its television premiere.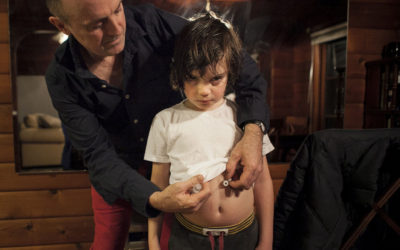 Families of children with special needs provide billions of dollars in unpaid medical care each year, researchers say, significantly compromising their own ability to earn a living.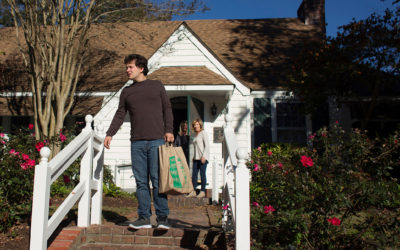 Faced with the question of how to help their son with autism find purpose, one family has found a unique way for him to connect with a world he's often disengaged with.
Advertisement - Continue Reading Below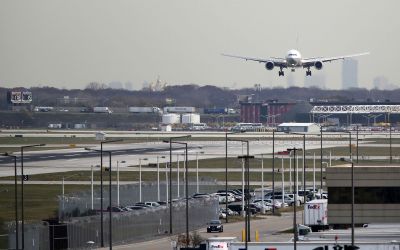 The U.S. Department of Transportation is planning to move forward with new regulations mandating greater accessibility for people with disabilities when they fly.
Retailers are taking heat after shoppers noticed a mug with the phrase "got retard?" available for sale.
Citing an inordinate number of police calls from apartments filled with people with disabilities, one city has enacted an ordinance that advocates say may violate federal fair housing rules.
Advertisement - Continue Reading Below
One of the first states to eliminate institutions could end up backsliding, advocates say, to a time when little or no services were provided and individuals were vulnerable to abuse.
After initially being passed over by a talent agency because of his special needs, a young boy with Down syndrome is now front and center in an advertising campaign for OshKosh B'gosh.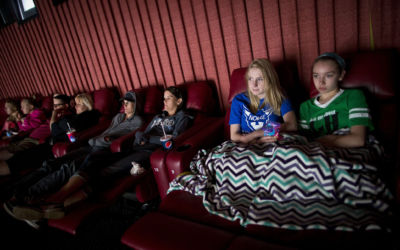 The Obama administration is implementing a new regulation that will require the nation's movie theaters to do more to accommodate people with disabilities.