Living
Caring for kids with disabilities is demanding and can leave parents feeling depleted and alone. The solution, experts say, is to reach out for help, connect with other families and prioritize self-care.
A new group is fostering conversation between faith leaders and people with disabilities and their advocates about how to lower the barriers to participation in religious spaces.
A nonprofit candy shop is offering its employees with disabilities a chance to learn vital workplace skills in a safe environment.
Advertisement - Continue Reading Below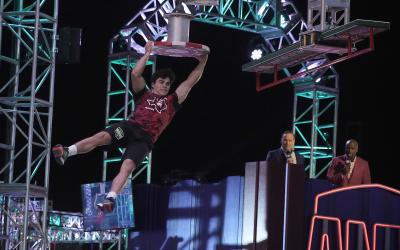 As a kid with cerebral palsy, Vance Walker was told that he might not ever walk without some form of assistance. Now, the 18-year-old is the best ninja warrior in the nation.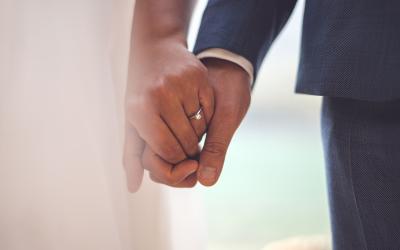 Under current laws, people with disabilities often lose out on government benefits if they get married. Now, advocates are pushing back by staging a mass commitment ceremony on the National Mall.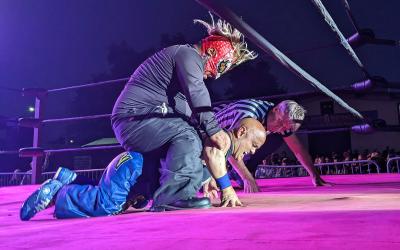 Critics say midget wrestling is an exploitative and dangerous spectacle that fuels public harassment of those with disabilities and glorifies a derogatory slur. Promoters say, who cares?
Advertisement - Continue Reading Below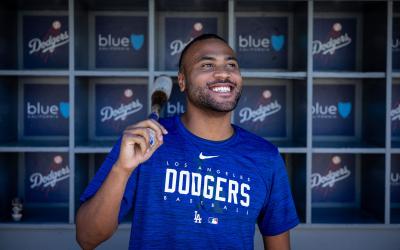 The son of former NFL quarterback Rodney Peete and actress Holly Robinson-Peete hasn't let autism stop him from living his dream with the Dodgers.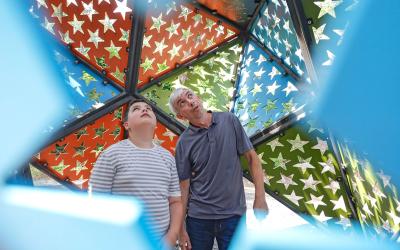 While wait and travel times are issues many parents of kids with autism grapple with, those in rural areas face additional challenges accessing resources, which are largely concentrated in metro areas.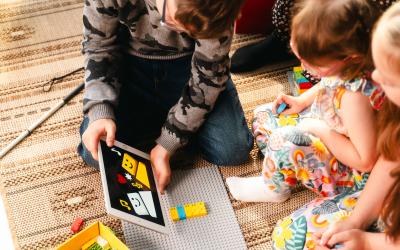 In an effort to be more inclusive, Lego is rolling out a first-of-its-kind set designed to help those with vision disabilities learn to read.
Advertisement - Continue Reading Below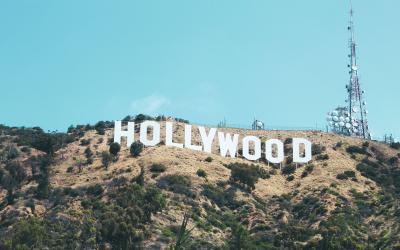 Despite years of advocacy, a scathing new report finds that fewer of the most popular new movies are featuring people with disabilities.
Teased for his intellectual disabilities since he was young, Bill Byrne decided to stand up and spend his life fighting back, educating the public and advocating for the rights of those like him.
The nation's largest retailer is making a new push to better serve people with disabilities with a slew of adaptive products ranging from clothing to technology.