Living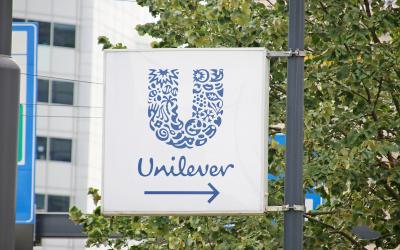 One of the world's largest advertisers is looking to increase inclusion by pledging to hire people with disabilities for major productions to promote brands like Dove, Ben & Jerry's, Vaseline and more.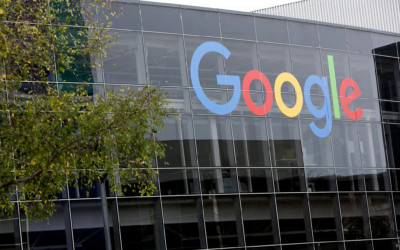 With a subtle change, Google is making it more obvious to users whether businesses and other public places are accessible to people with disabilities.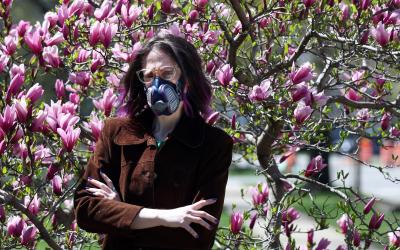 With a grant from Getty Images and Verizon, a photographer is shining a light on people with disabilities and those who are immunocompromised who have lost their right to participate in public life.
Advertisement - Continue Reading Below
Increasingly cities are betting that they can attract more visitors and tourism dollars by becoming a "certified autism destination" and taking other steps to be more inclusive.
For decades, Rick Hoyt, who had cerebral palsy, was pushed in a wheelchair by his father in major road races and triathlons, inspiring people worldwide to include those with disabilities in athletics.
Kids with autism are at increased risk of wandering off and many tend to gravitate toward water, leading to dangerous situations and sometimes tragic outcomes.
Advertisement - Continue Reading Below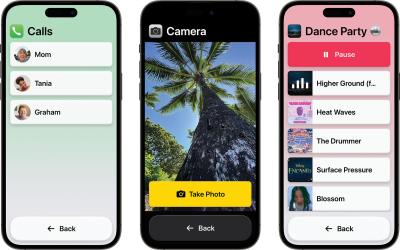 Apple is introducing a host of new features to make the iPhone and iPad easier to use for people with cognitive disabilities and those who are nonspeaking.
Kids and adults with developmental disabilities are getting a practice run at the airport in order to become more comfortable with air travel and help educate airline, airport and TSA staff.
When she was 18, doctors told Geraldine Bayless her newborn wouldn't survive the night, but 70 years later, she's still caring for her daughter who has cerebral palsy and does not speak or walk.
Advertisement - Continue Reading Below
Cats with disabilities are visiting college campuses to help students relax, de-stress and understand people and animals with disabilities.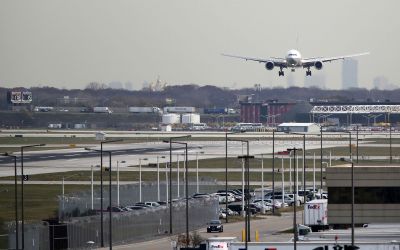 A bipartisan group of lawmakers is looking to institute new requirements in order to make air travel easier for passengers with disabilities.
Unable to do much more than watch at his school's brand-new playground, a 7-year-old spoke out and now changes are in the works to help ensure that equipment at his school and others is more accessible.