Living
Nonprofit executives in one state say the coronavirus has ravaged their operations, resulting in six-figure monthly losses, layoffs and rapidly depleting cash reserves.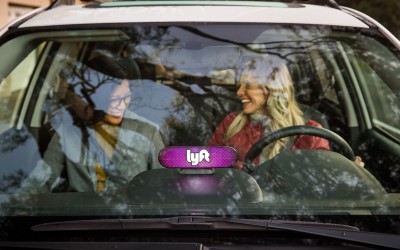 Lyft is agreeing to change its ways after being accused of denying rides to people with disabilities in violation of the Americans with Disabilities Act.
Already facing a shortage of caregivers, the pandemic is further wreaking havoc on the lives of people with disabilities who rely on others in order to work and live independently.
Advertisement - Continue Reading Below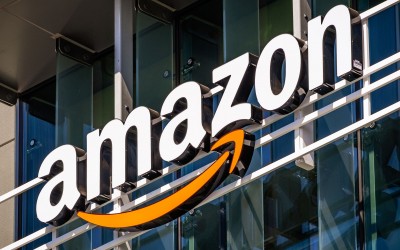 The creator of "Parenthood" is bringing a new series about the experiences of three young adults with autism to Amazon.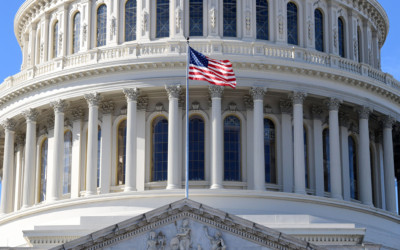 Employers would be barred from discriminating against workers who care for family members with developmental disabilities or other special needs under a new federal bill.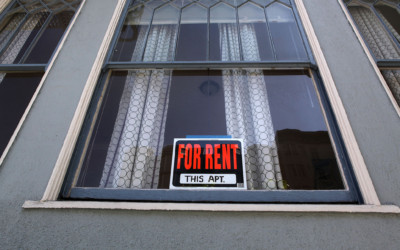 Federal officials are funneling millions of dollars into new housing opportunities for people with disabilities across the nation.
Advertisement - Continue Reading Below
She has Down syndrome. He has autism. Together they have 10 years of wedded bliss.
While much attention to COVID-19's impact has focused on nursing homes, infection rates are remarkably high in another kind of setting: state-operated centers for adults with disabilities.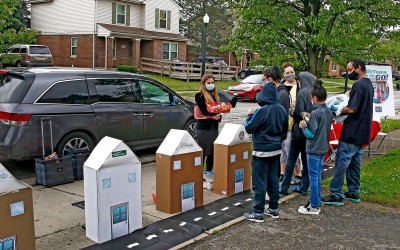 Unable to welcome students to the 5,000-square-foot mini-town where they practice banking, going to the movies, the salon and more, a life skills program is setting up in kids' front yards.
Advertisement - Continue Reading Below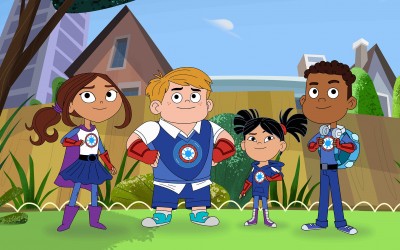 Autism is getting the superhero treatment on a new children's television show.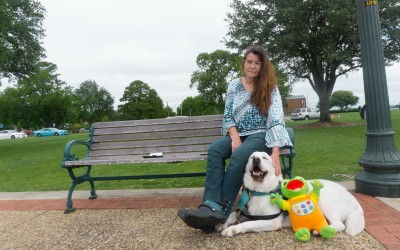 When the pandemic hit, long-term care facilities were among the first to close doors to visitors, but with no plan to reopen, one mom worries how long it will be before she sees her son again.
The groups that run day programs for those with developmental disabilities are wary of returning to normal operations as some areas of the country reopen without more detailed guidance.