Living
With most daycare centers closed, child care options are especially limited for kids with disabilities and the impact is likely to be long-lasting.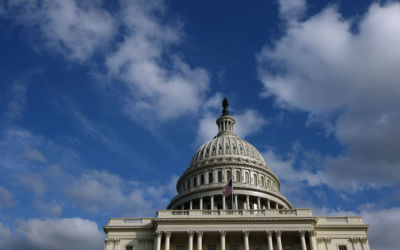 A fresh round of stimulus checks for people with disabilities and billions for home- and community-based services are part of a $3 trillion relief bill that faces an uncertain future.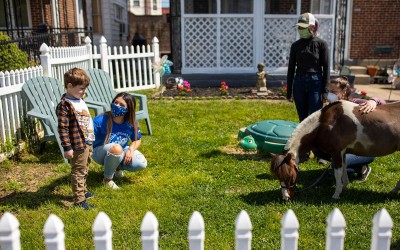 With coronavirus keeping people with special needs away from their regular riding lessons, one equine-assisted therapy provider is making house calls with horses in tow.
Advertisement - Continue Reading Below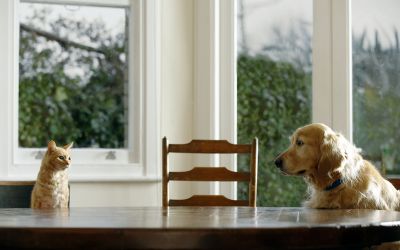 Parents of children with autism often report higher levels of stress than other moms and dads, but new research suggests that having a furry friend — or two — can make a big difference.
Agencies that serve individuals with disabilities are facing numerous challenges keeping residents and staff safe from COVID-19 while dealing with lost routines and isolation.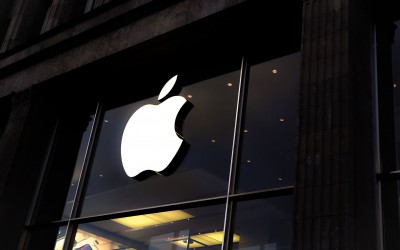 With the COVID-19 pandemic increasing reliance on technology, Apple says it is rolling out extra help for people with disabilities using its products for remote learning and other purposes.
Advertisement - Continue Reading Below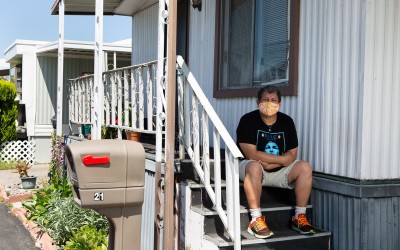 Although the pandemic can be stressful for people on the spectrum, many are practiced in dealing with social isolation, disrupted routines and other challenges that are now affecting everyone.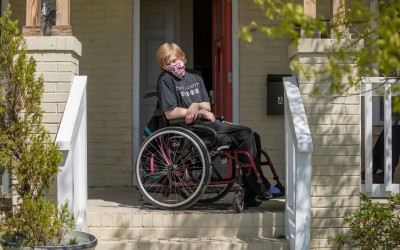 Service providers nationwide are contending with lost revenues, higher costs and new challenges as they work to support people with intellectual and developmental disabilities.
A yearslong legal fight over the ability of people with developmental disabilities to choose where they live has been settled, but some families remain wary.
Advertisement - Continue Reading Below
Some people who were living independently have returned to live with family. Others continue to receive in-home services, but the coronavirus has made them and their support workers cautious.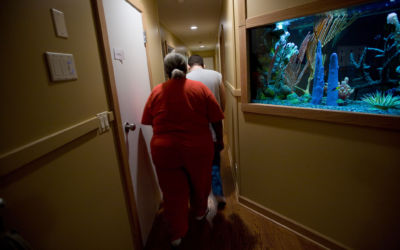 As federal lawmakers weigh another coronavirus relief bill, disability advocates say nothing could be more important than increasing funding for home- and community-based services.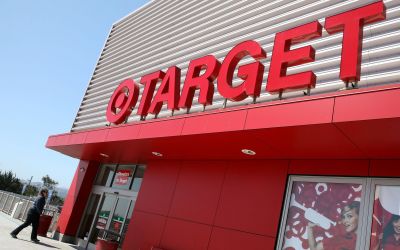 The retailer's designers are addressing the frustrations of people who have autism and other special needs with adaptive clothing that's stylish too.