Money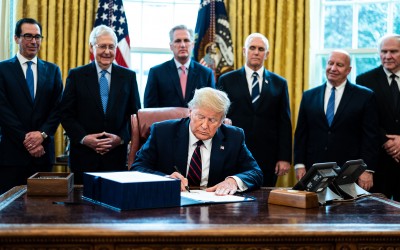 A $2 trillion coronavirus stimulus plan signed by President Donald Trump offers some benefits to people with disabilities, advocates say, but may also prompt unprecedented changes to IDEA.
Many aides, their employers and the people they care for are struggling with whether they should continue working, whether they can afford not to and how their clients will get by without them.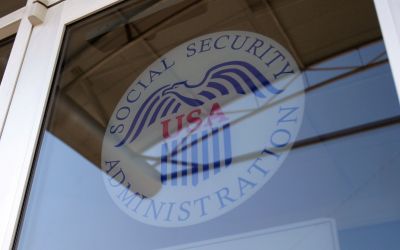 Social Security offices are closing their doors due to coronavirus, but help with benefits is still available, the agency says.
Advertisement - Continue Reading Below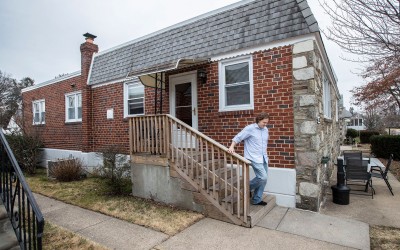 Agencies serving people with developmental disabilities are turning to real estate firms to buy and manage group home properties so they can focus their resources on doing what they do best.
A program that places adults with special needs at internships with law enforcement agencies is boosting job skills while helping officers learn about interacting with people with disabilities.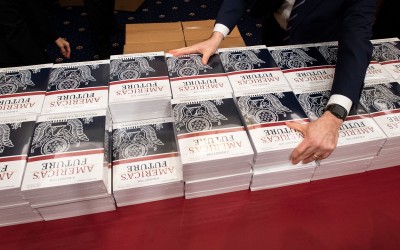 President Donald Trump is proposing cuts to countless programs benefiting people with disabilities, advocates say, touching everything from Medicaid to employment and autism treatment.
Advertisement - Continue Reading Below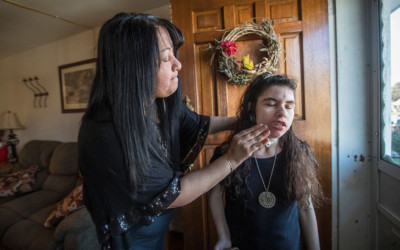 The number of people with intellectual and developmental disabilities across the country who are on waiting lists to receive Medicaid-funded home- and community-based services is on the rise.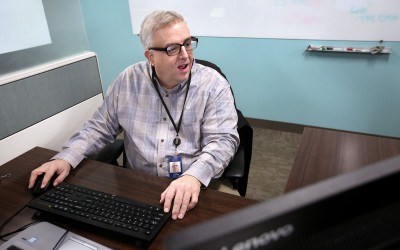 A multi-city venture is placing people with autism in jobs that capitalize on their strengths at major corporations and so far the effort has proven a win for the workers and their employers.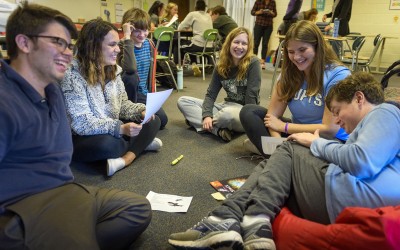 High school students are looking to help their peers with special needs build a foundation for productive, fulfilling lives after graduation by equipping them with skills to run small businesses.
Advertisement - Continue Reading Below
At Brewability, a craft beer pub run almost entirely by people with disabilities, the bartenders have autism, Down syndrome, cerebral palsy and other conditions.
A proposed change to federal disability assistance would result in millions more case reviews, likely cutting off many recipients with disabilities if the changes are enacted.
A federal office dedicated to promoting community living is putting up big money to help businesses find and implement innovative ways to increase employment for people with disabilities.