Money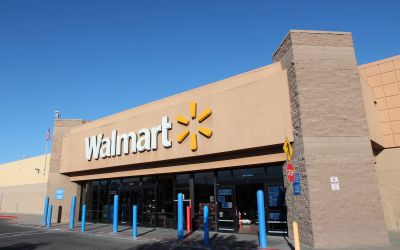 The EEOC is alleging that the nation's largest private employer violated the ADA by firing a longtime employee with Down syndrome.
A unique coffee shop is aiming to teach valuable lessons to the students in special education that work there — and the customers they serve.
With a new hiring goal, the federal government plans to use affirmative action to grow the number of people with disabilities on its payroll.
Advertisement - Continue Reading Below
Tucked inside a larger bill signed by President Barack Obama this week is a tweak to federal law that's designed to make it easier for people with disabilities to save money.
While working for a member of the New York City Council, a man with Asperger's says he was locked in a basement, humiliated and that decapitated Teddy bears were left on his desk.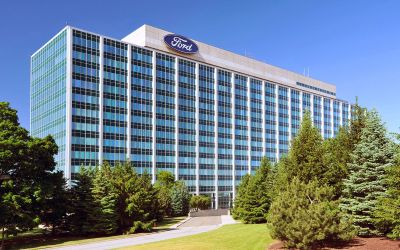 Just months after launching a pilot program aimed at hiring people on the spectrum, a major American automaker is looking to ramp up the effort.
Advertisement - Continue Reading Below
After improving significantly, the unemployment rate for Americans with disabilities is ticking back up as more people within this population look to join the workforce.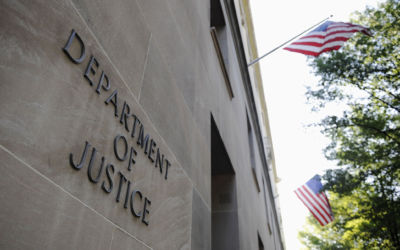 Just as people with disabilities have a right to live in the community, the U.S. Department of Justice is warning states that the same rights apply to employment and other activities too.
Six years ago, President Barack Obama set an ambitious goal to ramp up hiring of people with disabilities. Now, the administration says it has surpassed even its own expectations.
Advertisement - Continue Reading Below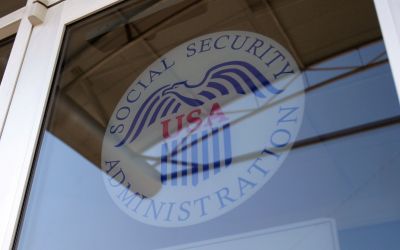 With Social Security payments set to rise just a few dollars per month, some lawmakers want Congress to approve a one-time payment for Americans with disabilities and other beneficiaries.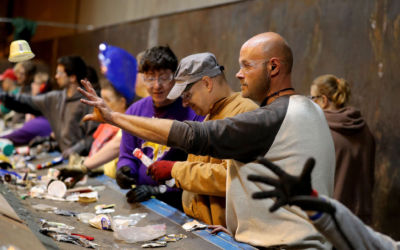 A small recycling plant is offering a middle ground between sheltered workshops and full integration, paying workers with disabilities at least minimum wage while offering supports.
Individuals with disabilities receiving Supplemental Security Income or other Social Security benefits will see a small increase next year.