Money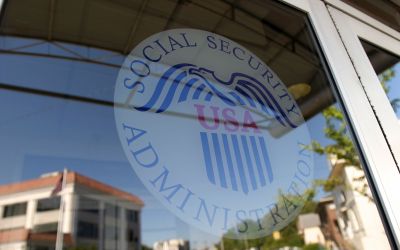 The Social Security Administration is asking people, including many with disabilities, to return overpayments that can reach tens of thousands of dollars or more.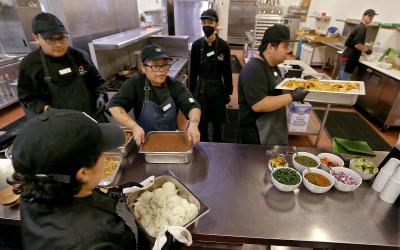 At a refurbished banquet hall, adults with autism are getting hands-on culinary training and catering a two-week human resources conference presented their first big test.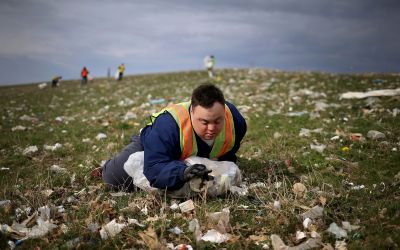 Facing rising pressure to stop allowing people with disabilities to work for less than minimum wage, federal officials say they plan to undertake a "comprehensive review" of the employment model.
Advertisement - Continue Reading Below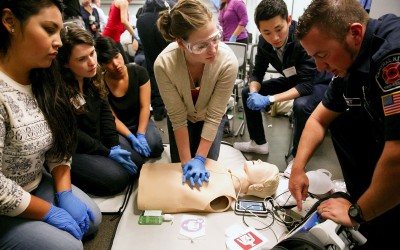 Federal health officials are putting millions into a new effort to train future doctors on how to better care for individuals with developmental disabilities.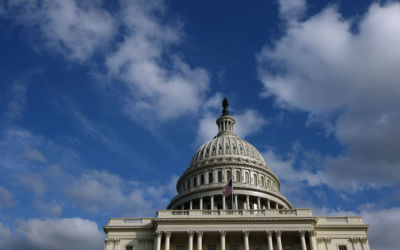 With lawmakers on Capitol Hill struggling to reach a deal to avert a government shutdown at the end of the month, advocates say that people with disabilities have a lot at stake.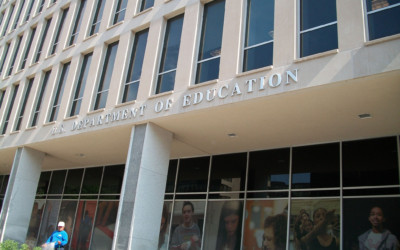 The federal government is investing big bucks to tackle the needs of young people with disabilities as they transition to adulthood.
Advertisement - Continue Reading Below
A nonprofit candy shop is offering its employees with disabilities a chance to learn vital workplace skills in a safe environment.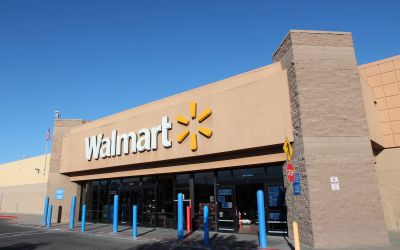 The nation's largest retailer illegally subjected workers with disabilities across the country to testing as a condition of keeping their jobs, according to the Equal Employment Opportunity Commission.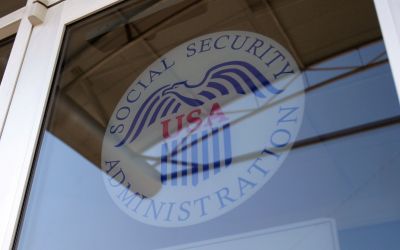 Social Security and Supplemental Security Income benefits are expected to rise again next year, a new estimate shows, and more changes to the SSI program could soon be on the way.
Advertisement - Continue Reading Below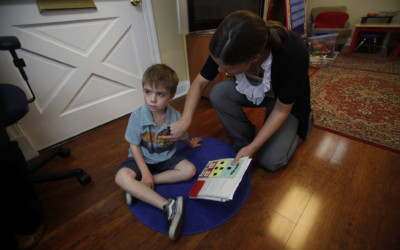 After spending on ABA therapy soared exponentially, one state cut payments to therapists from $91 to $55 an hour, much to the chagrin of parents and providers who warn they may be forced to close.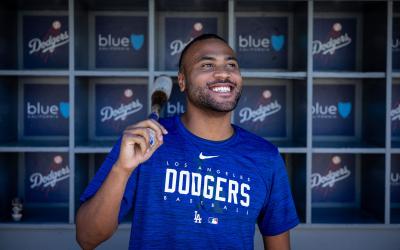 The son of former NFL quarterback Rodney Peete and actress Holly Robinson-Peete hasn't let autism stop him from living his dream with the Dodgers.
Social Security uses a different standard to determine SSI benefits for people living in certain states. Now, the agency wants to update its rules to treat beneficiaries nationwide more equitably.