Money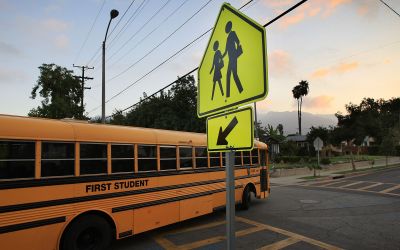 Schools could have an easier time paying for special education services under a proposed new rule.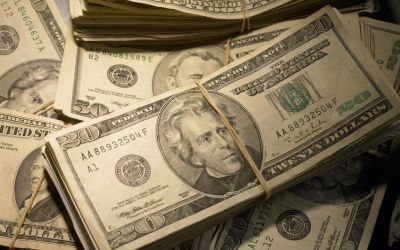 Social Security and Supplemental Security Income checks are likely to grow again in 2024, according to a new analysis, though not by nearly as much as this year.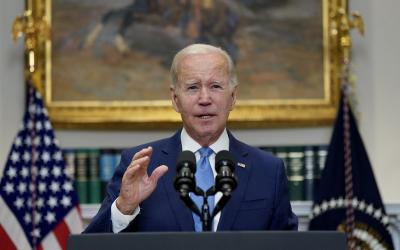 The future of Medicaid and other programs critical to people with disabilities are on the line amid a Washington standoff over the nation's debt ceiling, advocates say.
Advertisement - Continue Reading Below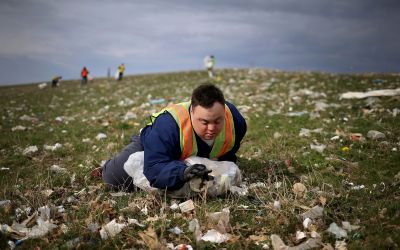 Disability advocacy groups are calling on the federal government to stop issuing any new certificates authorizing employers to pay people with disabilities less than minimum wage.
California wants to compensate people with developmental disabilities who were involuntarily sterilized decades ago while living in institutions and group homes, but few have claimed the money.
Lyft, Delta Airlines, Salesforce, Charles Schwab and dozens of other companies are using an online platform designed to make it easier for people with disabilities to find employment.
Advertisement - Continue Reading Below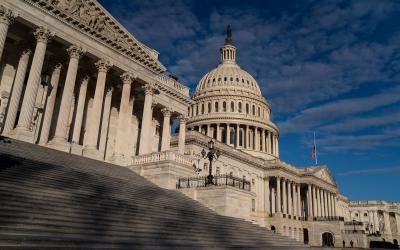 After the U.S. House of Representatives passed a plan to slash federal spending and raise the nation's debt ceiling, advocates say access to Medicaid and other disability programs could be imperiled.
A national staffing agency canceled a position at an e-commerce retailer for a woman because she's deaf even though the company had accepted her as an employee, according to the EEOC.
Federal officials are offering up big money in a bid to help young people with disabilities move more successfully from school to work.
Advertisement - Continue Reading Below
Caring for people with disabilities is intense work, and coupled with low wages, many direct support professionals are quitting their jobs.
Industry pressures are leading two major nonprofits to consider merging into a single entity providing services to 55,000 individuals with developmental disabilities in 16 states.
A federal agency has filed suit against Papa John's Pizza, alleging that the company denied a request from a new hire to be accompanied by his service dog and fired him before he could start work.