Biden Plan Would End Subminimum Wage, Offer Stimulus Checks To More With Disabilities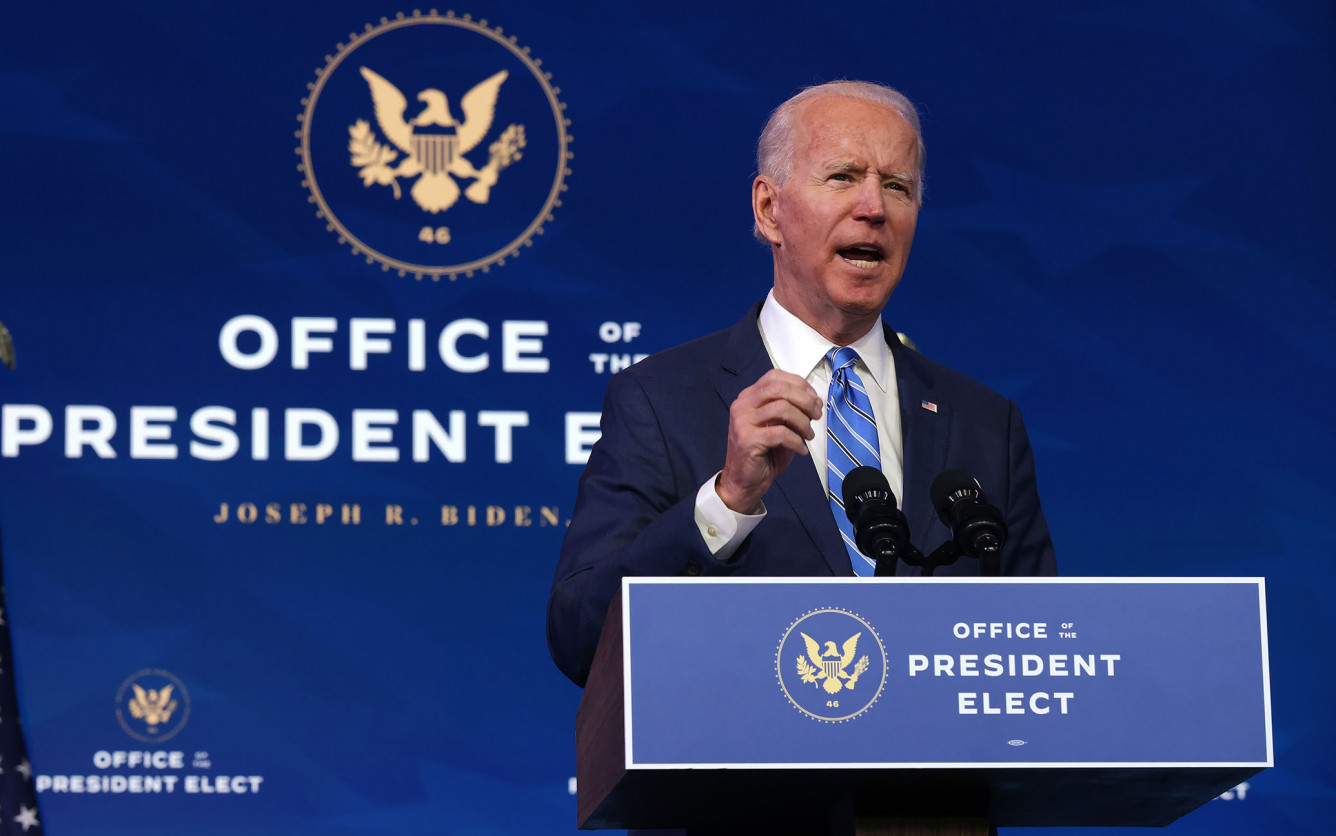 In his first major undertaking, President-elect Joe Biden wants to do away with a decades-old option to pay workers with disabilities less than minimum wage while giving stimulus payments to more people in this population.
Biden unveiled a $1.9 trillion proposal late last week to address the ongoing COVID-19 pandemic and the economic fallout from it. The so-called American Rescue Plan includes $1,400 in direct payments to many Americans as well as funding to support vaccine distribution, reopen schools and support state and local governments while also extending unemployment benefits and expanding paid leave.
Notably, the plan would provide stimulus payments for adults with disabilities who are considered dependents for tax purposes. These individuals have been disqualified from the previous rounds of direct payments issued by the federal government since the start of the pandemic.
Advertisement - Continue Reading Below
The proposal also calls for eliminating subminimum wage for people with disabilities.
Under a law dating back to 1938, employers are able to receive special 14(c) certificates from the U.S. Department of Labor allowing them to pay individuals with disabilities less than the federal minimum wage of $7.25 per hour.
But many disability advocates have been pushing for years to end the practice, which they say is outdated and exploitative. Some states and cities have already banned employers from paying subminimum wage and, as a candidate, Biden pledged to support a phaseout of the program.
Now, Biden is looking to make good on that promise as he prepares to take office on Wednesday. His proposal calls for increasing the federal minimum wage to $15 per hour and eliminating subminimum wage for people with disabilities. Information released so far does not include details about exactly how Biden would like to see this occur or on what timeline.
The plan is described as "ambitious, but achievable."
"We can do these bold, practical things now," Biden said in a speech about the proposal. "If we invest now, boldly, smartly and with an unwavering focus on American workers and families we will strengthen our economy, reduce inequity and put our nation's long-term finances on a more sustainable course."
One area the Biden plan overlooks, however, is Medicaid home- and community-based services. Disability advocates have been pushing for months to get extra funding allocated as service providers have struggled in the face of higher costs and lower utilization as a result of the pandemic.
"We are deeply disappointed that the dire needs in the Medicaid home- and community-based supports service system are not included in this initial plan, because there is no system that is in need of a rescue more," said Nicole Jorwic, senior director of public policy at The Arc. "We know this is just the beginning of what we expect the new administration and Congress will put forward to help the country get through this pandemic and build the needed infrastructure to do so. But meanwhile, people with disabilities, their family members and direct care workforce are struggling without support, and we need action."
Read more stories like this one. Sign up for Disability Scoop's free email newsletter to get the latest developmental disability news sent straight to your inbox.