500 CEOs Commit To Prioritizing Disability Inclusion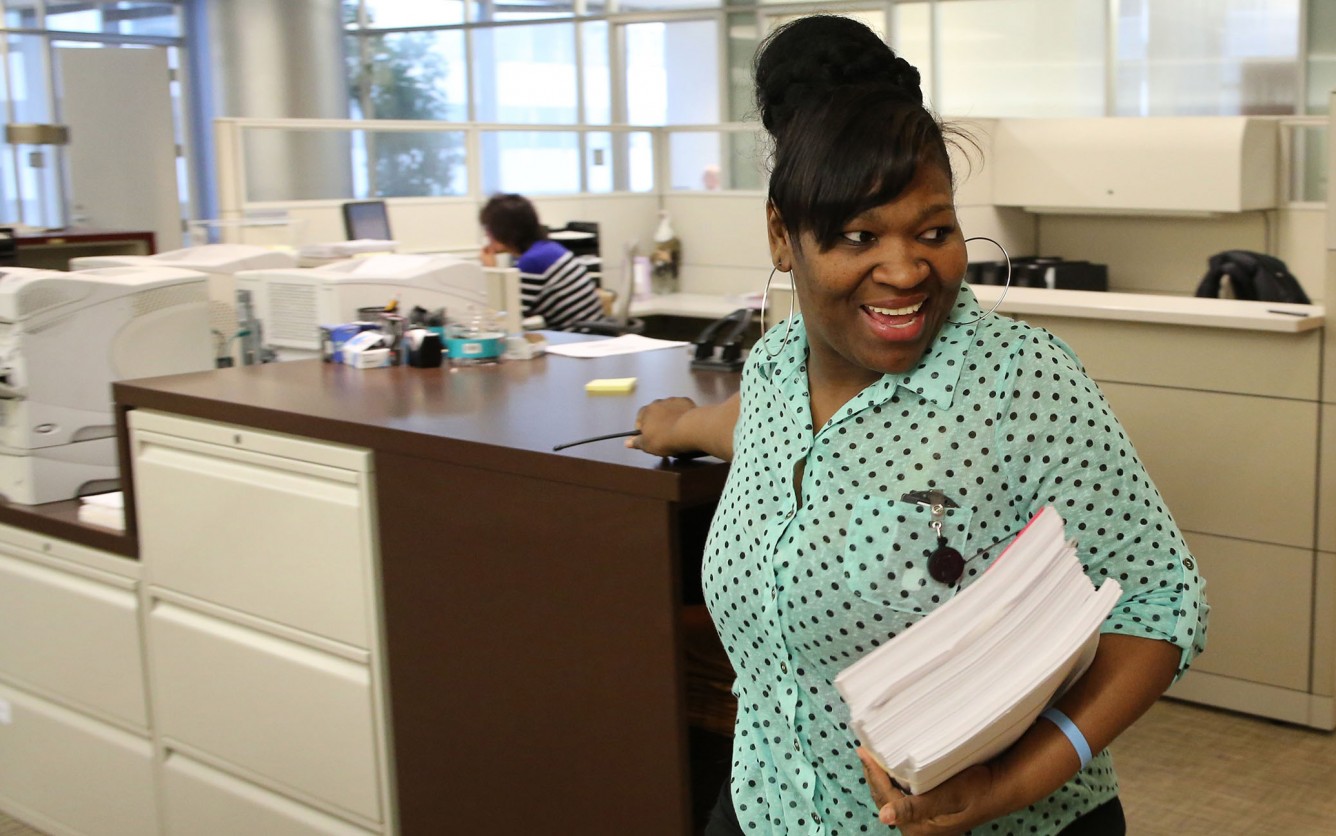 The chief executives of Apple, Google, Coca-Cola, Procter & Gamble, Sony and hundreds of other international organizations are committing to advance disability inclusion.
The companies are part of a group known as The Valuable 500 that first formed at the 2019 World Economic Forum Annual Meeting in Davos, Switzerland in an effort to improve life for people with disabilities.
Now, the collaborative says it has reached its goal of signing on 500 members, which collectively represent over $8 trillion in annual revenue and more than 20 million employees globally.
Advertisement - Continue Reading Below
Each organization has made a public pledge to promote disability inclusion in one way or another. Some companies have appointed advisory boards or launched advertising campaigns featuring people with disabilities, while others like Tommy Hilfiger and Ugg have developed adaptive products and companies like Unilever and AutoTrader have enhanced employment opportunities.
As part of a second phase of the group's efforts, those behind The Valuable 500 said 13 member companies will work together to facilitate a jobs portal made by people with disabilities, conduct a brand audit to learn more about consumers with disabilities and promote accessibility skills in upcoming technology professionals, among other efforts.
"There is plenty more business leaders globally can and must do to better serve the 1.3 billion people worldwide with disabilities," said Paul Polman, chairman of The Valuable 500 and a former CEO of Unilever. "The commitments made by the 500 global companies over the course of the last two years have already made a tangible difference, and I greatly look forward to playing a role in activating this network and accelerating disability inclusion worldwide."
Read more stories like this one. Sign up for Disability Scoop's free email newsletter to get the latest developmental disability news sent straight to your inbox.