Special Olympics Calls Off World Winter Games In Russia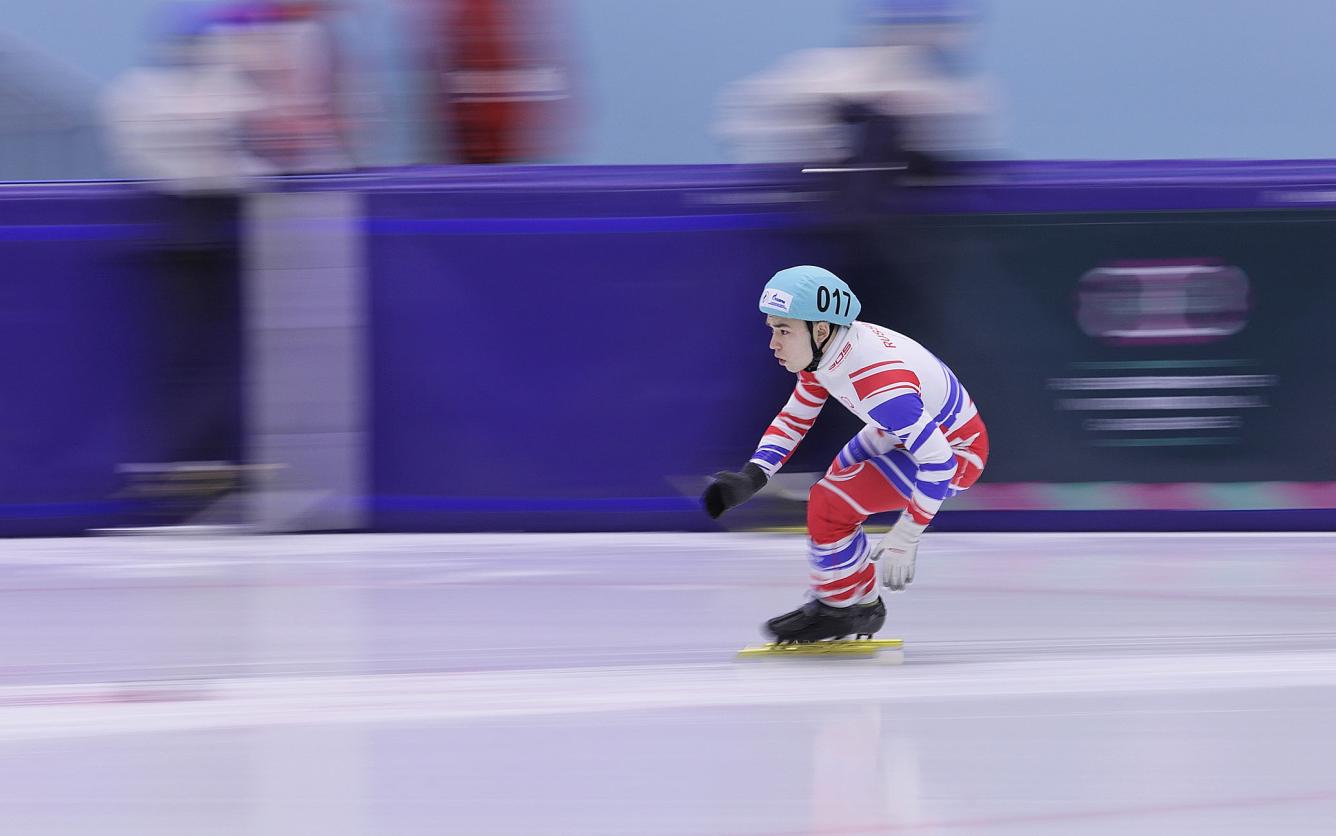 Special Olympics is canceling its upcoming World Winter Games as a result of the Russian invasion of Ukraine.
The international competition was supposed to be held in Kazan, Russia in January 2023.
In light of the current situation, however, Special Olympics International said it could "no longer ensure the effectiveness of the World Winter Games in Kazan or the safety of our athletes and community."
Advertisement - Continue Reading Below
"The horrific violence in Ukraine, the extensive sanctions implemented by the international community, and the uncertainty and fear being experienced around the world make it impossible to proceed," the organization said in a statement.
The event, which was known as the Special Olympics World Winter Games Kazan 2022, was initially postponed due to COVID-19. Organizers had said they expected 2,000 athletes with and without intellectual disabilities from more than 100 nations and 3,000 volunteers from around the globe to participate.
The games were to be Special Olympics' first-ever global competition in Russia.
"This cancellation is devastating to us, to our athletes in Ukraine, to our athletes in Russia and to our athletes around the world who have trained for years to compete," Special Olympics' statement said.
When Kazan was picked to host the games in 2020, officials said they hoped the event would "transform attitudes" about intellectual disabilities in Russia and help to grow participation in Special Olympics Russia from 128,000 athletes to 200,000 by 2025.
Despite the cancellation, Special Olympics indicated that it would continue to work with its programs in Russia now and going forward.
Special Olympics World Games typically occur every two years, alternating between summer and winter sports.
Read more stories like this one. Sign up for Disability Scoop's free email newsletter to get the latest developmental disability news sent straight to your inbox.