Latest News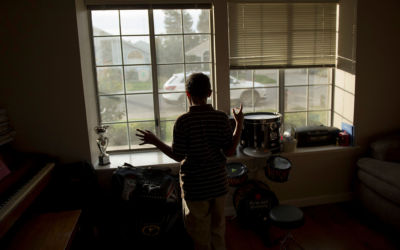 A last-minute twist that caught advocates by surprise is threatening to derail legislation to create new federal resources for those with autism and other developmental disabilities.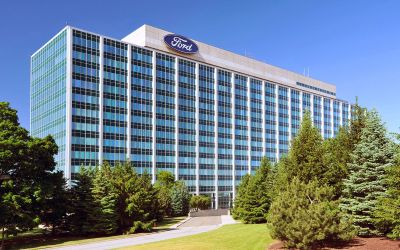 Just months after launching a pilot program aimed at hiring people on the spectrum, a major American automaker is looking to ramp up the effort.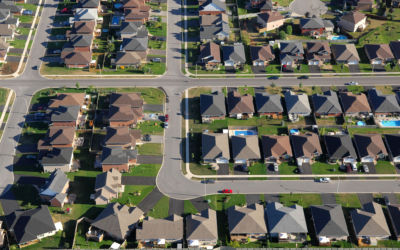 Homes where people with disabilities live should not face requirements or conditions different from those where typically-developing individuals reside, according to new federal guidance.
Advertisement - Continue Reading Below
While it's clear that early intervention improves outcomes for kids with autism, choosing the right treatment for a particular child remains guesswork, but that could soon change.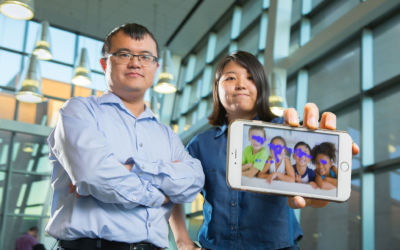 A smartphone app could dramatically speed up the process of screening children for autism, potentially offering feedback in less than a minute.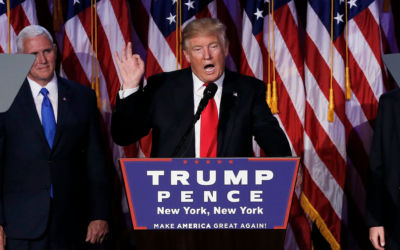 Advocates are keeping tight-lipped in the wake of Donald Trump's surprise victory with little known about how the president-elect may shape policies vital to people with disabilities.
Advertisement - Continue Reading Below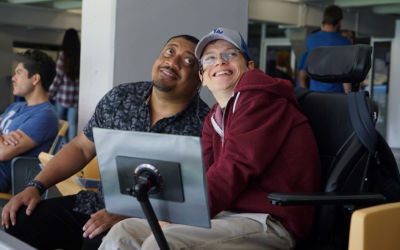 The number of characters with disabilities on prime-time television is on the rise, with a new report finding such representation nearly doubled since last year.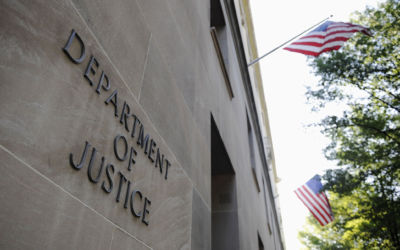 Just as people with disabilities have a right to live in the community, the U.S. Department of Justice is warning states that the same rights apply to employment and other activities too.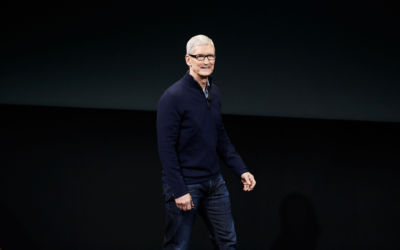 As tech-giant Apple rolls out its newest products, the company is placing a special emphasis on people with disabilities.
Advertisement - Continue Reading Below
Six years ago, President Barack Obama set an ambitious goal to ramp up hiring of people with disabilities. Now, the administration says it has surpassed even its own expectations.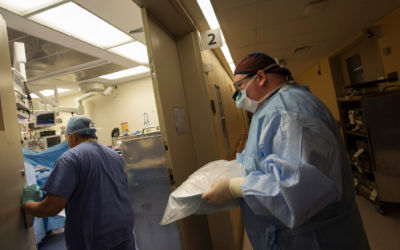 Members of Congress are pressing the Obama administration to issue guidance clarifying that life-saving organ transplants should not be denied because of a person's developmental disability.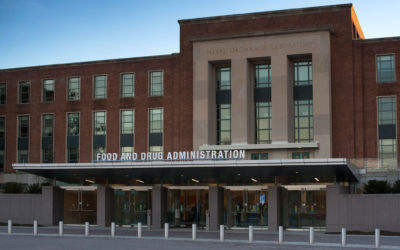 A group of U.S. senators is pushing the FDA to finalize a ban on devices used to administer electric shocks to those with developmental disabilities in an effort to modify their behavior.