Latest News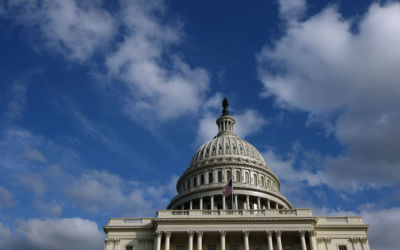 A fresh round of stimulus checks for people with disabilities and billions for home- and community-based services are part of a $3 trillion relief bill that faces an uncertain future.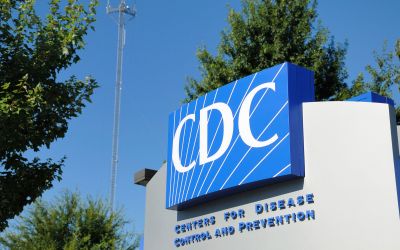 For the first time ever, researchers at the Centers for Disease Control and Prevention are estimating the number of American adults who have autism.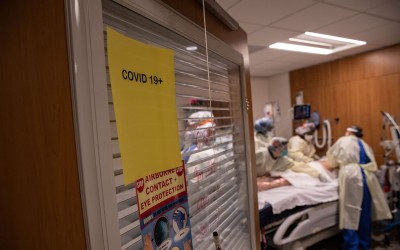 With no official government tally, one group is working to identify how many people with disabilities have contracted or died from coronavirus while living in congregate settings.
Advertisement - Continue Reading Below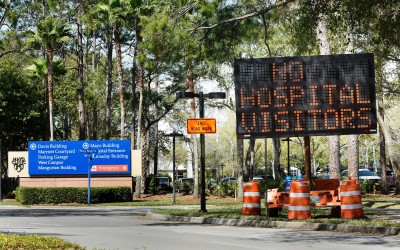 Disability advocates are alarmed that no-visitor policies are forcing people with developmental disabilities — including those who are nonverbal — to go it alone at hospitals across the nation.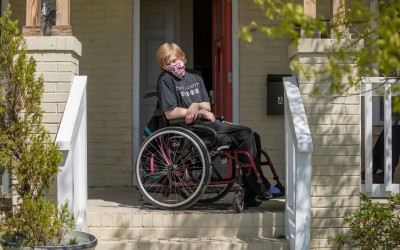 Service providers nationwide are contending with lost revenues, higher costs and new challenges as they work to support people with intellectual and developmental disabilities.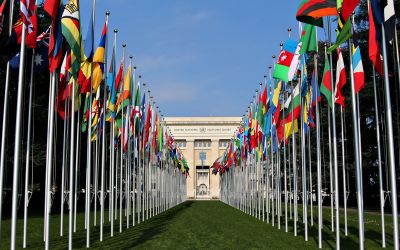 Governments should consider several steps including removing people with disabilities from institutions and granting COVID-19 testing priority, according to guidance from the United Nations.
Advertisement - Continue Reading Below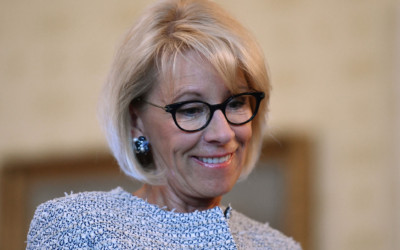 U.S. Secretary of Education Betsy DeVos will not seek changes to the central tenets of the Individuals with Disabilities Education Act in response to the coronavirus pandemic.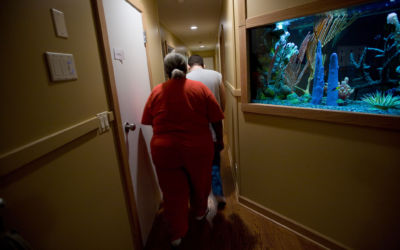 As federal lawmakers weigh another coronavirus relief bill, disability advocates say nothing could be more important than increasing funding for home- and community-based services.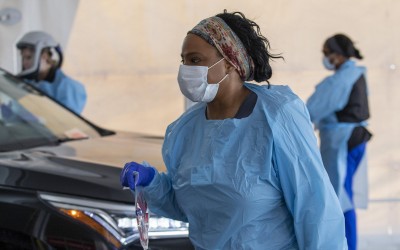 The Trump administration is being pushed to ensure that people with disabilities aren't illegally denied health care during the coronavirus pandemic.
Advertisement - Continue Reading Below
A documentary following the lives of five people with autism who are on the cusp of adulthood is headed to television.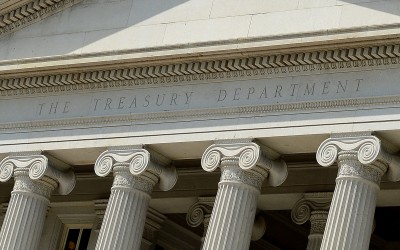 Under pressure from advocates and lawmakers, federal officials now say that people with disabilities will no longer need to take any extra steps to receive their economic stimulus payments.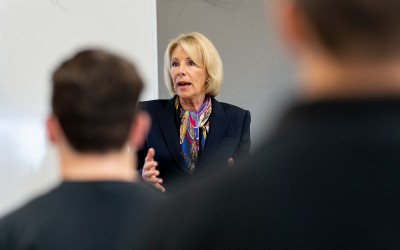 As schools remain closed due to COVID-19, U.S. Secretary of Education Betsy DeVos is weighing whether they should be temporarily freed of some of their special education obligations.