Latest News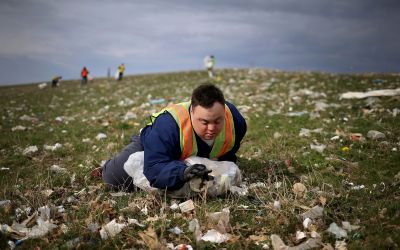 Facing rising pressure to stop allowing people with disabilities to work for less than minimum wage, federal officials say they plan to undertake a "comprehensive review" of the employment model.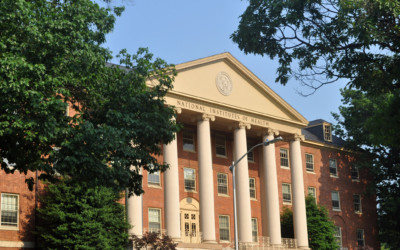 Facing an uproar from disability advocates, the NIH says it will move forward with plans to put more resources toward addressing health care disparities among people with disabilities.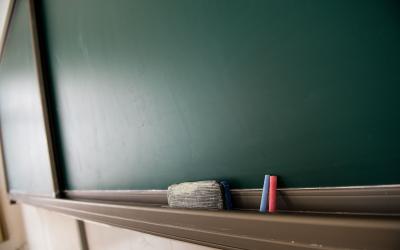 One of the main tools IDEA offers families unsatisfied with special education services is the ability to file a complaint with their state, but new evidence suggests the process is riddled with problems.
Advertisement - Continue Reading Below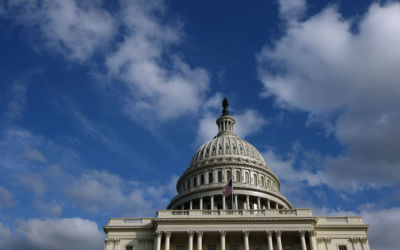 With lawmakers on Capitol Hill struggling to reach a deal to avert a government shutdown at the end of the month, advocates say that people with disabilities have a lot at stake.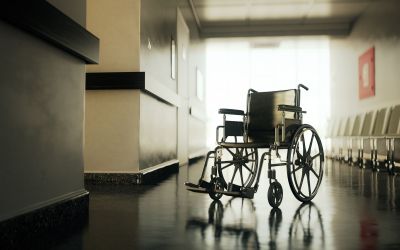 Advocates are asking the Biden administration to step in after a government panel squashed plans to put more resources toward addressing the persistent disparities people with disabilities face.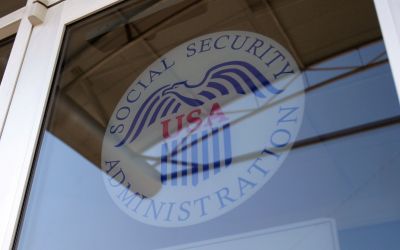 Social Security and Supplemental Security Income benefits are expected to rise again next year, a new estimate shows, and more changes to the SSI program could soon be on the way.
Advertisement - Continue Reading Below
The NIH is considering changes to its mission statement amid concerns that the existing one furthers "ableist beliefs" that people with disabilities are "flawed" and need to be "fixed."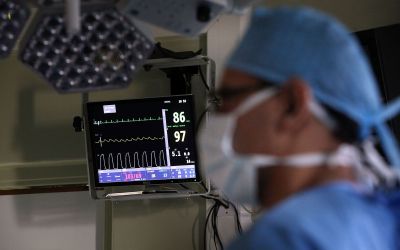 Federal officials are proposing new regulations prohibiting medical providers from discriminating against people with disabilities and setting new standards for accessibility at the doctor's office.
Federal officials say multiple states may be improperly removing individuals from Medicaid, a program many with disabilities rely on for everything from health care to home and community-based services.
Advertisement - Continue Reading Below
Social Security uses a different standard to determine SSI benefits for people living in certain states. Now, the agency wants to update its rules to treat beneficiaries nationwide more equitably.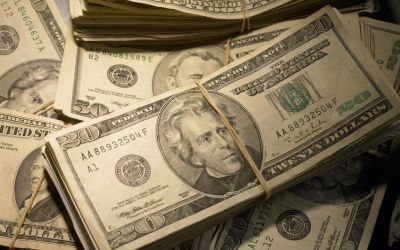 A new proposal would offer up matching funds to encourage more people with disabilities to open special accounts that allow them to save money without jeopardizing eligibility for government benefits.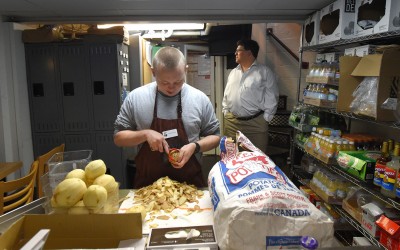 Hardly any adults with autism are receiving supports to help them find or keep a job, new research shows, and even among the few who do, the services are often far too short-term.