Latest News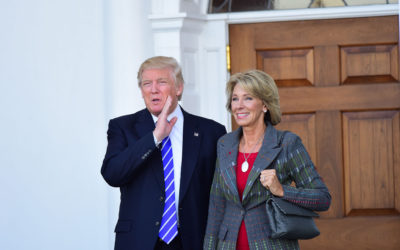 Under sharp questioning from senators, the nominee to lead the U.S. Department of Education suggested that it should be up to states to decide whether schools must follow the IDEA.
Federal officials are highlighting the responsibilities of everyone from police to courts and attorneys in ensuring that people with developmental disabilities are treated fairly.
With a new hiring goal, the federal government plans to use affirmative action to grow the number of people with disabilities on its payroll.
Advertisement - Continue Reading Below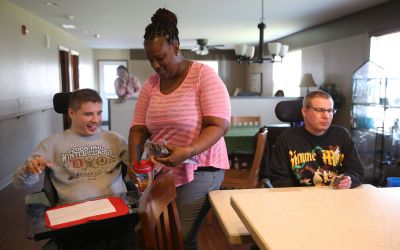 Federal officials are chiming in on how to balance independence and safety for people with disabilities who have a tendency to wander.
Before leaving office, the Obama administration is releasing a flurry of guidance related to the rights of students with disabilities in the nation's schools.
Tucked inside a larger bill signed by President Barack Obama this week is a tweak to federal law that's designed to make it easier for people with disabilities to save money.
Advertisement - Continue Reading Below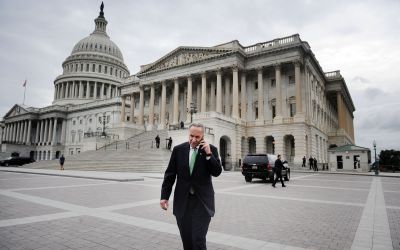 Controversial, last-minute changes proved too much for a bill designed to provide tracking devices and other resources to those with developmental disabilities at risk of wandering.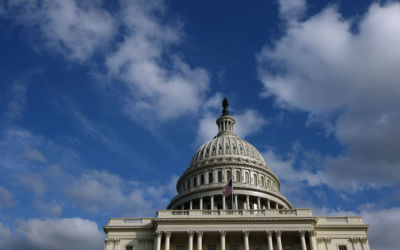 Legislation that would provide tracking devices and resources to help kids with autism and other developmental disabilities at risk of wandering is one step closer to becoming federal law.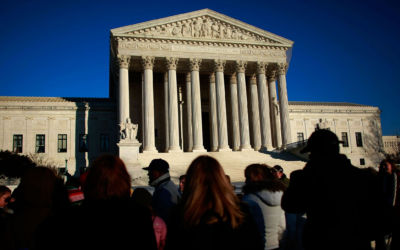 As the U.S. Supreme Court prepares to consider how much educational benefit schools must provide students with disabilities, everyone from lawmakers to states and advocates are weighing in.
Advertisement - Continue Reading Below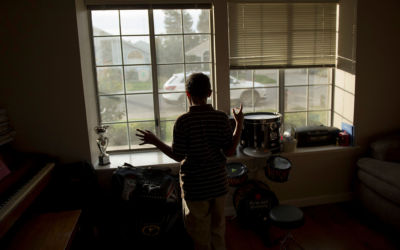 A last-minute twist that caught advocates by surprise is threatening to derail legislation to create new federal resources for those with autism and other developmental disabilities.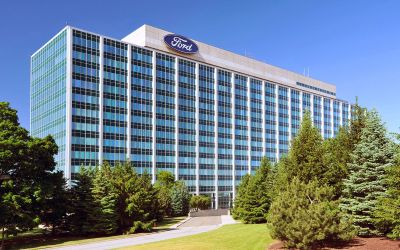 Just months after launching a pilot program aimed at hiring people on the spectrum, a major American automaker is looking to ramp up the effort.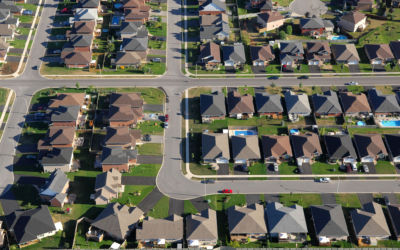 Homes where people with disabilities live should not face requirements or conditions different from those where typically-developing individuals reside, according to new federal guidance.