Latest News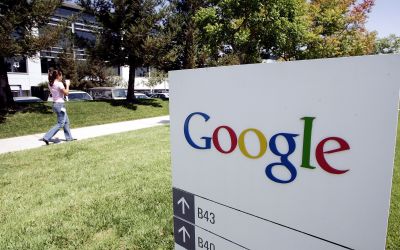 A small change to Google Maps could make a big difference for people with disabilities.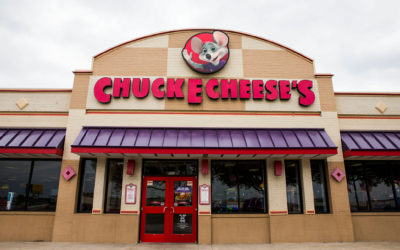 Children's entertainment center Chuck E. Cheese's is looking to make its offering more accessible to kids with autism and other special needs.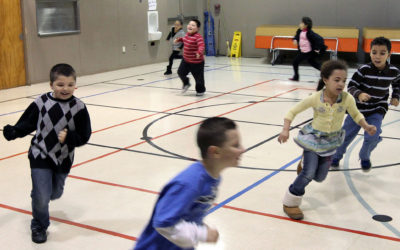 Researchers say there may be a simple way to reduce challenging behaviors among those with autism and similar disorders during the school day — add in some exercise.
Advertisement - Continue Reading Below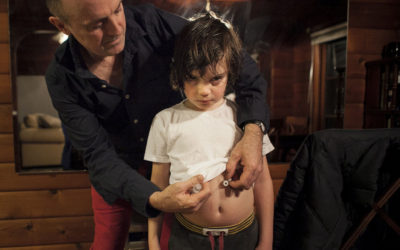 Families of children with special needs provide billions of dollars in unpaid medical care each year, researchers say, significantly compromising their own ability to earn a living.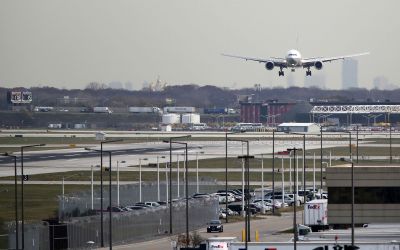 The U.S. Department of Transportation is planning to move forward with new regulations mandating greater accessibility for people with disabilities when they fly.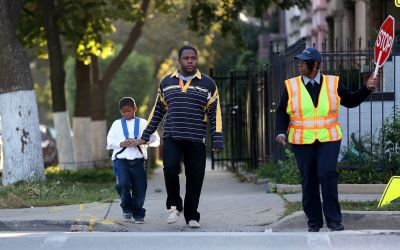 With a new rule, the Obama administration is looking to make sure that minority students aren't overrepresented in special education.
Advertisement - Continue Reading Below
In a year when the U.S. Department of Education fielded a record number of civil rights complaints, new data indicates that allegations of disability discrimination are up dramatically.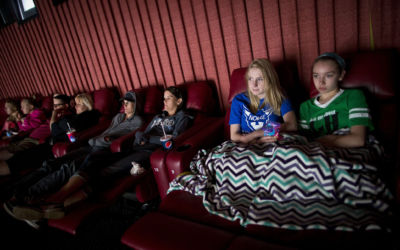 The Obama administration is implementing a new regulation that will require the nation's movie theaters to do more to accommodate people with disabilities.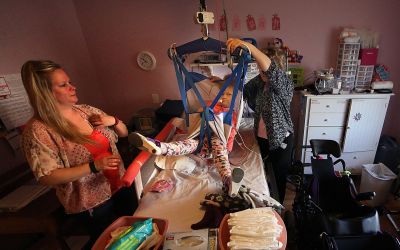 Pediatricians are being encouraged to help families of children with developmental disabilities find solutions if they're struggling to care for their kids at home.
Advertisement - Continue Reading Below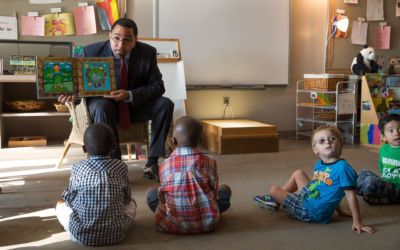 Citing disproportionate use among students with disabilities, the U.S. secretary of education is calling for schools to stop relying on physical punishment to address behavior issues.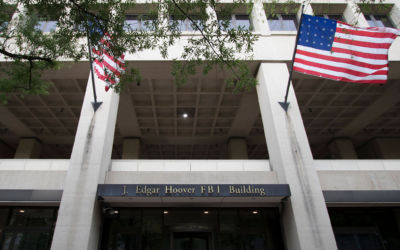 Despite an uptick in the number of hate crimes reported across the nation, new federal figures suggest that fewer targeted people with disabilities.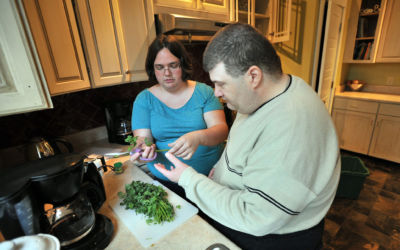 Medicaid officials are looking for ways to increase access to home and community-based services for people with disabilities and they're asking the public to weigh in with ideas.