Latest News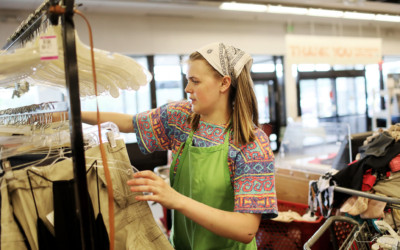 The U.S. Department of Education is warning state vocational rehabilitation agencies that they need to provide more than minimal services to help people with disabilities gain employment.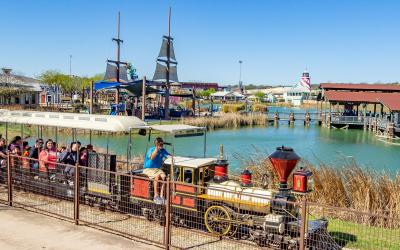 The story behind a one-of-a-kind theme park that's fully accessible to people with disabilities is set to get the Hollywood treatment.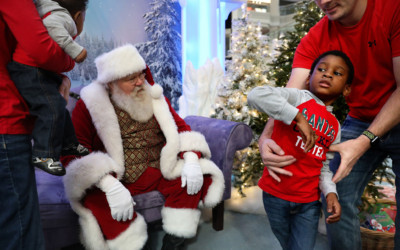 As the holiday season gears up, shopping centers from coast to coast will host special events designed to give kids with disabilities a chance to meet Santa Claus without all the usual frenzy.
Advertisement - Continue Reading Below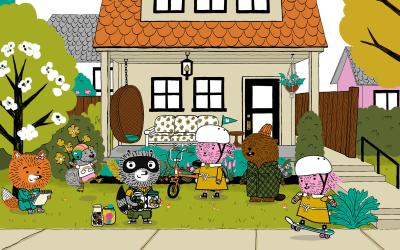 The network is developing its first-ever series featuring a lead character on the autism spectrum and his neurodiverse friends.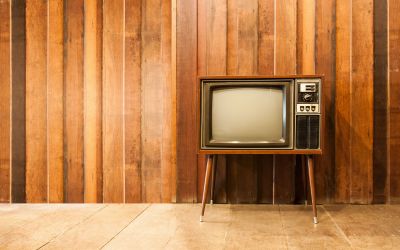 Despite playing significant roles in some of the most popular shows, people with disabilities remain nonexistent in most television series.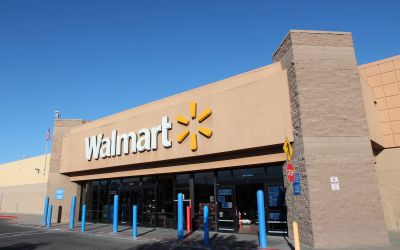 After a successful trial period, the nation's largest retailer says it will offer sensory-friendly hours each day at every one of its stores across the country.
Advertisement - Continue Reading Below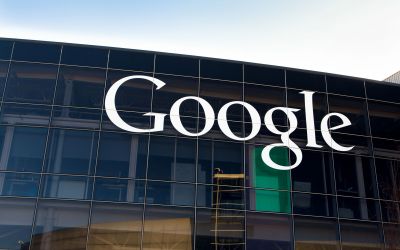 With a slew of updates, Google is looking to make it easier for people with disabilities to interact with the world around them.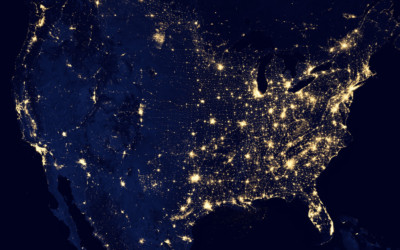 A new analysis is comparing everything from cost of living to health care and the effectiveness of state Medicaid programs to determine the best places for people with disabilities to live.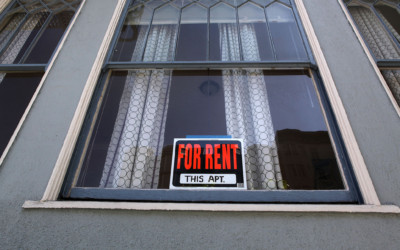 Federal officials are putting up millions of dollars to expand the supply of housing available to people with disabilities and to help them afford rent.
Advertisement - Continue Reading Below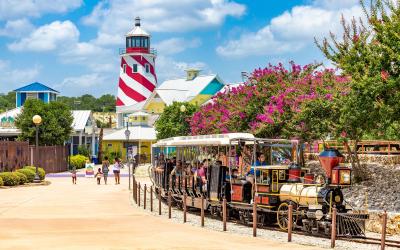 A one-of-a-kind theme park built to be fully accessible to those with disabilities is set to undergo its largest expansion yet with the addition of new rides and other attractions.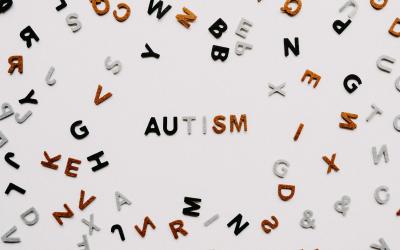 A surprisingly high number of kids with autism are later diagnosed with intellectual disability, researchers say, and they suspect the trend is rooted in an effort to retain services into adulthood.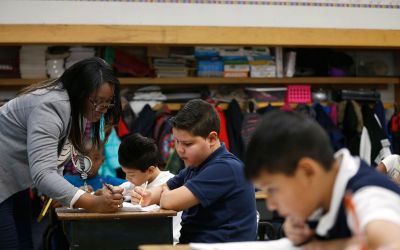 New data shows that schools across the country continue to be plagued by a shortage of teachers trained to work with students who have disabilities.