Latest News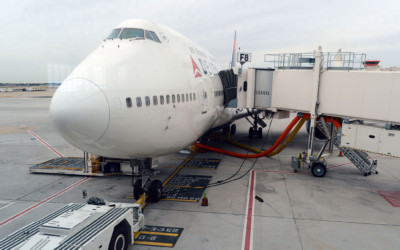 Delta is unveiling a first-of-its-kind seat that would allow passengers with disabilities to remain in their wheelchairs on airplane flights.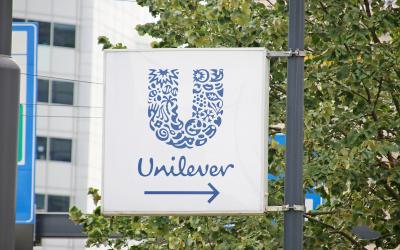 One of the world's largest advertisers is looking to increase inclusion by pledging to hire people with disabilities for major productions to promote brands like Dove, Ben & Jerry's, Vaseline and more.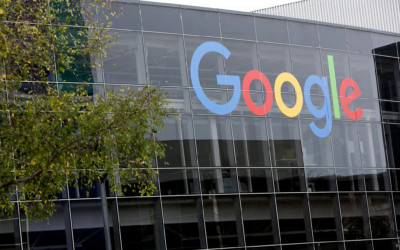 With a subtle change, Google is making it more obvious to users whether businesses and other public places are accessible to people with disabilities.
Advertisement - Continue Reading Below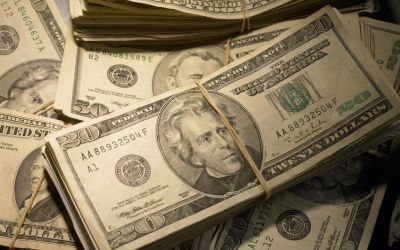 Social Security and Supplemental Security Income checks are likely to grow again in 2024, according to a new analysis, though not by nearly as much as this year.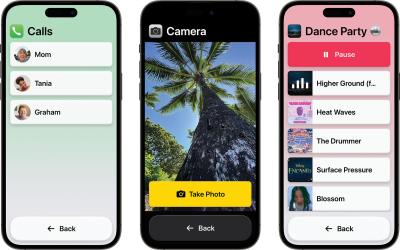 Apple is introducing a host of new features to make the iPhone and iPad easier to use for people with cognitive disabilities and those who are nonspeaking.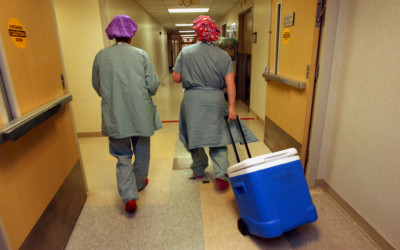 New research suggests that people with developmental disabilities face more difficulty than others accessing organ transplants even in cases where they are no more likely to have complications.
Advertisement - Continue Reading Below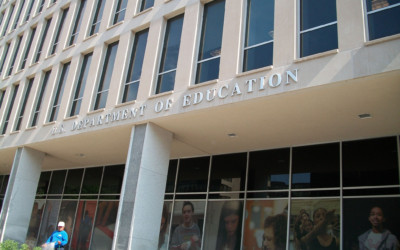 After a year and a half in limbo, the nation has a new top special education official.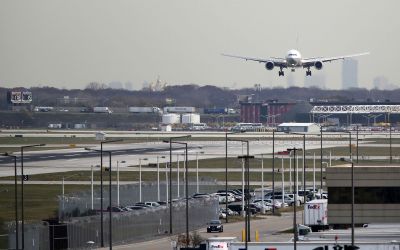 A bipartisan group of lawmakers is looking to institute new requirements in order to make air travel easier for passengers with disabilities.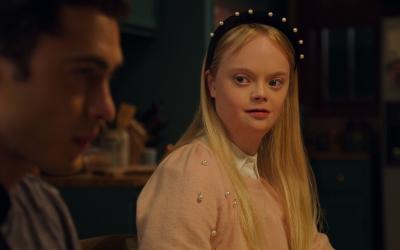 Even as Netflix has made strides in improving inclusion on screen, a new report finds the streaming service is falling short when it comes to featuring people with disabilities.
Advertisement - Continue Reading Below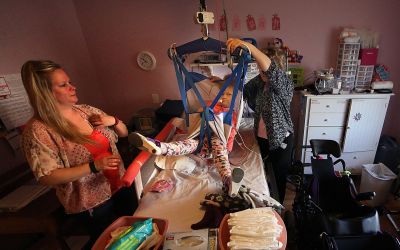 As a severe shortage of in-home care providers strains families and has forced some people with developmental disabilities to remain hospitalized, new research is offering up a solution.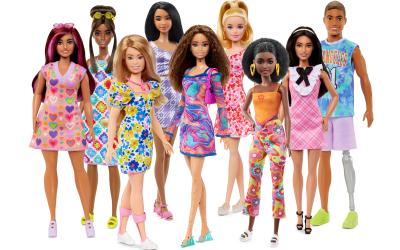 As part of a push to diversify, a Barbie doll with Down syndrome is hitting the market.
An actor with Down syndrome is making history by appearing in a leading role alongside Jude Law and other big names in a new version of "Peter Pan" that Disney is releasing this week.