Latest News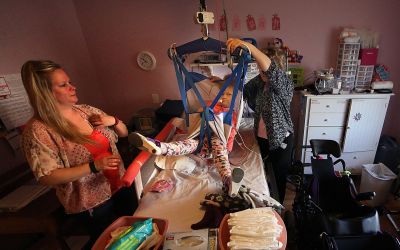 Pediatricians are being encouraged to help families of children with developmental disabilities find solutions if they're struggling to care for their kids at home.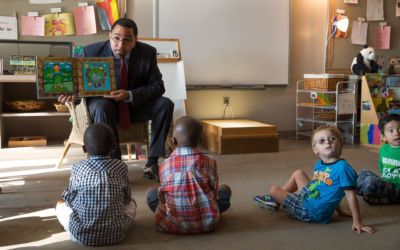 Citing disproportionate use among students with disabilities, the U.S. secretary of education is calling for schools to stop relying on physical punishment to address behavior issues.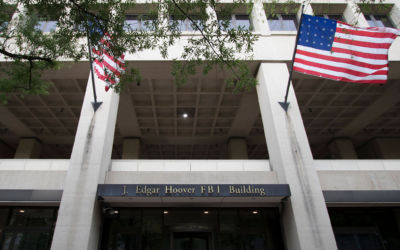 Despite an uptick in the number of hate crimes reported across the nation, new federal figures suggest that fewer targeted people with disabilities.
Advertisement - Continue Reading Below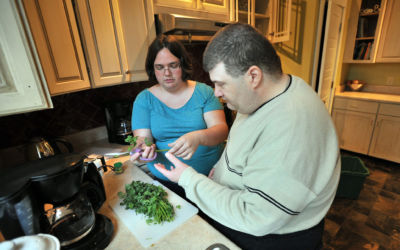 Medicaid officials are looking for ways to increase access to home and community-based services for people with disabilities and they're asking the public to weigh in with ideas.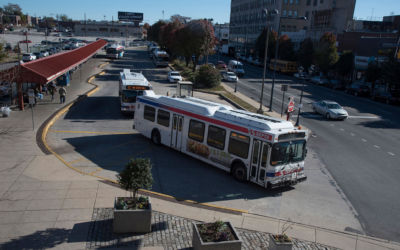 Transportation is an all-important piece of the puzzle for people with developmental disabilities looking to access the community, yet new research shows that options remain limited.
After improving significantly, the unemployment rate for Americans with disabilities is ticking back up as more people within this population look to join the workforce.
Advertisement - Continue Reading Below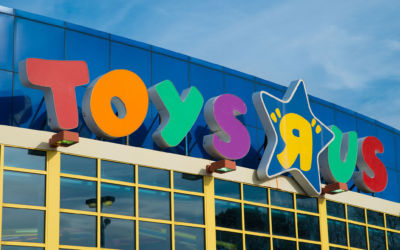 As the holiday season approaches, a national retailer is exploring ways to make shopping more friendly for kids with special needs and their families.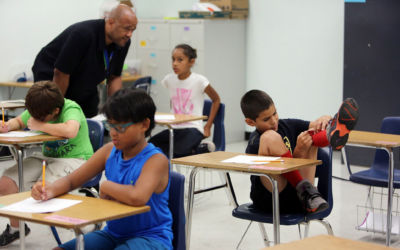 New research suggests that a commonly-used screening tool for ADHD may be faulty when used with children who have autism, potentially causing kids to receive inappropriate treatments.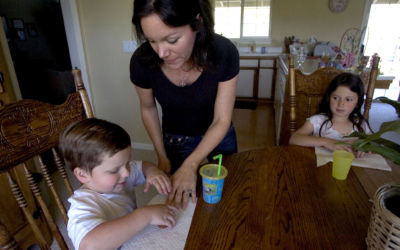 For the first time, researchers say they have evidence that parent-led intervention for young kids with autism continues to yield gains several years later.
Advertisement - Continue Reading Below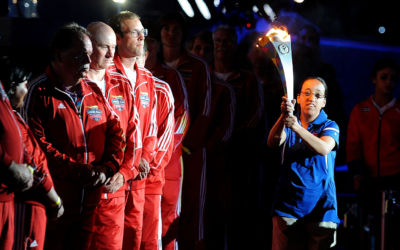 Thousands of athletes with intellectual disabilities from around the world will be featured on national television when they come together to compete next year.
New research suggests that reciting Shakespeare and participating in other drama exercises can make a big difference for kids with autism.
A coming-of-age story about a teenager on the autism spectrum and his family is coming to Netflix.