Autism
A unique comedy troupe comprised of young adults on the spectrum is the focus of a new coming-of-age documentary.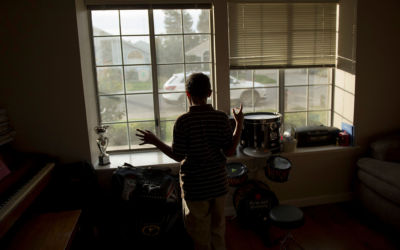 A last-minute twist that caught advocates by surprise is threatening to derail legislation to create new federal resources for those with autism and other developmental disabilities.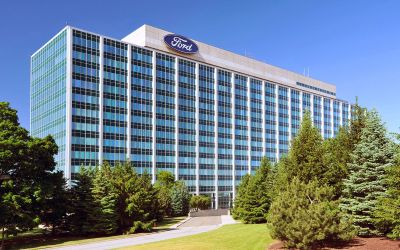 Just months after launching a pilot program aimed at hiring people on the spectrum, a major American automaker is looking to ramp up the effort.
Advertisement - Continue Reading Below
Each year, 95 winners from around the world are chosen for their academic records, leadership skills and public service efforts to become Rhodes Scholars. This time, one has autism.
While typical playgrounds can be overwhelming for children with disabilities, a new sensory trail is designed to provide cognitive and physical benefits geared toward their needs.
While it's clear that early intervention improves outcomes for kids with autism, choosing the right treatment for a particular child remains guesswork, but that could soon change.
Advertisement - Continue Reading Below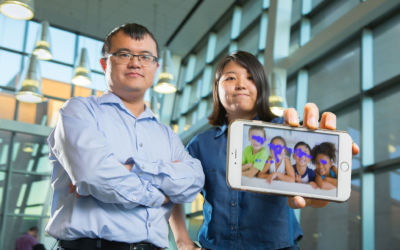 A smartphone app could dramatically speed up the process of screening children for autism, potentially offering feedback in less than a minute.
Teenagers on the spectrum are getting a dry run at college with the help of a new boarding program that aims to prepare them for the social side of higher education.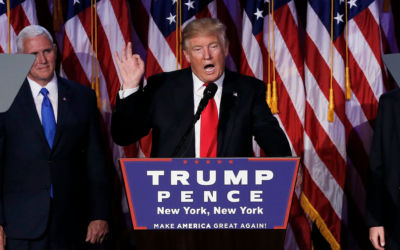 Advocates are keeping tight-lipped in the wake of Donald Trump's surprise victory with little known about how the president-elect may shape policies vital to people with disabilities.
Advertisement - Continue Reading Below
Researchers are hopeful that a new clinical drug trial based on research linking diet and brain development could yield a treatment that addresses core symptoms of autism.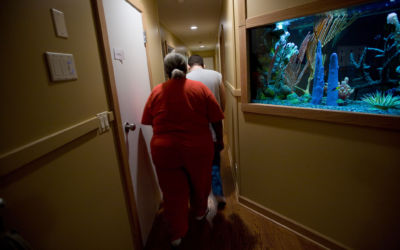 A government watchdog report finds rampant fraud — in some cases involving severe neglect and death — in a program designed to provide in-home care for people with disabilities.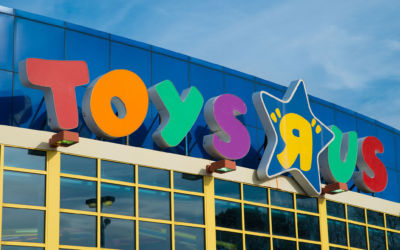 As the holiday season approaches, a national retailer is exploring ways to make shopping more friendly for kids with special needs and their families.