Education
The mother of a 10-year-old with special needs is suing for negligence and "intentional infliction of emotional distress" after her daughter was tube-fed bleach at school.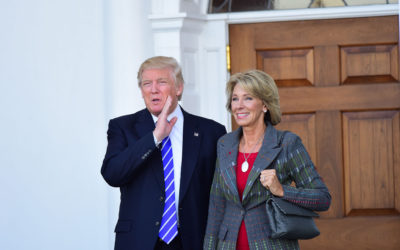 Under sharp questioning from senators, the nominee to lead the U.S. Department of Education suggested that it should be up to states to decide whether schools must follow the IDEA.
A unique coffee shop is aiming to teach valuable lessons to the students in special education that work there — and the customers they serve.
Advertisement - Continue Reading Below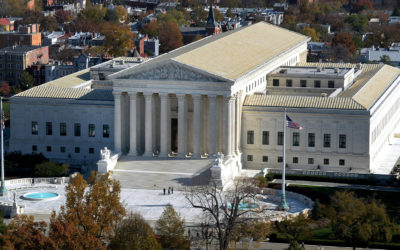 During arguments this week, the Supreme Court appeared to favor setting a higher standard for the requirement that kids with disabilities be provided a free appropriate public education.
Despite national mandates, one family's strikingly different experience when they moved illustrates how sharply special education services can vary from place to place.
Before leaving office, the Obama administration is releasing a flurry of guidance related to the rights of students with disabilities in the nation's schools.
Advertisement - Continue Reading Below
No matter who prevails, a case centering on the rights of students with disabilities to a free, appropriate public education is likely to have significant impact for years to come.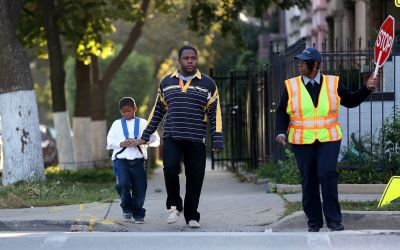 With a new rule, the Obama administration is looking to make sure that minority students aren't overrepresented in special education.
In a year when the U.S. Department of Education fielded a record number of civil rights complaints, new data indicates that allegations of disability discrimination are up dramatically.
Advertisement - Continue Reading Below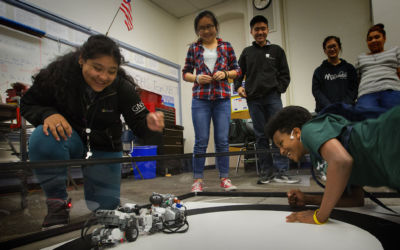 Schools are offering a growing number of activities pairing students with and without disabilities and the trend is moving beyond sports to include offerings like robotics and drama.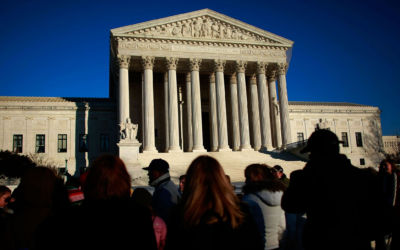 As the U.S. Supreme Court prepares to consider how much educational benefit schools must provide students with disabilities, everyone from lawmakers to states and advocates are weighing in.
Amid allegations that thousands were kept out of special education, officials in one state are telling schools that they must provide services to all eligible students with disabilities.