Education
In a year when the U.S. Department of Education fielded a record number of civil rights complaints, new data indicates that allegations of disability discrimination are up dramatically.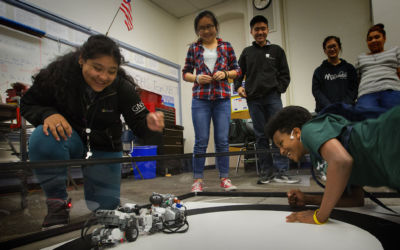 Schools are offering a growing number of activities pairing students with and without disabilities and the trend is moving beyond sports to include offerings like robotics and drama.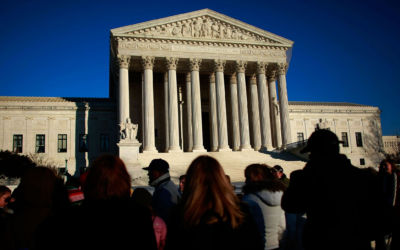 As the U.S. Supreme Court prepares to consider how much educational benefit schools must provide students with disabilities, everyone from lawmakers to states and advocates are weighing in.
Advertisement - Continue Reading Below
Amid allegations that thousands were kept out of special education, officials in one state are telling schools that they must provide services to all eligible students with disabilities.
Each year, 95 winners from around the world are chosen for their academic records, leadership skills and public service efforts to become Rhodes Scholars. This time, one has autism.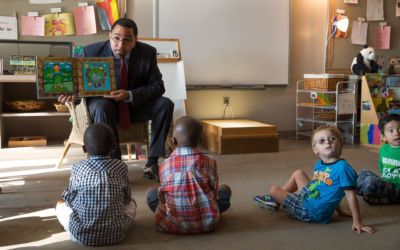 Citing disproportionate use among students with disabilities, the U.S. secretary of education is calling for schools to stop relying on physical punishment to address behavior issues.
Advertisement - Continue Reading Below
The lives of Americans with Down syndrome are very different from a generation ago. Despite the progress, schools and families often differ on how such students should be educated.
Teenagers on the spectrum are getting a dry run at college with the help of a new boarding program that aims to prepare them for the social side of higher education.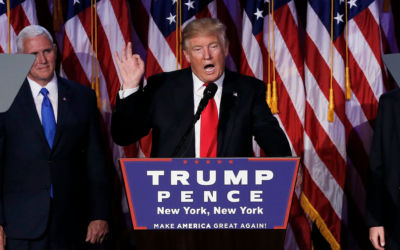 Advocates are keeping tight-lipped in the wake of Donald Trump's surprise victory with little known about how the president-elect may shape policies vital to people with disabilities.
Advertisement - Continue Reading Below
Texas has never set a cap or policy to limit the number of students in special education and reports that the state did so to save money are "false," officials told federal authorities.
The case of a girl with cerebral palsy whose family sued after school officials tried to bar her service dog from coming to class could have big implications for special education disputes.
A state is suing after a preschool allegedly expelled a 3-year-old with Down syndrome because she wasn't potty-trained despite retaining typically-developing students lacking the same skill.