Pets May Boost Social Skills In Kids With Autism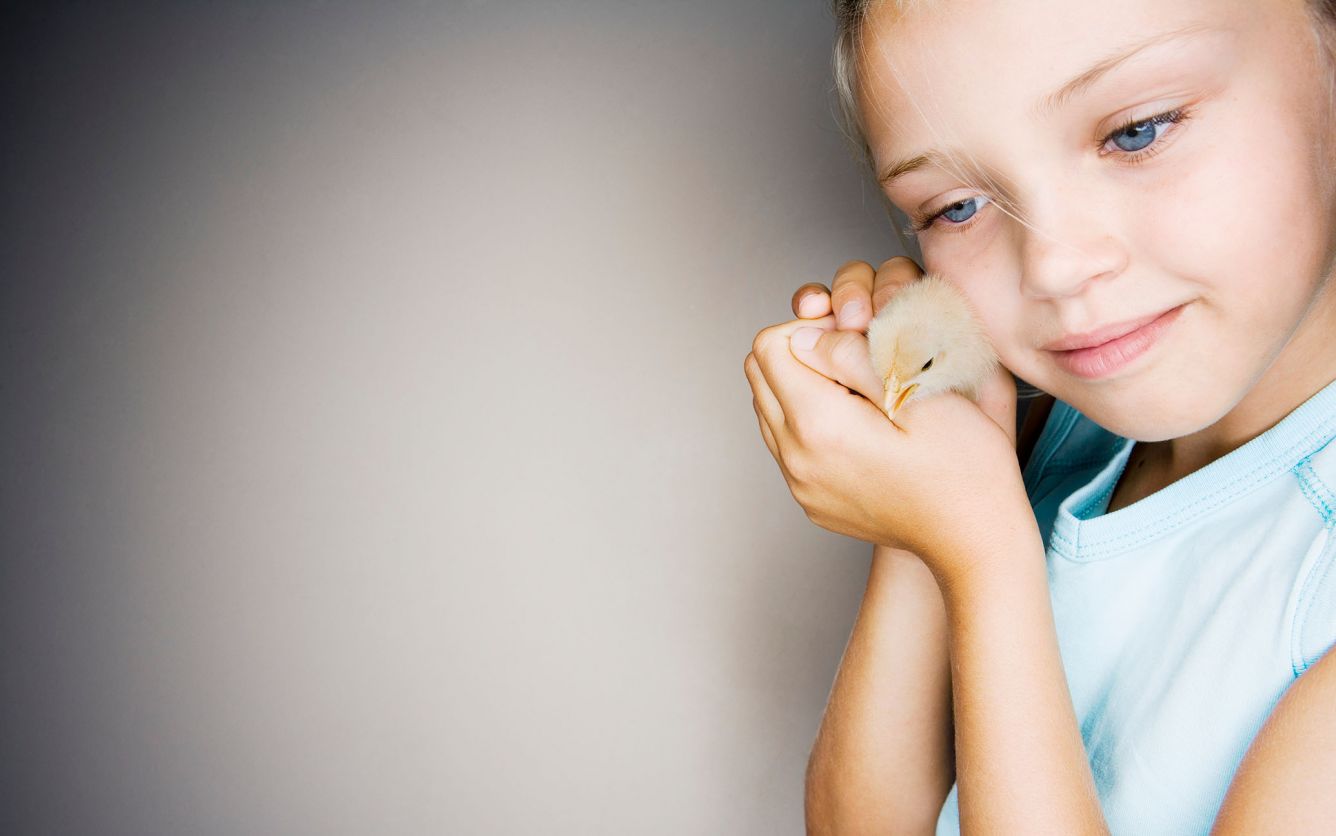 Living with dogs, cats or other pets may help children with autism acquire social skills, researchers say in a new study that finds greater engagement among those with animals in the home.
In a survey of 70 families with children on the spectrum ages 8 to 18, researchers found that those with a pet displayed more prosocial behaviors.
"Children with any kind of pet in the home reported being more likely to engage in behaviors such as introducing themselves, asking for information or responding to other people's questions," said Gretchen Carlisle of the University of Missouri who worked on the study published recently in the Journal of Autism and Developmental Disorders.
Advertisement - Continue Reading Below
Carlisle said that animals may serve as a social catalyst for children with autism, prompting kids to interact more than they might otherwise.
"Kids with autism don't always readily engage with others, but if there's a pet in the home that the child is bonded with and a visitor starts asking about the pet, the child may be more likely to respond," she said.
Social skills continued to increase the longer families owned a pet, the study found. Children reported the strongest attachments with smaller dogs, though parents also indicated that their kids had deep bonds with other pets including cats and rabbits.
Of the families in the study, 57 had a pet of some kind. Most had dogs or cats, but the research also included families with fish, farm animals, rabbits, reptiles, a bird and a spider.
"Dogs are good for some kids with autism but might not be the best option for every child," Carlisle said. "Kids with autism are highly individual and unique, so some other animals may provide just as much benefit as dogs."
Read more stories like this one. Sign up for Disability Scoop's free email newsletter to get the latest developmental disability news sent straight to your inbox.