Autism Speaks Putting New Focus On Adults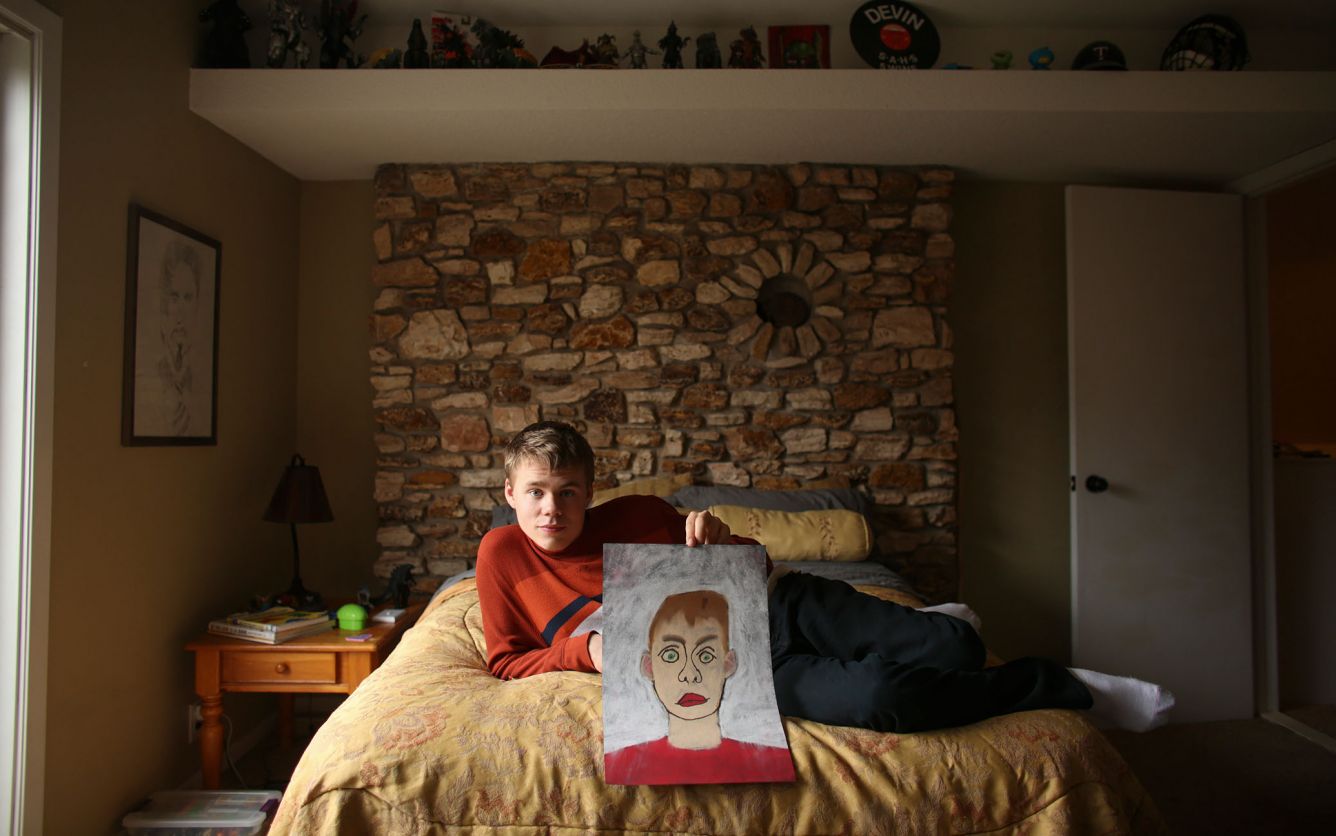 After prioritizing the needs of children for years, the nation's largest autism advocacy organization is turning its attention to expanding housing options and supports for adults.
Starting as a pilot project in three states — Florida, New Jersey and Illinois — Autism Speaks is working with locally-based disability advocacy groups and policymakers to identify legislative goals and mobilize its own network to push for expanded home and community-based services.
The initiative will be extremely state-specific given how unique each state's Medicaid program is, said Angela Lello, director of housing and community living at Autism Speaks. In some states, objectives will likely center on reducing the number of people on waiting lists for services while the focus in other places may be on expanding the availability of affordable housing or the types of supported-home environments that are offered to people on the spectrum, she said.
Advertisement - Continue Reading Below
"It's really an advocacy push," said Lello who indicated that the move is an effort to address the estimated 50,000 individuals with autism who become adults each year. "What we're trying to do is organize our grassroots advocates to motivate their legislatures on home and community-based supports."
Until now, Autism Speaks' legislative activities at the state level have largely focused on passing laws requiring health insurers to cover autism treatments. With such mandates now on the books in 38 states, Lello said it's a "natural growth" of the organization to beef up its lobbying on adult services.
A 2010 survey conducted by The Arc found that most adults with developmental disabilities live with their parents and 62 percent do not know where they will live when their parents grow older.
Read more stories like this one. Sign up for Disability Scoop's free email newsletter to get the latest developmental disability news sent straight to your inbox.