Many Young Adults With Autism Struggling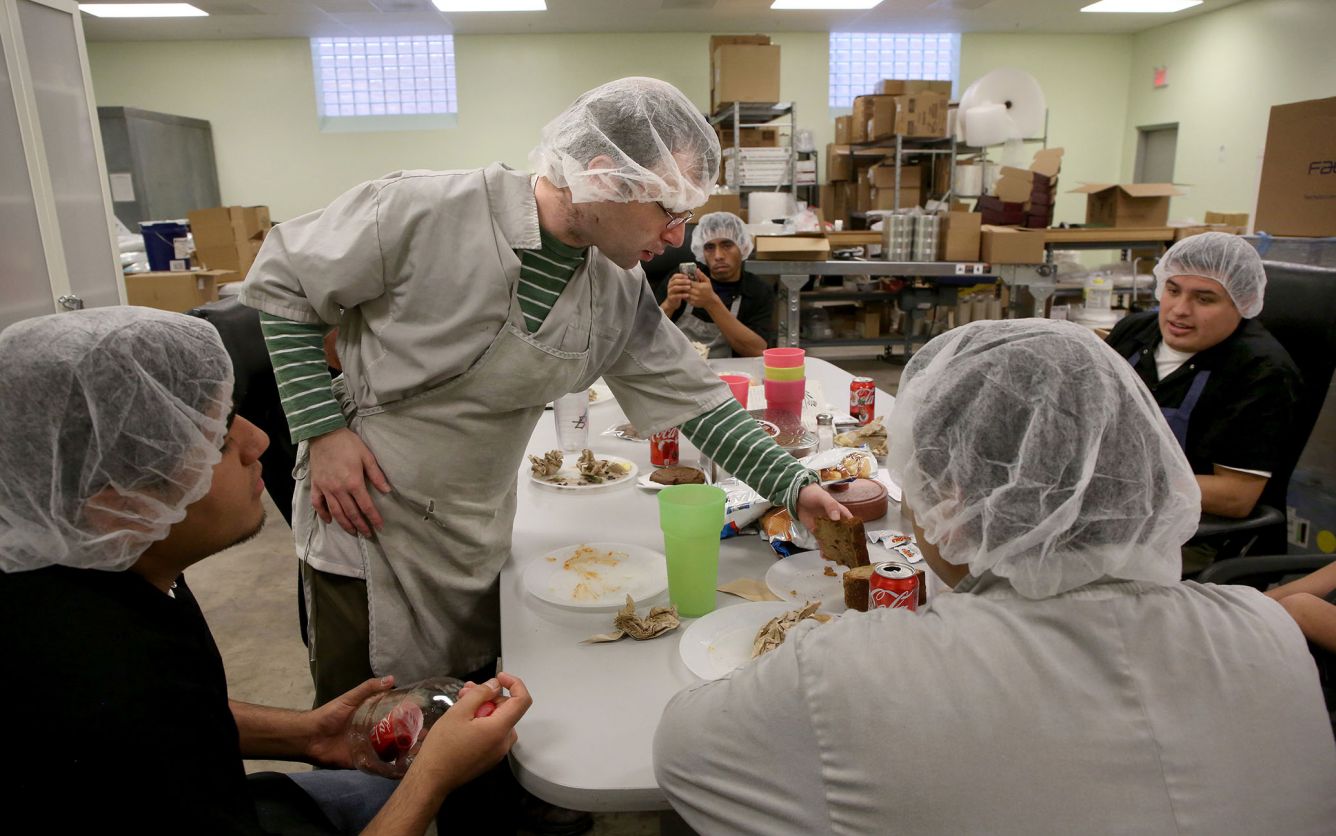 Young adults with autism are facing significant challenges after high school, a new report suggests, with many on the spectrum finding themselves unemployed, isolated and lacking services.
More than a third of those with autism don't work or continue their education in their early twenties, a circumstance shared by fewer than 8 percent of young people with other types of disabilities.
Meanwhile, 26 percent of young adults with autism receive no support services at all.
Advertisement - Continue Reading Below
The findings come from a report this week from Drexel University's A.J. Drexel Autism Institute based on data collected in two nationally-representative government studies — the National Longitudinal Transition Study-2 and the Survey of Pathways to Diagnosis.
The 68-page National Autism Indicators Report paints a stark picture of a group of young people with little support.
Just a third of young adults with autism had ever lived apart from their parents and roughly 1 in 4 were socially isolated, having received no invitations for social activities within the past year, the report found.
Some 58 percent of those on the spectrum had worked for pay by their early twenties — a rate lower than individuals with other disabilities — and their jobs were typically part-time and low paying, the findings indicate. About a third engaged in postsecondary education.
Relatively speaking, however, researchers said that little is known about how adults with autism are faring and how to best meet their needs.
"While the picture looks bleak, we found that some of those who have the most significant levels of challenges do go on to find jobs and attend further education," said Paul Shattuck, an associate professor at Drexel who worked on the report. "A critical next step is to figure out what facilitates connections to outcomes and what helps people to continue to succeed across their early adult years."
Read more stories like this one. Sign up for Disability Scoop's free email newsletter to get the latest developmental disability news sent straight to your inbox.