Obama: ADA 'Fight Is Not Over'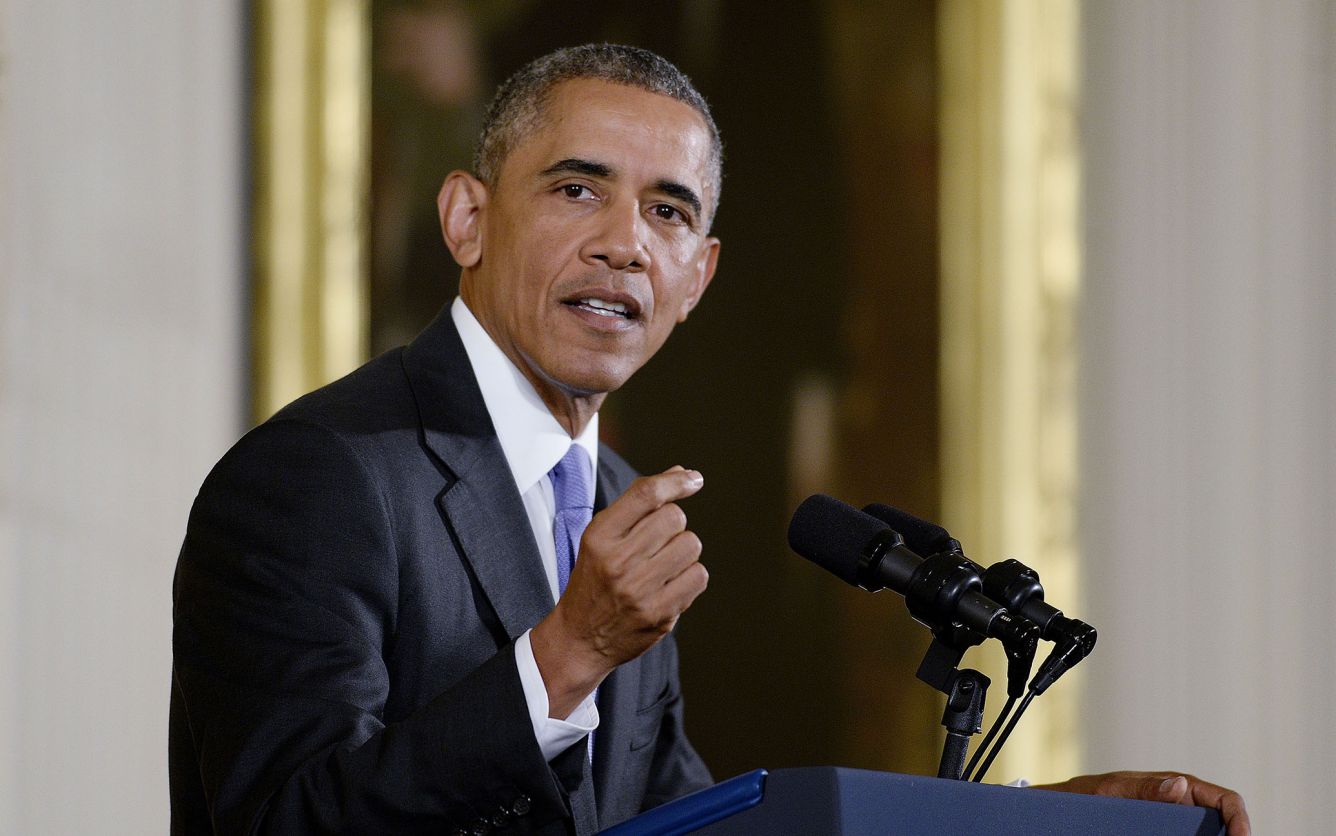 In marking a quarter century since the landmark Americans with Disabilities Act became law, President Barack Obama said much more work is yet to be done.
Obama spoke Monday before a packed house in the East Room of the White House about the impact of the ADA at an event just days ahead of the law's 25th anniversary, which will occur Sunday.
"Thanks to the ADA, the places that comprise our shared American life — schools, workplaces, movie theaters, courthouses, buses, baseball stadiums, national parks — they truly belong to everyone," the president told the crowd, which included former U.S. Sen. Tom Harkin, former U.S. Rep. Tony Coelho and other leaders responsible for making the ADA a reality.
Advertisement - Continue Reading Below
Despite the progress, however, Obama said more work is needed to ensure equality, specifically in regard to areas like employment where people with disabilities continue to lag.
"Now, days like today are a celebration of our history. But they're also a chance to rededicate ourselves to the future — to address the injustices that still linger, to remove the barriers that remain," Obama said. "We all know too many people with disabilities are still unemployed — even though they can work, even though they want to work, even though they have so much to contribute."
The president committed to continue working on disability rights for the duration of his time in office and beyond.
In addition to the White House ceremony Monday, events honoring the anniversary of the civil rights law are planned this week at a variety of government agencies in the nation's capital and at the Smithsonian Institution.
Read more stories like this one. Sign up for Disability Scoop's free email newsletter to get the latest developmental disability news sent straight to your inbox.