Cruise Line Agrees To ADA Accommodations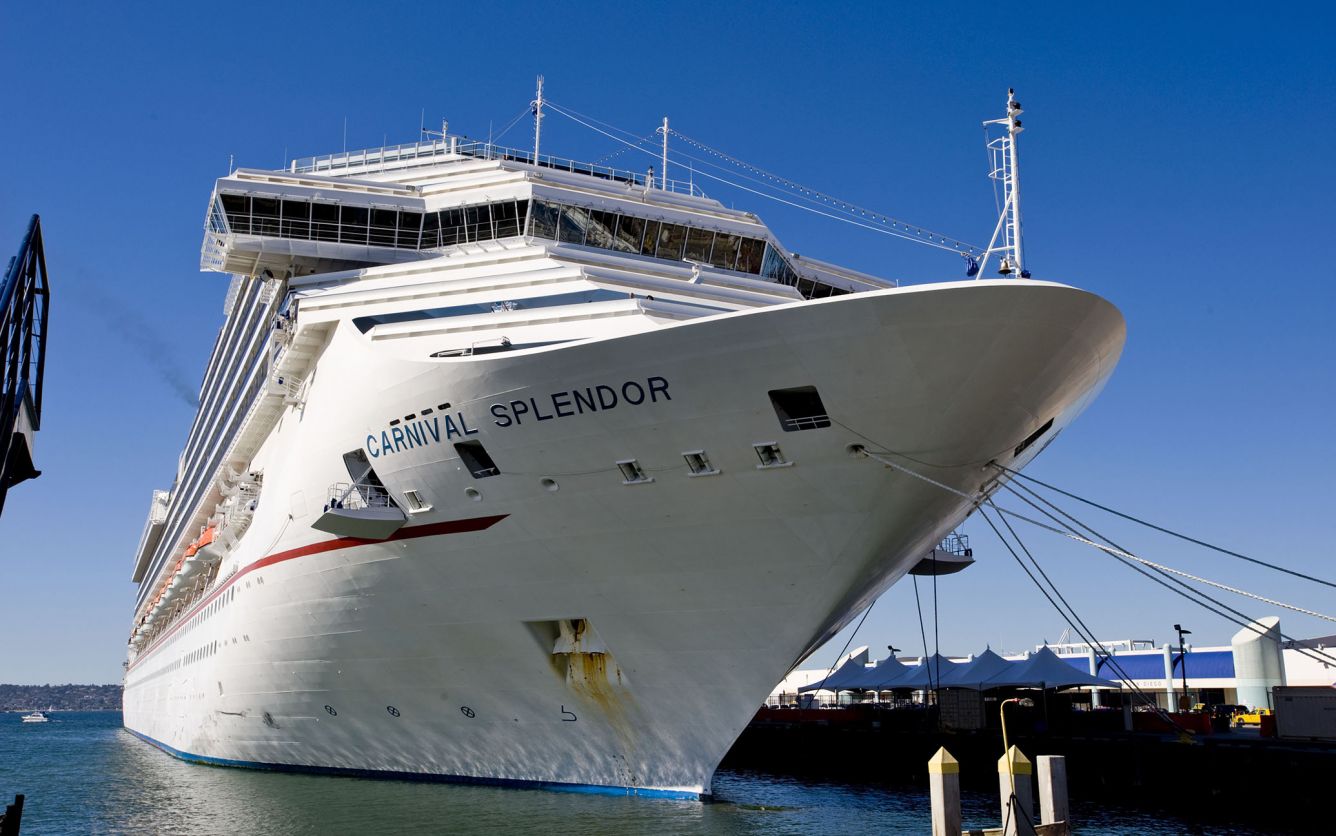 Carnival Corp., the world's largest cruise company, reached a settlement with the U.S. Justice Department over complaints that many of its ships do not offer access to passengers with disabilities.
Under the agreement announced Thursday, Carnival must pay $55,000 in penalties, plus $350,000 in compensation to passengers who complained about disability access on ships in the company's Carnival Cruise Line, Holland America Line and Princess Cruises.
In addition, the Miami-based cruise company agreed under the settlement to make 3 percent of the cabins on 49 of its ships accessible to passengers with disabilities. Carnival must also appoint a compliance officer to ensure the company meets the requirements of the Americans With Disabilities Act and provide ADA training to its employees and managers.
Advertisement - Continue Reading Below
Carnival has faced lawsuits, dating back at least 15 years, from passengers with disabilities who complained about access. At one point, the company argued that the ADA does not apply to cruise ships registered outside of the U.S.
The settlement marks the first time that the Justice Department has required a cruise company to set aside a minimum number of accessible cabins and develop plans to ensure that all ships meet ADA standards.
"People with disabilities who travel must be able to count on getting the accessible cabin they reserve," said Vanita Gupta, head of the civil rights division of the Justice Department.
The Justice Department said Carnival has cooperated with the agency to reach a settlement.
In a statement, Carnival spokesman Roger Frizzell said: "We have historically maintained a strong focus on accessibility and have a longstanding track record of meeting the needs of all our guests. We will continue to do so with even more enhancements in staff training, accessibility policies and communications, as well as additional shipboard accessibility features."
© 2015 the Los Angeles Times
Distributed by Tribune Content Agency, LLC
Read more stories like this one. Sign up for Disability Scoop's free email newsletter to get the latest developmental disability news sent straight to your inbox.