Special Education Training Efforts To Get Millions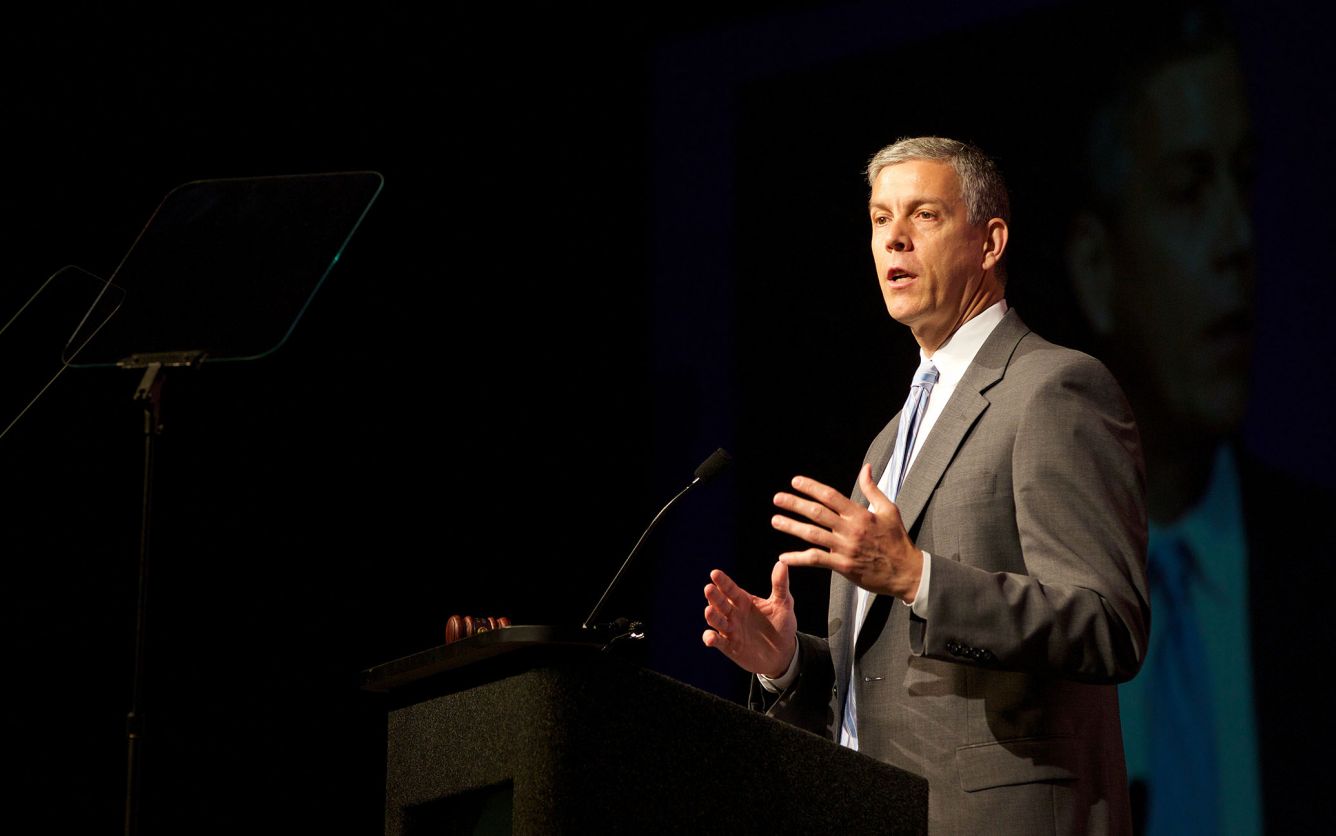 As school gets underway in many parts of the country, federal officials are doling out millions of dollars to help parents and teachers better serve students with disabilities.
The U.S. Department of Education said it will grant $14 million to support parent training and information centers in 28 states and two U.S. territories over the next five years.
The centers, which are located in each state, are designed to offer parents assistance with everything from understanding special education law and policy to interpreting results from evaluations.
Advertisement - Continue Reading Below
Separately, the Education Department said it is awarding another $9.2 million to nine states to improve training of special education personnel.
The funding can be used to address a variety of needs including recruitment and retention of special education teachers, training educators to support students with disabilities in general education classrooms as well as teacher coaching and mentoring, the agency said.
"America's children with disabilities — like their non-disabled peers — deserve a world-class education," said Secretary of Education Arne Duncan. "These awards will give states a helping hand to improve their training systems so that special education staff can provide their students with disabilities with the best education possible."
The grants to help train professionals are headed to Arizona, Arkansas, Illinois, Indiana, Iowa, Minnesota, Montana, Nevada and Tennessee.
Read more stories like this one. Sign up for Disability Scoop's free email newsletter to get the latest developmental disability news sent straight to your inbox.