Accessibility Urged On Road To Self-Driving Cars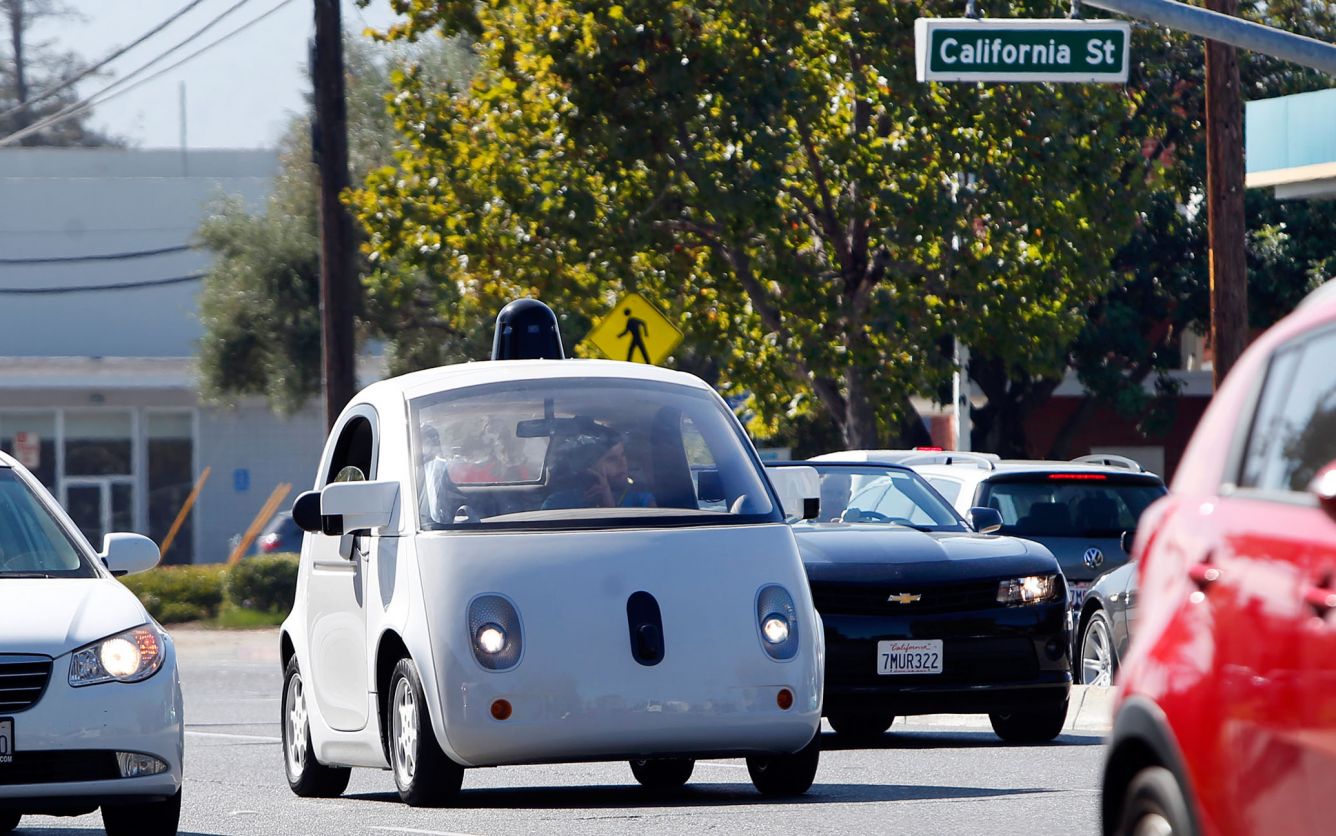 A federal agency is calling on automakers and lawmakers alike to consider the needs of people with disabilities as self-driving cars inch closer to reality.
With a report released this week, the National Council on Disability said that self-driving cars have "enormous potential" for people with disabilities, many of whom cannot currently obtain a driver's license. But, the independent federal agency charged with advising Congress and the president on disability matters said that many factors that are still in flux — both technological and regulatory — will determine how meaningful these cars can be for those with special needs.
Specifically, the council is recommending that accessibility be prioritized through stipulations in any federal funding for research and development of autonomous vehicles and laws mandating that such cars are designed to be usable by those with disabilities.
Advertisement - Continue Reading Below
The report also urges Congress to ensure that rules for self-driving vehicles don't discriminate against those with disabilities and recommends that the U.S. Department of Transportation establish national licensing guidelines that do not unnecessarily limit people with disabilities.
"Autonomous vehicles will change the world for everyone, but the most dramatic impact could be for people with disabilities," wrote Jeff Rosen, chairperson of the National Council on Disability to President Barack Obama. "Adopting the recommendations in this report will ensure people with disabilities benefit from and realize the freedom of fully autonomous vehicles."
Read more stories like this one. Sign up for Disability Scoop's free email newsletter to get the latest developmental disability news sent straight to your inbox.