New TV Series Features Young Adults With Down Syndrome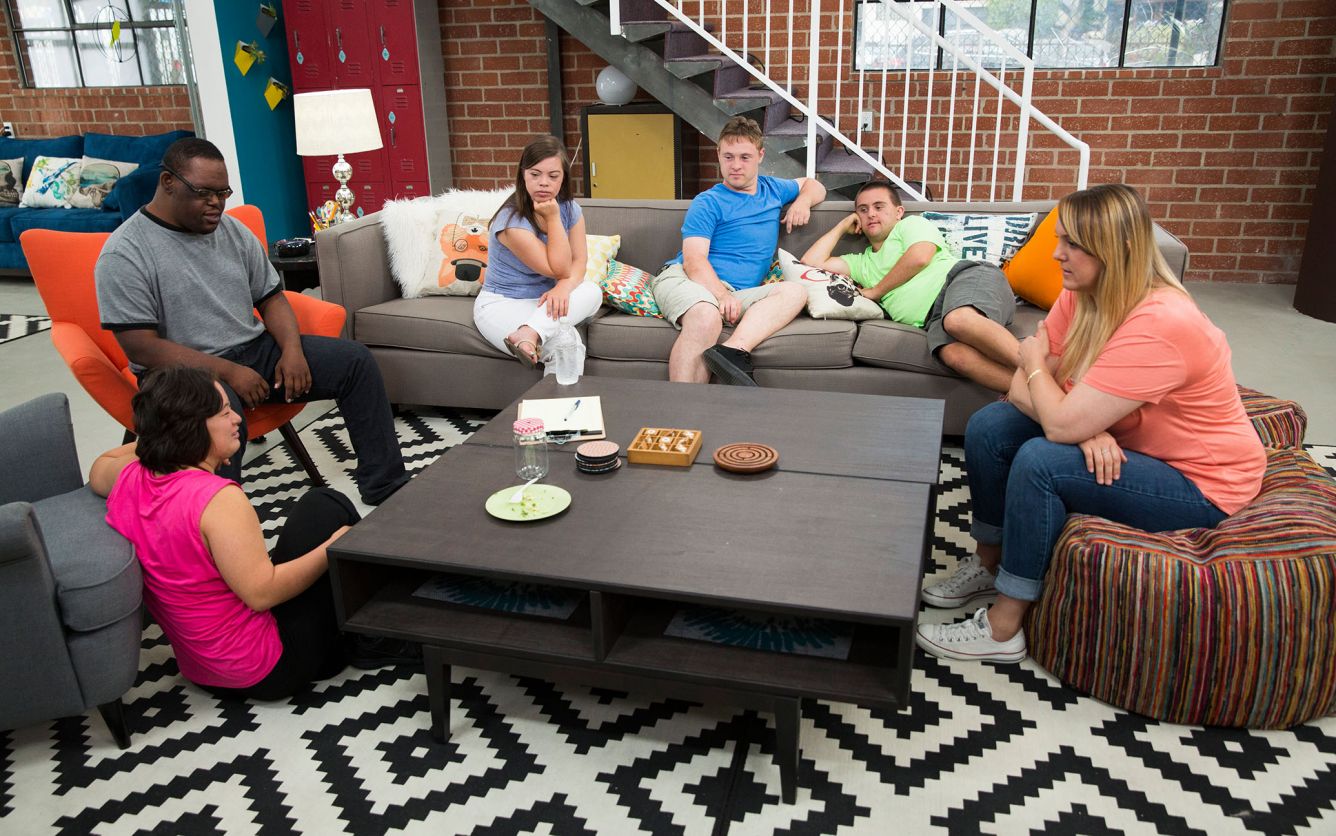 The production company behind "Keeping up with the Kardashians" and other reality television staples will debut a new documentary series following young adults with Down syndrome.
The six-episode series "Born This Way" will air on A&E Network starting Dec. 8 at 10 p.m. ET.
For the show, cameras followed seven Southern California young adults with Down syndrome and their families as they navigate jobs and relationships and look to gain greater independence.
Advertisement - Continue Reading Below
Among those featured is Steven, who works two jobs and knows the title and year of every Oscar-winning film, John who is pursuing a career in rap music and Cristina who works at a middle school and has a boyfriend of four years who she plans to marry.
"We are proud to be airing this important and extraordinary series and hope it will inspire meaningful conversations about people with differences," said Elaine Frontain Bryant, head of programming for A&E Network. "'Born This Way' is a show with honesty, humor and heart that celebrates and embraces diversity."
The series is produced by Bunim/Murray Productions whose other credits include "The Real World," "Project Runway" and multiple shows starring members of the Kardashian family.
Read more stories like this one. Sign up for Disability Scoop's free email newsletter to get the latest developmental disability news sent straight to your inbox.