Greater Transparency Urged For College Disability Services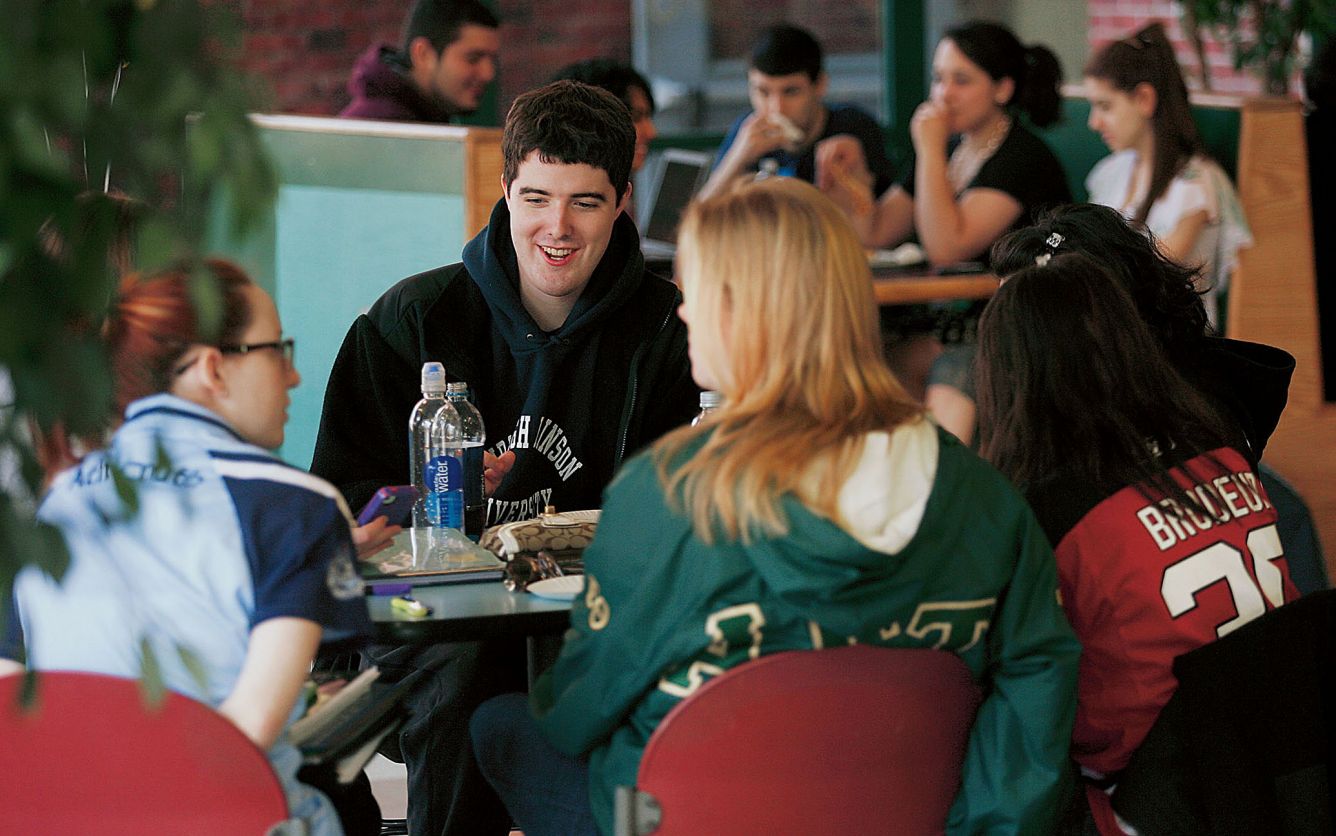 Amid concerns from advocates, a U.S. senator is calling on federal education officials to make information about disability services at the nation's colleges more readily available.
In a letter this week, U.S. Sen. Bob Casey, D-Pa., asked the U.S. Department of Education to offer better guidance for those with disabilities and their families as they investigate postsecondary education options.
"As colleges admit greater numbers of students with disabilities … it is vital these students have transparent disability services information," Casey wrote in the letter addressed to Secretary of Education Arne Duncan and John King, who is slated to take over Duncan's job later this year.
Advertisement - Continue Reading Below
Sixty percent of students with disabilities pursue postsecondary education within eight years of high school, according to a 2011 federal report. But, just 40 percent of these students complete college programs compared to 52 percent of students without disabilities.
"The reality is that it's uncharted territory because most people at colleges and universities are unprepared for people with disabilities to attend."
Advocates say that a lack of information is partly to blame. While all schools are obligated to provide a minimum-level of assistance to students with disabilities, some colleges and universities do more than others to highlight their offerings, according to Lindsay Jones, vice president of policy and advocacy at the National Center for Learning Disabilities.
"We've received increasing parent concerns about the transition to college," Jones said, adding that families are struggling to find answers to basic questions like what services are available and what type of documentation they will need in order to request assistance.
"The reality is that it's uncharted territory because most people at colleges and universities are unprepared for people with disabilities to attend," she said.
Simple steps like collecting more data about the disability services offered on college campuses and making it easier for students and their families to learn about such offerings would go a long way, Casey said.
In particular, the senator recommended that the Department of Education move to make questions about disability services mandatory on questionnaires sent to colleges and universities and add a special search option on the agency's College Navigator website so that students with disabilities can find relevant information.
Casey also cited the Obama administration's College Scorecard, a nearly 2-year-old website allowing families to compare colleges and universities based on cost, size, location and graduation rate, among other factors. Currently, however, he indicated the scorecard offers no information about disability services on campuses.
Recently announced plans to create a National Center for Information and Technical Support for Postsecondary Students With Disabilities are a step in the right direction, Casey said.
"These small yet significant changes will clarify to the thousands of students with disabilities graduating high school each year and their families that disability support services are available and that college is a place they can succeed," Casey wrote.
A spokesman for the Education Department said the agency had receive Casey's letter and would be responding.
Read more stories like this one. Sign up for Disability Scoop's free email newsletter to get the latest developmental disability news sent straight to your inbox.