No Drop In Cerebral Palsy Prevalence, CDC Finds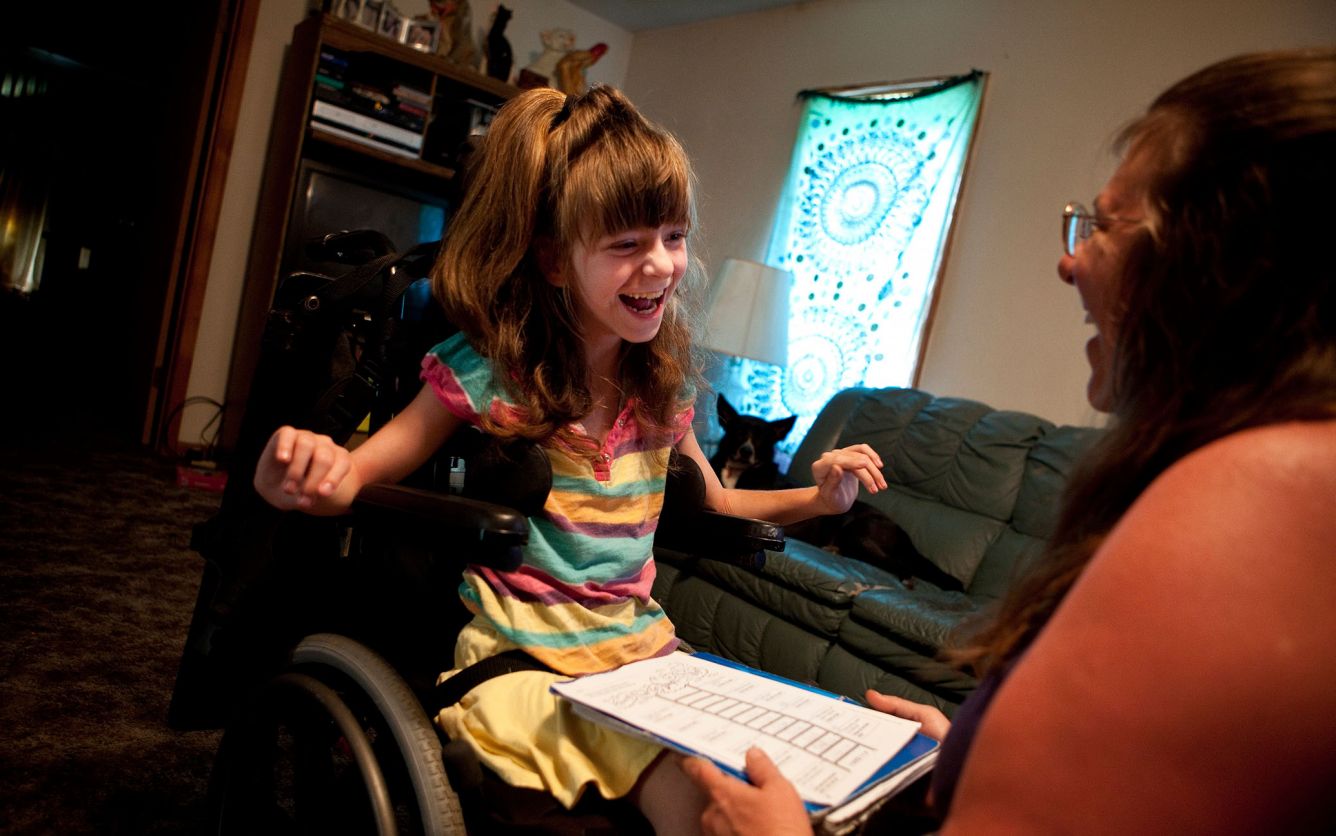 New federal data suggests that the number of children born with cerebral palsy is largely steady though some kids are at higher risk than others for the developmental condition.
About 2.2 out of 1,000 children born in 2002 were diagnosed with congenital cerebral palsy – stemming from brain damage before or during birth – according to findings published online Wednesday in the journal Pediatrics.
That's a slight increase over the 1.9 per 1,000 identified for children born in 1985, researchers said.
Advertisement - Continue Reading Below
However, when looking specifically at kids with spastic cerebral palsy, the study indicates that "there were no significant trends in birth prevalence."
The findings come from a U.S. Centers for Disease Control and Prevention study of children born between 1985 and 2002 in the Atlanta metropolitan area who still resided in the region at age 8.
Though overall numbers didn't change much, CDC researchers found that rates of cerebral palsy varied significantly by race with black children more likely to have the condition as compared to white kids.
During the time period studied, the researchers note that neonatal survival rates improved especially among babies born very preterm and at very low birth weight. While that didn't lead to more cases of cerebral palsy, the findings indicate that improved care hasn't lessened prevalence of the condition either, though the number of children with co-occurring intellectual disability has declined.
"It is encouraging that the prevalence of congenital spastic CP did not increase over the 17-year time period, yet the absence of decline underscores the continued need for resources and support of children with CP and their families, as well as accelerated focus on understanding risk factors, targeting prevention strategies and reducing disparities," wrote Kim Van Naarden Braun of the CDC's National Center on Birth Defects and Developmental Disabilities and her colleagues in their findings.
Read more stories like this one. Sign up for Disability Scoop's free email newsletter to get the latest developmental disability news sent straight to your inbox.