Obama Administration Delaying Web Accessibility Rules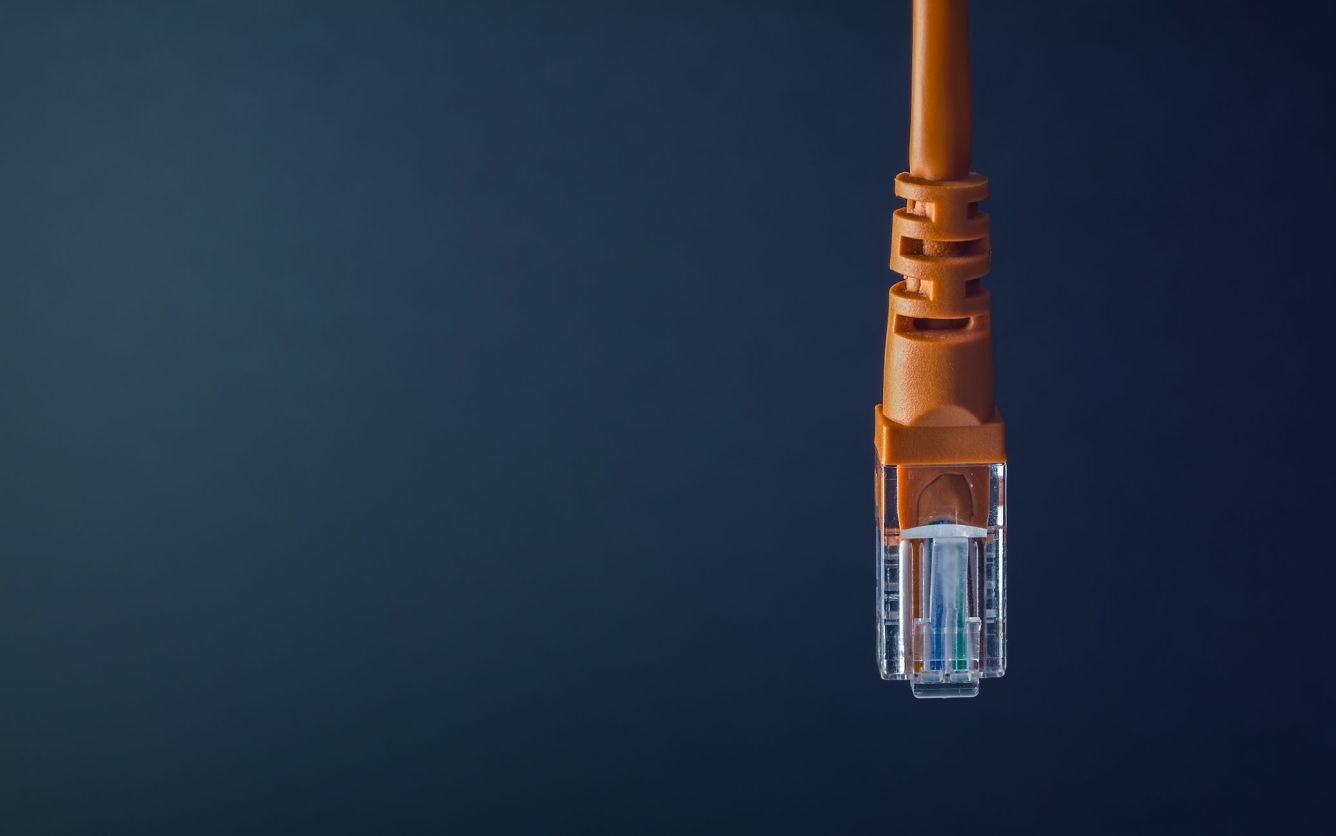 Long-anticipated federal rules detailing how the Americans with Disabilities Act applies to much of the Internet are still years away.
The U.S. Department of Justice said it doesn't expect regulations on accessibility for non-government websites until 2018.
The news comes more than five years after the agency signaled that it was considering defining accessibility rules for the Web, with a 2010 notice soliciting comment on the matter.
Advertisement - Continue Reading Below
In a recently-issued document outlining its priorities for the coming years, however, the Justice Department said it will first work to roll out regulations this year that apply to websites for state and local governments.
That process will "facilitate the creation of an important infrastructure for Web accessibility," the agency said.
In the meantime, the Justice Department has "decided to extend the time period for development" of rules applying to non-government websites. The issue is now considered among the agency's "long-term" priorities, according to the document.
Read more stories like this one. Sign up for Disability Scoop's free email newsletter to get the latest developmental disability news sent straight to your inbox.