Concerns Mar Implementation Of Special Ed Cameras Law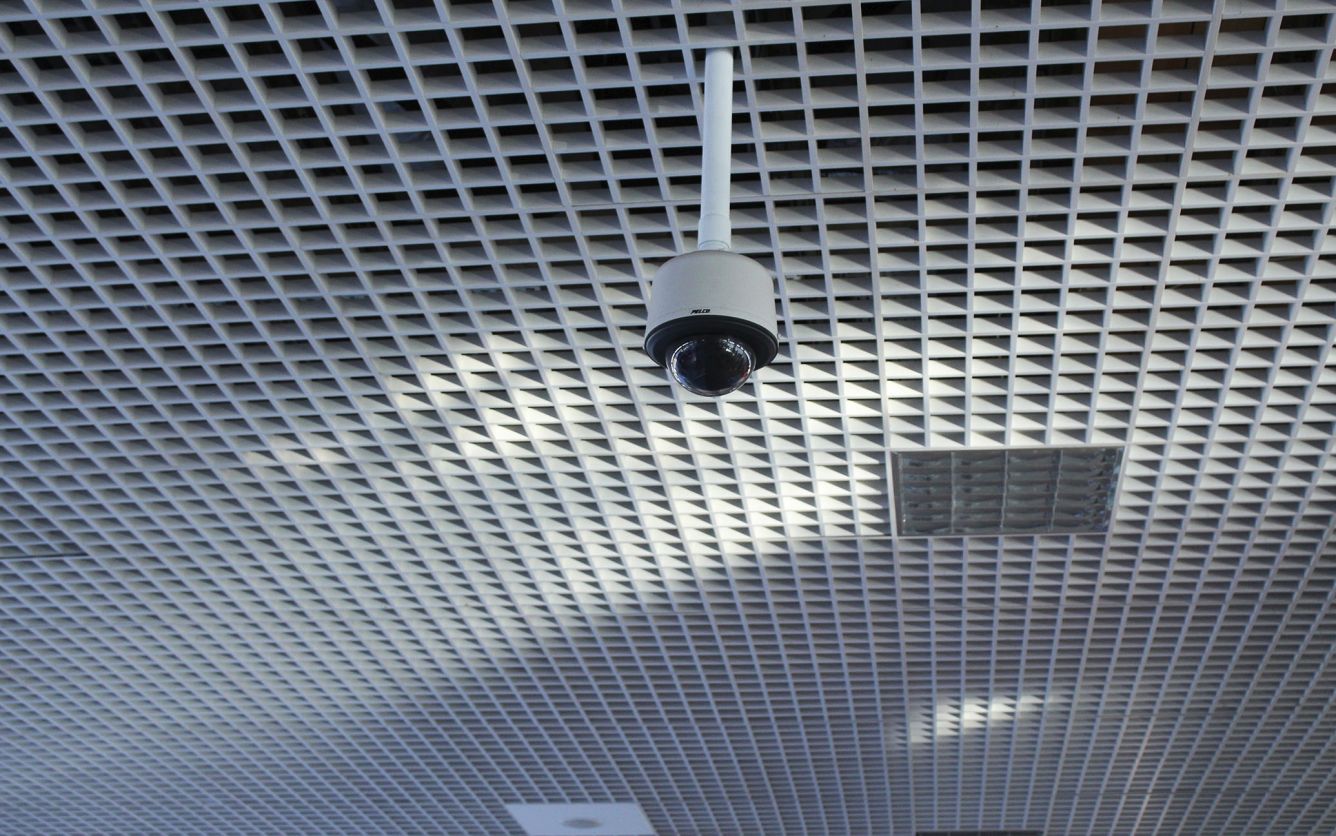 AUSTIN, Texas – Cameras could soon find their way into many special education classrooms in Texas, a reform some are welcoming while also raising concerns about ballooning costs and other implementation problems.
The Texas Legislature in 2015 passed Senate Bill 507, which beginning in fall 2016 will require districts to install cameras in classrooms where a majority of the students receive special education services if a parent, staffer or district official makes a request.
Proponents say the cameras could help prevent, and prove, incidents of abuse against children with cognitive abilities. Others say while its intentions are good, the new law will put a huge financial burden on school districts. Houston Independent School District, for example, estimated a price tag of around $3,500 per camera for a total $1.8 million.
Advertisement - Continue Reading Below
There are other problems than cost, said Janna Lilly, director of governmental relations for the Texas Council of Administrators of Special Education.
The way the law was written, it appears as though one parent request for one classroom would actually trigger cameras to be installed in every special education classroom throughout the entire district. There is no mechanism for parents who are against the cameras to appeal a request either, said Lilly.
"One request – it's in and it's in there forever," said Lilly.
The originally estimated price tags, too, have gotten higher, she said, as districts take into account installation and storage costs. Lubbock Independent School District now estimates the cost for each camera to be between $3,500 and $5,500, not including costs associated with storing the footage for six months in a secure server.
The law allows the Texas Education Agency to set up a grant program to help districts pay for the cameras, but they have been told there is no money available for this program at this time, multiple sources said.
The bill's author, state Sen. Eddie Lucio, D-Brownsville, and House sponsor Rep. Senfonia Thompson, D-Houston, sent a letter to the education commissioner a few months ago to encourage him to address some of these concerns.
The legislature can do little to fix these problems now. They next meet in January 2017, four months after the law goes into effect. Nevertheless, Lt. Gov. Dan Patrick, who unsuccessfully pushed the legislation as a state senator in 2013, directed the Senate Committee on Education to discuss the bill in the interim and they plan to hold a meeting next week.
Newly-named Commissioner of Education Mike Morath, however, might be able to address some of the concerns in the meantime. Lilly said he will be releasing commissioner's notes on the new law, and could also soon hold a stakeholder meeting to discuss its implementation.
© 2016 the Houston Chronicle
Distributed by Tribune Content Agency, LLC